Why Hire Us for Your Apartment Management Needs?
If you're looking for a solution to the neverending to-do list of managing an apartment, RentSmartUSA can help. We are a professional property management company that has been helping property owners in Orlando for over two decades. 
Our goal is to help you minimize the number of vacancies in your apartment complex and maximize your income. Our managers are licensed and experienced and will help you reach all of your investment goals. 
We are associated with Realtor, NARP, Orlando Regional Realtor Association, and FloridaRealtors. 
We service the following Orlando areas: Altamonte Springs, Davenport, Kissimmee, Lake Mary, Sanford, St. Cloud, Winter Park, and Clermont. 
If you have an apartment in any of these areas, give us a call at (407)599-0000 or send us an email at info@rentsmartusa.com. Our team will be happy to answer any questions you have and create a custom services package for you.
Our Apartment Management Services
1. Completing Lease Paperwork
A lease is an important document that outlines the rights and responsibilities of both the tenant and the apartment owner. Making it as detailed and as clear as possible is critical to the success of your investment.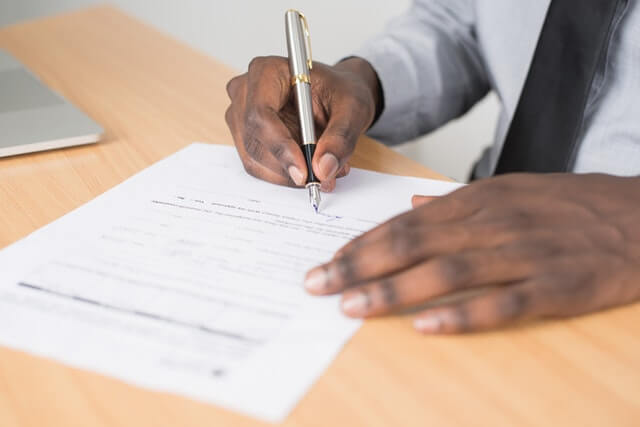 Our team will help you create a lease that includes the following information: 
Names of all residents

Entrance regulations

Pet rules

Responsibility for repairs and maintenance

Deposits and fees

Rent rules

Term of the tenancy

Limits on occupancy
We will make sure that the lease agreement abides by all Florida rental laws, including the Fair Housing Act. 
2. Collecting Rent Payments
Our goal is to make rent collections consistent every month to provide you with a stable source of income. We use several strategies to accomplish this. 
One of these strategies is providing tenants with a variety of rent payment options. These include payment with money orders, by check, or online via our tenant portal. 
We also try to minimize rent issues is by making rent-related lease terms as clear as possible when a tenant signs the agreement. This outlines information like the amount of rent, when and where it's due, acceptable payment methods, and late fees. 
3. Showing Apartments to Prospective Tenants
To provide you with a steady income, it is important to fill all your apartment vacancies. We help you accomplish this by showing your apartment to prospective tenants. This is our opportunity to show them a property that is clean, updated, and attractive. 
We also take this time to interact with prospective tenants and ask them some pre-screening questions. These include: 
Why are you moving?

When do you plan on moving? 

How long have you lived in your current property?

What amenities do you require from a rental?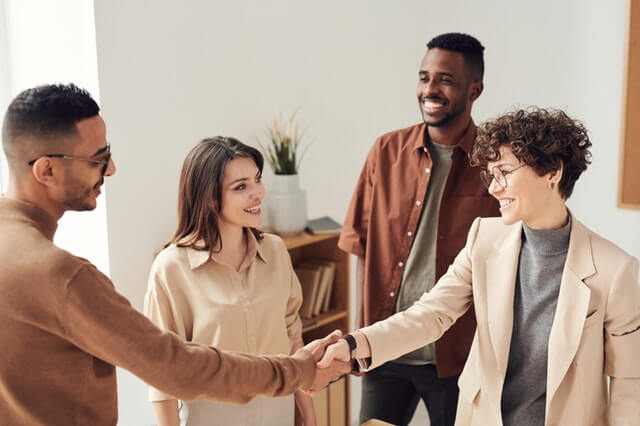 4. Meeting State Safety Codes
We will also help ensure that your property meets the local habitability codes. Generally speaking, this involves: 
Ensuring basic structural elements like roofs, walls, stairs, and floors are intact and safe. 

Ensuring systems like plumbing and HVAC are operating as they should.

Providing tenants with a safe property to live that is free from threats of foreseeable criminal intrusions.

Making sure the rental is free from infestations of vermin like rodents. 
5. Solving Conflicts
As a landlord, you'll likely run into a conflict with a tenant at some point or another. These conflicts can range from repair and maintenance issues to non-payment of rent. As a property management company, we help solve these quickly and amicably so that they don't escalate to a legal situation. 
About Us
At RentSmartUSA, our goal is to create long-lasting relationships with all of our clients. We accomplish this by helping you minimize your property vacancies and maximize your profits.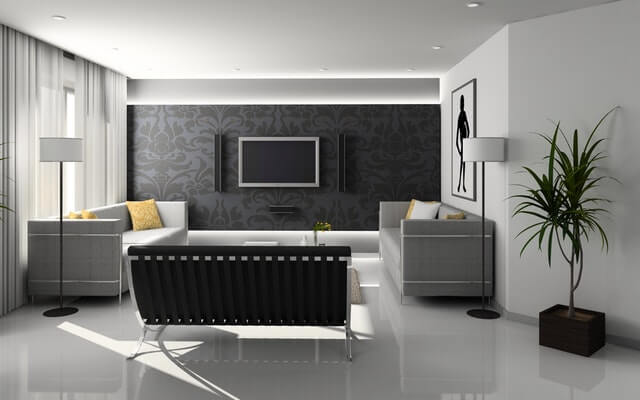 We have four property management guarantees to reassure you that we will help manage your property effectively. These are our 90 Day Risk Free Guarantee, 30 Day Leasing Guarantee, Tenant Replacement Guarantee, Animal Protection Guarantee, Cancellation Guarantee, 100% Happiness Guarantee, Easy to Switch Guarantee and Risk Free Eviction Guarantee,

Give us a call to start working with us today at (407)599-0000. You can also send us an email at info@rentsmartusa.com. We look forward to hearing from you!