If you're thinking of hiring the services of a property management company, it's logical to first understand what they can offer you.
How many responsibilities will they be managing? 
Is it worth paying extra for the activities they can accomplish? 
Continue reading to find out more about what they can do for your rental property business.
1. Marketing of Your Property
A property management company can launch a marketing campaign for you. This could apply to online advertising, traditional print ads, and/or word of mouth.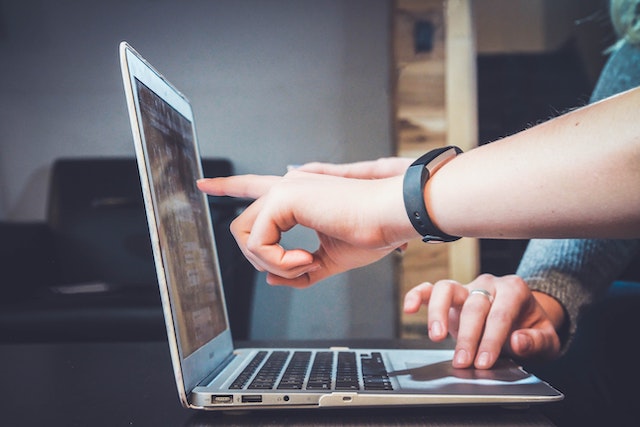 They can do a comparative study of rent analysis across your neighborhood. They can quickly spot marketing trends and extract key insights useful in your rental property business. Their successful marketing plans can help fill up property vacancies in a timely manner.
2. Tenant Screening
A property management company can gauge whether a prospective tenant is a good fit for your rental unit. They assess concrete records to predict the behavioral pattern of a tenant. They can determine whether they're likely to be financially responsible and will adhere to the lease terms and conditions.
Additionally, the company can derive this knowledge by studying the applicant's credit reports and submitted financial documents. They also look at employment and income level to determine their ability to pay. Additionally, they check previous landlord references and look to determine if a prospective tenant has a criminal background.
3. Provide Assistance During Tenant Move-In
A property manager will provide assistance when a tenant moves in. They accomplish the following tasks:
Discuss the lease conditions, house rules, and leave vital information like passwords, emergency numbers, and important facilities within the area.

Ensure the rental unit is in excellent condition and the appliances are functioning properly before the new tenants arrive.

Handle and follow the rules in terms of collecting the security deposit. They may also provide written notice of receipt.
4. Provide Assistance During Tenant Move-Out
A property management company supervises the tenant move-out. They ensure that the proper procedure is followed by accomplishing the following tasks:
Inspecting the unit extensively and assessing the damages.

Providing the tenant with a written list for the security deposit deductions due to damages incurred.

Being in charge of the security deposit refund and ensuring it's returned within the appropriate period.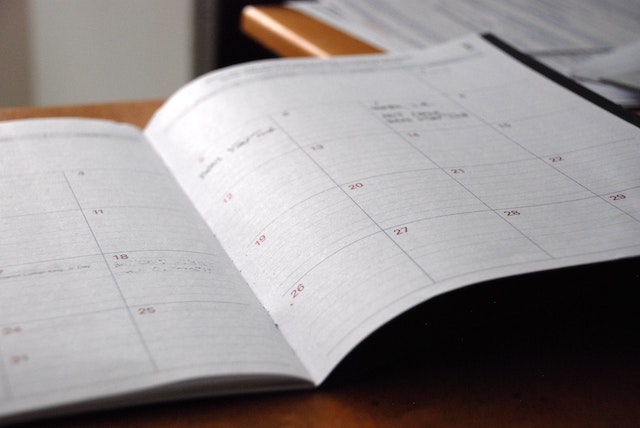 Facilitating cleanup and hiring a professional cleaning company if needed.

Handling key turnover from the tenant and changing locks and passcodes.
5. Property Upkeep
One of the property management company's responsibility is focused on maintaining the unit and responding to tenants' requests. They accomplish the following tasks:
Conduct regular inspections and examine signs of damage.

Check critical elements of the structure such as roofing and plumbing.

Provide emergency services for urgent property matters.

Hire contractors to fix damages around the property.

Monitor ongoing work repairs and renovation projects.
6. Deal With Tenant Issues
A property management company manages tenant complaints and builds a professional relationship with them. They want to retain tenants as much as possible by meeting their needs and providing excellent customer service. The following are some of the tenant issues they address:
They make sure that the problem is fixed within a reasonable time frame. If the issue affects the habitability of the property, they'll prioritize the repair.
The company ensures that the tenants are heard and communication is open. They want to maintain a good working relationship where attentiveness and respect are exercised at all times.
Noise around the property
They make sure to exhaust all solutions to minimize the noise level. If other tenants are causing it, proper notice will be given. If the problem stems from neighbors then they can come up with practical solutions as well such as soundproofing.
Bug problems will be resolved immediately. They can call for an exterminator and make follow-up appointments. Additionally, they may exercise preventive measures such as periodic inspections to prevent the infestation from occurring again.
7. Handle Rent Collection
A property management company will provide various payment channels to tenants to ensure prompt payment.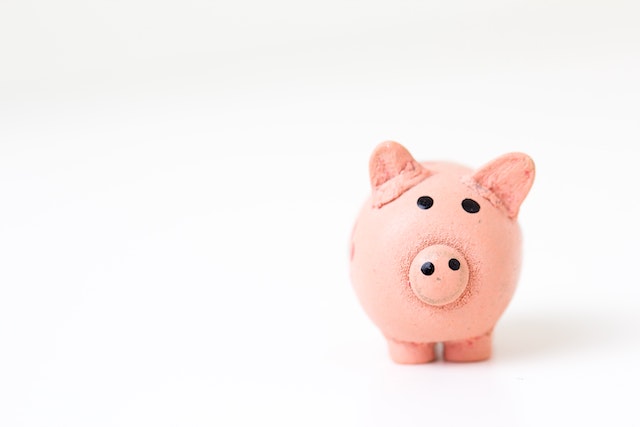 They can use advanced technology to accomplish this and can inform tenants regarding repercussions in case they fail to pay the rent on time.
In case, the tenants are still unable to pay, they are in charge of sending the correct written notices. When the notices are ignored, the property manager will file for an eviction lawsuit on behalf of the property owner.
8. Property Inspections
They will conduct regular, seasonal, and drive-by inspections. They check the property's landscaping and look for signs of structural damage both in the interior and exterior parts of the property. They also check that leasing terms are followed and monitor for unauthorized occupants.
9. Bookkeeping
A property management company generates financial reports for property owners. They provide statements that list expenses and income made monthly and annually. They keep records of utility and insurance payments and ensure business receipts (especially during repairs) are in order and safely kept. Moreover, the property manager can help the property owner file relevant forms during tax season.
So, What Exactly Does a Property Management Company Do?
The aforementioned points are just some of the responsibilities that a property management company takes on. They ensure your rental business is running smoothly while also enhancing the marketability of your rental unit to create a consistent stream of income for you.
If you need experienced professionals to handle your properties, contact RentSmartUSA, your local Orlando property management company at (407) 599-0000. We offer outstanding service and full commitment. When it comes to taking care of your property, we treat it like our own.