Making mistakes is normal, especially if you are a new rental property owner.
Owning a property is one thing, but renting it out is a totally different playing field. To be successful, it's important to have the necessary skills, knowledge, and experience to effectively manage the property.
Are you thinking of owning and managing an income property? Are you already doing so?
If so, then you need to learn about the common mistakes you need to avoid.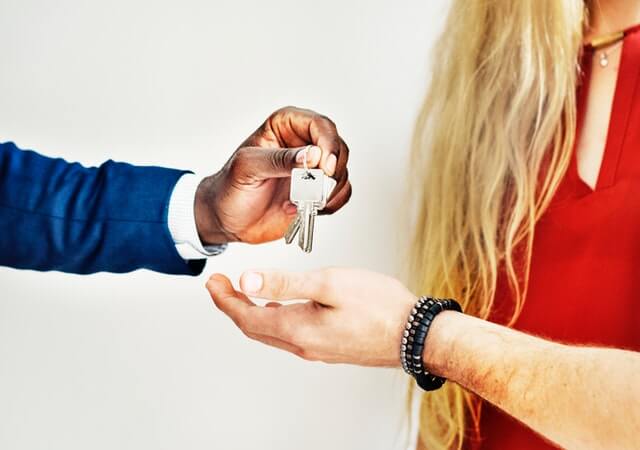 It's natural to adapt your management strategy along the way as you find out what works out best and what doesn't work out so good. Don't beat yourself up over something small, but keep note of for next time. 
This article will show you the most common rental property owner mistakes that Orlando landlords make. 
Let's take a look at these mistakes and see how you can avoid them.
1. Trying to manage your property on your own
If you try and manage everything on your own when it comes to being a property owner, you will most likely get overwhelmed very quickly. Depending on whether this is your only job or this is more of an investment property and a side job.
Make sure you are well organized or you have a manager or management company that can help you out from the beginning. This will take a lot of stress off you and help you prioritize what needs to get done in a timely manner.
2. Not getting the right insurance plan
Insurance is important and if you don't get the right insurance plan you might really regret it. It's like getting insurance for your vehicle if you hit someone or someone hits you, everything comes out of pocket and as we know repairs are not cheap. 
Insurance will cover you for damages and losses on your home that are unexpected. If you don't have premium insurance, you might have to pay a big deductible or certain things will not be covered in your insurance plan. Make sure you understand the different plans and what your insurance is covering.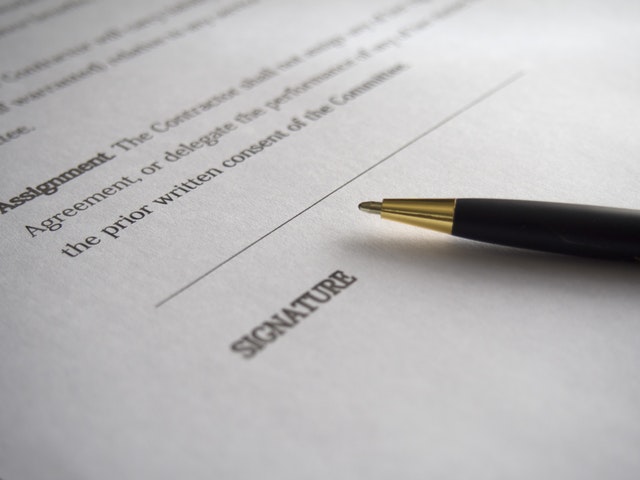 3. Being overly accommodating with your renters
It's great to be accommodating and be friendly with your tenants, however, you don't want to be too friendly. If you are, it can make an impact on your profit from your rental due to trying to overly please your tenants. 
Also, when you get too accommodating, you run the risk of your tenants feeling like they can pay their rent at a later date, or failing to charge them for damages that they might have created.
4. Not setting appropriate tenant rules
 It's great to establish tenant rules right off the bat in order to gain respect from your tenants and so they know their boundaries. If you have a set of rules you want them to respect, make sure you let them know before they move in.
No one appreciates when someone changes the rules every other week or says one thing and goes back on their word. It needs to be a mutual agreement and each person needs to have adequate respect for one another.
If you don't allow pets or you want your tenant to pay for electricity, make sure you inform them from the start of their contract.
5. Lengthening conflicts
Try to deal with the conflict when it arises and don't let things prolong. Prolonging negative situations will only make things worse with your tenants. Deal with the problem in a timely manner and move on.
Don't hold a grudge or make things worse because of this dispute. Deal with it in the moment and move on. The longer you drag out a problem, the more frustrated your tenant will get and the chances of them wanting to move out will increase.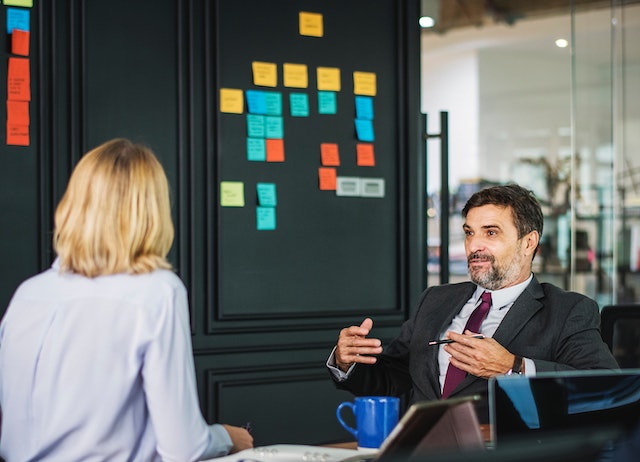 6.
Being unaware of the differences between property management and real estate agents
There are major differences between a property management company and a real estate agent.
For one, a property management company is with you throughout the entire process of finding tenants right up until those tenants move out and you are required to find new ones. 
A real estate agent can help you also with finding tenants but will not help manage your rental property. They will not be there to support you throughout the process after initially finding tenants or selling you your property.
They are both equally as important, however, a property management company can help you with the day-to-day tasks of maintaining your investment property. 
But beware, property management companies aren't all created equal. Some offer select services while others offer comprehensive services.
That's why, if you're considering hiring a property manager in Orlando, Florida make sure to contact RentSmartUSA. We have the knowledge and experience that will save you money and avoid these costly mistakes.