Real estate is a lucrative investment, but if you know nothing about property management, it can be much more work than you anticipated taking on.
Since you might not have (or want to spend) the time to learn everything that managing a property requires, having an expert manage your property for you can be your best option.
It's important to establish your needs from the beginning to help you determine whether or not you should hire a property manager.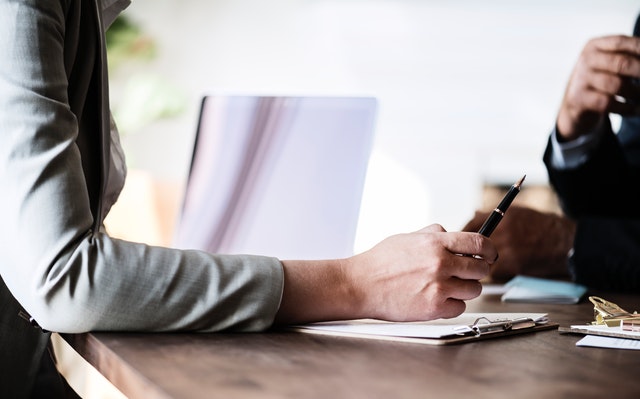 Many investors who purchase rental properties are usually busy and would rather give their tasks to someone who has experience and knows exactly what they are doing. 
Not only are property managers great at finding tenants and managing your property, but they will be there to oversee repairs and converse back and forth with your tenants if they need any help or advice. 
Many investment property owners do not want to deal with these aspects of renting out their property; therefore, they find it very beneficial to hire this out for the small fee every month. 
The following will elaborate on more reasons why most investment property owners need to have a property manager to oversee the daily operations of their investment.
Not living close to your rental property
If you don't live an adequate distance to your rental property, it is in your best interest to hire a property manager that does. There are many issues with dealing with tenants from afar as you want to be able to go over and check on your place every so often. 
A property manager can go to the property and check-in with the tenants when necessary and be there to take people through a vacant property when needed. 
It could become very costly if you have to go back and forth to your property when a tenant moves in and out. Again, depending on where you live and are commuting too, you don't need this kind of stress in your life. 
No experience renting out or managing a property 
Many people don't understand how much energy it takes to rent out a property and manage it at the same time. 
Managing properties is a full-time job on its own. Whether you want to deal with it or not, it is in your best interest mentally and financially to have a property manager help you. 
You do not want to get burnt out fast with this process if you don't have too. The amount of money you will save with finding tenants, let alone being there at their beck and call will save you the hassle and frustration and most likely the money in the long run. 
Have no clue about marketing and advertising
If you have no clue how to market your property, this could cause a lot of problems. How are you going to rent out your property and find quality renters?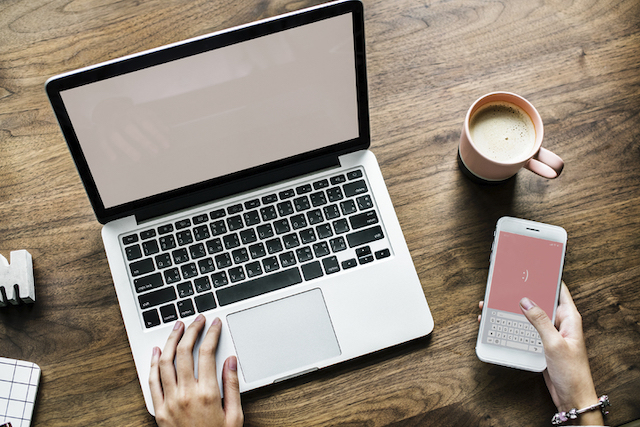 If you know a lot of people and you can spread the word fast, this could be beneficial, however, many people find their rental properties online. 
Marketing and advertising your property has become just as important as screening your prospective tenants. When it comes to making a passive income with your rental property, these are important skills to have, and property managers can help you if you don't. 
No tolerance for dealing with people
You need to have a high tolerance for dealing with people in order to be successful in managing your own rental property. 
Patience is a virtue in this business and you need to have a lot of it. People don't always think of the way a landlord thinks, which creates problems. 
Being the landlord you need to have patience or your tenants can pack up and find a different place. 
It's important to create a positive relationship with them as they are living in your rental home. In the worse case scenarios, you can run the risk of unnecessary legal disputes if you don't get along. 
Have enough cash flow
Rental property owners will often hire a property manager after:
1. Having already had a positive experience with one,
2. Or if they are making enough rental income that they don't worry about the small costs associated with the hire. 
Again, this comes with experience and trial and error. Perhaps the owner did not initially hire a property manager but learned that they actually save you money down the road. 
Furthermore, it is based on personal experience and whether you have the time and funds to either manage the property on your own or hire someone to do it for you.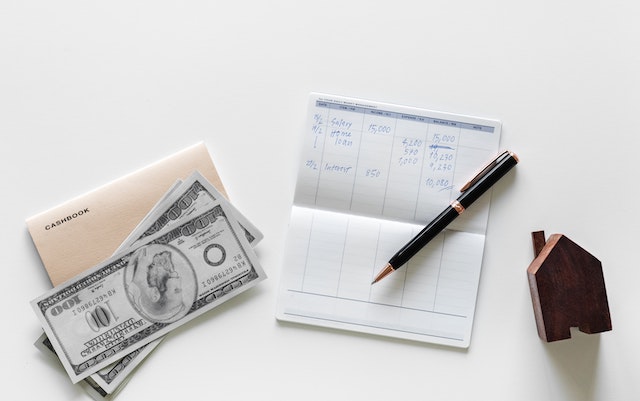 Every person is different and if you are capable of managing your property on your own, that's amazing!
You do not have to feel obligated to hire a property manager to do this task if you are free and available to do it on your own.
That being said, a professional property manager is able to offer beneficial services that can help you at any point in your journey.