Professional Property Management in Orlando, Florida.
Feeling overwhelmed managing your rental properties in Orlando Florida? Looking for a reliable and trust-worthy property manager to help you? Put Over 20 Years in Property Management Experience in Orlando and Central Florida to Work For You!
What Our Clients Have To Say About Us
"Fantastic service. Will continue to use them. Entire team very professional and responsible. Highly recommend if you have property to be looked after if you're not nearby and your property is being rented. Superb job Orlando Property Management. Keep up the fantastic work."
Gely Yancoskie S.
"The very best experienced trust worthy team. Renee Neuciler provides the best most efficient service. We could not believe how fast she rented out our property. We are 2000 miles away and have the peace of mind knowing that our property is managed by Orlando Property Management. Dave and Renee thank you so much for this peace of mind."
Khaled Zeidan
"I have had a very positive experience with OPM. Jessica Mercado has been a pleasure to work with. She is a great communicator, very detailed and has been very attentive to any need I may have. I highly recommend this property manager."
Marc Anthony
The most comprehensive property management company in Orlando Florida.
Being a landlord in Florida is not an easy task. Though it does come with benefits, managing a rental property can be a time consuming activity.
If managing your property has started to feel like a huge weight on your shoulders, then hiring a professional property manager can make your life easier. As your property manager we'll take on all the responsibilities of your rental property.
With over 20 years of experience in property management, we are a company who is dedicated to providing a hands-on service. We offer a full range of property management services tailored to you as a rental property owner. We focus on combining this with cutting edge technology to give you the best customer service. Let us take care of your properties and tenants, giving you peace of mind and more time to relax.
Want To Know How Much You Should Be Charging For Rent?
Send us your rental property's address and contact info and we'll provide you with a thorough rental pricing analysis absolutely free!
Proven & Trusted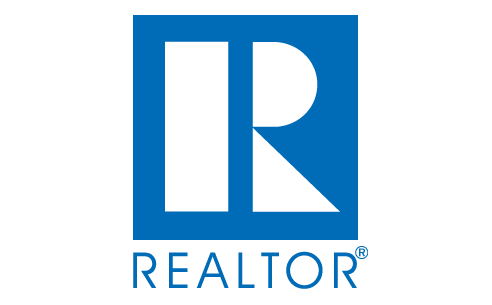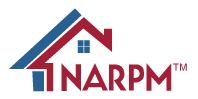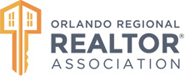 Full-Service Rental Management Company
As a rental home owner your main concern should be your own peace of mind when handing over the management of your property to a third party.
OPM was founded in 2010 with the goal of eliminating 95% of Rental Property Issues before they can even begin.
We select only qualified tenants which provides predictable monthly income for our rental property owners. Every applicant goes through an extensive background screening to make sure we're placing the best possible tenants in your properties.
Our mission: We aspire to be the very best Property Management Company in Central Florida by providing predictable monthly income and peace of mind to our Clients.
We will manage all monthly tasks that are required to properly run your property.
There are many monthly responsibilities that need to be performed to keep your property running smoothly. These are the monthly management tasks we will take care of for you:
Rent collection
Late or missing payments affects your cash flow. We will collect rent every month and deposit it directly to your account.
Our collection process is thorough, professional, and abides by all Florida state laws.
Coordinate maintenance requests
We will handle all the upkeep and repairs. We will save you both time and money by making sure that these aspects are completed in a timely and professional manner by our trusty maintenance personnel and contractors.
Managing evictions
Although unlikely, there are times that even with careful placement there is the occasional need to evict a tenant. We are extremely knowledgeable with landlord-tenant laws. If the tenant does not pay rent on time or breaches the terms of the lease, we will follow the proper legal steps to evict the individual(s). This would be done in the fastest and most efficient manner to get your property rented out again.
Financial Reports & Updates
We understand that you want to be kept informed about your property, therefore we make every effort to do so. You will have access to an online owner portal that allows you to see financial updates on your property.
Our Property Management Guarantees
Why choose us over other Orlando Florida property management companies.
We aspire to be the very best property management company in Central Florida by providing dependable monthly income and peace of mind to our clients.
Our goal is to forge a long lasting business relationship with all our clients. We are your property management professionals.
You own the property; we own the stress!