Professional Property Management in Orlando, Florida.
What sets us apart from the rest?
Performance Guarantees - We live up to our promises!
Fully Transparent - You can trust us!
Stellar customer service-You will like us!
Fair pricing. Unique business model. Flexible Plans.
You will save money and get peace of mind!
Find Out More
What Our Clients Have To Say About Us
"Fantastic service. Will continue to use them. Entire team very professional and responsible. Highly recommend if you have property to be looked after if you're not nearby and your property is being rented. Superb job RentSmartUSA. Keep up the fantastic work."
Gely Yancoskie S.
"The very best experienced trust worthy team. Renee Neuciler provides the best most efficient service. We could not believe how fast she rented out our property. We are 2000 miles away and have the peace of mind knowing that our property is managed by RentSmartUSA. Dave and Renee thank you so much for this peace of mind."
Khaled Zeidan
"I have had a very positive experience with RentSmartUSA. Jessica Mercado has been a pleasure to work with. She is a great communicator, very detailed and has been very attentive to any need I may have. I highly recommend this property manager."
Marc Anthony
I first met Dave Knight from RentSmartUSA four years ago and I had a problem with my investment portfolio here in Orlando. It was being managed very badly and I was losing money. I trusted Dave and his team to help me overcome the problems that I had.[...]Looking four years later, they've done an incredibly good job.
Nick Randall
The most comprehensive property management company in Orlando Florida.
Being a landlord in Florida is not an easy task. Though it does come with benefits, managing your real estate investment can be a time-consuming activity.
If managing your Orlando FL property has started to feel like a huge weight on your shoulders, then hiring a professional can make your life easier. As your property manager, we'll take on all the responsibilities of successfully managing your property.
With over 20 years of experience in property management, we are a company that is dedicated to providing hands-on service to real estate investors. We offer a full range of property management services tailored to you as a rental owner. We focus on combining this with cutting edge technology to give you the best customer service. Let us take care of your properties and tenants, giving you peace of mind and more time to relax.
Proven & Trusted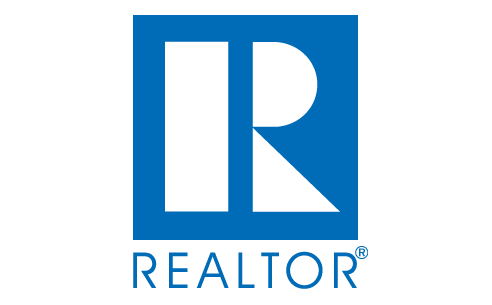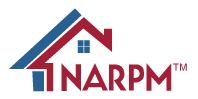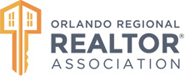 Full-Service Rental Management Company
As a rental homeowner, your main concern should be your own peace of mind when handing over the management of your property to a third party.
Founded in 2010, We strive to eliminate 95% of potential problems before they can ever exist by using attorney prepared leases and notices, detailed pre-move and out inspections, following federal fair housing and Florida property landlord tenant law.
Our mission: We aspire to be the very best Property Management Company in Florida by providing predictable monthly income and peace of mind to our real estate investment clients.
Areas We Serve
Serving Orange, Seminole, Osceola, Brevard, Polk, Lake and Volusia County.
There are many monthly responsibilities that need to be performed to keep your property running smoothly.
These are the monthly property management services we will take care of for you:
Rent collection
Late or missing payments affects your cash flow. We will collect rent every month and deposit it directly to your account.
Our collection process is thorough, professional, and abides by all Florida state laws.
Coordinate maintenance requests
We will handle all maintenance requests and repair services. We will save you both time and money by making sure that these aspects are completed in a timely and professional manner by our trusty maintenance personnel and contractors.
Managing evictions
Although unlikely, there are times that even with careful placement there is the occasional need to evict a tenant. We are extremely knowledgeable about landlord-tenant laws. If the tenant does not pay rent on time or breaches the terms of the lease, we will follow the proper legal steps to evict the individual(s). This would be done in the fastest and most efficient manner to get your property rented out again.
Financial Reports & Updates
We understand that you want to be kept informed about your property, therefore we make every effort to do so. With our management services, you will have access to an online owner portal that allows you to see financial updates on your property.
Our Property Management Guarantees
Why choose us over other Orlando Florida property management companies.
We aspire to be the very best property management company in Central Florida by providing dependable monthly income and peace of mind to our clients.
Our goal is to forge a long lasting business relationship with all our clients. We are your property management professionals.
You own the property; we own the stress!