Are you looking to invest in Orlando properties?
RentSmartUSA is a premier property management firm in Orlando, Florida. Our goal is to provide top-tier services to all our clients. We have 20 years of experience in our field, making our knowledge and connections essential for anyone looking to invest in Orlando properties.
The efforts we have made over the past 2 decades to provide property management excellence to our owners have equipped us with everything you need to make your Orlando investment a monumental success.
We are affiliated with Florida Realtors, Orlando Regional Realtor Association, NARPM, and Realtor associations. At RentSmartUSA, we serve Orange, Brevard, Seminole, Polk, Osceola, Volusia, and Lake Counties. Let us be your local investment experts!
Why invest in Orlando?
Orlando is a hotspot for property investments. The city, along with its surrounding counties, presents numerous types of investment opportunities. Vacation homes, resort-type accommodations, condos, family homes, and exclusive residences are just a few of the many properties available for investments!
The cost of living in Orlando is reasonable if you consider all the possibilities that the city has on offer. The median house prices are relatively low, and the average cost of living in Orlando has been below the national average for many years now. You'll get more value for your hard-earned dollars when it comes to food, transportation, and housing.
Additionally, Orlando is a very popular area. Orlando received a whopping 75 million annual visitors back in 2018. The steady influx of tourists ensures that the economy's gears are well-oiled.
The booming interest in Orlando boosts the prospects for real estate investing. Some people look for a vacation home, while others are eyeing permanent residences in the city. As the tourism bounces back after the COVID-19 situation, you could see a considerable return on your initial investment.
The tax laws in Orlando are highly favorable when compared to many other major cities across the U.S. Orlando is home to many large-scale companies. It was previously estimated that close to 1000 people moved to Orlando every day. In terms of real estate investments, these numbers promise tremendous potential.
Orlando Neighborhoods
Only a 5-minute commute from Downtown, the Milk District is one of the up-and-coming neighborhoods in Orlando. The diverse and artsy feel of this community makes it one of the top places to invest in Orlando during the coming years.
Another place to check out is Lake Nona. Lake Nona is the fastest growing suburban neighborhood in Orlando. Lake Nona is home to "Medical City," and to some of the nation's leading hospitals, universities, research institutions and health and life sciences companies. The community focuses on sustainable design, healthy living and groundbreaking gigabit fiber optic technology.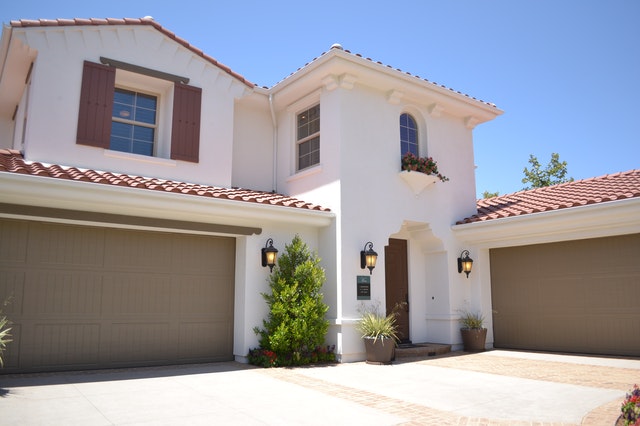 How We Can Help
Understanding the potential of Orlando neighborhoods is crucial to ensure your investment success. We at RentSmartUSA, together with our partners, can help you make sense of the local market.
Contact or call us today at (407) 599-0000. We'll discuss the investment opportunities available to you in Orlando.
Reputation
As one of the premier property management companies in Orlando, we are ready to help you reach the peak of your property investment journey. You will benefit from our extensive network of real estate professionals to forge long-term business relationships.
Preparation
Most fresh rental property investments need some attention before they can be turned into tenant lead magnets. We will guide you through these initial steps.
Our reliable group of vendors and contractors can provide the best value for your money.
Due Diligence
Investment success rests on proper research and planning. When you partner with us, we'll help you solidify a great financial strategy. The plan will cover key metrics like the average rent amount for the area, projected property appreciation, vacancy rates, and regular upkeep expenses.
We can refer you to a reputable agent who focuses on the type of Orlando investment property that you have chosen.
No Downtime
The instant you have closed on your property, we are ready to spring into action! Our post-sale checklist includes key acquisition, lock box placement on the property, and utility transfer arrangements.
Additionally, we'll finalize a complete survey of your property. As a new rental property owner, you'll receive a full report covering all the important details. The documentation will show you the current state of your rental, as well as our recommendations on how to capitalize on the investment, with everything tailored to your investment goals.
Collaboration
We believe in open collaboration and communication. That means we'll work closely with you and your real estate agent to find the best investment opportunities based on your interests.
We will highlight key subjects like estimated expenses, rent range estimates, and more. This process allows you to get a better overview of all the things necessary to make your investment plan a reality.
Management
Our services will always strive toward property management excellence. When you hire us as your property management provider, we'll take care of all your needs as an investment property owner.
We take on all aspects of property management to give you peace of mind. We'll screen all of your applicants to make sure that your rental units are only filled with qualified renters, as well as ensure ongoing repair and maintenance procedures are put in place to guarantee that your investment retains its original value.
While evictions are rare, we'll provide a full range of support if you ever need to finalize one.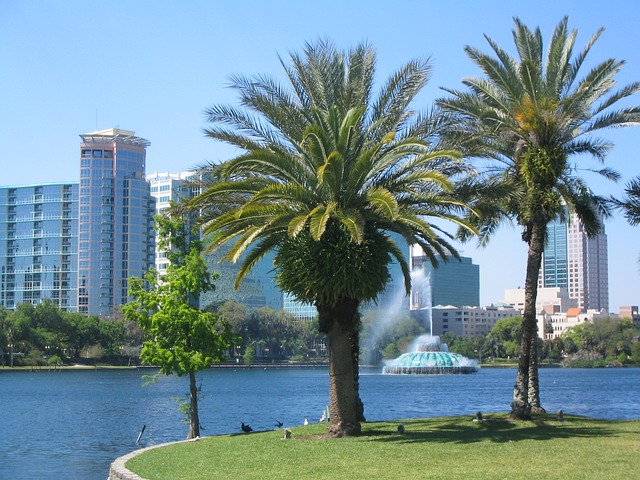 Have a closer look at our Property Management Services page to find out more about how you can exactly benefit from our services.