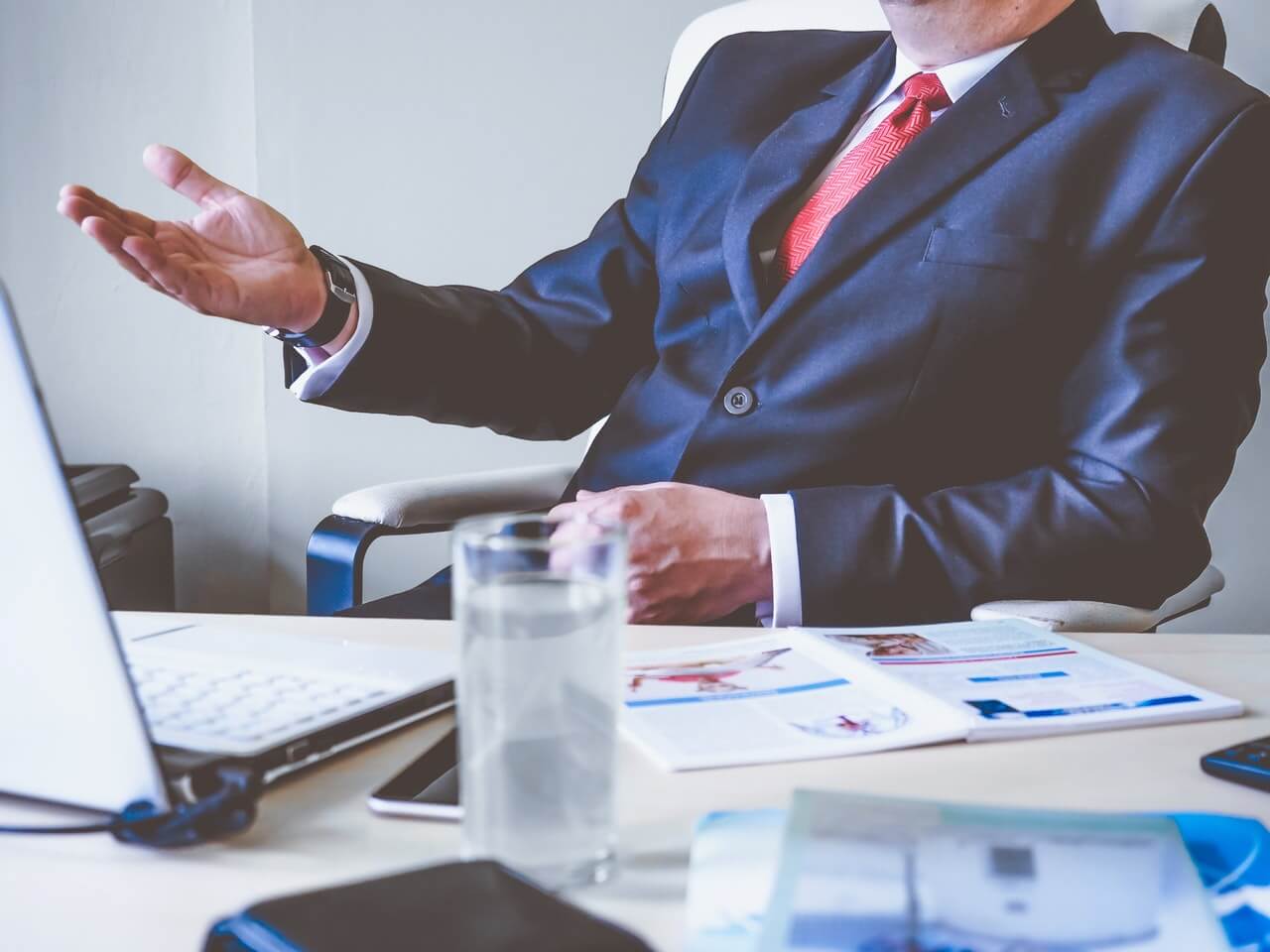 Have you been considering hiring a property manager for your property rental business?
You may be wondering what their duties and responsibilities entail. In this article, we will discuss just that.
In general, a property manager is someone you can rely on to manage your property investments. They can be responsible for marketing your property, searching and screening new tenants, collecting rent, maintaining a property and much more.
Here are some common tasks a property manager can undertake:
1. Act as a rent manager
Are you confused about what rent price to assign to your property?
Do you know how to adjust your rental price when the market is experiencing an upswing?
Are you tired of chasing tenants to collect rent payments?
A property manager can help you manage all of this.
A property manager can:
Conduct a rental pricing analysis – he will do the necessary research and do a comparative study of the neighborhood property market value.
Use a reliable system for rent collection – this would guarantee you a steady stream of income every month.
Enforce rent collection policies – creating late fee penalties and sending notices to tenants are two ways this can be done.
Adjust the rent – when the market demand is high, a property manager can adjust the rent to match your property's value.
2. Act as a tenant manager
Do you want assistance in searching for high quality tenants?
Are you tired of spending many hours screening tenants?
Do you want help dealing with and finding solutions to tenant complaints?
A property manager can handle these duties for you.
He can:
Advertise your property and launch an effective marketing campaign.
Market the property strategically by focusing on its best features.
Run the screening procedure for prospective renters and check their credit reports and financial documents.
Find solutions to emergencies, property maintenance requests and other tenant issues.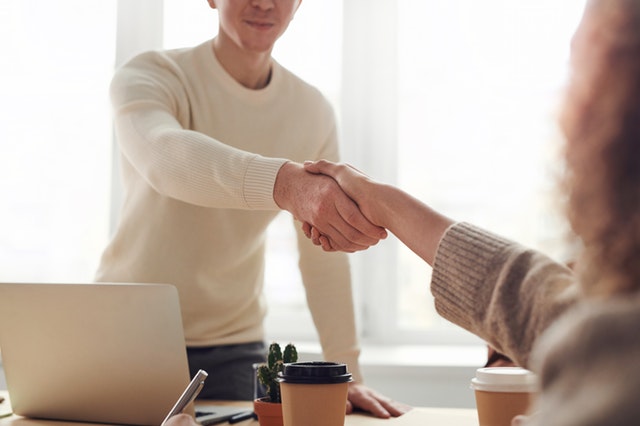 3. Act as a maintenance and repair manager
Do you find it draining to respond to every maintenance request?
Are you spending too much time regularly inspecting your property?
Is it a hassle to look for repair contractors when damages occur?
A property manager can be a huge help when it comes to property maintenance and repairs.
A property manager can:
Focus on preventative maintenance – this will lower your costs in the long term by avoiding large property repair expenses.
Check vital facilities like plumbing, pest infestation and foundation problems.
Find contractors to handle property repairs – a property manager has a network of licensed professionals. This means that you will receive quality service at a reduced price.
4. Act as a supervisor of responsibilities
Do you find yourself stressed managing staff?
Do you want help monitoring your property to safeguard it from potential external damages?
If you have other staff working for you, a property manager can help you manage them too.
He can:
Check if they're performing their job efficiently.
Conduct the hiring process.
Make sure they are paid adequately and on time.
Also, a property manager can look after your properties to ensure no damages occur.
For instance, he can:
Make sure that trespassers are kept away from the premises.
Oversee renovation projects to ensure the job is performed at peak standard.
5. Act as a record-keeper and budget manager
Do you find it taxing to keep your records organized?
Are you experiencing problems with meeting your budget?
In terms of record keeping, a property manager can:
Keep your records neat and organized.
Prepare the records of repair expenses, rental payments, insurance and utility payments.
Keep copies of the signed leases, record profit and maintenance fees.
File tax payments for you during tax season.
To help you manage your budgeting, he can:
Make sure that the licensed contractors don't just order raw materials without checking the prices.
Ensure that expenses are kept within the confines of the allocated budget.
6. Act as a risk manager
Are you knowledgeable when it comes to property laws in your State?
Do you know the proper procedure when it comes to breaking a lease and evictions?
A property manager has the proper legal knowledge to keep you protected.
A property manager knows:
The Fair Housing Act – this will ensure you don't discriminate prospective tenants.
The detailed steps of handling evictions, breach of contracts, tenant screening and more.
If you want to avoid potential lawsuits, court fees and complicated legal issues, hiring a property manager is a good idea.
Bottom line
There are several benefits of hiring a property manager. But you want to make sure that they have a reputation for being knowledgeable, experienced and professional.
You can't go wrong with RentSmartUSA. We have the best Orlando property managers in the business who are ready to help you manage your properties. We offer a 90-day Risk Free Guarantee for new clients to evaluate satisfaction!
Call us today at (407) 599 0000.