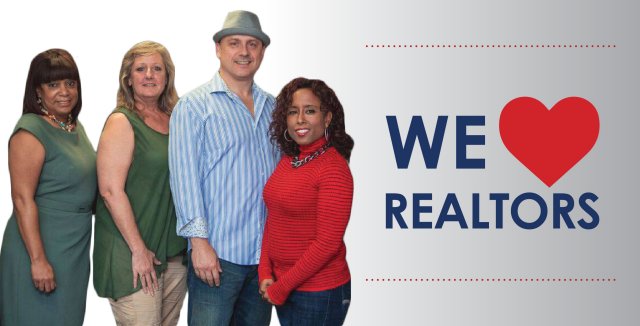 Become a trusted Realtor partner and receive the following:
Earn $300-$500 — Per property Management Referral.
Protect Future Sales — We don't sell homes, you get the property back when the owner wishes to sell.
Receive More Listings — We need experienced Realtors to take our listings when our property management clients decide to sell.
Look Like a Rock Star — We deliver outstanding services that you expect your clients to receive, making you look like a ROCK STAR!
Fill out the form below to sign up for our realtor referral program