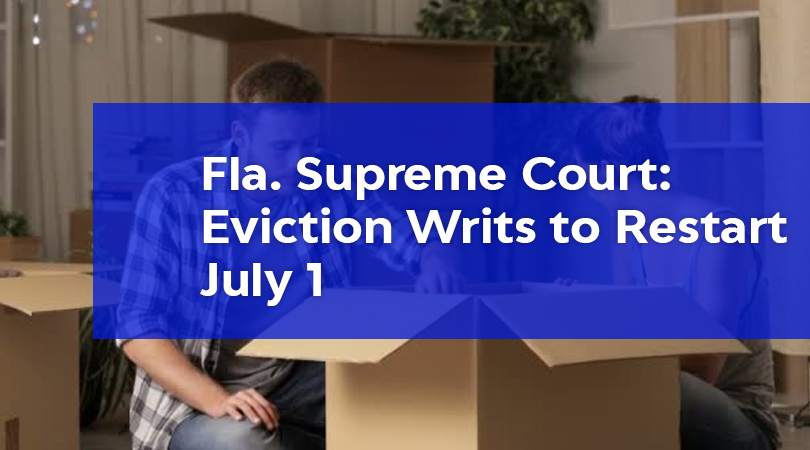 Residential evictions are banned until July 1, but without court-issued writs, commercial evictions are also affected. Barring an extension, both are back at the end of this month.
ORLANDO, Fla. – Rules issued by both lenders and government agencies have put residential evictions on hold during the COVID-19 pandemic. And while no order halted commercial evictions, Florida courts have not been issuing writs of possession during the pandemic – a rule that the Florida Supreme Court says will end on June 30 barring any more extensions.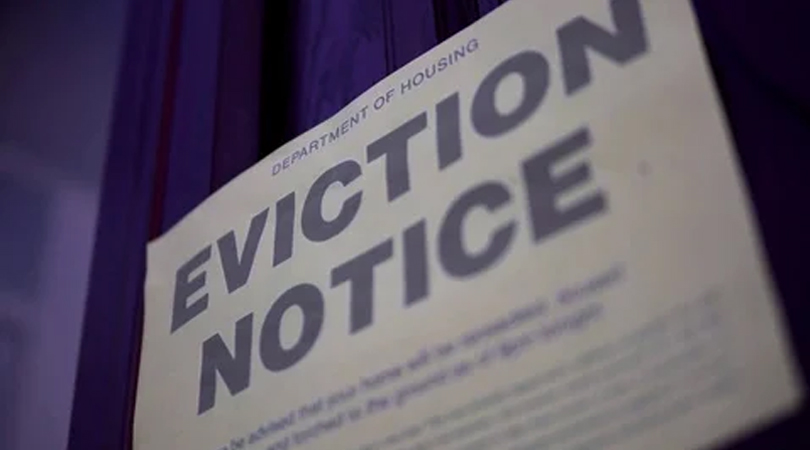 Without a writ of possession, landlords and property owners don't have the necessary legal document to evict a tenant.  At the end of the eviction process, the las record produced is the writ of possession. That is what law enforcement takes to a dwelling to kick out a tenant and transfer ownership back to the landlord. It can be used to boot out residents of a foreclosed property and transfer the property to its new owner.
That is a process we at RentSmartUSA use in our Landlord Rescue Program. 
Gov. Ron DeSantis issued a non-eviction order which only stopped the eviction itself, but tenants were expected to continue paying rent.
Gov. Ron DeSantis filed an executive order — Mere hours before a statewide moratorium on evictions and foreclosures was slated to expire, timestamped at 7:06 p.m. Monday — that extends the ban until July 1. The previous moratorium was set to end on April.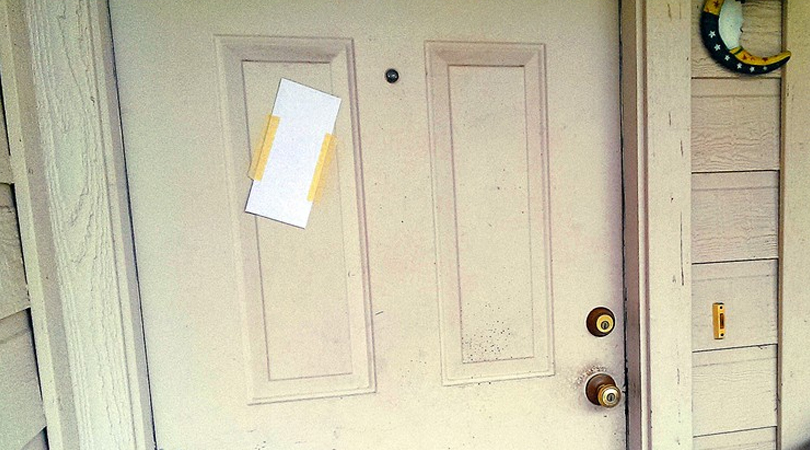 DeSantis' last-minute decision came on the heels of mounting pressure from advocates and local leaders who feared the ban's expiration would displace scores of people and exacerbate the public-health crisis. But while the 30-day extension gives tenants a temporary sense of relief, many say it only postpones the inevitable.
As a result, it is possible Florida courts could have a number of eviction proceedings on their docket when they again start issuing writs of possession.