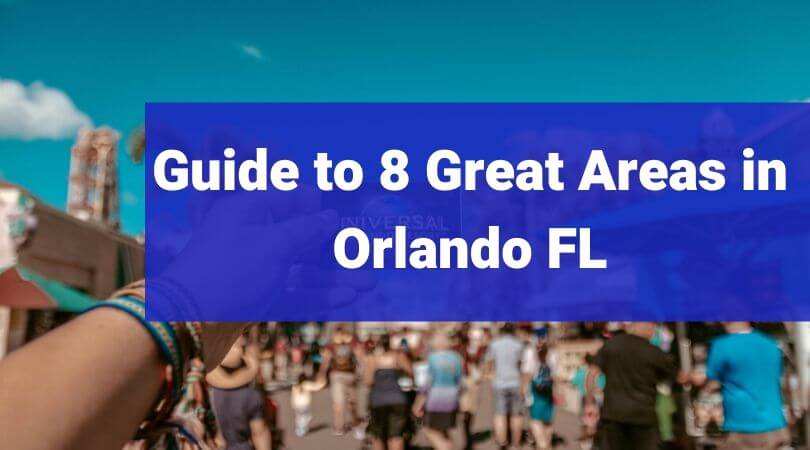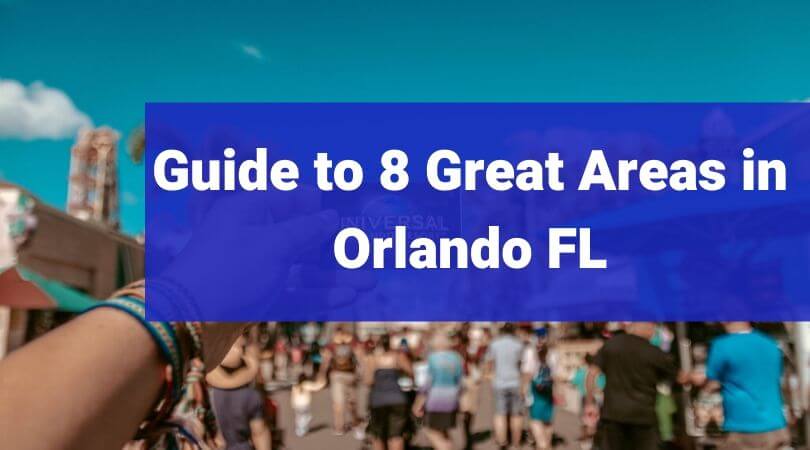 Orlando is known for its theme parks, especially Disney and Universal. It is also known for its numerous shopping and entertainment hubs, year-round balmy weather, amazing museums, and a rich cultural scene. 
If you are looking to visit or move to this city, these neighborhoods are definitely worth checking out. 
Neighborhood #1: Downtown 
Downtown Orlando is the historic core and central business district of Florida. It features a wide selection of hotels, restaurants, and dozens of shopping opportunities. If you are just stopping by, downtown Orlando will give you a good feel of the city overall. 
The location of downtown is perfect. You only have to drive 20 minutes to reach the city's amusement parks. If you have a couple of days to visit the city, then the Downtown area is perfect for you. 
Some of the highlights in the neighborhood include Walt Disneyworld, Universal Studios, Zombie Outbreak, The Holy Land Experience, Epcot Disney World, and Gator Golf Adventure Park. 
Neighborhood #2: South Eola
Are you looking to experience Orlando but don't want to get caught up with the constant buzz of the theme parks? If so, then South Eola is perfect for you. South Eola is home to a gorgeous local park, some great craft brewpubs, and a couple of cute cafes. 
The lake in South Eola Park features dozens of walking trails for people to walk along and enjoy. Besides walking, there is also a myriad of spots where you can sunbathe, enjoy a picnic, or even head to the lake to enjoy a boat ride.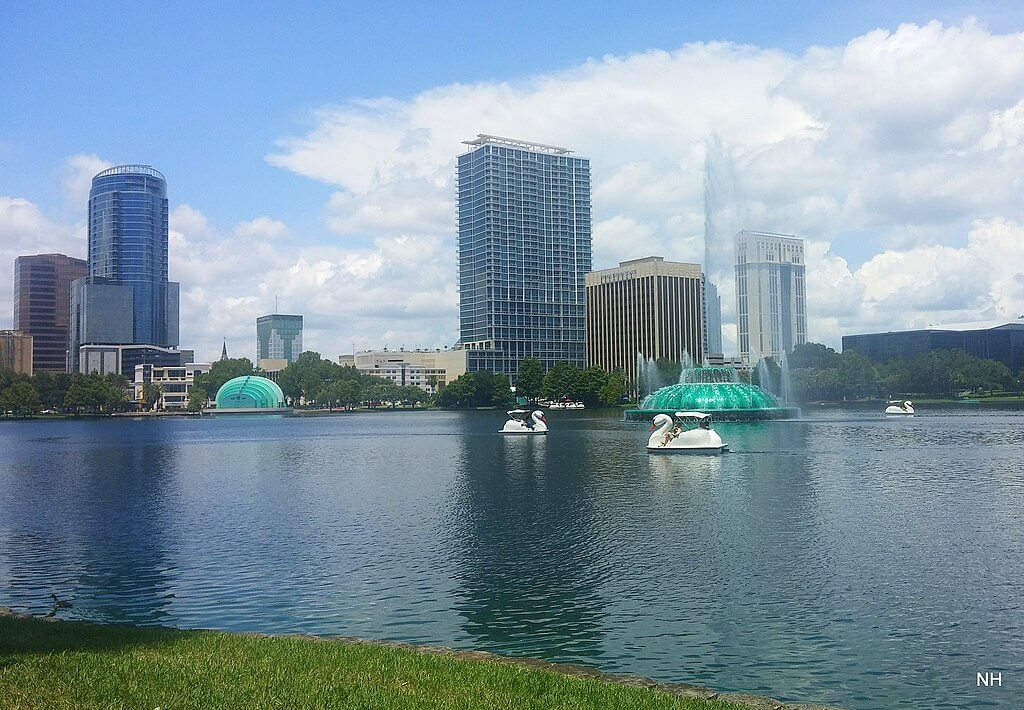 Image Source: nick hoke / CC BY (https://creativecommons.org/licenses/by/3.0)
You'll also find the neighborhood's nightlife very exciting. The Abbey is a favorite live entertainment spot for locals. At The Abbey, you can enjoy various showcases from cabaret to comedy. 
Other neighborhood highlights of South Eola include the Dickson Azalea Park, Greenwood Urban Wetlands, Downtown Orlando Info Center, Soundbar Orlando, and Simon Bolivar Statue. 
Neighborhood #3: South West – Universal
Universal Studios is one of the main reasons why people visit Orlando. The city rose to global prominence after Walt Disney Studios built their theme park complex there a few decades ago. 
Southwest Orlando is now home to world-class amusement parks and theme parks. You could spend your entire vacation at these parks and never run out of things to do and ways to be entertained. 
Universal Studios and Walt Disney World unarguably rank as the most popular parks in Orlando. However, that doesn't mean that you should overlook others. Some other great parks include The Escape Game Orlando, Fun Spot America, Lost Caverns Adventure Golf, and Gator Golf Adventure Park. 
Neighborhood #4: Kissimmee
Kissimmee is located south of the city. The neighborhood has great transportation links to both South West Orlando and Downtown Orlando. If you are on a budget and still want to experience the joys of Downtown Orlando, Kissimmee is a good option for you. 
In the blazing hot summer months when the hotels in Downtown are fully booked, you can rest-assured that Kissimmee has some spare rooms for you to book.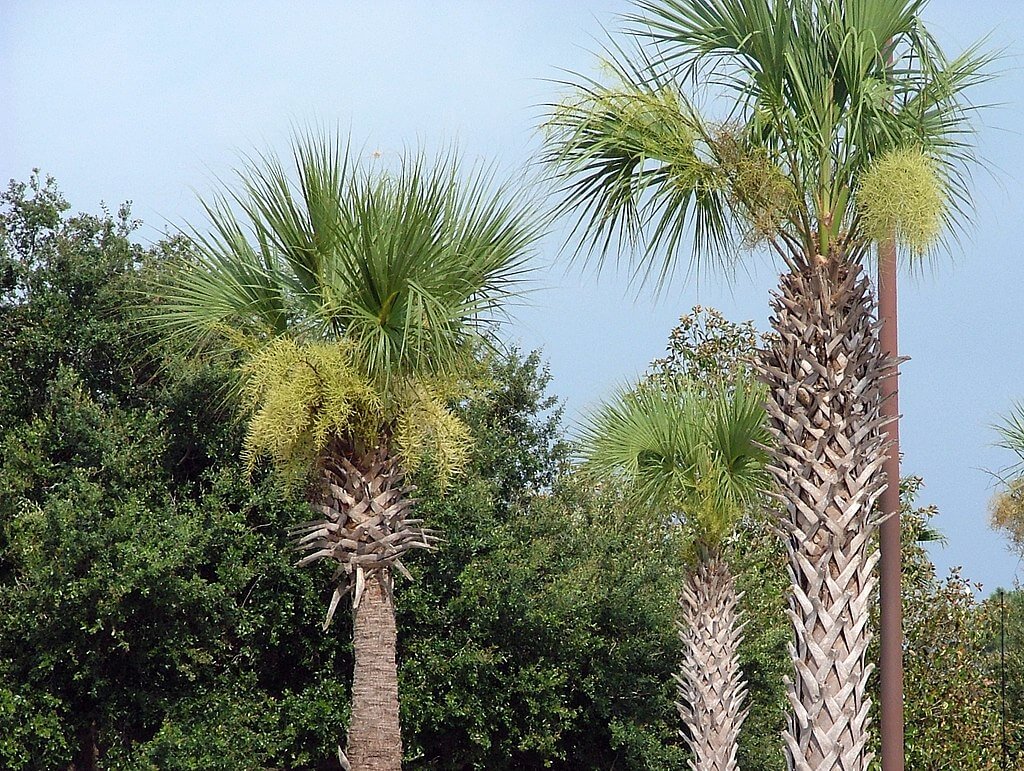 Image Source: Robert Linsdell from St. Andrews, Canada / CC BY (https://creativecommons.org/licenses/by/2.0)
The neighborhood sits on the shores of Lake Tohopekaliga. Locally known as Lake Toho, this lake is known for its bass fishing and birdwatching. It features a scenic walking path with benches where you can view a lot of wildlife. 
Some of the neighborhood highlights include Topgold Orlando, Kissimmee Swamp Tours, Orlando Balloon Rides, Epcot, Walt Disney World, and Old Town Kissimmee. You can also check out these free things to do in Kissimmee. 
Neighborhood #5: Lake Cherokee 
Located east of theme park district and south of South Eola, Lake Cherokee is a serene and authentic place to stay while in Orlando. 
The quiet and peaceful nature of the neighborhood is a result of its residential location. If you stay in this area, you'll feel instantly at ease thanks to the family-friendly and community feel of Lake Cherokee. 
Lake Cherokee is home to a number of beautiful parks including, Lake Eola Park, Delaney Park, Lake Davis Park, Greenwood Urban Wetlands, Lake Lancaster Park, and Lake Lawsona Park. 
What's more, Lake Cherokee is located conveniently close to must-visit tourist destinations like Orlando Science Center and Universal Studios. They are located 20 and 10 minutes away respectfully.  
Other neighborhood highlights include Sodo Shopping Center, Dr. Phillips House, Dr. Phillips Center for the Performing Arts, Al Coith Park, and Cherokee Park. 
Neighborhood #6: Winter Park
Winter Park is located just north of Orlando's city center. The neighborhood features some of the city's most exclusive real estate. It also features high-end shopping malls, scenic walking trails, and prime dining spots.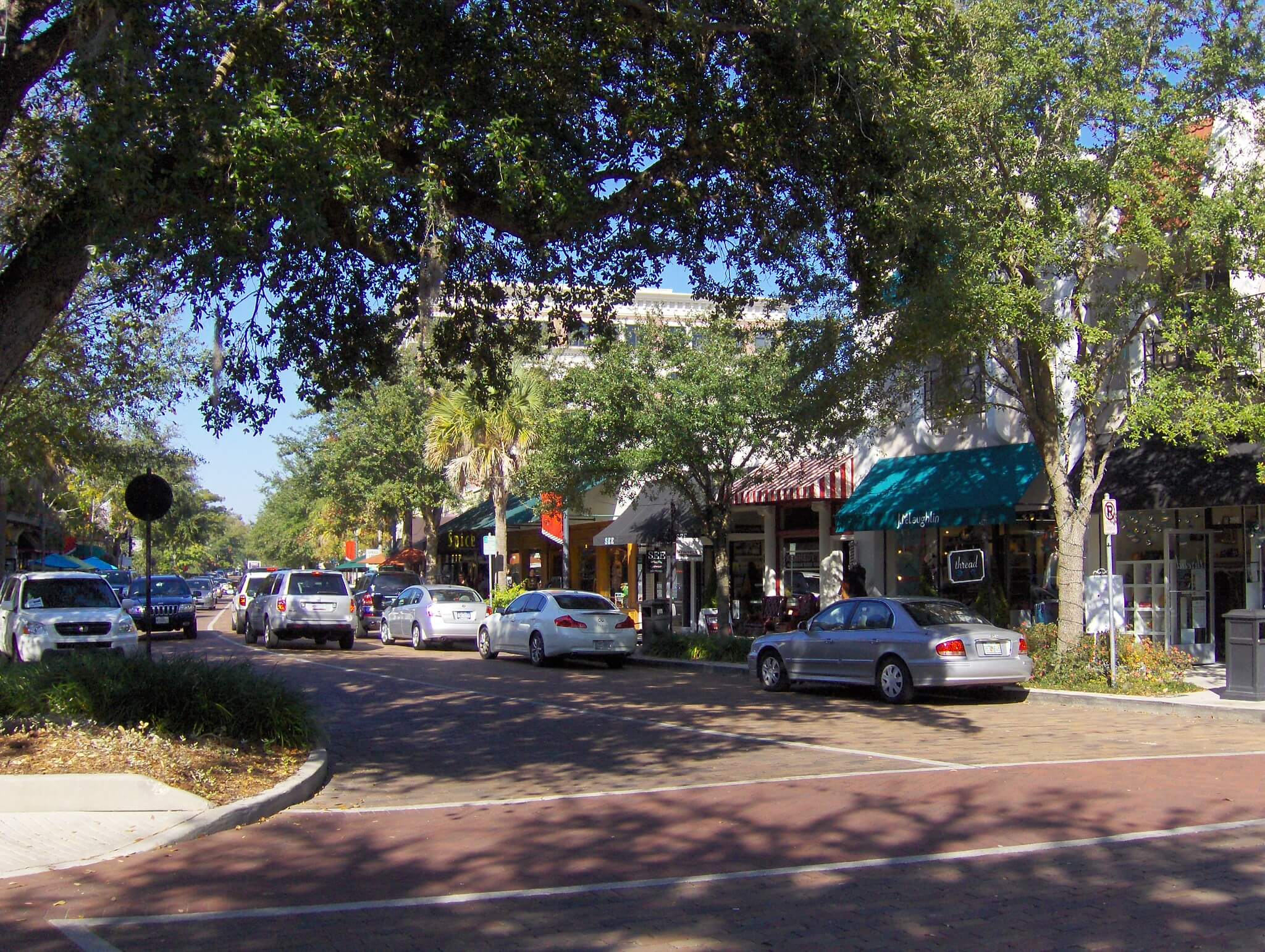 Image Source: Joe Shlabotnik via Flickr https://www.flickr.com/photos/joeshlabotnik/3084440971
One of the top neighborhood highlights is Central Park. Besides being a famous spot for year-round sunshine, Central Park is also a great place for joggers and dog-walkers. This area is also famous for its music scene. 
Winter Park is also famous for its local cuisine, shopping options, and thriving art and music community. The neighborhood highlights include Kraft Azalea Gardens, Lake Virginia, Charles Hosmer Morse Museum, Fine Arts Museum, and The Wine Room of Park Avenue. 
Neighborhood #7: International Drive 
International Drive or "I-Drive" is replete with a number of attractions, hotels, entertainment, dining, shopping, and more. There is something to do for everyone here, from vibrant nightlife to kid-friendly museums. 
Some of the things to do while in International Drive include enjoying a mind-bending experience at WonderWorks, and checking all things wacky, weird and unusual at Ripley's Believe It or Not! Odditorium. 
You can also play a round of mini-golf at the Congo River Adventure Golf course, or head to the Fun Spot America Theme Park. 
Neighborhood #8: Mills 50
If you're looking to sample the bohemian side of Orlando's nightlife, Mills 50 is a great option for you. 
The neighborhood is a fun and budget-friendly option to explore quality local eateries, bars, shops, art, and events. In fact, the neighborhood was recently recognized by Thrillist's publication as one of the 12 neighborhoods across America that will be rising in popularity. 
Clearly, the city of Orlando is a top tourist destination for a reason. The city has everything you can possibly think of. It's no wonder the city was ranked as the best city in the country for recreation by WalletHub. 
If you're looking to move to Orlando, contact RentSmartUSA. We can help you find the rental property of your dreams!