Flooding is one of those topics people don't think much about unless they're experiencing it; flooding for most people is, "out of sight, out of mind." But if you're one who experiences a flood event it's more, "the only thing I see, the only thing on my mind."
Today, people do not experience flooding the way previous generations have. Most areas had flood seasons, moments when rising rivers or excess rain or snow would overwhelm a community's ability to cope.
The work of the Army Corp of Engineers throughout the 19th and 20th centuries greatly diminished localized flooding through the development of strategic dams and canals. However, flooding, and the resulting water damage to properties, is still a reality throughout the United States.
To help property owners, the Federal Emergency Management Agency, also known as FEMA, has developed Special Flood Hazard Areas, known as SFHAs, to help owners, managers, and occupants understand their risk. If your property is within one of these areas, you are likely required by law to have flood insurance.
But, what about properties that fall outside this FEMA designation?
If your property is outside a FEMA Special Flood Hazard Area, flood insurance is still something you should think deeply about when making insurance decisions.
Here are three simple reasons why you should cautiously weigh the decision to add flood insurance to your commercial or residential property.
1. Adding flood insurance to your property is prudent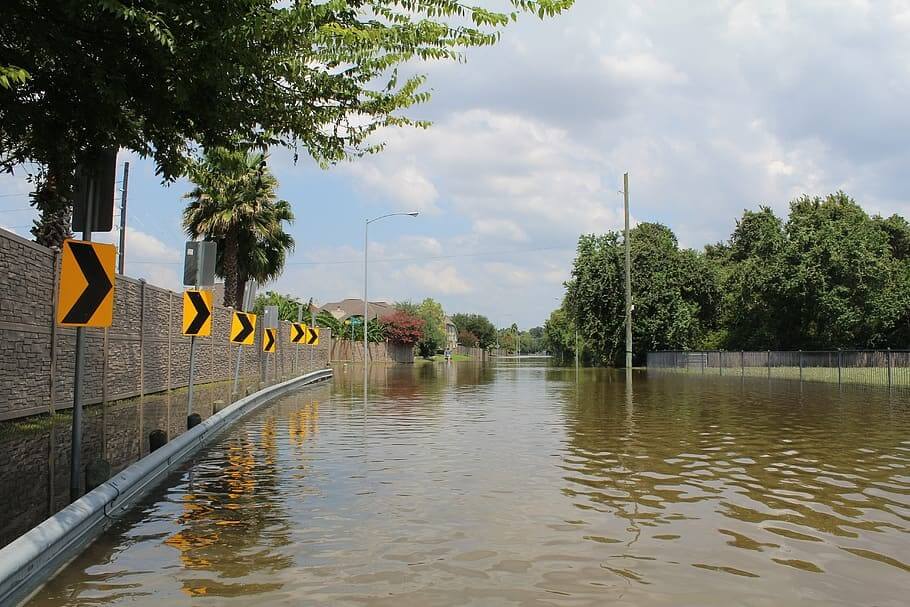 Prudence seems to have fallen out of favor these days. But this unnecessary exposure to financial liability means that many property owners throughout the country are one surprise storm event away from bankruptcy and financial ruin.
Listen to this recent statistic from FEMA: "20 to 25 percent of all flood claims occur outside of high-risk areas" — high-risk meaning these SFHAs.
To say this another way, if there were major flooding within your area because of sea-level rise or some catastrophic storm, there is a 1 and 4 chance your property may be at risk.
2. Adding flood insurance to your property is more affordable than you may think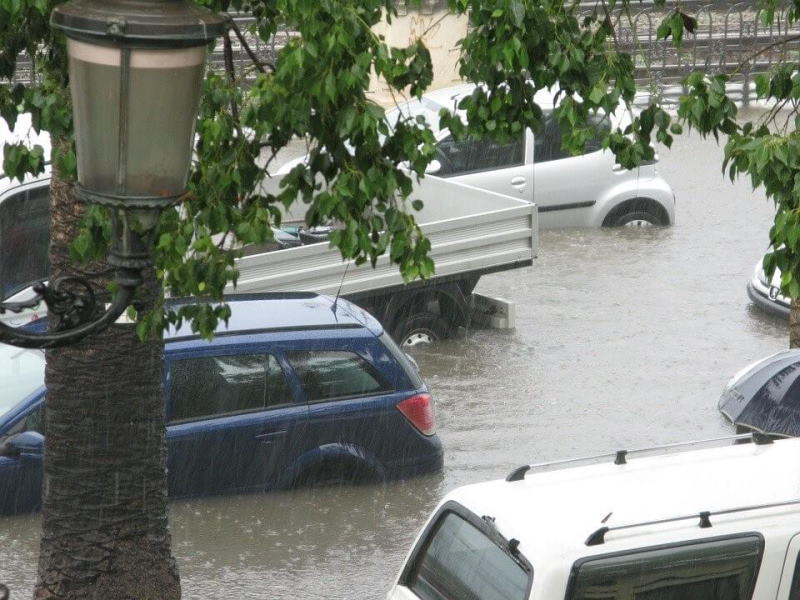 Flood insurance rates vary by risk. If your property is in one of these high-risk areas, you're already required to have flood insurance.
If your property is not in one of these areas that means you have the option, to say it in a Shakespearian way, "to insure or not to insure." If that's the case, the FEMA risk-categorizing system works in your favor.
The diminished risk from an insurer's perspective means good rates for your commercial or residential property. This diminished insurance cost means adding a flood insurance policy to your existing property insurance is not a way to spend money, but is rather a way to save money.
At the end of the day, property owners and managers are looking for ways to minimize risk and save money. Adding flood insurance to your property is smart and wise — and, well yes, frugal.
3. Water damage caused by flooding can have a huge cost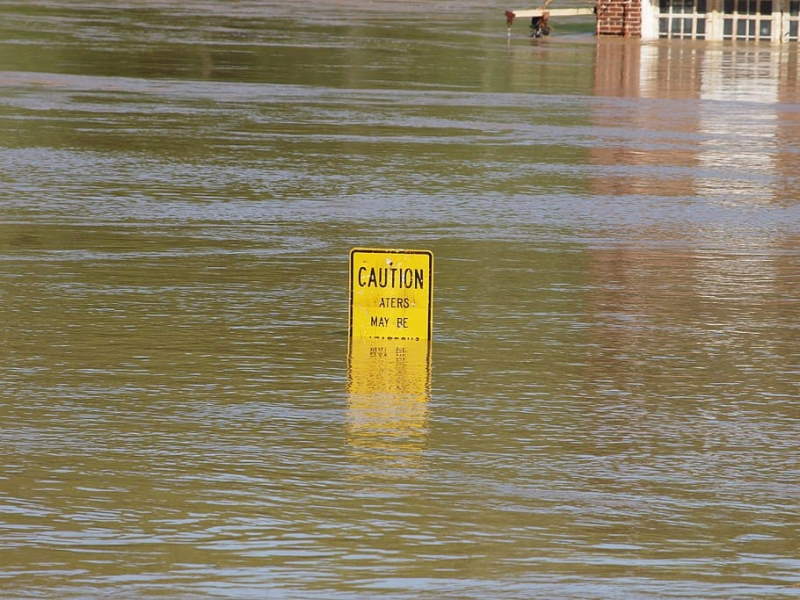 Perhaps it isn't a surprise to say water damage is expensive, which of course it is. It's expensive in a "lots-of-money" type of way and it's also expensive in an "emotional-impact" type of way.
Financially, flood damage is expensive. Some belongings or structures of your home are not recoverable after flood damage. You will need to replace or fix many items in your home.
The removal of water takes specialty equipment, and then the property needs to be dried thoroughly. This mitigation work requires you to remove water and dry materials. It is time-consuming and skill-based, which means it will empty your pocketbook.
Emotionally, water damage from a flooding event on your property can be a draining experience, if you don't mind the pun. Life has its own demands on a homeowner; family and work pressures tend to be difficult enough without the added stress of trying to figure out how to financially recover from a flood.
Having the peace of mind that insurance is covering your property in the event of a flood is a benefit that is hard to quantify. But, it is a benefit and it's something that helps you put more energy into the places where it needs to be — and that place isn't worrying about a flood to your property.
Some final thoughts
There are, of course, many more aspects to purchasing flood insurance than we can mention. But the fact that you're reading this blog means you're already having a shift of focus that is telling you this is something you should do.
Weigh your options, talk it over with a few friends, and remember some thoughts from this blog: be prudent, remember affordability, and evaluate the financial and emotional cost.