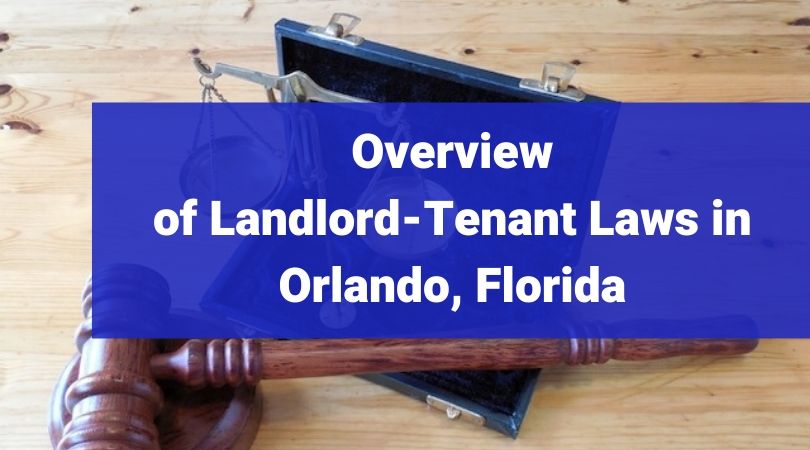 Do you want to learn about the landlord-tenant laws in FL?
Orlando is a great place in Florida to invest in profitable rental properties. The city's population grows rapidly, and the home values are on the rise. As a current or future landlord, you'll benefit from understanding the landlord-tenant laws.
They cover the responsibilities of both landlords and tenants. Making sense of this act will help you avoid legal conflicts and resolve problems with your renters.
Let's take a closer look at the major points of this statute in Orlando, Florida.
Lease Agreements
Leases legally bind landlords and tenants. Under Florida state law, the lease agreements may be written or oral. An overwhelming share of the agreements is written. Oral agreements come with a higher risk of conflicts and legal disputes.
Every lease agreement needs to cover the necessary terms, including the following:
Full names and signatures of all parties to the lease
Property description
Security deposit terms
Lease agreement dates and termination
Rules regarding rent payments, alterations, repairs, damages, and pets
Landlord rights of entry
Rent Payments
Tenants need to fully understand the rental fee structure and its payment terms. As a landlord, you need to disclose the following information to all tenants:
Rent amount
Possible payment methods
Dates and location where rent is due
Rules regarding late fees and bounced checks
Security Deposits
Florida has no security deposit limits in place. You are able to charge any amount that you deem reasonable. In most cases, local landlords require a deposit equating to two months' worth of rent.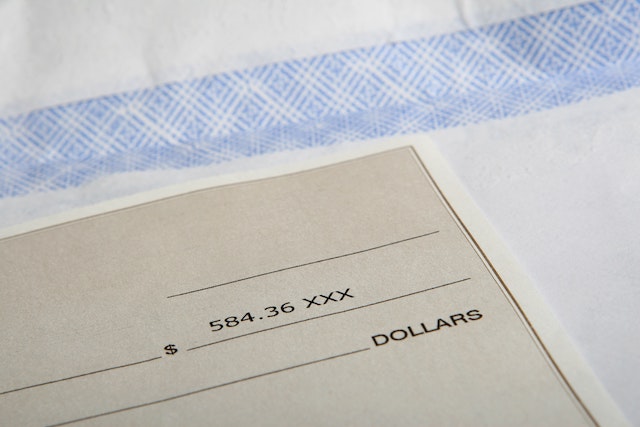 Landlords have three choices for storing the deposit:
Deposit in an interest-bearing account
Deposit in a non-interest-bearing account
Post a surety bond
Once you have received the security deposit, you have to provide notice within 30 days. After your tenant vacates the premises, you'll have 15 days to return the security deposit.
Landlord Disclosures
Chapter 83 of the Florida statutes list mandatory disclosures that landlords need to make to their tenants. The disclosures have to be made prior to signing the lease. These include:
Landlords need to disclose their names and address for demands and notices. The identity disclosure has to be made in writing.
In buildings higher than three stories, landlords have to notify the tenants of the fire protection available.
The lease agreement has to state the potential risks of radon gas. The rule came into being when radon levels exceeding guidelines were found in various Florida dwellings.
Landlord's Right to Access
Tenants in Florida have the right to quiet enjoyment. Landlords always need an appropriate reason for entering the premises. The time of entry needs to be reasonable. "Reasonable" is between the hours of 7:30 a.m. and 8:00 p.m. Moreover, landlords need to give a 12-hour notice before entry unless it's an emergency.
Here are the reasons for entering the property:
Emergencies
Delivery of requested repairs
Pursuance of a court order
Property showings to contractors and potential buyers or tenants
Inspections
Abandonment of the rental property
Reasonable Provisions from the Landlord
The landlord of a dwelling (other than single-family homes or duplexes) has to make reasonable provisions for:
Garbage disposal facilities
Functioning facilities for running water and hot water
Any locks and keys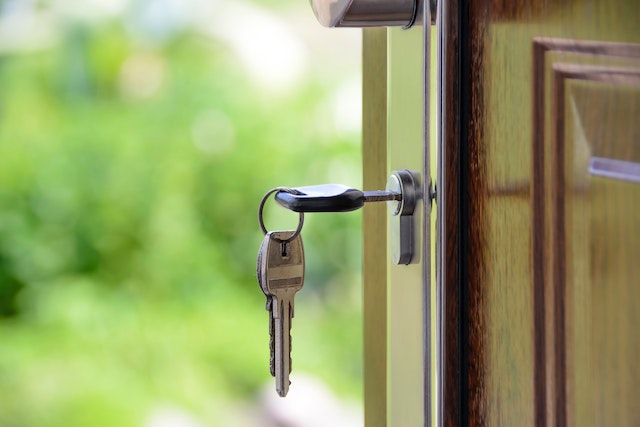 Extermination of ants, bed bugs, mice, rats, and wood-destroying organisms
Cleanliness and safety of common areas
Outside receptacles
Facilities for heat during the cold period
Landlord Retaliation
Retaliatory actions against tenants are prohibited in Florida. Here are some examples:
Increasing the rent after the tenant writes a complaint to a local agency.
Intimidating the tenant because the renter joined a tenant's union.
Limiting the access to basic services after the tenant pursued a right under the Fair Housing Act.
Delaying an urgent repair after the tenant pursued a right under Florida's Landlord-Tenant Act.
Tenant's Right to Withhold Rent
Every rental property must meet the building, health, and safety standards. The landlord's duty is to make sure the property stays habitable. For example, the landlord's failure to fix a heater during a cold spell opens up several options for the tenant.
The tenant could repair the issues, deducting the associated expenses from the monthly rent. Additionally, the renter could break the lease when faced with serious habitability problems.
Lease Termination
Do you want to terminate a tenancy?
Under the Florida landlord-tenant laws, you need to give the following notices:
Termination of a weekly lease calls for a 7-day notice
Termination of a monthly lease calls for a 15-day notice
Termination of a quarterly lease calls for a 30-day notice
Termination of a yearly lease calls for a 60-day notice
Evictions
The landlord has to provide a notice for an eviction to begin.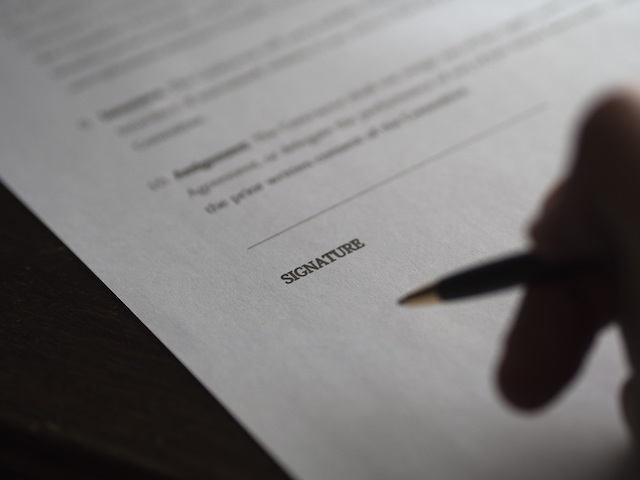 This notice spells out the committed breach and provides adequate notice. In most cases, the tenant evictions in Orlando take place for the following reasons:
Health or safety violations
Damage and destruction of property
Illegal use
Rent payment failure
Fair Housing Act (FHA)
Landlords in Orlando, Florida have to comply with the Federal Fair Housing Act of 1968. Under this act, landlords may not discriminate in rental transactions based on seven protected classes. These classes include:
Colour
Race
Religion
Sex
National Origin
Disability
Familial Status
Some states protect additional classes, including marital status or sexual orientation. Florida does not have such laws.
Discrimination can take many forms. Here are some of the ways landlords could discriminate prospective tenants:
Changing the lease terms and/or pricing after meeting the person
Enforcing strict no pet policies for service animals
Quoting lack of availability after meeting the prospective renter
Denying handicapped parking for a person with disabilities
The Bottom Line: Landlord-Tenant Laws in Orlando, Florida
Do you want to avoid expenses created by conflicts and legal disputes related to your Orlando rental property?
Making sense of the state's landlord-tenant laws is essential for that.
Make sure that all your actions as a landlord have a solid legal foundation. Especially in the case of eviction processes, lease agreements, and anything to do with finances.
If you think you need to hire a professional property management company, don't be reluctant to contact us at RentSmartUSA. We're here to help!