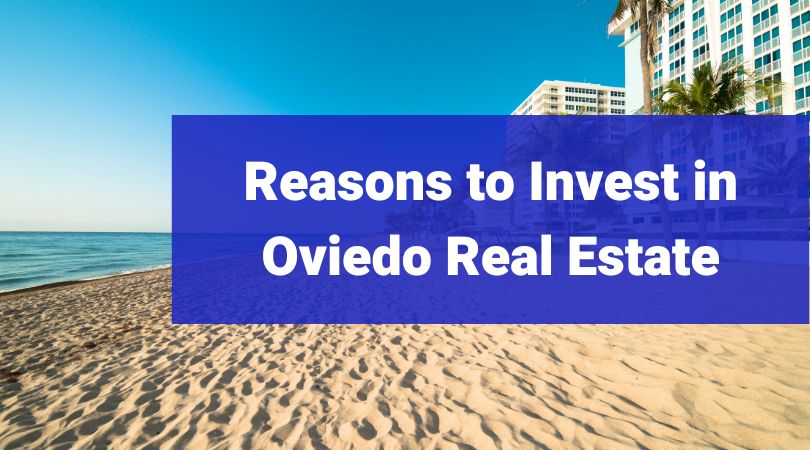 Are you an investor looking to invest in the Oviedo real estate market? If so, this is the best time to do so!
When done properly, real estate investments are a great way to make money passively. And you may still be able to enjoy solid property appreciation rates. According to Redfin.com, the average home price was up 22.9% since last year.
The Oviedo real estate market is perfect for investors looking to purchase a property that is in an inviting and relaxed location but is also in close proximity to a vibrant, sprawled-out metropolitan city.
In addition, Oviedo has great schools, a myriad of attractions, and an inviting and welcoming community. As a budding investor, purchasing a real estate property here can translate to great returns on investment.
In today's article, we'll go over the top reasons to buy an investment property in Oviedo, Florida.
Why Buy an Investment Property in Oviedo, FL?
What comes to mind when you think of Central Florida? A perfect vacation spot, right? After all, famous theme parks are only a short drive away, and so are numerous white, sandy beaches.
The following are just some of the rankings the city of Oviedo has raked in in the last couple of years.
Relocate America named Oviedo as being among the best places to live in America
HowMoneyWalks website ranked Oviedo as one of the best places in the country to raise a family thanks to a favorable climate, affordable homes, high incomes, a favorable tax structure, and quality of its schools
A WalletHub survey found that Oviedo was among the best places to live in Central Florida thanks to the quality of education, economics, and life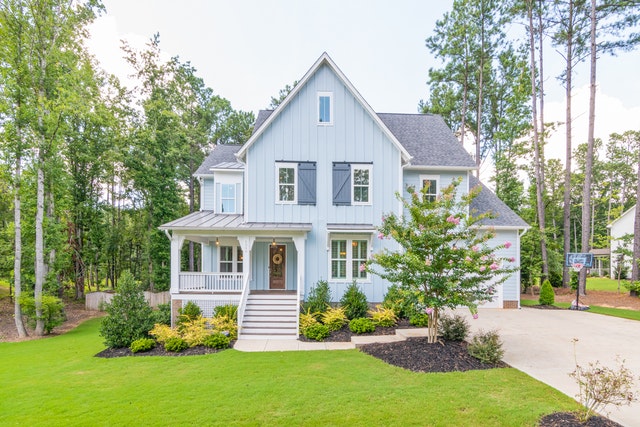 However, only a few people realize that Oviedo is also an incredible investment destination. The following are some of the reasons that make Oviedo a great option for budding investors like yourself.
1. Oviedo is home to great schools
Parents with school-going children find Oviedo attractive due to the outstanding schools it has. Most of these schools are located in the Seminole County school district.
Just three years ago, Niche.com ranked the county as the 4th best school district nationally. Of the entire 67 school districts in the country, only St. Johns, Sarasota County, and Okaloosa School districts ranked higher.
According to the ranking, Seminole County had the following grades.
Diversity: A+
Academics: A
College Readiness: A
Administration: A-
The district also got a B+, B, and B- for health and safety, teachers, and for resources and facilities.
2. Oviedo is in a great location
This is another reason that makes Oviedo a fantastic option for real estate investing. Its central location and easy access to the state's highway system make it easy for residents to get around.
Going to Orlando, for instance, is a cinch via the 417. The city's proximity to I-95 also means getting anywhere within Florida is quick and easy. Simply put, any location in Oviedo can be accessed within 30 minutes.
3. The city has a healthy housing market
The city of Oviedo also stands out from other cities thanks to its healthy and robust housing market. Over the past two decades, most neighborhoods have seen an exponential rise in property values.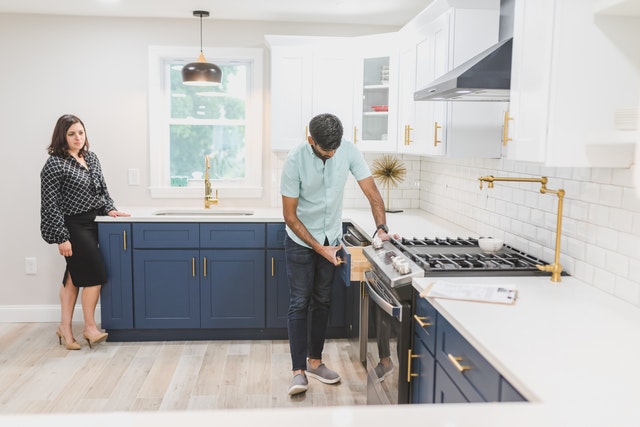 Such neighborhoods include Charm, Old Lockwood Road/Fawn Run, Emerald Green Circle/E. Mitchell Hammock Road, and the Alafaya Trail/Carrigan Avenue.
Most homes in Oviedo are single-family residences. They are also fairly new, with the majority of the homes being constructed between 1970 and 1999. Within the city boundaries, most homes feature three or four bedrooms.
4. Oviedo is perfect for growing families
This up-and-coming city boasts an incredibly involved community of neighbors and friends. This makes it a perfect destination for families interested in living in an area where the economy is strong and diversity is valued.
Currently, Oviedo is home to about 40,000 residents. The community is relatively young, with the median age being 35. The median income across the city is $82,402, whereas the rate of home ownership is almost 80%. This is above and beyond the national rate of homeownership which stands at slightly over 60%.
Oviedo is also big when it comes to events and festivals. The events enlivening the local calendar include the Scottish Highland Games, Taste of Oviedo, Central Florida's BBQ Blowout, Jazz and Wine Festival, and the Winter Springs Festival of the Arts.
And while a sizeable percentage of Oviedo's residents commute to work in Orlando, others prefer to work within the city. And for good reason, as Oviedo is rising economically. Family Circle named it one of the best towns for families, while Relocate America named it among its list of Top 100 Cities to Live In.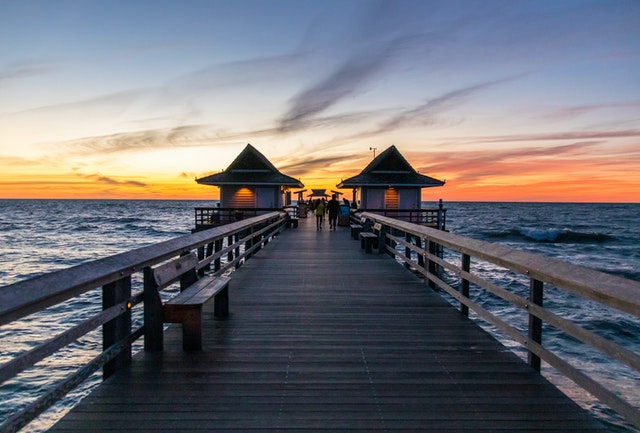 Leaders in business also like that the city is located along Florida's newest high-tech corridor – Seminole Way. Industries such as medical sciences, simulation, and digital media are flourishing here.
Furthermore, responsible and sustainable growth is one of the key pillars for Oviedo's leaders. And this has the effect of boosting entrepreneurship, which may result in increased production of goods and services.
5. Oviedo has a wealth of parks
Oviedo and Seminole County as a whole is an ideal outdoor recreation spot. There are a wealth of parks and trails aimed at keeping residents active and engaged. Most feature facilities such as playgrounds, courts, and sports fields.
As for trails, residents get to enjoy options such as the Bear Creek Nature Trail, Big Tree Park, and the Econlockhatchee Sandhills Conservation Area.
The Little Econ State Forest is a treasure among locals. It includes trails for horseback riders, cyclists, and hikers. Other similarly loved natural preserves include the Black Hammock Wilderness Area, Econ River Wilderness Area, and the Lake Jesup East Tract.
The Bottom Line: Why Buy Oviedo Real Estate Investments
Clearly, Oviedo offers a good quality of life for its residents. Great schools, a bevy of attractions, increasing property values, and being in a unique spot on the map make it an ideal investment destination.
If this is your first time investing in the Oviedo real estate market, RentSmartUSA can help. We have over 20 years of experience in the Orlando real estate market. Get in touch to learn more!