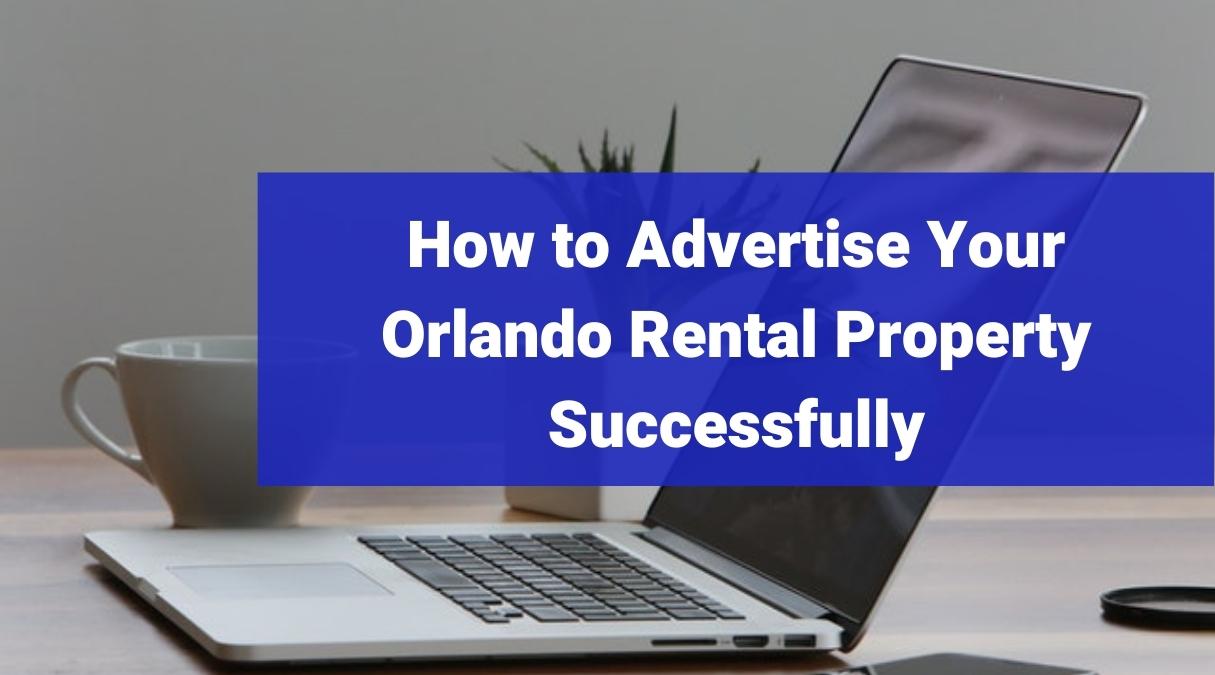 There are many factors that contribute to owning a successful rental property. To reduce your property vacancies and capture the attention of quality renters, it's essential to develop superb marketing skills.
If you achieve this, you can maximize your rental income. No matter how attractive your rental home may be, if no one knows its existence, it will struggle to be successful. 
One of the most crucial reasons to learn effective advertising for your rental is to gather a sizable pool of prospects. If you manage this, you can gain better quality renters since you have several to choose from.
A great tenant lowers your stress, eliminates financial losses, and helps you with property upkeep. You would also escape the additional work of evicting a renter or spending on large repairs.
The best rental occupants provide you with peace, and you can reach them through skillful advertising. 
Here are some advertising tips that produce an impact.
Rental Tip 1: Invest in Photography
Pictures command attention and heighten interest. In fact, a property listing that contains pictures receives more visibility compared to those with no images.
Prospective renters looking for rental units often scroll for pictures before reading the description. As a landlord, it's essential to put in adequate time and effort to create the best photos of your rental home. 
Photography Staging and Prep
Clean up before performing a photo shoot. Your environment must be presentable. Items that will appear as clutter in the pictures should be removed, such as personal picture frames.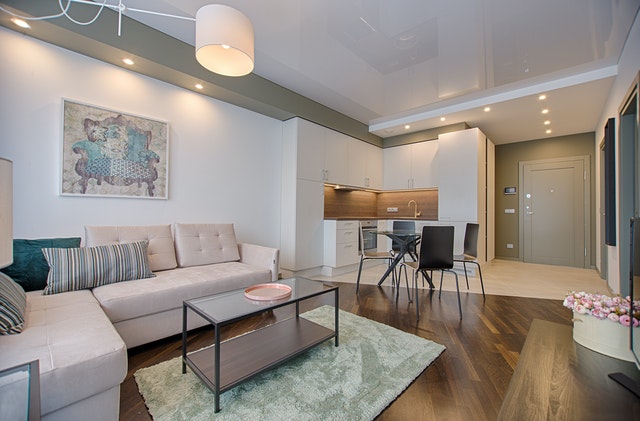 The idea is to entice potential tenants to picture their day-to-day life in the rental, so you should do your best to present a beautiful visual. You should be able to emotionally connect to the target viewers with your images. Leave them impressed with a pristine space.
This means your windows and glass tables should be free from fingerprint smudges. Dust should also be removed to create a favorable impression.
Photography Lighting
It's recommended to take photos during the daytime to maximize the natural bright light. If the day is gloomy, you can turn on the lights inside your unit. Photographers are often particular about good lighting since this can have an effect on the clarity of the resulting images.
Photography Angles
Always consider the angles of your shots and opt for the widest vantage views. Shoot two walls rather than three to prevent a closed-up space. Snap the photo from a proper distance to make it natural. You want to aim for the best property angles that enhance the beauty of your rental home.
Photography Shot List
Having a list can make it easy for you to remember which areas to focus on and which pictures to take. This organized practice can help make the photo shoot run quickly and smoothly.
Here's an example of a photography shot list:
All bedrooms.

A number of kitchen photos, including the appliances.

Interior and exterior dining areas.

Living room and family room areas.

Outdoor spaces such as parking and yard.

Spaces that provide great ambiance.

Neighborhood amenities.
Rental Tip 2: Write Great Description
Once fantastic photos have been taken, it's now time to pair them with interesting property descriptions through the copy.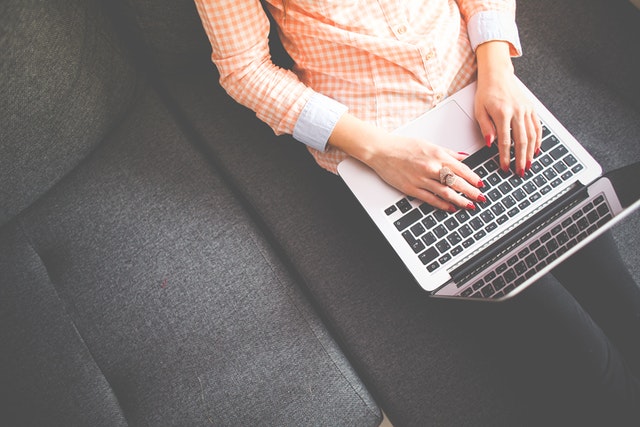 It lets you spin a cohesive story and increases searchability so more prospective renters can discover your rental unit. The copy is divided into two parts: the headline and the description.
Headline Formula
Your headline is the initial introduction of your property to a prospective tenant so it must be written well. It's best to follow this formula when crafting an ad for a rental home.
Rental rate amount + Number of bedrooms + Number of Bathrooms + Property type + Location + Great selling feature
This provides readers with the most relevant information right away and encourages them to read further. 
Rental Description
Once the headline is done, you can turn your attention to composing the summary. This is an important section where you can tell a story that connects the headline and photos. Through your words, you can let the prospective tenant imagine how it feels to reside in your rental home.
Talk about the amenities you offer and the features that stand out. Use the right adjectives to showcase the neighborhood. You can also attach a map.
Provide essential information right away, such as your pet policies, proximity to public transportation, important amenities such as parking areas, pool, fitness center, and policies on paying the utility bills. Being transparent in your rental description can make finding the right renters easier.
Rental Tip 3: Ad Distribution
Simply writing an excellent property listing isn't enough. Think about the viewer numbers and how to increase them. If the ad placement is too few, then potential renters are lower. Check out popular sites where most prospective tenants are looking.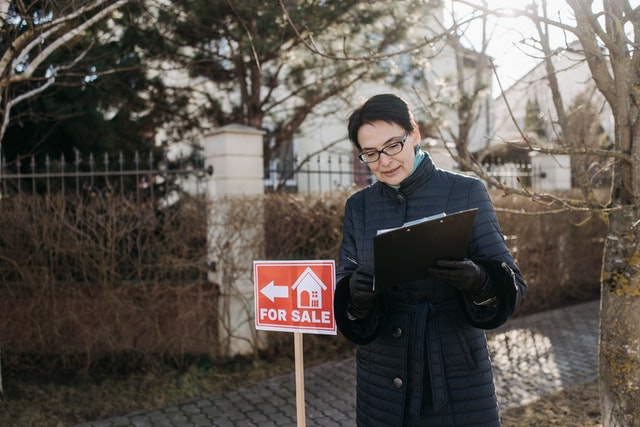 Make sure to market your rental through different channels. You can install professional yard signs, advertise in newspapers and post online. Think about your target demographics. Some retirees are bound to scan newspapers or check out physical bulletin boards.
Parents are likely to scan flyers and ad materials handed in grocery shops. You should always think about different renters and where they're likely to be stationed or their preferred advertising platforms.
Posting the ad does not mean that your job is done! Tracking and updating it is the next step. Keep it fresh by adding something new, such as updated photos. If you just post and forget about it, then it can just pass under the radar of some prospects. 
Focus on occupying the potential tenant's mind through intensive marketing. If your rental is found in an in-demand location, you can also invest in boosting the ad so your property scores more views than your competitors. Great marketing includes constantly updating and monitoring your ad listing's performance.
Bottom Line
Owning a stunning rental home still requires skilled marketing. You can attract renters by producing the best property photos and writing an engaging listing. Lastly, smart distribution of the ad on various platforms should never be left out since you're aiming for more views to score more tenant prospects. 
If this process seems daunting, consider hiring Rent Smart USA to take on this responsibility. We take care of all things property management, so you can simply enjoy the income from your investment property.