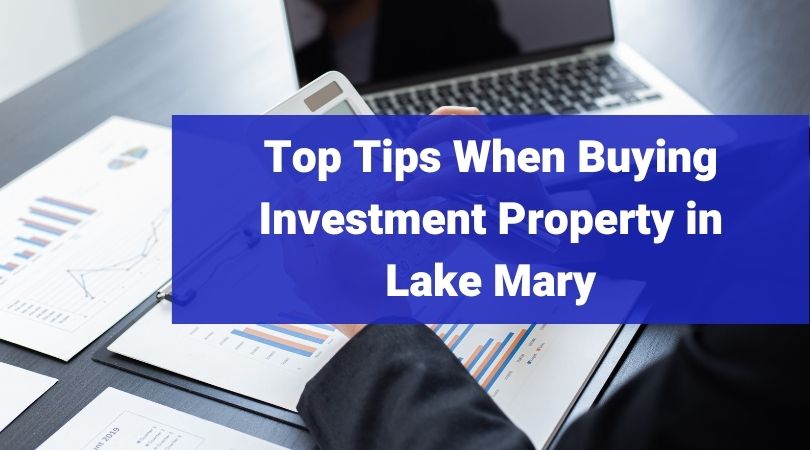 Lake Mary is arguably one of the best places to live in the country. In fact, the city has been ranked by several publications, including CNN, as such. And it's no wonder why it's getting all the craze from real estate investors.
From abundant recreational activities to being located in a convenient location, Lake Mary is an ideal investment destination.
As a budding investor, Lake Mary provides you with a wide array of investment opportunities. So whatever type of rental investment you'd like to invest in, you can be sure to find it in Lake Mary.
That said, if you're just starting out, it may be worthwhile to hire professional help to make the most out of your investment. The right professional will put in the research and study hours on your behalf to ensure you buy the property that meets your goals.
Top Tips for Real Estate Investment in Lake Mary
We here at RentSmartUSA will provide you with 6 tips for real estate investment in Lake Mary.
1. Know Your Budget
Knowing your budget will save you valuable time. The Lake Mary property market has all types of investment properties, from condos to single-family homes and everything in between.
By knowing and sticking to your budget, you'll be able to narrow down the properties that you qualify for. This will not only save you valuable time but will also enable you to have a clutter-free view of the market.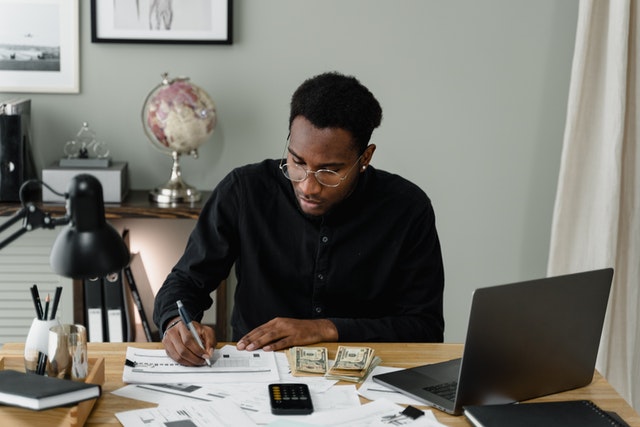 And as you determine your budget, make sure to take into account all the associated expenses. Good examples are associated taxes and homeowners' association fees. Such expenses can quickly add up to a considerable amount of money.
2. Maximize Your ROI
Of course, if you're like most investors, your #1 goal is to maximize your ROI. If that's the case, then your goal would be to find properties that have the highest rent payment to purchase price rate.
And as you weigh the property's upfront costs, also make sure to account for improvement and renovation expenses. Your goal should be to find the right balance between the expenses and the potential rate of return.
3. Make Your Property Stand Out
The rental industry is a competitive one. As such, it'll be important for you to make sure that it stands out from the competition so as to maximize your income.
The following are some tips to get you started in this regard.
Handle all the basic repairs. Check that everything in your rental property is working as it should. If you notice a faucet is leaking or a bulb is burnt out, have it fixed.
Highlight all the focal points. Every property, no matter how basic it may seem, has certain features that make it stand out. Such things could be a walk-in closet, an open floor space, beautiful views, a spacious bedroom, or even a fireplace. Whatever it is, make it stand out by decorating it and highlighting it during the property tours.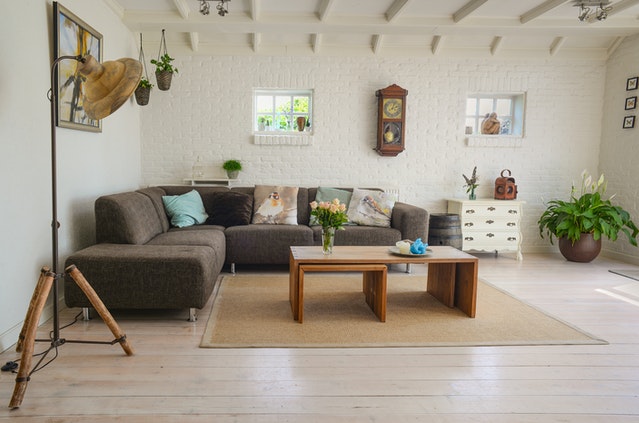 Give a good first impression. Does the exterior of the property look bland and boring? If it does, you may have a hard time trying to convince a prospective tenant to occupy it. That's because they may not be encouraged to go inside to look at what it offers.
Give the home a thorough clean. It may be all the home needs in order to attract potential tenants. No one wants to walk into a potential new home and see dusty surfaces, cobwebs, and non-functioning systems.
4. Hire a Professional Property Manager
For a small price, the benefits can be enormous to your bottom line!
For beginner investors, a rental investment means collecting rent checks every end of the month. However, what they fail to understand is the work involved. You see, landlording requires work. It can be both profitable and rewarding, as well as frustrating and exhausting at the same time.
And it's for that reason that savvy property owners choose to hire professionals. A property manager is trained for that exact job – to manage the operations, maintenance, and administration of a rental property.
With a good property manager, you'll no longer have to worry about the following tasking activities.
Advertising a unit after your unit falls vacant
Screening rental applicants who wish to rent your rental property
Dealing with rent collection issues
Responding to maintenance issues, sometimes during the dead of night
Dealing with tenant complaints
5. Crunch the Numbers
Investing in real estate is all about numbers. The last thing you want is to get carried by your emotions and make a blind purchase which can prove costly. For a good overview, play with as many scenarios as possible.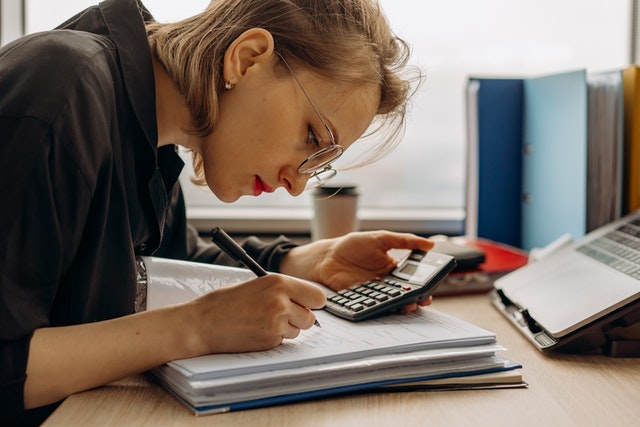 Generally speaking, most experts are of the opinion that a good investment property in Lake Mary is one that offers a 10 percent annual ROI. So, let's suppose you buy an investment property worth $200,000. In such a case, the property should be able to provide you with an annual income of at least $20,000 a year.
However, please note that the $20,000 annual income is the gross income. To get the net value, you'll need to minus the annual expenses, which usually account for about 1% of the gross annual income.
6. Choose the Right Property Type
As a potential investor in Lake Mary, you have various property types to choose from. Including, vacation rentals, single-family homes, condominiums, and even commercial properties.
But before choosing either of these options, make sure you have done your due diligence first. Since, n real estate, mistakes can prove costly!
Bottom Line
Lake Mary ticks all the boxes when it comes to an ideal investment destination. But as is with any other type of investment, due diligence is key. If you need expert help, RentSmartUSA can help. We've been in operation for the last 20 years, and understand the Lake Mary real estate market like the back of our hands. Get in touch today!