Hassle-Free Property Management in Lake Mary, Florida
Managing a rental property can be overwhelming. Without the necessary skills and industry knowledge, a lot of things can go wrong. That's where expert property management comes in!
At RentSmart USA, we have more than 20 years of experience managing rental properties in Orlando and Central Florida. We offer a full range of services tailored to meet your individual requirements.
Why Choose Us?
Orlando PM was founded in 2010 with the goal of eliminating 95% of rental property issues before they even manifest themselves.
Once you sign a contract with us, we'll take care of everything allowing you to have peace of mind. From finding and screening applicants to handling maintenance requests to collecting rent, you won't have to worry about a thing.
We also offer all our clients 4 pledges: 60-Day Risk-Free Guarantee, Rented 45-Day Guarantee, Tenant Placement Guarantee, and the Risk-Free Eviction Guarantee.
If you're ready to see your return on investment increase with the help of our rental management services or have more questions, give us a call at (407)599-0000.
Our Lake Mary Property Management Services
RentSmart USA is a one-stop-shop. Whether you're looking for tenant placement, rent collection, property maintenance, or full-service management, we can help.
The following are the range of services you can expect from us.
1. Property Repairs & Maintenance
Our goal is to keep your rental property looking great at all times. From our experience managing rentals in the Orlando area, we've found this to be beneficial in multiple ways.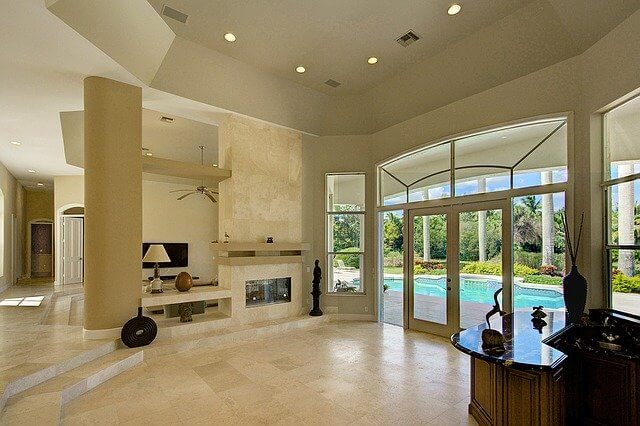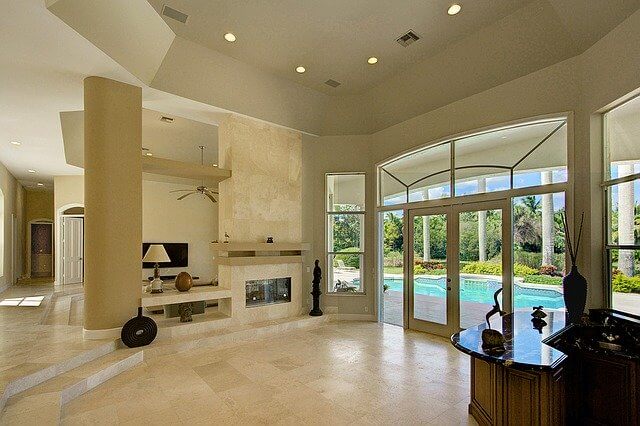 First off, a well-maintained property attracts the appropriate caliber of occupants. This means tenants who are likely to cherish your property, cause you the least amount of concerns, notify you of potential problems early on, and most importantly, pay rent on time.
Secondly, performing regular maintenance allows you to find and solve issues before they become severe and costly.
Finally, Florida landlord-tenant laws require landlords to provide leaseholders with a safe and habitable rental property in Lake Mary.
At Orlando PM, we have a skilled and reliable team of contractors and vendors to help in this regard.
2.   Tenant Screening
When it comes to occupants, we don't take chances. We only rent to quality tenants who meet the following requirements:
Has good references from previous landlords and employers
Is financially responsible and has a good credit score
Has a clean criminal background and eviction history
Is honest, polite, and responsive during an interview
Responds promptly to phone calls and emails
Earns at least 3X the rent in monthly income
These are some of the factors that we verify when screening tenants. While this takes time and patience, it is worth it when it comes to finding a suitable tenant for your rental.
3.   Rent Collection
Orlando PM relieves you of the stress of dealing with late or missed rental payments. We collect the rent for you each month and deposit it directly to your bank account, streamlining your cash flow.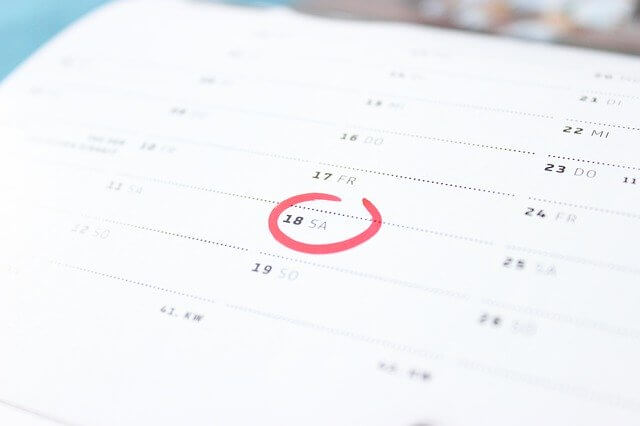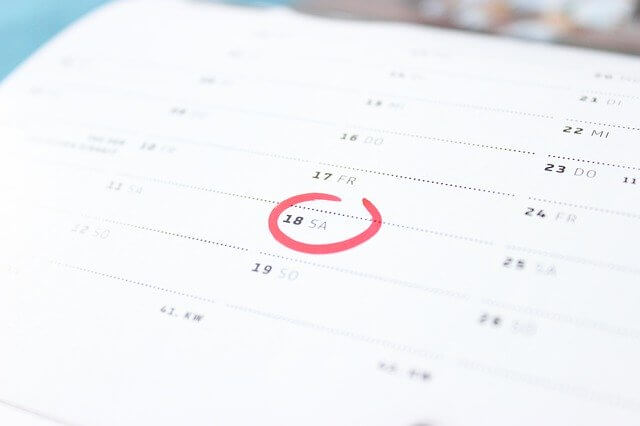 Our collection service is built around the principle of saving you both time and money. The process is thorough and adheres to all the stipulations of Florida State laws.
If a tenant fails to pay rent, our actions as a professional property management company will be defined by the provisions of the lease agreement. This will involve sending the defaulting occupant a 'Pay or Quit' notice, which we'll take care of for you.
4.   Rental Property Marketing
If you're having a tough time filling a vacant Lake Mary rental, Orlando PM can help.
Our proven advertising solutions will ensure that we find you a desirable tenant in the shortest time possible. We'll leverage our all-encompassing networks and in-depth knowledge to showcase the property to the appropriate audience.
In fact, we are so confident in our strategies that we have a Rented 45-Day Guarantee.
5.   Financial Reporting
At Orlando PM we like to provide our clients with constant updates about how their rental is performing. You'll have full access to reports on the marketing, rental rates, finances and maintenance of your property. These reports are all accessible via our online portal.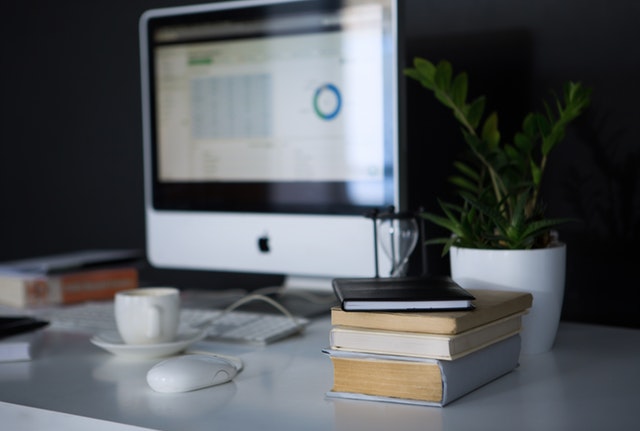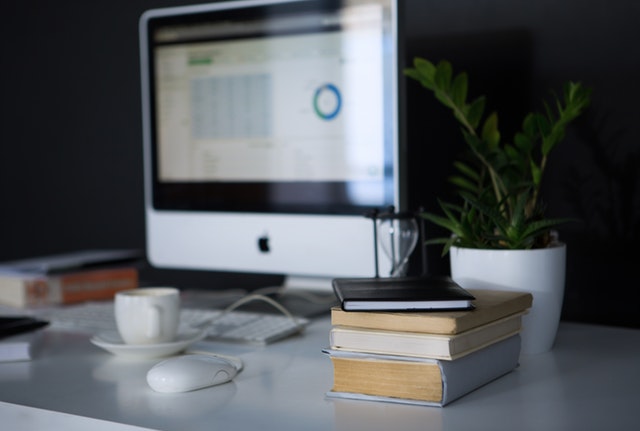 As for your assets, we'll keep you in the loop with a balance sheet, monthly revenue and expense statement, general ledger, accounts payable report, and a copy of the monthly bank statements with reconciliations.
About Lake Mary, FL
Lake Mary is a suburb located in the Greater Orlando metropolitan area in Seminole County, Florida. According to the last census, it has an estimated population of 17,283.
6.06% of the folks in Lake Mary are Asian, 10.2% are Hispanic or Latino, and 84% are White.
Here are some interesting facts about the suburb:
One of the world's largest producers of pencils – Dixon Ticonderoga – is headquartered in Lake Mary.
Lake Mary is home to a number of prominent personalities, including:

Lee Corso (sports broadcaster and football analyst for ESPN)
Stan Van Gundy (head coach of the Orlando Magic and the Detroit Pistons)
Dwight Howard (NBA player with the Orlando Magic)
Toni Tennille (Grammy Award-winning singer, songwriter, and author)
Areas We Service in Central Florida
If you're looking for property management services in other areas of Central Florida we can help. We also provide services in Altamonte Springs, Apopka, Orlando, Clermont, Davenport, Winter Park, Kissimmee, St. Cloud, Sanford, Winter Garden, among others.
If you don't see your location listed here don't hesitate to give us a call at (407) 599-0000