What are Squatter's Rights in Florida?
Squatter's Rights are a form of Florida Adverse Possession Law. If a squatter is staying in your property for a period of time and meets a set of guidelines outlined by Florida, then the squatter may legally own your property without financial payment accorded to you.
It is essential you familiarize yourself with squatting laws in Florida to prevent this from happening. When you file for an eviction, it will naturally take a few weeks to carry through, especially if the unwanted tenant fights to stay in your property.
However, you can rest easy knowing the court will side with you, the property owner, if the squatter has no proof they can legally claim the property.
A property owner, however, is can't engage in self-eviction procedures in Orlando. Therefore, even if you win the eviction case in court, you must still observe the correct procedure. You must request the assistance of a sheriff or constable to physically remove a stubborn squatter from the premises.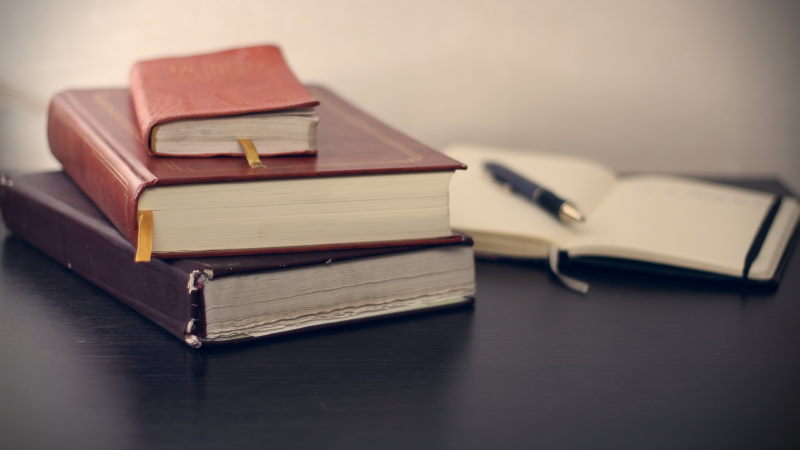 What are Orlando, Florida Squatter Laws? Here's a Guide
Squatters in Florida have to occupy your property for a certain amount of time in order for them to gain Squatter's Rights. In Orlando, Florida, a squatter must occupy your property for a period of seven (7) years.
If a squatter has been regularly paying for property taxes for a span of 7 years, then they can claim adverse possession of your property.
A squatter must occupy your property in a specific way for them to have rights as a squatter. Squatting laws in Florida have required conditions that determine if a squatter can make an adverse possession claim. These are some terms that make it possible for a squatter to occupy your land:
They must be living in the property without the knowledge of the owner. They must be occupying the land in good faith, unaware of its legal status.

The person must be physically present, and act as the property owner. Under Florida Law, they need to prove that they've made considerable efforts to maintain the property through renovation.

The squatter must be exclusively occupying the land, and can't be sharing it with strangers or tenants.

They must have lived in the property for a consistent 7-year period, without interruption.

Their presence in the property needs to be publicly seen – they cannot be hiding.

Additionally, they must have "color of title", meaning they own the property since there has been no proper registration made. It could also mean that the owner does not have all the required legal documents in their keeping, or is missing legal files.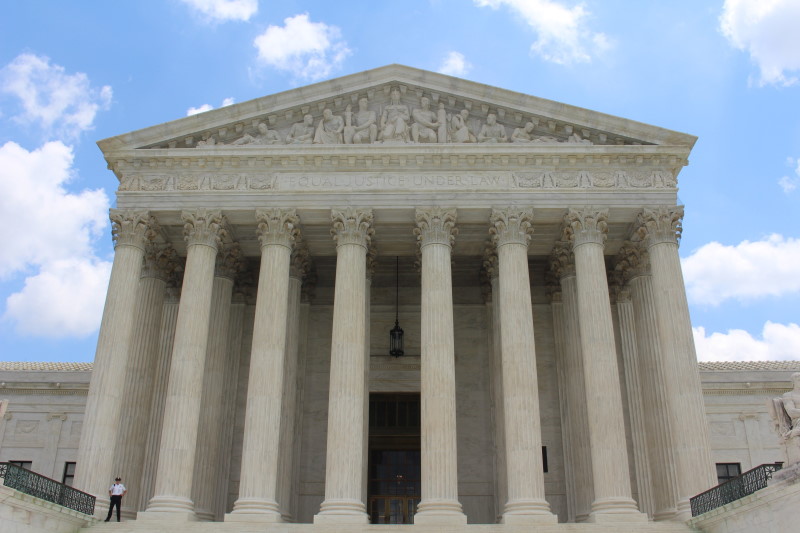 How to Prevent Squatters in Florida
The good news is that there are steps you can take to prevent squatters. You must exercise vigilance, since it can be painstaking to deal with their removal. Therefore, it is beneficial for you to constantly be on the lookout, in order to protect yourself as a property owner. 
Here are some things that help to protect against squatting in Florida:
If your property is vacant, make sure it is safe from intruders.

Engage the services of a property management company who can regularly monitor your unit.

Make sure you pay your own property taxes.

Place "No Trespassing" signs around your property. This is essential if there are no occupants in the area.

If you determine that squatters are present in your property, provide them with written notice to vacate.

You can also opt to open your property for rental to the squatters.

Schedule a regular inspection of your unoccupied property to catch hold of squatters.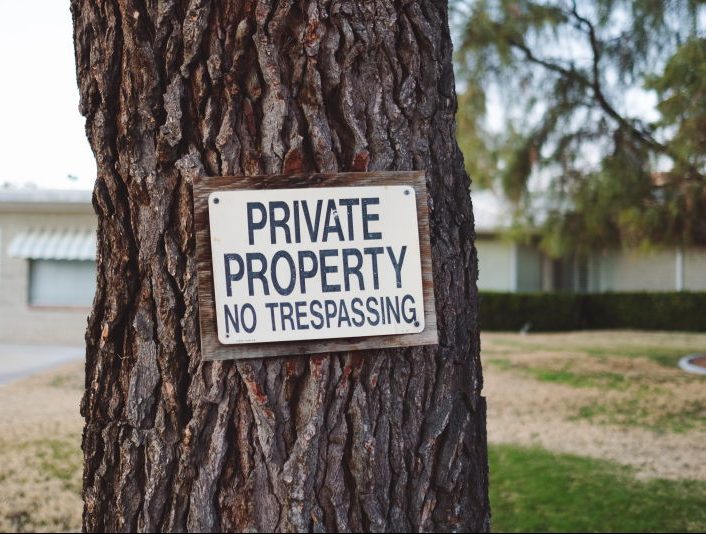 How to Remove Squatters
It is important that you remove squatters from your property before they gain adverse possession. Squatting laws in Florida are not specific compared to other states. To effectively remove them, follow these procedures:
Contact the police once you get wind that a squatter is living on your property.

Go to the court and file a trespassing lawsuit against the squatters in your premises.

Serve an eviction notice right way, so the squatter will have difficulty getting evidence to claim ownership of your property.
These are the types of eviction notices you can serve to squatters in Florida:
1. 3-Day Notice to Quit or Pay
The squatter will be pressured to pay the rent (includes all past due rent and fees) within the prescribed 3-day period. If they're not able to, they must move out. Otherwise, he'll be subjected to an eviction lawsuit.
2. 7-Day Notice to Cure
For specific cases, you can serve this notice to the tenant if a violation of the rental agreement happens. They are then given a 7-day period to correct the violation before facing an eviction lawsuit.
3. 7-Day Unconditional Quit Notice
This type of notice does not provide a tenant with any chance to correct a situation. This is the best recourse when you find out that the tenant intentionally damaged your property. You can also exercise this option if the tenant causes a disturbance, or frequently violated the lease for the past year.
Note that there is still a procedure to follow if a tenant leaves his personal items behind. You are responsible for giving 10-15 days to the squatter to return and get his property. This is dependent on the delivery of the eviction notice.
After the given time, you can decide whether to sell the squatter's belongings or throw them out.
The Bottom Line
At RentSmartUSA, we are knowledgeable regarding squatting laws in Florida. Caring for your property and finding you quality tenants is our number one priority.
Contact us today if you'd like to learn more about how we can protect your property at all costs, and ensure squatters will not be a problem to you as a property owner.