Professional Rental Property Management in Central Florida
Do you own a rental property in Central Florida? Are you looking for a reliable company to manage your property for you? If so, look no further than RentSmartUSA. 
We are a trusted and respected property management company in Orlando with over 20 years of experience. During these years, we've helped countless property owners realize their investment goals through tried-and-tested tactics. 
If you have managed property before, then you probably understand how difficult it can be. You have to find and screen applicants, repair and maintain your property, and deal with undesirable tenants, among other things. All of these tasks can become stressful and overwhelming. 
That's where our professional management services come in. We can help manage your tenants and rental units, helping you rest easy knowing your property is being cared for by experts. 
We are associated with Realtor, FloridaRealtors, NARP, and Orlando Regional Realtor Association.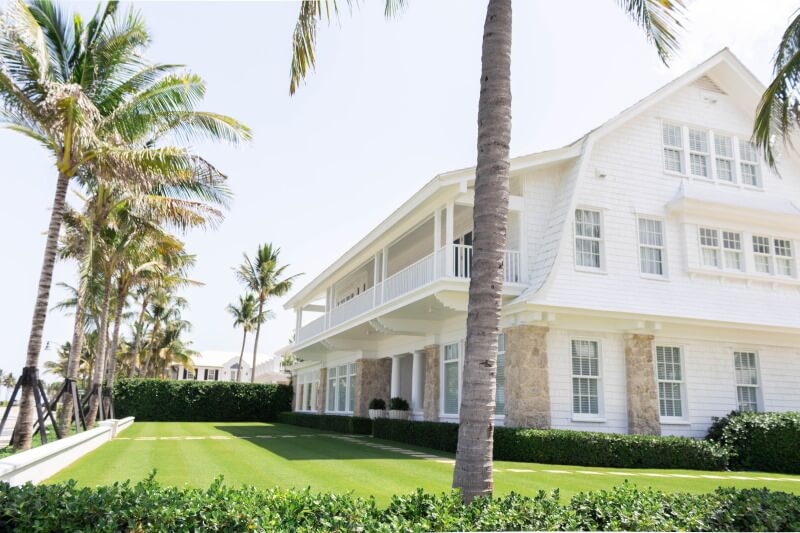 Our Rental Management Services
Our property management services are a cut above the rest. They are customizable, and designed to take the burden of property management off your hands. The following are just some of the services we offer.

Property Marketing
Are you struggling to fill your vacant rental units? If you are, we can help. We understand how frustrating having a vacant rental unit can be. After all, it means zero income at the end of the month, while spending money on upkeep for no return. 
When it comes to filling vacant rental units, our goal is to showcase the property to as many prospective tenants as possible. 
We will use both offline and online platforms in the marketing process. Offline marketing methods include word-of-mouth marketing, posting on bulletin boards, posting ads in the local dailies, and placing "For Rent" signs around the property. 
Online methods include social media marketing, and listing on top rental listing sites like Zillow, Oodle, Trulia, Hotpads, and Craigslist. 
Thanks to all these efforts, we are usually able to land a quality tenant in a matter of weeks.

Rent Collection 
RentSmartUSA can also help you with rent collection. Our goal is to make this process consistent, month over month. That's because we understand that collecting rent isn't always easy,  especially when dealing with problem tenants.
We employ various strategies to make sure we keep cases of missed/late rent at a minimum. 
One of these strategies is ensuring the lease is clear when it comes to rent-related conditions. That is, on things like:
When and where it is to be paid.
The grace period, if any.
Any applicable late fees.
Acceptable payment methods.
And should a tenant refuse to honor their rent obligations, rest assured we'll deal with the issue properly. Our team is knowledgeable about Florida rental laws and will act accordingly to settle the issue in the best way possible.
Property Repairs & Maintenance

Keeping a rental property well-maintained is key to running a successful investment. We can help with that. 
Generally speaking, we usually inspect a rental property four times: When a tenant is first moving in, when driving by the home, when seasons change, and finally, when a tenant moves out.
This is to help us regularly check for any problems that may require attention. In addition to these inspections, we also ensure that we respond to tenant maintenance requests as soon as possible. 
We have an able team of specialists that we have hand-picked for their reliability and professionalism.
Financial Reporting 
We understand how important your rental unit is to you. After all, buying an investment property is a huge financial and emotional undertaking. This is why we will always keep you regularly informed about the financial status of your property. 
Besides providing you with regular updates, we will also ensure that you can access financial reports and statements easily and conveniently. You'll be able to simply into your online owner portal to view them anywhere, at any time.
Tenant Screening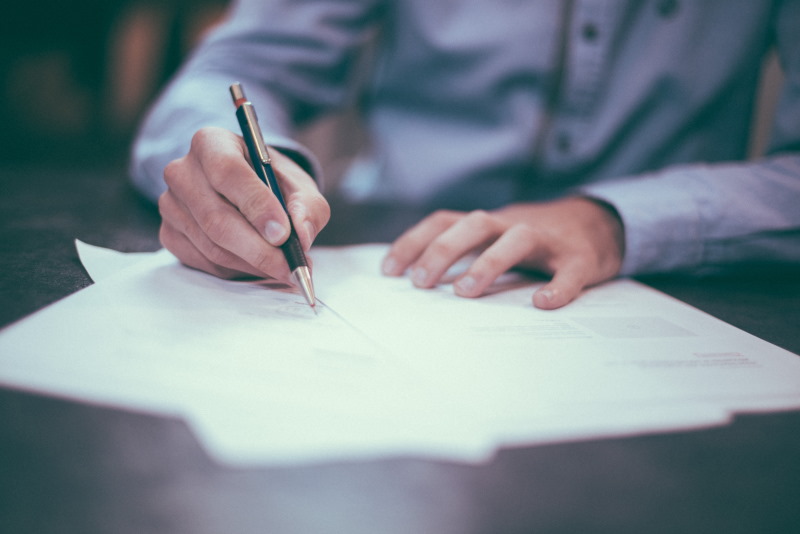 We only rent to the best tenants possible. This refers to tenants that are:
To help us increase our chances of landing such tenants, we subject every applicant to a thorough screening process.
Our rigorous system checks for things like the applicant's creditworthiness, income level, and rental, criminal and employment background. 
So, are you ready to take your investment to the next level? If you are, then call us today at (407)599-0000 or send us an email at info@rentsmartusa.com. 
Hire us and let us take care of all your property management needs!
About Central Florida
Central Florida is a region of the southern U.S. state of Florida. The area encompasses the following counties: Volusia, Brevard, Citrus, Sumter, Seminole, Polk, Pinellas, Pasco, Osceola, Orange, Marion, Manatee, Lake, Indian River, Hardee, Hernando, and Hillsborough. 
According to the most recent population estimates, the are of Central Florida is estimated to have a population of about 8.212 million people. 
Central Florida is a favorite destination for visitors thanks to the golf courses, natural springs, NASCAR races, theme parks, and beaches. 
The following are some fun and exciting things to do in Central Florida. 
Experience world-class entertainment, with over 600 events each year at the Tampa Theatre. 
Enjoy 15 of Florida's best thrill rides at the Busch Gardens. 
See the sunset at Tampa Riverwalk. 
Enjoy outstanding culinary choices at the Armature Works. It's a fully restored maintenance building used for Tampa's electric streetcars back in 1910. 
Source: Wikipedia.
Areas We Serve
At RentSmart USA, we provide service to Orange County, Seminole County, Brevard County, Polk County, Lake County, and Volusia County. This includes the following areas: Oakland, Clarcona, Orlando, Apopka, Cocoa Beach, Daytona, Deland, Davenport, Clermont, Altamonte Springs, Deltona, Gotha, Lakeland, Melbourne, Ocoee, Osteen, Oviedo, New Smyrna Beach, Lake Mary, Killarney, Kissimmee, Winter Park, Christmas, Winter Haven, Winter Garden, Windermere, Titusville, St. Cloud and Sanford.