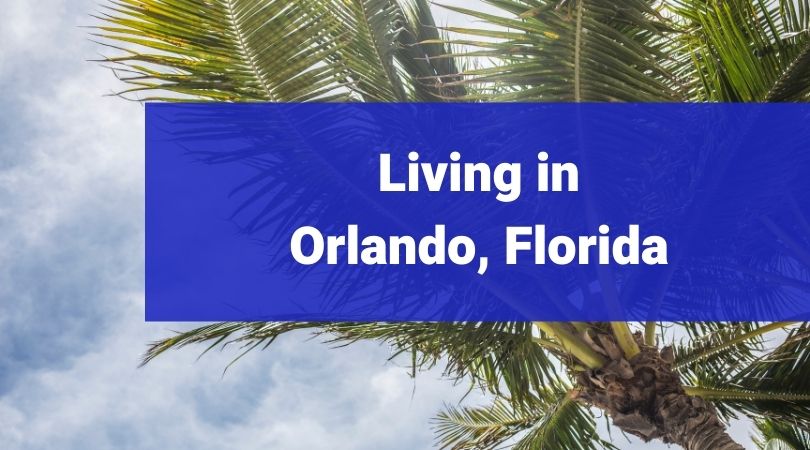 People love living in Orlando, Florida for many reasons. Orlando is home to some of the most popular theme parks, it has a vibrant arts and culture scene, the economy is booming and the weather is always good. These are some of the reasons people decide to move to Orlando.
In this article, we'll share the top reasons you should move to Orlando, FL.
1. Real Estate Business is Booming
In the US, Orlando is one of the fastest growing cities. If you plan to move to Orlando, you might want to consider moving to Sandford, FL. It's a suburb located in the north of Orlando's downtown area. It can easily be accessed via 1-4, a major road that connects Central Florida to other coasts.
This neighborhood is a good option because of its vibrant community and many shopping destinations. The new construction in the area makes houses more affordable compared to others in Central Florida. In order words, you can experience the charm of a small town with the conveniences of a big city.
The real estate in Sandford is booming and the median home value has increased by 7.7% in 2018. It's expected to steadily increase, so now is a great time to invest in a property there.
There are around 200,000 homes and apartments for sale or for lease. You can find various home sizes which makes it perfect, no matter how big or small your family.
2. Great Weather Year Round
If you live in Orlando, you'll be able to enjoy sunny weather throughout the whole year. As a matter of fact, the sun is out 95% of the time. When you go outdoors, it feels as though it's constantly tropical summer.
In Orlando, it's rare for the temperature to go below 60 degrees. Its tropical climate sometimes brings about some rain, but they are usually quick rain showers.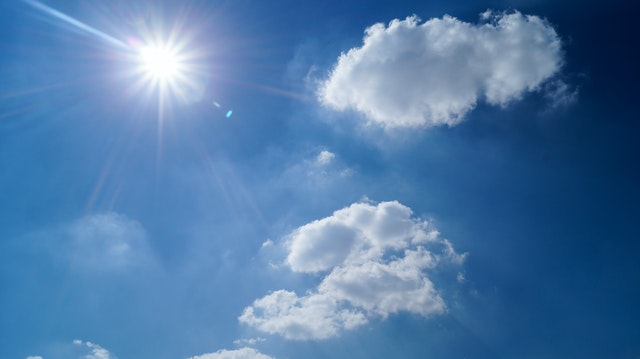 3. Low Cost of Living
In Orlando, the cost of living is around 3% lower than Florida's average cost of living.
You can also enjoy several tax benefits when you live in Florida. When you become an Orlando resident, you don't need to pay income tax, inheritance tax or estate tax. In addition, when you retire, you're exempted from paying taxes on pension income and Social Security retirement benefits. Plus, you don't have to pay for taxes on retirement plan income.
So, for the most part, you can enjoy a lower cost of living compared to other areas, except with housing. The median price of homes in Orlando is $245,400, while it is only around $203,900 in Sandford. This gives you another reason to consider living in the suburban community of Sandford.
4. Well-Known Travel Hub
Orlando is a great place to move to because you can easily travel to other parts of the country. It's considered a major travel hub, whether you plan to travel for business or pleasure.
Transportation is very accessible. In Orlando alone, there are 3 airports. You can also travel by train with Amtrak and Virgin Trains. They have high-speed train lines that run through Orlando. Virgin Trains expects to transport about 6.6 million people each year from Miami to Orlando!
There's also SunRail, which travels between South Florida and Sanford.
In addition to the trains, you can also travel by bus. Bus lines go back and forth from East Coasts and provides stops in Orlando.
Finally, there are cruise lines and ports on both coasts. They are only an hour and a half drive. Most of these cruise lines offer shuttle between Orlando and Port Canaveral.
5. Numerous Recreational Spots
Orlando's famous theme parks are Walt Disney World, Universal Studios, SeaWorld and LegoLand Florida. However, there are hundreds of other recreational activities you can do once you move to Orlando.
There's a wide range of activities you can do when you're an Orlando resident.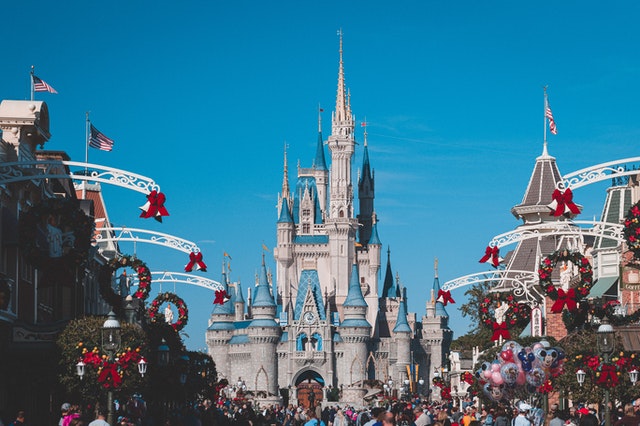 6. Home to a Variety of Sports
If you're a sports enthusiasts, you will enjoy that Orlando offers several opportunities to appreciate and enjoy sports. In fact, there are three arenas and stadiums in Downtown Orlando alone. You won't run out of sporting events to attend to.
You'll be able to visit:
The Amway Center: Home to the Orlando Magic.
The Exploria Stadium: Home to the Orlando City SC soccer team.
The Camping World Stadium.
Several Golf Courses.
ESPN's Wide World of Sports: Found inside Walt Disney World. Here, several teams from around the world compete and perform.
7. Vibrant Community of Arts and Culture
Orlando's diverse population has made it a vibrant community of arts and culture. In this city, you can find numerous galleries, museums, theatres, gardens and historic homes.
For example, at the Dr. Phillips Center for the Performing Arts, you can access world-class arts and culture!
8. Connection to Nature
Even if it's an urban city, Orlando provides a connection to nature. It's surrounded by numerous parks and lakes, which residents can easily visit whenever they want to take a breather and slow life down!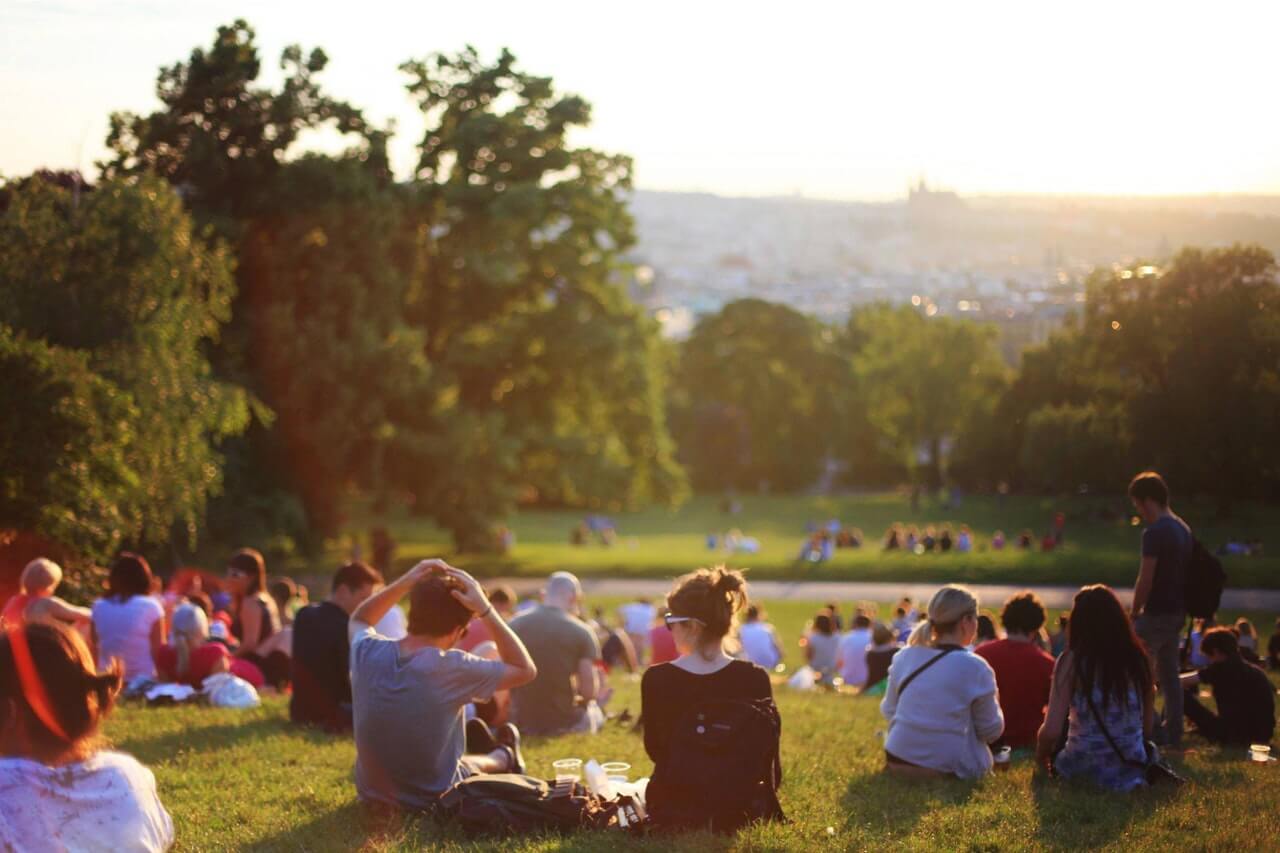 Bottom Line
There are several wonderful reasons to move to Orlando, Florida. It offers a lot of benefits, more than its famous theme parks. If you think it's the best place for you and your family, you can start finding a home there. It's also a great place to purchase an investment property!
For more information, contact RentSmart USA.