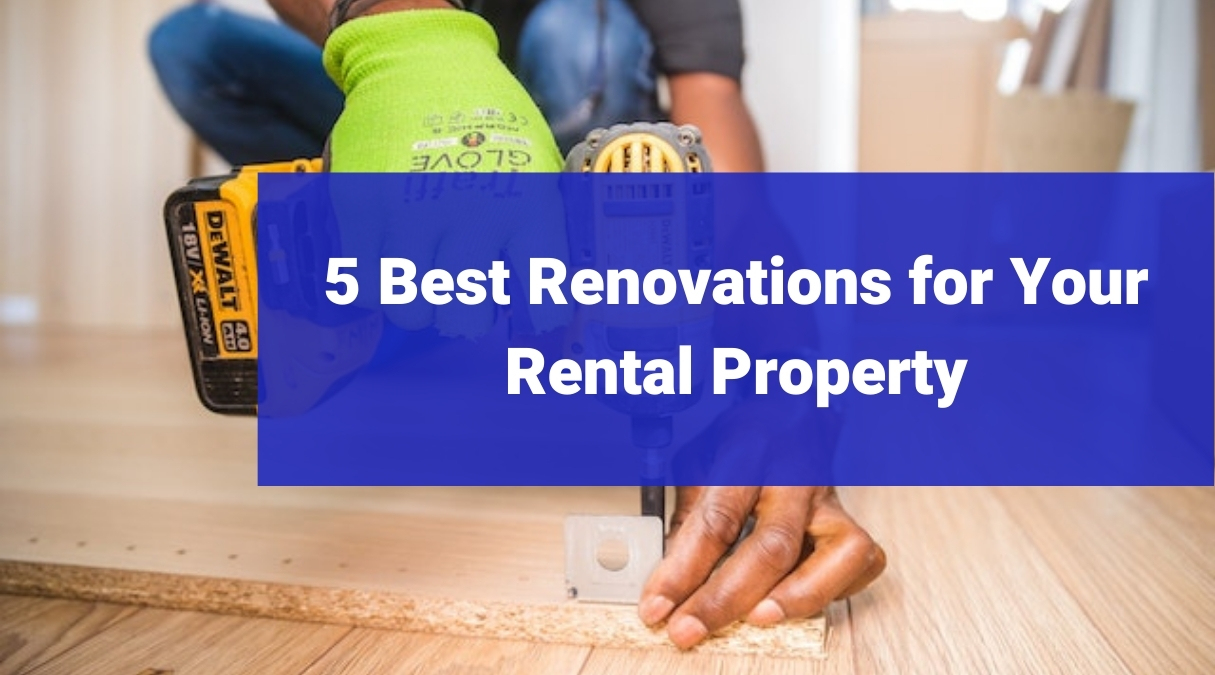 As a landlord, it is extremely important to keep your property looking attractive and comfortable to retain your tenants and capture the attention of new renters.
A strategic way to attract renters is to invest in property renovations. Adding modern amenities elevates the appeal of your unit and keeps your rental competitive though newer rental homes may be constructed around your neighborhood.
Value-Adding Rental Property Renovations 
A lot of methods are available to maximize and bring a welcoming feel to your rental unit. It can be as simple as repainting or as complex as removing a wall to create an open floor plan. It's crucial to know what areas around the home renters put a premium on. 
Below are some recommended ways to create upgrades around your rental unit:
1. Kitchen Renovation
Coordinating your appliances can be a great way to update the look of your kitchen. Matching kitchen items creates a unified look, making everything look organized. You may hesitate and think that this is an expensive upgrade, but it doesn't necessarily mean picking the high-end products. 
You can still find high-quality kitchen products at affordable prices. Newer appliances are also energy-efficient, allowing the renters to save more on their utility bills.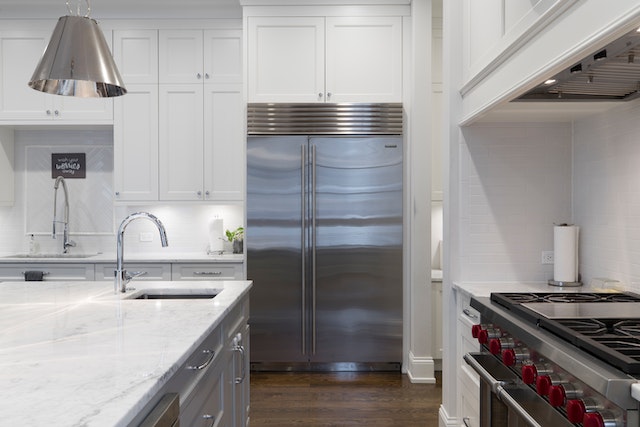 Here are other kitchen renovations to add and make your rental home more appealing to the renters: 
Spend on new hardware for your cabinets. You don't have to replace the old ones with newer ones right away. You can give it another varnish coat if they're made of wood or you can repaint it.
Set aside a budget for new countertops. Invest in good materials since this can create a more elegant atmosphere in your kitchen. Granite countertops are prized for their durable material and ease of maintenance.
When performing kitchen upgrades, you don't have to tie it to spending on costly items. Even small details count a lot such as faucets and backsplashes. They can modernize the look of your kitchen without burning a hole through your pocket. They're also low-maintenance, leading renters to appreciate them for less cleaning time.  
2. Bathroom Remodeling
Prospects who schedule property showings head to the bathroom to check if it's updated. As a landlord, this is a worthy point to consider so you must make an effort to improve your bathroom area. You can focus on replacing showerheads, faucets, or toilets and building cabinets for more storage.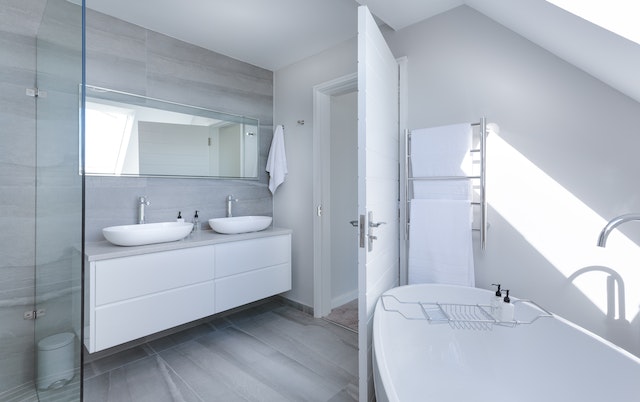 Here are bathroom renovations to work on:
Installing a pocket or sliding door to maximize the bathroom space.

Replacing the bathtub with a walk-in shower.

Building shelves to store more bathroom items.
When you have a sizable budget for rental renovations, you can also decide to add a bathroom for each bedroom on your property. The 1:1 bedroom-to-bathroom ratio makes a difference, especially if you're renting out to several people such as students and tourists.
3. Improve Your Curb Appeal
No matter how well-renovated your interior rental spaces are, potential tenants will still base their judgment on how your unit looks from the outside. Knowing this, it's important to focus on good landscaping. 
It can be simple such as changing a door or applying a new coat of paint to it. The important thing is to ensure low maintenance so not much effort will be expended by the renters to keep the front area attractive. 
Here are curb appeal tips you can perform on your rental home: 
Add new grass on the lawn.

Start an outdoor garden.

Budget a painting session for the exteriors.

Trim bushes and shrubs and cut outgrown tree branches.

Place planters in front of your rental property.

Install brick pathways to the front door.
4. Upgrade to New Flooring
People value hardwood as a flooring material due to its modern and classic appearance. Maintenance is also easy compared to carpets which can often trap bad odors and need more effort to clean it.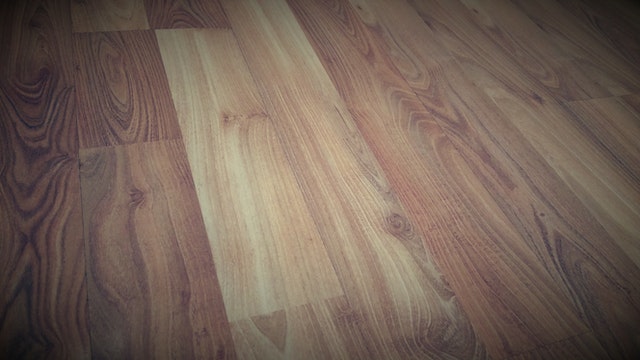 Unlike carpets which only last for a few years, you don't have to spend money on replacing hardwood floors.
5. Spend on New Amenities
Most tenants can end up comparing the amenities that landlords offer, especially if the rentals appear similar in look. 
You can consider some of these amenities to add value to your rental and increase your rental income:
Dishwasher – Tenants save time on repetitive chores so this adds value for them.

Storage space – More space to keep their belongings is appreciated by the renters.

Air conditioning – During the summer months, a central A/C makes a living space more comfortable

Off-street parking – Having a covered parking area that protects a vehicle is a big plus.

Outdoor living areas – patios are appreciated since it offers a relaxing spot for tenants to enjoy good outside weather.

Washer and dryer inside the unit – these appliances provide convenience to the renters, instead of going to laundromats.
Bottom Line
A landlord might ask if it's worth the money to upgrade the rental unit. The answer, of course, is yes. When you invest in energy-efficient appliances, good material flooring, or add more storage spaces, interest increases, so you're assured of attracting new renters and retaining the old ones. 
If you're unsure of which renovation to apply to your rental property, ask the experts at RentSmartUSA. We provide service to all aspects of property management, such as marketing, tenant screening, and rent collection. Get in touch today to learn more!