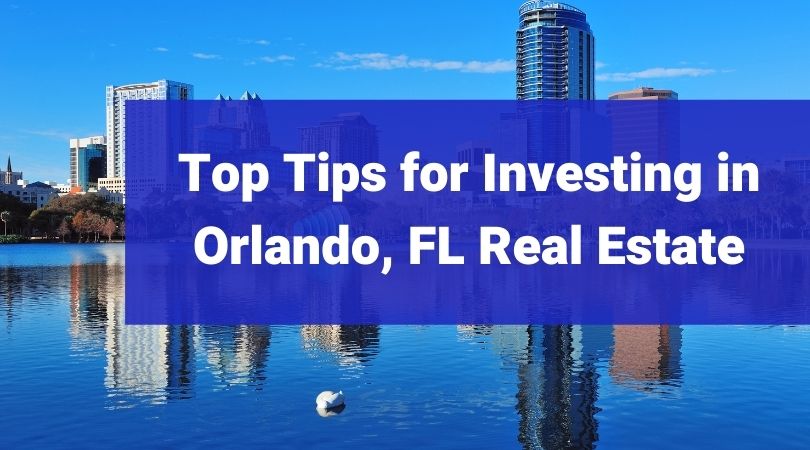 Are you looking to invest in the Orlando, FL housing market?
Buying property in Orlando could lead to a substantial return on investment. While there are many advantages to buying short term rental property, Orlando boasts a growing real estate market that has a lot of potential for many other types of investment properties.
As an investor in Orlando real estate, you can enjoy a monthly cash flow that allows you to earn passive income. Additionally, you can reap benefits from the increased equity in the long run.
In this article, we are going to list top tips for making your first investment in Orlando real estate. Follow these practical recommendations to get the most out of your Orlando investment property.
#1: Market and Income Analysis
You need to understand the potential rental income of the Orlando investment property that you have focused on. When it comes to making important investing decisions, you should take all the possible steps before finalizing your decision.
Set a goal for how much you want to earn from your Orlando investment property and calculate whether that goal is possible with the property you have selected. Ideally, you will want to factor in all the costs associated with running the property to generate a particular income figure.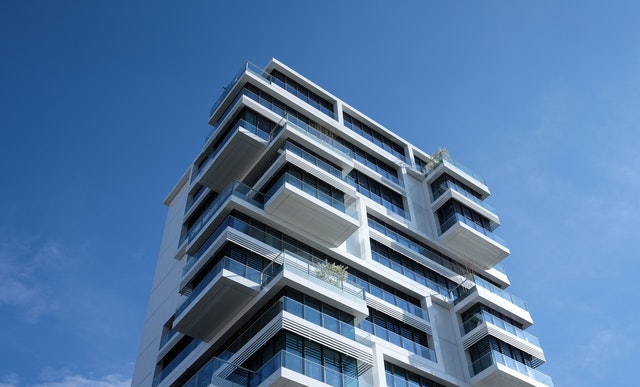 Survey the Orlando real estate market, and the specific community your property is in, to learn what comparable properties are currently earning. Include a budget for regular upkeep and emergency repairs in your estimates so that you are covered in case of a crisis.
It pays to be more on the pessimistic side when you make your first calculations. You are better off underestimating the earning potential rather than overestimating it. The latter could mean serious financial trouble.
#2: Do Your Homework
Don't get too lost in the numbers, but instead look at the wider market picture to put those numbers into context. For instance, research the demographics of a particular Orlando neighborhood, future development plans, historical market trends, and vacancy rates of your chosen area.
Seek out as much relevant data as possible. Smart investment decisions are always driven by data. It also has the benefit of assisting you down the line with marketing and advertising, as you will get a better idea of the target market of your property, whether that is retirees looking to settle down, or families seeking short term rental communities. Orlando offers many exciting opportunities for tourists, investors, and locals alike.
#3: Factor in Upgrades
Buying investment property in Orlando, FL could mean purchasing an existing home and renting it out after upgrading it. If the home has furniture, appliances, or even paint that is over five years old, you might consider doing some renovations or upgrading to make the property more appealing to potential tenants.
Whenever you are buying property in Orlando, especially if it is not new, you should budget accordingly for updates. Improvements may include replacing furniture, appliances, or even just applying a fresh coat of paint.
#4: Keep it Simple
When you are property in Orlando, it's important to remember that the focus should not be on your personal preferences, but rather what is important to prospective tenants. This advice can be universally applied to family homes, condos, and even when you are considering buying short term rental property. Orlando offers a wide variety of suitable housing options for many different demographics, so it is important to consider what is attractive to your target market.
If your purchased property is empty, try to find a good balance between presenting a neutral space and one that seems like a blank canvas. You want your Orlando investment property to have a bit of character, but that style needs to suit the average taste and expectations.
#5: Location, Location, Location
Orlando covers a large area and includes many surrounding cities and suburbs. You need to find the right location that matches your investment goals. When determining the best place to buy rental property in Orlando, you have to consider the demographics of a given neighborhood. Some neighborhoods are going to be attractive for student rentals due to their proximity to the University of Central Florida, while others are closer to attractions, making them exciting housing options for tourists.
There is not a universally "perfect" location. Success depends largely on what target group you are aiming for and whether the location works for them or not. When buying short term rental property, Orlando visitors look for proximity to Disney World and other major attractions.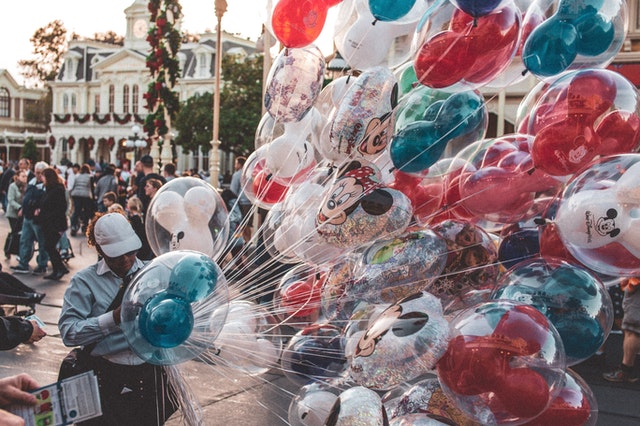 #6: Get a Property Inspection
Are you just starting out as an investor? If so, do not underestimate the importance of a property inspection. When you are considering buying property in Orlando, get a professional property inspector to visit your prospective property before you commit to the purchase.
The property evaluation will help you understand the real condition of the investment. This helps you form a budget and prepare for any additional expenses, including repairs, improvements, and potential future emergencies.
While it's completely true that you can inspect the property by yourself, it's not a substitute for an inspection carried out by a reputable professional (unless, of course, you are one). That's because these people have the tools, skills, and experience to find hidden flaws that could become costly expenses down the road.
#7: Consider the Benefits of Property Management Services
Professional property management companies can help you save time and money on self-managing responsibilities. As a self-managing landlord, you'd have to devote a significant portion of your free time to keep on top of the many aspects of your rental property.
Some of the tasks that landlords are responsible for include property advertising, rent collection, repairs and maintenance, emergency support, and financial analysis. That's why many Orlando investment property owners turn to reputable property management companies, giving themselves more time to focus on other areas of their lives.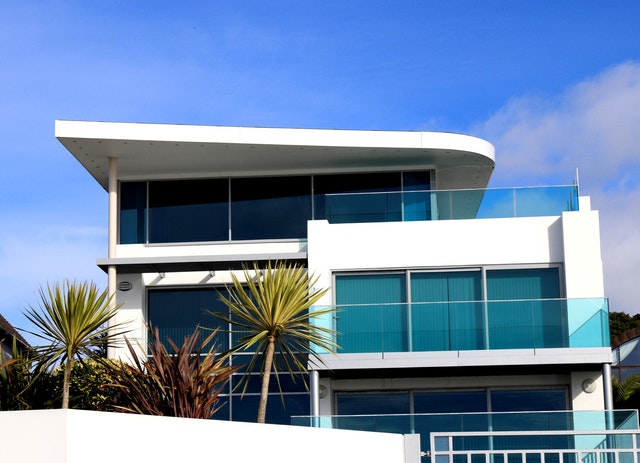 The Bottom Line: Buying Investment Property in Orlando, FL
Orlando is a great city for real estate investments, whether you are looking to invest in single family homes, or if you are looking at short term rental communities. Orlando investment property can carry significant potential for regular passive income and growth of long-term personal wealth.
You should consider many factors before finalizing a purchase of an Orlando rental property. Analyze the market to find the best place to buy rental property in Orlando to suit your goals, determine your target market, and get an inspection of the property done so you can budget accordingly.
If you are looking for reputable property management services in Orlando, Florida, contact RentSmart USA! With over 20 years of experience serving the Orlando metropolitan area, we are experts in the many neighborhoods and investment opportunities that Central Florida has to offer.
Are you an investor interested in the Orlando real estate market? Contact us to find out how we can help you pick the perfect opportunity for you!