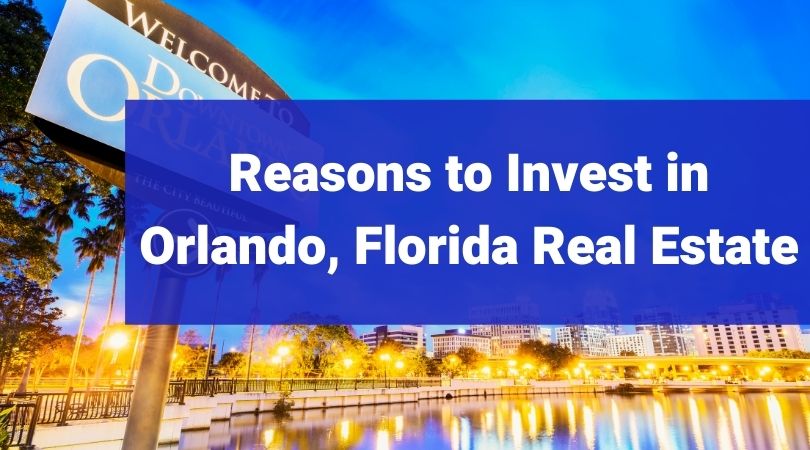 Are you interested in learning more about the Orlando property market?
Real estate investments in the Central Florida housing market demand plenty of research and due diligence. Some areas have significantly stronger potential in terms of cash flow and appreciation than others. It's safe to say that the Orlando real estate outlook is promising.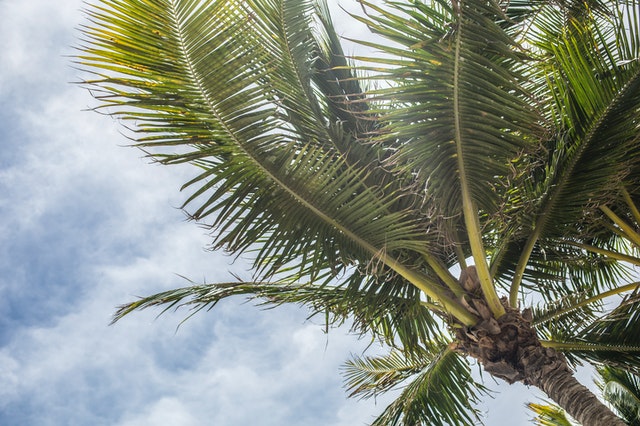 Orlando's thriving tourism industry, relatively affordable housing, diversity of properties, and booming economy predict steady growth for the Orlando housing market in the future. All of that economic activity leads to rental housing demand and positive Orlando real estate market trends.
If you're already interested in learning how RentSmart USA can help you on your investment journey, click the button below!
In this article, we are going to go over why you should consider investing in Orlando real estate. You'll get a peek at some of the best neighborhoods in Orlando for investment property, the average home price in Orlando, and other factors about the Orlando, FL housing market that make it especially attractive to investors.
#1: Orlando is a Tourism Hub
Orlando runs on tourism. Many of Florida's top tourist attractions are in Orlando and its surrounding cities. For instance, SeaWorld, Walt Disney World, and Universal Studios can all be found in the area.
These major attractions bring in tourists from every State and around the world. Back in 2018, 75 million people visited the city full of famous resorts and theme parks.
Whenever an area has high visitor numbers, you need to start focusing on the real estate potential. In addition to a booming market for vacation homes and other short-term rentals, the influx of tourists creates local jobs and demand for long-term rental housing. This makes the Orlando property market highly attractive for real estate investments.
Investors all over the world have taken note of the rising Orlando real estate outlook, and many overseas investments focused in on the Central Florida housing market, creating a lucrative opportunity.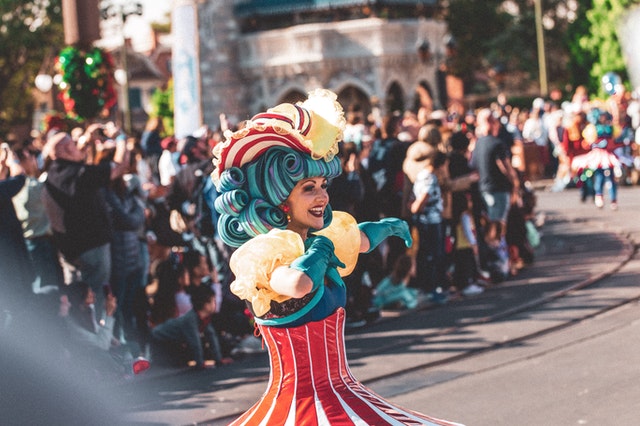 #2: Orlando Home Prices are Affordable
The average home price in Orlando is surprisingly affordable, given the city's reputation as a tourism hotspot. When compared to other cities, like New York, Miami, and Los Angeles, Orlando home prices occupy a cheaper median range, and that makes the Orlando market a realistic investment opportunity.
The Orlando housing market also boasts good conditions, which makes it easier to sell your Orlando investment property, should you see the need for it.
#3: Orlando Has a Stellar Economy
The hospitality business, tourist attractions, and sporting venues in Orlando contribute heavily to the success of Orlando's economy. Local businesses invest a lot of revenue in Orlando to continue to boost its growth.
While it's true that tourism fuels the local economy, it's only part of the story. Orlando's business tax policy favors companies, and that's why many large companies and enterprise networks continue to establish themselves in Orlando, which generates many new jobs.
This results in the expansion of the local population, and according to the U.S. Census Bureau, the population of Orlando grew by over 20% in the last decade. Companies and families alike are moving to Orlando, and it's projected that these Orlando real estate market trends will continue.
As a result, the Orlando real estate outlook is trending towards the positive.
#4: Orlando Real Estate Offers Great Return on Investment
Investing focuses on realizing the potential of given assets. When you purchase Orlando investment property, you could see a significant return on your initial investment. You could enjoy a consistent rental income and long-term growth of your personal wealth.
Buying investment property in Orlando, FL means potentially tapping into the many resort properties that exist in the city, which offer further benefits for investors. As the demand for this type of home rises, any investment in this sector is bound to grow over time.
#5: Orlando Housing Market Holds Great Value
Orlando has been voted the #1 Best Place to Buy a House by Forbes for two years in a row. Additionally, the rent has been growing by a rate of 2.5% annually, which is almost 1/5th higher than the national average.
These conditions make the Orlando real estate outlook very promising. The affordable Orlando home prices, job growth, and population surge work together to boost the value of the Central Florida housing market.
#6: Orlando Has Great Neighborhoods for Investors
Buying property in Orlando requires consideration as to the neighborhood you intend on investing in. Luckily, there are many areas that are perfect for Orlando real estate investment. Some of the best neighborhoods in Orlando for investment property are:
Baldwin Park
One of Orlando's more upscale neighborhoods, Baldwin Park offers a tremendous variety of architectural gems, shops, and eats. You can find mostly single-family residences and condos in this area. This is one of the best areas in Orlando to buy rental property as a result!
Parklake-Highland
This is a beautiful urban area that is close to the Downtown area yet provides a tranquil space between two lakes. The local schools are highly rated and there are plenty of parks to stroll around in.
Rose Isle
Living in Rose Isle means that you are never more than a 10 minutes' drive away from Downtown Orlando. The area has three lakes, many parks, and numerous places to chill out, including swanky coffee shops and hip bars.
Kissimmee
The appeal of this neighborhood isn't only in its Old Town area. Disney World is always just around the corner, making Kissimmee a prime pick for families with children.
Downtown Orlando
The business district of Orlando is home to stunning parks and dishes out a plethora of entertainment options. You can go clubbing, visit museums, see a show, or dine in some of the very best establishments Orlando has to offer.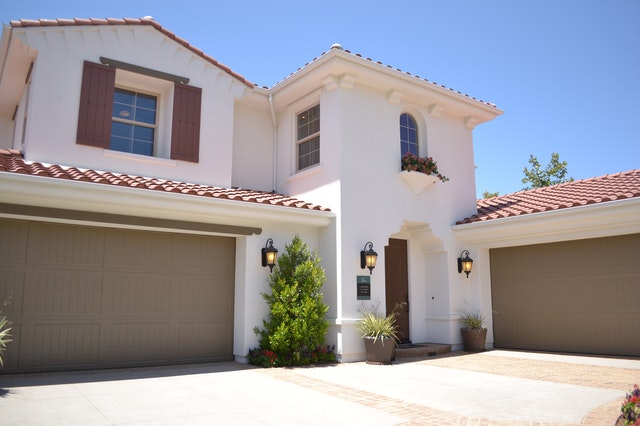 In a Nutshell: Orlando Real Estate Investment
This city thrives on tourism as its annual visitor rates have grown to over 75 million people. The stellar tourism-oriented infrastructure creates a huge incentive for buying property in Orlando. The Orlando property market is projected to grow exponentially in the coming years.
There are many neighborhoods to choose from. Consider investing in Rose Isle, Kissimmee, Baldwin Park, and Downtown Orlando if you're looking for the best areas in Orlando to buy rental property. You'll find plenty of other first-rate communities in Orlando as well.
If you have additional questions regarding the Orlando real estate market, consider contacting a professional property management company like RentSmart USA! We have been serving the Orlando metropolitan area for over 20 years and are knowledgeable and experienced in the Orlando housing market. Let us help you with your Orlando investment property today!