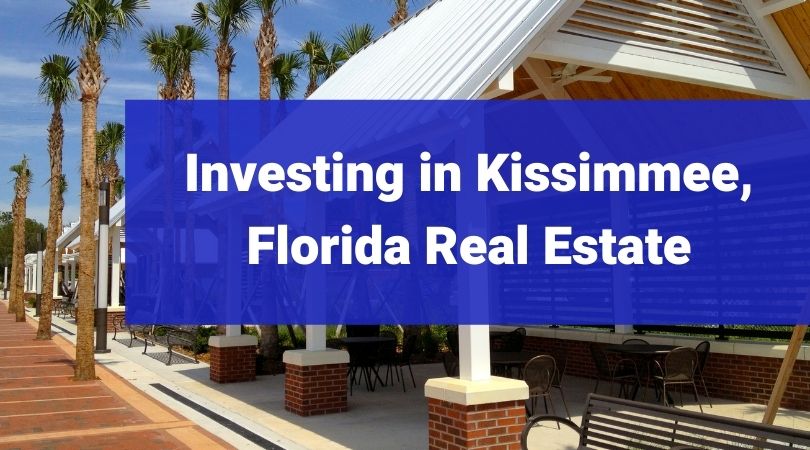 Florida has always been a magnet for real estate investors, from its famous theme parks and attractions to its year-round sunshine and booming economy to its favorable business and property tax policies. Cities like Miami, Orlando, and Tampa are exciting tourist destinations for domestic and international visitors alike. Because of this, Florida vacation investment properties are in high demand and a lucrative option for would-be investors.
Recently, Kissimmee, FL has been flying under the radar, and now it's poised to become the next success story in the real estate industry! So, why exactly is investing in Kissimmee a great move? Read on to find out!
Kissimmee, Florida
Kissimmee is the largest city in Osceola County and it was established back in 1883. Located near Orlando, residents in Kissimmee can quickly access theme parks like Universal Orlando Resort and SeaWorld Orlando.
Multiple public parks such as Kissimmee Lakefront Park, Babb Park at Shingle Creek and Makinson Island Park surround Kissimmee. The amenities in this city are rated as topnotch. (Source: Wikipedia)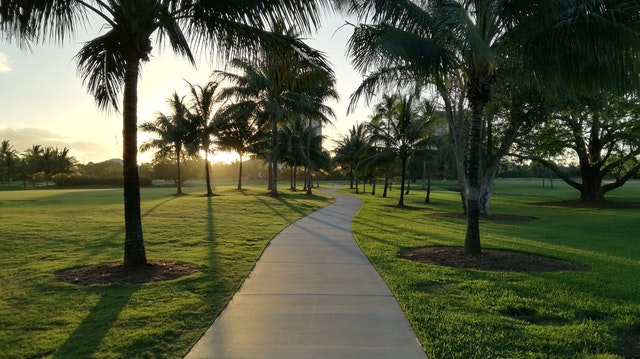 Reasons to Invest in Kissimmee, FL
Kissimmee House Prices
What makes Kissimmee an attractive residential destination is its affordable housing prices. It has below the average median price for homes in the country. The incredible thing is its home prices climbed to 9.5% last year, making it a great investment! If you're hunting for investments with good value, then now is a good time to consider Kissimmee, Florida.
Aside from the attractive home prices, Kissimmee has the added allure of offering a low cost of living. Other popular cities in Florida like Orlando, Miami and Tampa are considerably more expensive to live in. This makes Kissimmee a relative bargain when you consider purchasing investment property. Kissimmee, Florida is a good investment opportunity, whether you plan to reside and buy a single-family home for yourself or invest in a condo or apartment to start a rental business.
Kissimmee Real Estate Market Trend
Recently, Kissimmee has posted a high appreciation growth percentage. In fact, looking at the last decade's history, Kissimmee has been consistent in showing data of over 100% growth for the past years. It has easily outpaced the appreciation rates of other cities in Florida.
The positive real estate appreciation rate for 2020 has created investor interest. Compared to other cities, Kissimmee has one of the highest market appreciation rates. Savvy investors will find that Kissimmee shows a promising solid investment built for the long term. It's easily evidenced by a strong track record!
Attractions and Interesting Activities
No doubt, the theme parks and attractions in Florida remain its biggest tourist draws. Tourists fly to Florida from across the country and around the world to enjoy wonderful vacations with their families. They find time to create long-lasting memories. Most who are looking to save on travel expenses opt to stay in places like Kissimmee, Florida. It's close to the Parks but doesn't carry the hefty cost of staying in Orlando.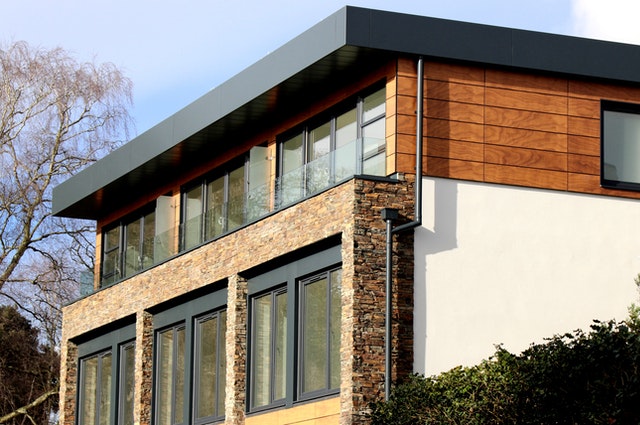 Kissimmee boasts its own attractions, too, such as zoos and water parks. These are great alternatives after spending days in the famous theme parks. Kissimmee, Florida also promotes outdoor activities like hiking, boating and camping given its abundant natural landscape!
Job Growth
Being so close to Central Florida's major theme parks and attractions, Kissimmee encourages growth in jobs related to tourism. It's not likely that people will stop entertaining themselves and their families, so this creates stability for Kissimmee residents and job security. People naturally gravitate towards fun outdoor places. This puts Kissimmee at a greater advantage over other cities!
Taxes
The lack of an income tax policy in Florida makes it an attractive place to settle in, but it does subject a property owner to sales and property taxes. In Kissimmee, it's no different. The good news is, compared to other popular cities, Kissimmee's real estate properties remain low in taxes. That's why choosing to invest in Kissimmee, Florida is still a great investment!
Housing Laws
If you're planning to offer a vacation rental to short term renters in Kissimmee, you can set high rental rates. This type of rental is favorable to property investors. Before taking the all-in approach however, it's good to review the zoning areas and HOA rules. Local policies on permit requirements and licenses can apply in Kissimmee, Florida. Certain restrictions for theme park tourists are also worth checking out further since special districts are assigned.
On the other hand, if you live in residential property and offer a room as a short-term rental, this presents no hindrance. In Kissimmee, Florida, the climate is landlord-friendly. You can easily target locals as your short-term renters. Florida laws also make it easy to operate a rental property with policies favoring the landlord. Among them are non-refundable fees, 3 days notice for failure to pay the rent and minimal security deposit disclosures.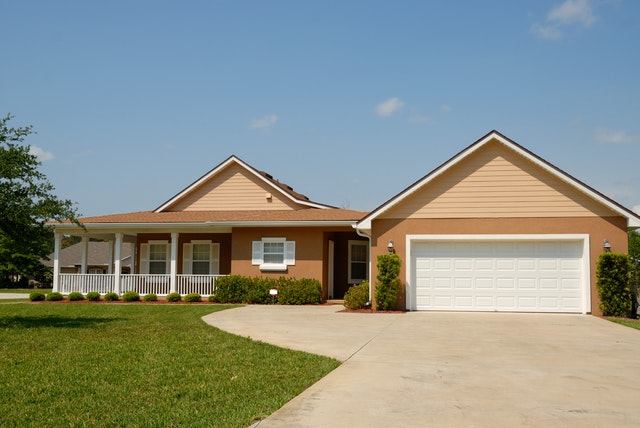 Final Thoughts
Real estate investing in Kissimmee, Florida shows positive signs considering its huge rental market, real estate appreciation and Kissimmee house prices. However, it requires an investor to pay attention to the special rules and restrictions beforehand. If you've carefully studied the investment property environment and taxes here, it can be a profitable investment.
If you're a new investor, it will serve you well to find real estate professionals who are experts in the field. They can give sound advice when it comes to market timing, specific locations and market trends. Kissimmee, Florida offers investors potential high returns. If you need a property manager to ease your stress and make property investment purchase a smooth process, contact RentSmart USA today!