Let Us Manage Your Kissimmee Rental Property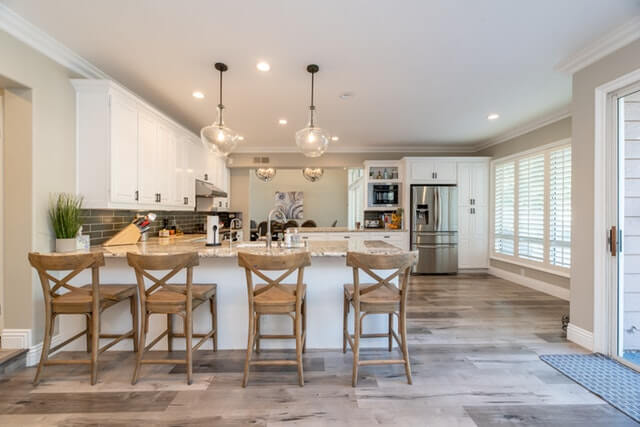 Are you looking for property management in Kissimmee, Florida? Contact the trusted team of property managers at RentSmartUSA for Orlando investment services!
Peace of mind is key when you're renting out a property. However, being an owner for a rental can be daunting if you're self-managing your Kissimmee property. Between marketing, filling your vacancies, screening prospective tenants, and drafting a lease, to keeping up with maintenance issues and collecting rent, the property management experience can seem stressful. 
Luckily for you, RentSmartUSA and their Kissimmee property managers can help with your real estate investments. We at RentSmartUSA are a full-service Kissimmee property management company that was founded 11 years ago, so we know the market inside and out. When we manage properties, we strive to eliminate 95% of potential problems that a property owner can encounter in the day-to-day running of their rental investments. Our real estate services will turn your investment into a success, no matter the rental property address. 
Unlike some other property management companies, our top priority is to forge a long-lasting business relationship with the clients that hire us. Our Orlando property management is meant to alleviate stress and maximize return on investment without hidden fees.  
Has the management of your Kissimmee investment property started to feel like a weight on your shoulders? If so, get in touch with it today for property management! We can also provide a free rental analysis! You can contact us by phone by dialing 407-599-0000 or by sending us an email at info@rentsmartusa.com. 
Our Kissimmee Property Management Services

 
We stand behind our services with a whopping 5 guarantees. They include our:
30-Day Leasing Guarantee

Tenant Replacement Guarantee

Animal Protection Guarantee

100% Happiness Guarantee

Easy To Switch Guarantee
We provide quality services so that you know exactly what to expect through every phase of the process. The following are the services we offer to our Kissimmee, FL clients.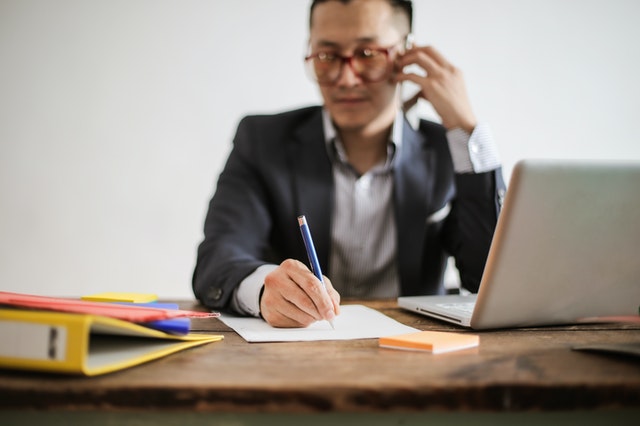 Property Advertisement

 
Orlando Property management companies know vacancies are bad for your bottom line, because they mean money is coming out of your pocket. As part of our property management services, we'll make sure we market your Kissimmee rentals and fill any vacancy as quickly as possible so that you, as the property owner, can start generating passive income. 
As already mentioned, we've been operating in Orlando and the central Florida area for over a decade. In addition, our staff has over 20 years of combined experience in the real estate and property management business. So, when it comes to putting your vacant unit on the market, you can expect quality and professionalism every time! 
Our marketing process only begins after ensuring your Orlando investments are rent-ready. We'll examine it and let you know whether it needs any repairs or upgrades before the marketing process begins. Once it passes this crucial stage, we'll then start creating a rental ad for your Kissimmee, FL rental property. 
Property management companies know that a rental ad should be short, sweet and include all the essential information prospective renters look for. Then, we'll begin listing the ad with all major house listing websites, such as Zillow and Rent.com. Our real estate firm ensures your Kissimmee property gets the exposure it deserves. 
Tenant Screening
Having reliable, trustworthy, and qualified tenants who lease long-term is every landlord's dream. These are qualified tenants who consistently pay their rent on time, respect the terms of the lease agreement, and reasonably maintain the unit throughout their stay.
However, to land such a renter requires time and dedication. You must have a thorough screening process in place that potential tenants need to pass. If you don't have the time or resources to conduct these screenings, worry not, our Kissimmee, FL property managers have you covered!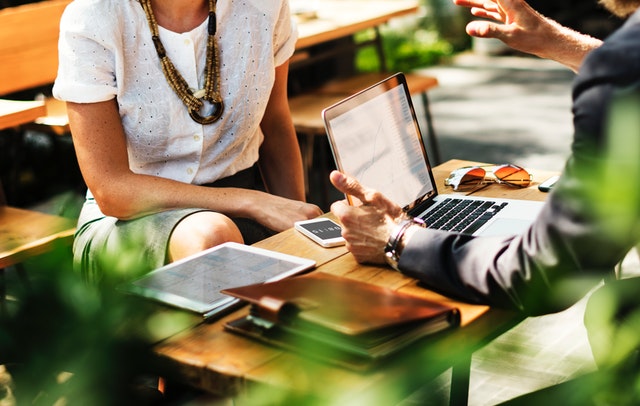 RentSmartUSA has a tried and tested screening process that will ensure that only the most qualified tenant occupies your properties. The following are some of the things we check for when screening tenants:
Does the tenant have a good credit rating?

Has the renter ever been evicted?

Does the tenant have a good rental history?

Why is the resident moving from their current residence?

Does the renter have a relevant criminal record?
What's more, you can rest assured that our business abides by the regulations listed in the Fair Housing Act. 
Rent Pricing and Collection
Pricing your properties right is key to the success of your real Kissimmee, FL estate investments.
It's not uncommon for a landlord to inadvertently overprice or underprice their properties. While overpricing a unit may mean more rental income short-term, you'll ultimately experience longer vacancies, as prospective renters will look for a more affordable unit. 
Underpricing your rental properties is bad for your bottom line because it means not being able to maximize your income, as you'll be effectively leaving money on the table. With our knowledge of and experience with the local rental market, we'll be able to set a rental rate that's competitive and maximizes your ROI.
Missed or late monthly payments can also hurt your bottom line. They can also be a source of stress for many landlords. RentSmartUSA has a thorough and professional rent collection process that will ensure you're paid in a very timely manner. 
Because we rent to quality tenants, rent collection issues are normally minimal. But should one occur, you, as the landlord, can rest assured that we'll get it sorted out quickly on your behalf.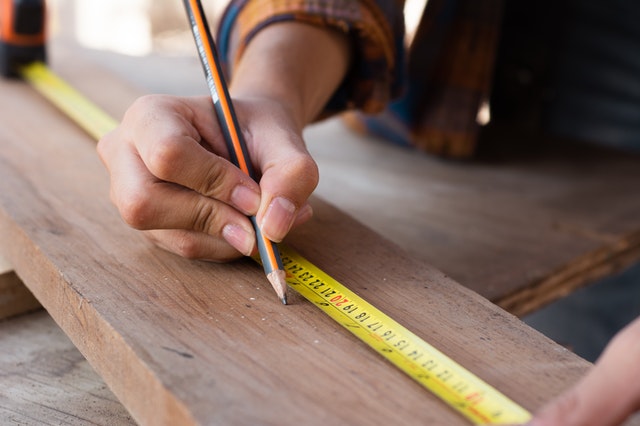 Property Maintenance
Your Kissimmee rental property must be well-maintained at all times. This protects your tenants and your investment. To keep your rental in top condition requires regular inspections, repairs, and maintenance. Luckily for property owners, we provide those services! 
We have a team of trusted maintenance personnel and contractors that will manage to any issue the moment it occurs. Best of all, they are licensed, bonded, and insured to operate in Orlando. We work with licensed and insured vendors to ensure your property receives the best service!
Let your professional manager coordinate maintenance and repairs on your behalf!
About Kissimmee, Florida
Kissimmee is a city in Osceola County, FL. The latest census figures estimate the city's population to be 70,649. 
Kissimmee is a family-oriented city known for its proximity to world-famous theme parks, endless sunshine, and its opportunity for adventure in the central Florida area. So, whether you want to enjoy a relaxing afternoon in the park or take a mile-long hike, this area's got you covered.  
Some of the attractions in this part of Florida include World Disney World Resort and Gatorland. Others are Aquatica Orlando, LEGOLAND Florida Resort, and Discovery Cove. 
Areas We Serve
At RentSmart USA, we provide service to central Florida, including Orange County, Seminole County, Brevard County, Polk County, Lake County, and Volusia County. This includes the following areas: Oakland, Clarcona, Orlando, Apopka, Cocoa Beach, Daytona, Deland, Davenport, Clermont, Altamonte Springs, Deltona, Gotha, Lakeland, Melbourne, Ocoee, Osteen, Oviedo, New Smyrna Beach, Lake Mary, Killarney, Kissimmee, Winter Park, Christmas, Winter Haven, Winter Garden, Windermere, Titusville, St. Cloud and Sanford.