Quality Rental Management In Kissimmee, FL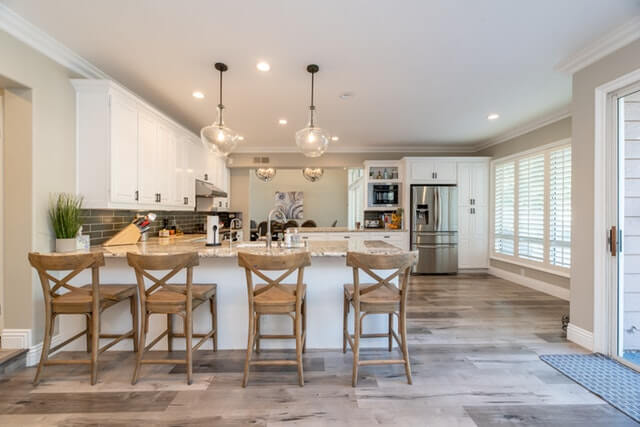 Between promoting a vacant rental property, screening prospective tenants, overseeing maintenance needs and everything in between, Kissimmee property management can be a demanding and time-consuming task for an investor to do on their own. 
If your Kissimmee rental property is giving you stress and keeping you up at night, worry no more: we've got your back! As your Kissimmee property manager, RentSmartUSA can serve you and your residents unfailingly and professionally. 
Our property managers have been providing landlords in Orlando top-notch property management services since 2010. You are in good hands with us as we take care of Central Florida properties as if they were our own.
Property management companies in Orlando FL are often limited to one or two types of investment properties. We, however, are a property management company specializing in a variety of investment properties, including single-family homes, condominiums, duplexes, townhouses and apartment buildings. 
If you own a real estate property in Kissimmee Florida and think it would benefit from expert property management, get in touch with us straight away! 
You can reach us at 407-599-0000. Our staff will be delighted to tell you more about our property management services as well as answer any questions. 
We Can Help You With Your Kissimmee Investment Property
Are you in need of customized support? Or are you looking for full-service Kissimmee property management? Whatever your Kissimmee property needs, rest assured we provide the solutions. Our rental management assistance is geared at saving you money at every stage of the process.
Property Marketing Service
Nothing frustrates real estate investors more than having a tough time filling a vacant rental unit. Understandably, a vacancy means zero profit for your real estate investment. Also, it means you still have to pay business management expenses such as property taxes and mortgage payments. 
At RentSmartUSA, we recognize this! That's why we pledge to rent out the home to a quality tenant in the shortest time. In fact, with our Rented 45-day Guarantee, we promise to get a tenant for the unit within 45 days or we refund the placement fee. 
Our property management marketing strategies are effective, but more importantly, they are actionable. Our advertising pros create plans targeted toward showcasing your real estate property to as many prospective occupants as possible.  
Tenant Screening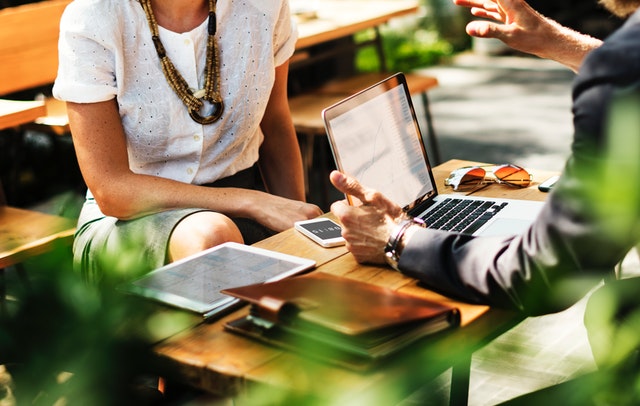 If you are wary of renting your Kissimmee FL property to the wrong tenant, we can help! 
A large part of our property management strategy involves a systematic vetting process that weeds out the bad applicants from the good. We authenticate their background and documents, call their references, and substantiate their income and employment status. Our Kissimmee property management also takes care of the security deposit to makes sure potential damages to your real estate property are covered.
It's only after an applicant has passed this screening procedure that they can sign a lease to any of our clients' properties. When all is said and done, you have a tenant who pays on time, looks after your home, causes fewer issues, and is more likely to renew their lease. This is the key to successful property management.
Rent Collection
Tired of chasing down rent every time it's due? RentSmartUSA can help! 
Enduring the late rent payments by a tenant is a strenuous and time-consuming business. When a property owner is managing their own rental property, their tenant may be inclined to push their limits. 
The same cannot be said when property managers are in charge. Professional property managers ensure your property runs as it should be enforcing the terms of the lease agreement.  
At RentSmartUSA, our property management strategies make certain the rent payment is timely and consistent. We achieve this through various property management methods, such as simplifying the payment process for tenants and minimizing confusion in regards to rent-related matters.
Property Maintenance
We understand how valuable your Kissimmee property is to you. After all, it's a huge financial and emotional undertaking when it comes to its management. 
With our Kissimmee property management, we'll take care of your assets through consistent inspections to fix problems before they become severe and costly. Furthermore, it warrants adherence to all Orlando safety, health and building codes.  
Also, do we need to mention that regularly sustained properties make tenants content?  This makes it one of the most important aspects of property management.
Now, we usually conduct at least two types of inspections per lease term. When tenants are first moving in and when tenants move out. Doing these confirms you won't miss a rent payment because of a repair.
Financial Reports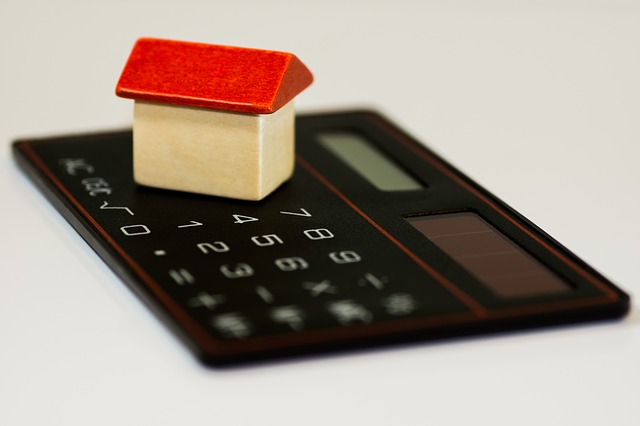 Of course, property owners like regular updates on the performance of their real estate investments.
At RentSmartUSA, we understand this! That's why our management provides every client with an online portal where they can access reports about the financial wellbeing of their Kissimmee properties.  
What's more, you can view these details anywhere and anytime. The only thing you'll require is an internet connection. 
What are you still waiting for? Our property managers will do all the grunt work for you as you tend to other priorities. Contact us today to see how we can manage your Central Florida rental property. Reach us via email or call us at 407-599-0000.
About Kissimmee, Florida
Kissimmee is a city in Osceola County near Orlando, Florida. The population of Kissimmee was 59,682 as of the 2010 United States.  
This central Florida city is a family-oriented destination known for its off-the-beaten-path adventures, proximity to world-famous themes and endless sunshine. If that's not enough, Orlando has many attractions and is a short distance away!
Here are a couple of things you can do while there: 
Visit the picturesque Lake Tohopekaliga
See the Monument of States
Visit the renowned family destination Crayola Experience
Enjoy a trip to the Harry Potter Theme Park Dragon Alley
Take a tour at the Chocolate Museum and Café
Experience the amazing paddling center at Shingle Creek
Areas We Serve
At RentSmart USA, we provide service to Orange County, Seminole County, Brevard County, Polk County, Lake County, and Volusia County. This includes the following areas: Oakland, Clarcona, Orlando, Apopka, Cocoa Beach, Daytona, Deland, Davenport, Clermont, Altamonte Springs, Deltona, Gotha, Lakeland, Melbourne, Ocoee, Osteen, Oviedo, New Smyrna Beach, Lake Mary, Killarney, Kissimmee, Winter Park, Christmas, Winter Haven, Winter Garden, Windermere, Titusville, St. Cloud and Sanford.