Professional Property Management Services from RentSmartUSA
Are you looking for a professional property manager for your Killarney rental property? If you are, RentSmartUSA can help. When you hire us, you'll have access to our ten years of property management knowledge and experience to help you maximize your investment returns.  
Since beginning our services in 2010, we've helped many property owners achieve peace of mind through our quality management services. Our goal is to eliminate 95% of potential issues before they exist. We accomplish this by enforcing the terms of the lease agreement, carrying out timely inspections, and adhering to the Florida landlord-tenant law. 
Self-managing a property is time-consuming and stressful. When you hire RentSmartUSA, we'll handle all the time-consuming management tasks for you, so that you can focus on other things. If you're ready to minimize your stress and maximize your rental income, contact us today. You can reach us by calling (407) 599-0000 or by sending us an email at info@rentsmartusa.com.
Our Property Management Services 
Our property management services are designed to reduce the stress of managing a rental property. We have several guarantees to help cushion our client's from any liabilities. They are the following:
30-Day Leasing Guarantee

Animal Protection Guarantee

Tenant Replacement Guarantee

90-Day Risk-Free Guarantee

Risk-Free Eviction Guarantee

Easy to Switch Guarantee

100% Happiness Guarantee

Risk-Free Eviction

Contract Cancellation Guarantee
As your property manager, we can help you do the following: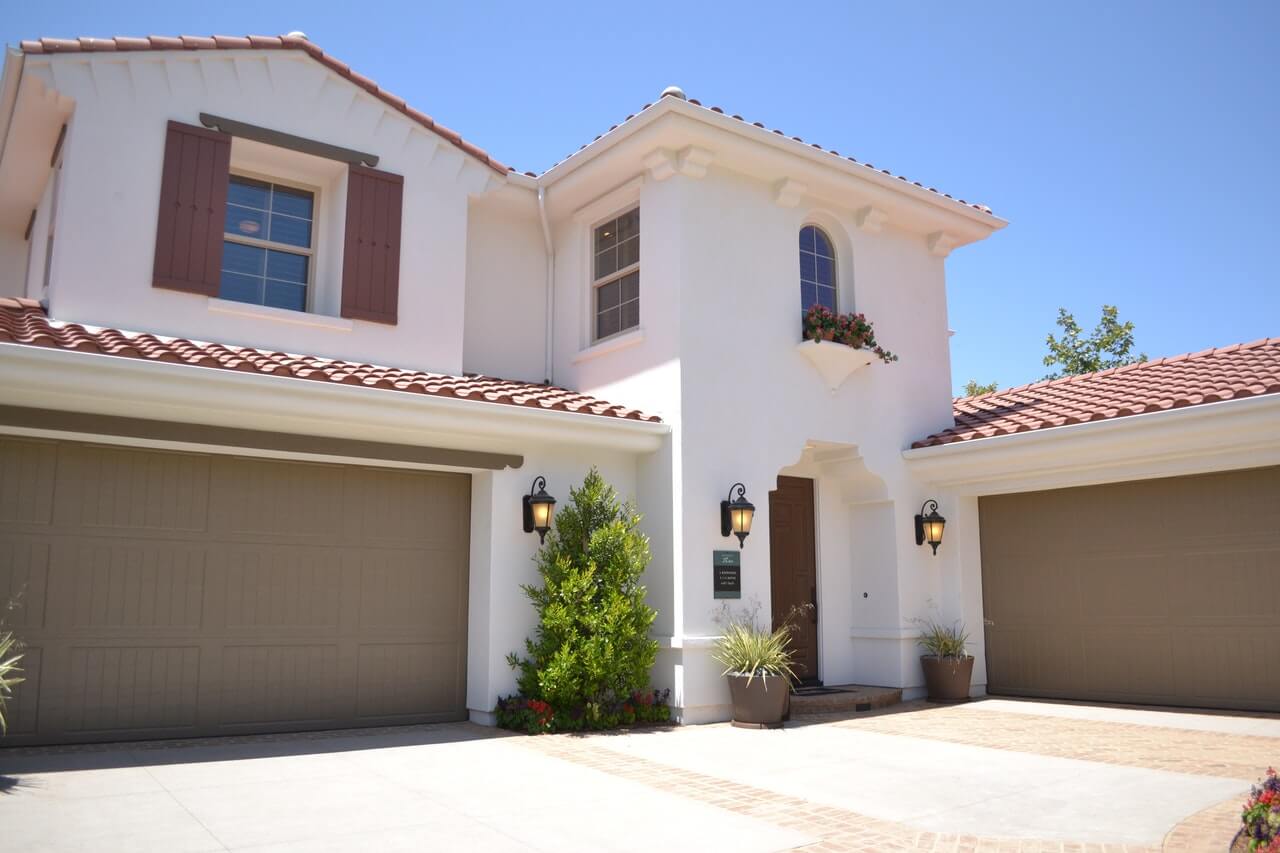 1. Find the highest quality tenants.
Having a good tenant is crucial to having a successful rental property. They will make the difference between losing income or maximizing your ROI. At RentSmartUSA, we have a thorough tenant screening process that will help us ensure that only good-quality tenants rent your property. 
During our screening process, we find out the following information about each prospective tenant: 
How much income they make per month. We only rent to tenants that can comfortably afford to live in the properties we manage. Generally speaking, we require tenants to make at least 3X the price of the monthly rent as monthly income.  

What their credit score is. This helps us determine that the tenant is financially responsible and more likely to pay their rent on time. 

If they have ever been evicted before. The last thing we want is to rent to a tenant who has a history of lease violations. 

What their rental history looks like. This gives us a good idea of how they treat their rental properties and whether or not they have a good relationship with their landlords. 
2. Fill your vacancies quickly with a desirable tenant. 
Every day that your property sits vacant, you lose money. RentSmartUSA can help you fill your vacancies as quickly as possible. We'll make sure that your property is exposed to a large pool of prospective tenants. This will allow us to find one that is the best fit for your rental.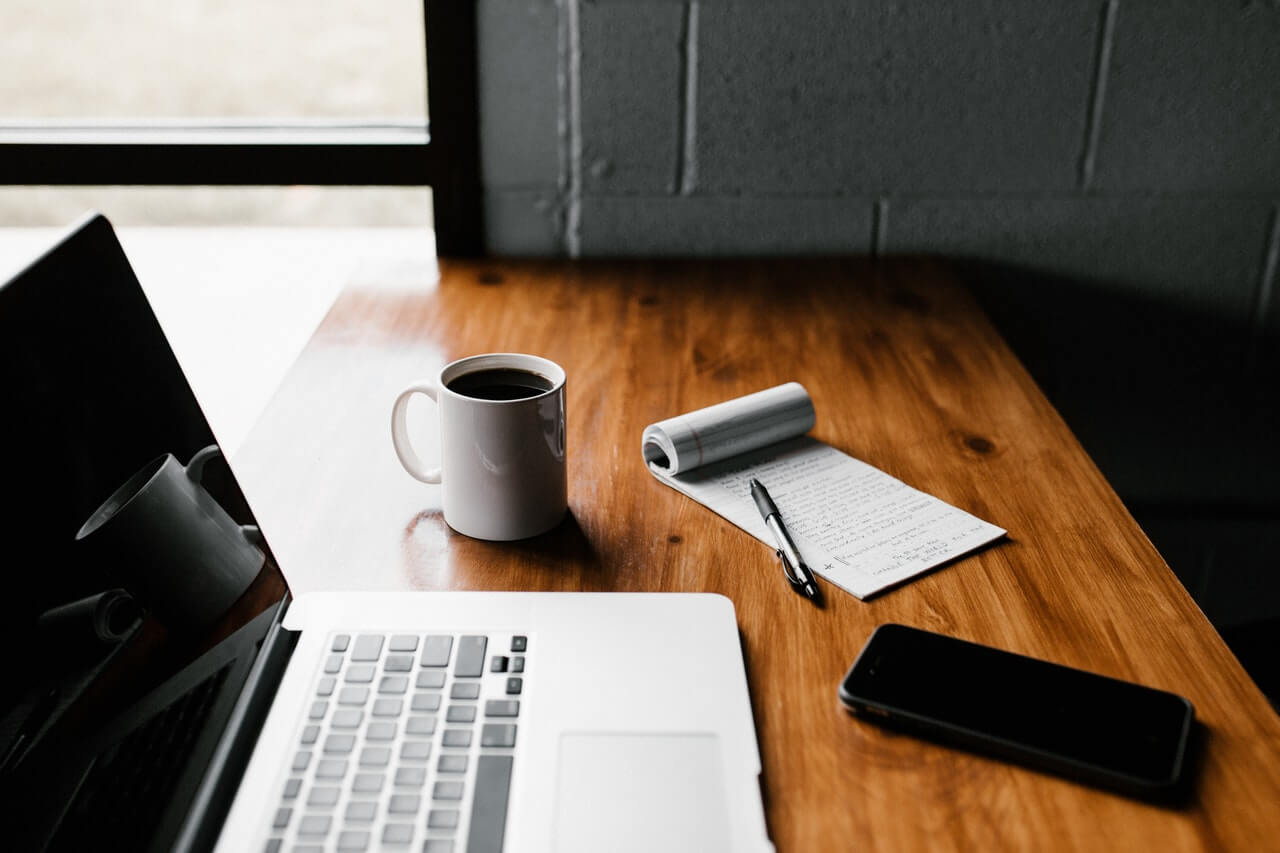 We begin our marketing process by creating a rental advertisement targeted to a specific audience. We'll include a short description of the property and as many quality photos of the unit as possible. Then we'll post this advertisement on the top listing sites, like Zillow and Trulia. We'll also run social media campaigns and use word-of-mouth to further market your property. 
3. Collect rent on your behalf. 
At RentSmartUSA, we know that rent collection isn't always easy. But when you work with us, we'll make sure that we collect rent payments on time, every time. 
We provide tenants with simple and convenient rent payment options, to encourage them to make payments on time. We also enforce all terms of the lease agreement, specifically the rent-related ones. This includes sending notices and enforcing late fees. 
4. Take care of your property. 
Maintaining your property is crucial to ensure it retains its market value. At RentSmartUSA, we accomplish this by regularly inspecting your property and responding to tenant maintenance requests promptly. 
We have a team of qualified contractors and vendors that help us in this regard. Due to the volume of work we transact with them, we are usually able to negotiate significant discounts that we can pass along to you. 
About Killarney, Florida 
Killarney is an unincorporated community in Orange County, FL. Currently, there is no population information regarding this community, as the area hasn't been included in past Census counts. That said, it's estimated that there are about 3,123 people residing in the community. 
Some of the top attractions near and around Killarney include Universal Orlando Resort, Magic Kingdom Park, and Walt Disney World Resort. 
Source: Wikipedia.
Areas We Serve 
At RentSmartUSA, we provide service to Orange County, Seminole County, Brevard County, Polk County, Lake County, and Volusia County. This includes the following areas: Oakland, Clarcona, Orlando, Apopka, Cocoa Beach, Daytona, Deland, Davenport, Clermont, Altamonte Springs, Deltona, Gotha, Lakeland, Melbourne, Ocoee, Osteen, Oviedo, New Smyrna Beach, Lake Mary, Kissimmee, Winter Park, Christmas, Winter Haven, Winter Garden, Windermere, Titusville, St. Cloud and Sanford. 
If you own an investment property in any of these areas and require professional help, please don't hesitate to get in touch with us. At RentSmartUSA, you own the property; we own the stress!