Giving Peace of Mind to Investment Property Owners
Being a landlord is not easy. It's often a stressful and time-consuming task. At RentSmart USA, we understand this! That's why we offer a full-service management company to help property owners in Gotha achieve peace of mind. 
When you hire us, we'll take care of finding a good tenant, collecting monthly rent payments, and regularly maintain your property. You own the property, we own the stress! 
RentSmart USA offers 8 unmatched guarantees. We are honest and transparent in all of our services and don't complicate our contracts with confusing legal jargon. Our customer service goes above and beyond to ensure that our clients have the best experience working with us. The pricing on all of our plans is fair and upfront with no hidden fees. 
If you're ready to get started with an experienced property management company, contact RentSmart USA. You can reach us by calling (407) 599-0000 or by sending us an email at info@rentsmartusa.com. 
Our Property Management Services 
RentSmart USA can help you find quality tenants, collect rent, care for your property, and enforce all lease terms. We have 8 guarantees to back up our services and make sure that our clients know they have nothing to lose: 
30-Day Leasing Guarantee

90-Day Risk-Free Guarantee

Tenant Replacement Guarantee

Easy to Switch Guarantee

Risk-Free Eviction Guarantee

100% Happiness Guarantee

Contract Cancellation Guarantee

Animal Protection Guarantee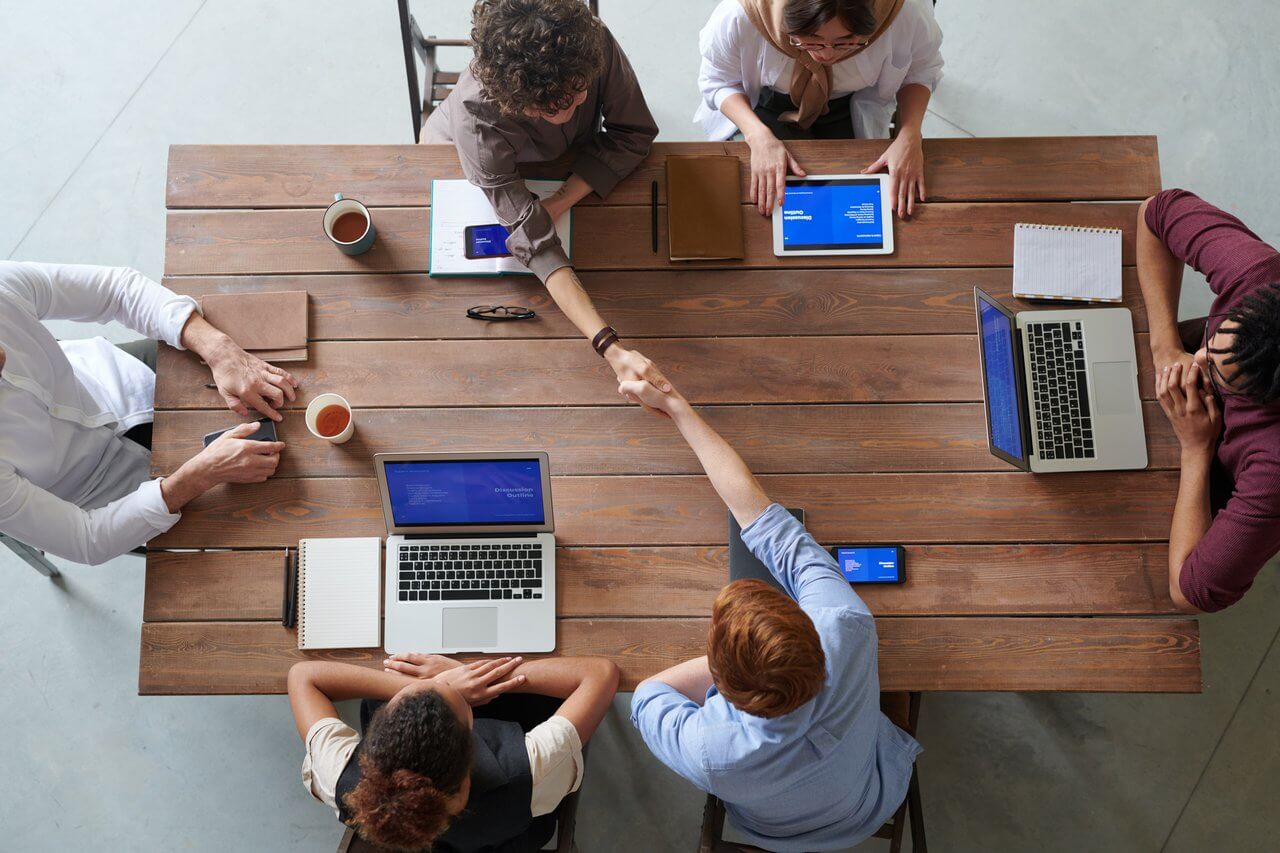 At RentSmart USA, we maintain active memberships with organizations such as Florida Realtors, Orlando Regional Realtor Association, Realtor, and NARPM (National Association of Residential Property Managers). 
We offer the following management services to our clients: 
1. Monthly Rent Collection 
Your rental income is directly impacted by late or missing rent payments. As your trusted property management partner, we'll help collect rent payments from your tenants every month. Our goal is to boost your cash flow by minimizing lent and missing rent payments. 
We believe that one of the causes of missed or late rent payment is not having detailed terms in the lease agreement. At RentSmart USA, we'll make sure that there are detailed terms regarding rent collection and that tenants understand them prior to signing the agreement.
2. Routine Property Maintenance
When you start working with RentSmart USA, we'll keep your property well-maintained on your behalf. We have a team of maintenance contractors and personnel that help us accomplish this. They are all insured and licensed to operate in the state of Florida. 
Ensuring your property stays in the best condition will help make sure your property adheres to the local building, health, and safety codes. It will also help minimize tenant turnover and prevent longer-term, more costly repairs.
3. Thorough Property Marketing
If you're having a hard time filling your Gotha property vacancies, RentSmart USA can help. We have a number of marketing strategies that we use to ensure your property gets filled with a good tenant as quickly as possible.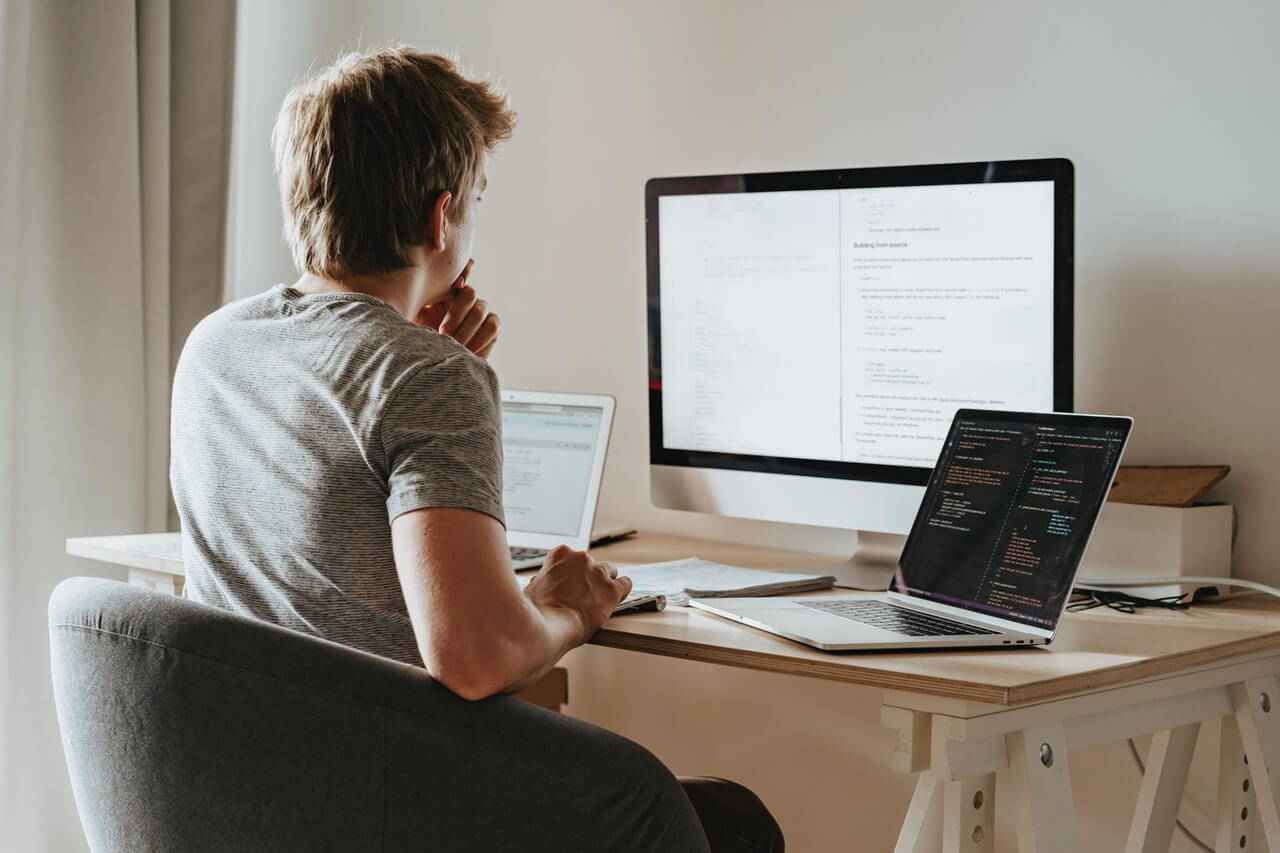 We use a combination of online and offline strategies to market the properties we manage. This includes running social media campaigns and listing on top rental sites, as well as using word-of-mouth, yard signs, and flyers. 
4. Tenant Screening 
At RentSmart USA, we like to find tenants who will pay rent on time and take care of our client's rentals. To accomplish this, we have developed a thorough screening process. During this process, we check each prospective tenant's credit score to determine if they are financially responsible or not. 
We also verify each prospective tenant's income, criminal background, and rental background. Only after a tenant has passed our screening process, which adheres to the Fair Housing Law, will they be able to sign a lease agreement with one of our client's properties. 
5. Regular Financial Reporting 
At RentSmart USA, we believe in keeping our clients regularly updated regarding the financial performance of their property. Our clients have access to an online portal from where they can view reports and statements regarding the financial health of your investment. 
We regularly update these reports and statements to ensure they are accurate. If you ever have any questions regarding these reports, you can always contact us and a member of our team will be happy to assist you. 
About Gotha, FL 
Gotha is a census-designated place in Orange County, Florida. It is centrally located and bordered by MetroWest to the East, Windermere to the South and West, and Ocoee to the North. 
There is a lot to do and see in and around Gotha. Some of the top sights include the West Orange Trail, Titanic: The Artifact Exhibition, Freedom Park, and Orlando Florida Temple. 
Source: Wikipedia
Areas We Service 
At RentSmart USA, we provide service to Orange County, Seminole County, Brevard County, Polk County, Lake County, and Volusia County. This includes the following areas: Oakland, Clarcona, Orlando, Apopka, Cocoa Beach, Daytona, Deland, Davenport, Clermont, Altamonte Springs, Deltona, Gotha, Lakeland, Melbourne, Ocoee, Osteen, Oviedo, New Smyrna Beach, Lake Mary, Killarney, Kissimmee, Winter Park, Christmas, Winter Haven, Winter Garden, Windermere, Titusville, St. Cloud and Sanford. 
Whether a local or out of state investor, we can help manage your property on your behalf. You can contact us by calling (407) 599-0000 or by sending us an email at info@rentsmartusa.com.