Professional Care For Your Davenport Rental Property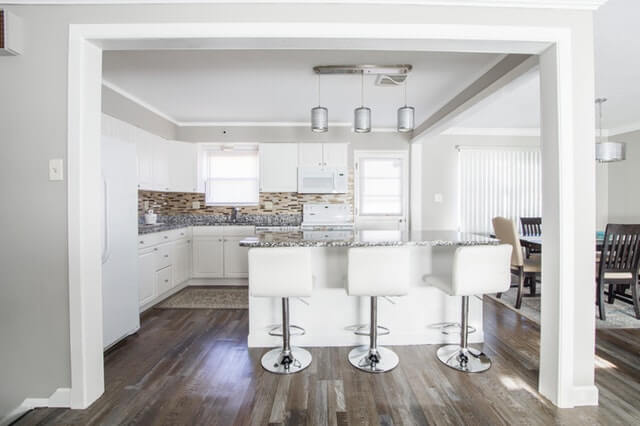 Are you a property owner in Davenport, FL looking to hire a property manager? 
If so, RentSmartUSA can help! 
Founded almost a decade ago, RentSmartUSA is a professionally run property management firm assisting property owners in greater Orlando and its surrounding areas to maximize their rental profits.  
If you've managed rental property before, then you know it's not all about collecting rent. As a landlord, you are responsible for many things. You have to advertise your rental, screen potential applicants, maintain your property and evict a problem tenant among other issues.  
Tending to all these responsibilities can be overwhelming. More so, if you don't have adequate time or lack the experience and resources necessary to accomplish this. That's why many property owners choose RentSmartUSA to manage their properties.
At RentSmartUSA, our goal is to make your life easier and your investment more profitable. We'll alleviate your worries by obtaining quality tenants and providing customized management services.  
We serve the greater Orlando area as well as the surrounding counties, such as Orange, Seminole, Osceola and more, extending from Sanford to Cloud, Minneola to Titusville and the communities in between.  
We manage single-family homes, condominiums, duplexes, townhouses, and apartment buildings.  
What are you still waiting for? Don't delay, call us today! 
You can reach us at 407-599-0000. Our team will be delighted to explain our services as well as answer any questions you may have.  
We Can Help You With Your Davenport Investment Property 
From marketing to screening potential tenants, collecting rent and everything in between, rest assured you have a team of experts by your side. The following includes a shortlist of our key services.  
Rental Property Marketing 
A vacancy is every Orlando landlord's worst nightmare. The obvious goal is to get it rented as soon as possible. Unfortunately, this is where many landlords make the most mistakes.  
Tenant Screening Process
We only allow top-rated applicants to reside in our clients' properties. At RentSmartUSA, we understand earnest tenants pay rent on time, cherish the property, cause fewer issues, and are more likely to renew their lease.  
To make certain we land such occupants, we yield every prospective tenant to our vigorous screening process. The verifications include their income, creditworthiness, rental and criminal background.  
It's only after a candidate has passed this screening process that they can continue with signing the lease.  
Did you know we offer clients a Risk-Free eviction guarantee? 
That's how much we believe in our screening process! With this, we promise to take care of fees related to a tenant having to be evicted from your property. 
Rent Collection
Are you tired of chasing tenants down for rent every month? We have systems to simplify the rent collection process.  
Among these approaches is making the rent payment process convenient for your tenants. This not only minimizes rent default but also helps streamline rent collection.  
In addition, we eliminate any misunderstanding by making all rent-related lease terms clear and concise. 
Property Maintenance
We understand how treasured your property is to you. For this reason, we examine our clients' properties regularly.  
That is, when tenants move in, when seasons change, and when they move out. Doing so safeguards that any maintenance issue is handled promptly. 
Not only does this protect the value of your rental property, but keeping it in a top-notch condition makes it desirable for quality tenants. 
Financial Reporting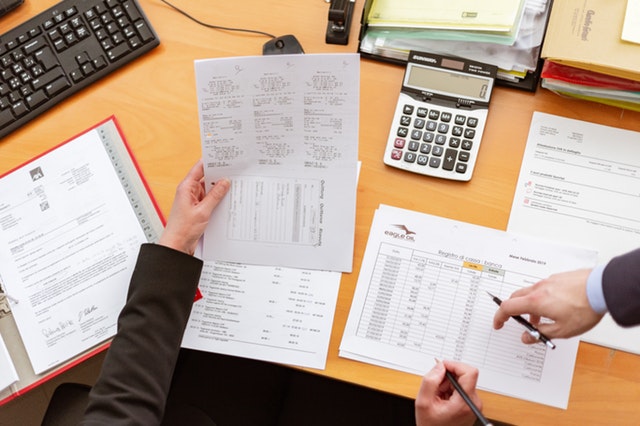 We strive to include our clients in everything we do, especially involving financial matters. Once you appoint us, we'll provide you with an online portal to review all fiscal reports.  
And best of all, you can access these details anywhere and at any time. The only thing you need is an internet connection.
Allow us to take care of every aspect of renting your property. 
Our management services can be a great asset. Email or call us today at 407-599-0000. Our team is proficient, dedicated and will be pleased to answer any questions.
About Davenport, Florida
Davenport is a city in Polk County, Florida. The population stood at 2,888 at the 2010 census. Its close proximity to Walt Disney World makes it a popular destination for tourists wanting to visit the famous theme park.  
The population density is 1,025 per sq. mile; 249% higher than the state's average, and 1032% higher than the national average. In Davenport, 33% speak Spanish, 59% speak English and 59% of the population over 15 years of age are married.  
There is a lot you can do in this small and quiet town laden with relaxed ambience. You can have a great time at the luxurious Champions Gate Gold Resort. Go on a fossil collecting expedition with Fossil Funatics… Browse around at Posner Park Shopping Mall… Or how about visit the Northeast Regional Park?
Areas We Serve
At RentSmart USA, we provide service to Orange County, Seminole County, Brevard County, Polk County, Lake County, and Volusia County. This includes the following areas: Oakland, Clarcona, Orlando, Apopka, Cocoa Beach, Daytona, Deland, Davenport, Clermont, Altamonte Springs, Deltona, Gotha, Lakeland, Melbourne, Ocoee, Osteen, Oviedo, New Smyrna Beach, Lake Mary, Killarney, Kissimmee, Winter Park, Christmas, Winter Haven, Winter Garden, Windermere, Titusville, St. Cloud and Sanford.