Let Us Manage Your Clermont Rental Property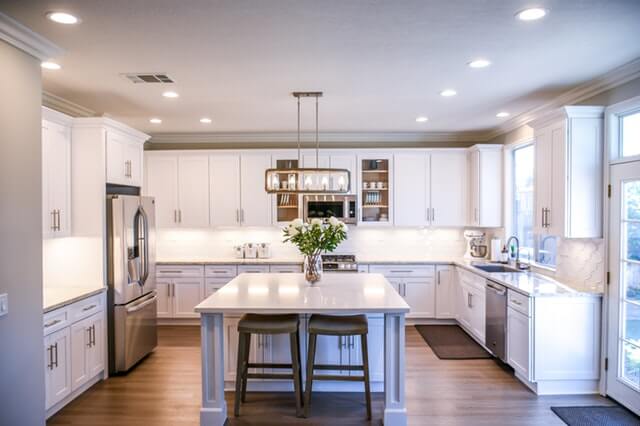 Are you looking for a qualified and dependable property management company in Clermont, Florida?
If so then search no more. RentSmartUSA has helped countless property owners to bolster their success.
Our goal is to maximize your returns by protecting your investment while decreasing its associated costs – all without interfering in your daily routine.
RentSmartUSA was founded in 2010 and our objective has always been to make property management as easy as it can be through proven methods.
The property management industry is a service industry. As such, we treat the occupants for what they truly are – valued customers. We promise to establish a good relationship with them for continued business and minimal difficulties.

We manage condominiums, family homes, townhouses, duplexes, and apartment buildings.
We serve the greater Orlando area as well as the surrounding counties such as Osceola, Seminole, Orange and more, extending from Saint Cloud to Sanford, Titusville to Minneola and the communities in between.
If you have managed a rental property before, you recognize how stressful and time-consuming it can be. For that same reason, many property owners choose to hire property managers.
Our property managers will do all the grunt work so you are free to pursue other interests. Call us today at 407-599-0000 and let us help you maximize your rental income!

We Can Help You With Your Clermont Investment Property
RentSmartUSA Services are guaranteed to save you money at every stage of the process. What's more, our assistance is adapted to meet your particular needs. The following are some of our popular services.
Marketing of your Rental Property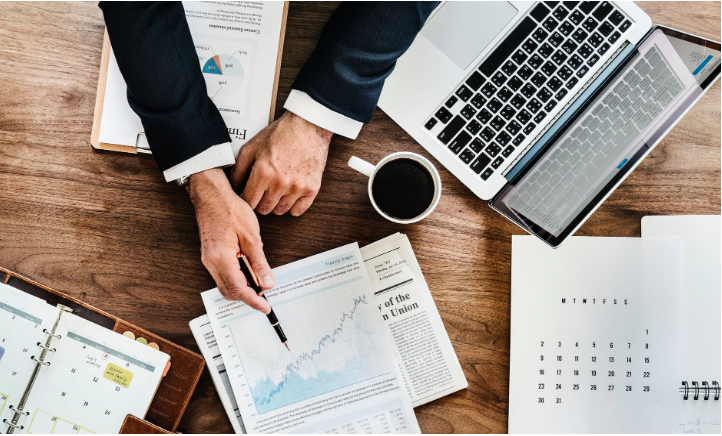 Nothing kills profitability like a vacant rental. It means no revenue. It also means you still have to pay bills like property taxes and mortgage.
At RentSmartUSA, we recognize the frustration that comes with dealing with a vacancy. We have tested strategies to help fill your rentals in the shortest time conceivable.
The goal of our efforts is to showcase the rentals to as many prospective tenants as possible. We'll usually commence by making certain your property is rent-ready.
Next, our in-house designers will craft an eye-catching rental ad. Once this is done, our marketing team will catalog it on top rental listing sites.

We are so confident in our advertising strategies that we offer all our clients a Rented 45-Day guarantee. This means we pledge to occupy the vacancy within 45 days or we'll refund your placement fee.
Tenant Screening Process
We don't rent to any applicant who comes our way, only ones who have passed our vetting process. In the end, we acquire a high-quality tenant who pays on time, cherishes the property, and is likely to renew their lease.
Our screening process checks for several items. Among them is the applicant's income. We require the tenant earns at least thrice the rate of rent. For instance, if the rent is $1,000 per month, they should gain at least $3,000 a month.
Other verifications include the prospective tenant's creditworthiness as well as their criminal background and rental history.

Rent Collection
Collecting rent is not always an easy process. Sometimes you have to hunt it down and this can be demanding and time-consuming.
At RentSmartUSA, we can simplify the rent collection process for you.
Our rent payment solutions make it convenient for tenants to pay their dues on time. This not only minimizes rent issues but it also ensures clients get compensated without delays.
And on the rare occasion a tenant misses their payment obligation, rest assured we'll follow up accordingly.

Property Maintenance
We often inspect our clients' properties. Generally speaking, we do this a couple of times during a lease term. That is, when a tenant moves in and when a tenant moves out.
Consistent property maintenance is beneficial in a number of ways. First, Florida laws require it.
It's the duty of a landlord to make certain they provide a safe and habitable space for the occupants. And second, systematic maintenance prevents complications, thus averting costly expenses.

Financial Reporting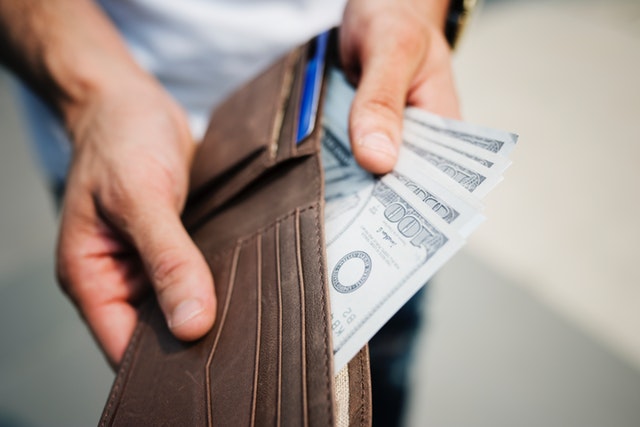 You will be up to date with financial performance. At RentSmartUSA, we believe in keeping our clients informed every step of the way.
Once you appoint us, you will be provided with access to a portal containing your financial reports relating to the property. And best of all, you can obtain these reports anywhere and at any time.

What are you still waiting for? Call us now at 407-599-0000 and let us simplify the management of your Clermont rental property. Our team will be delighted to explain our services and answer any questions you might have.
About Clermont Florida
Located about 20 miles west of Orlando and major theme parks, Clermont, Florida is known as the Choice of Champions. The city has a population of 32,217 and arguably one of the best places to live in Florida.
It's part of the Kissimmee Sanford Metro area and its economy is centered around tourism, lodging, restaurants, and the retail trade.
Clermont's distinct climate, lakes, hills, and sports facilities have earned its international reputation as the training ground for cyclists, runners, and triathletes.
Areas We Serve
We offer our property management services in Altamonte Springs, Apopka, Central Florida, Davenport, Kissimmee, Lake Mary, Longwood, Sanford, St. Cloud, Winter Garden, Winter Park, Casselberry, Maitland, Ocoee, Winter Springs, Christmas, and many other areas in Florida.