Quality Property Management in Winter Garden, Florida
Are you looking to hire a property manager in Winter Garden, FL?
Look no further. RentSmartUSA is dedicated to delivering peace of mind and maximum returns for our clients.
With over 20 years of experience, RentSmartUSA is fully capable of delivering first-rate property management services.
We offer a number of solid guarantees to our clients. They are designed to minimize risks and bring you the most return on your investment. These include:
Tenant Replacement Guarantee
90-Day Risk-Free Guarantee
Animal Protection Guarantee
Risk-Free Eviction Guarantee
We are proud to be a trusted name in the industry! We always stay up-to-date on relevant real estate insights. We are members of NARPM, Realtor, Florida Realtors, and Orlando Regional Realtor Association.
Our mission has always been to eliminate the stresses that come with self-management for property owners. We constantly challenge ourselves, as we aim to be the best property management firm in Central Florida.
Call us now at (407) 599-000 or email us at info@rentsmartusa.com. We'll start with a free rental analysis of your Winter Garden property. We can then brainstorm for the ideal ways to market your unit, screen tenants and improve your property to earn optimal income.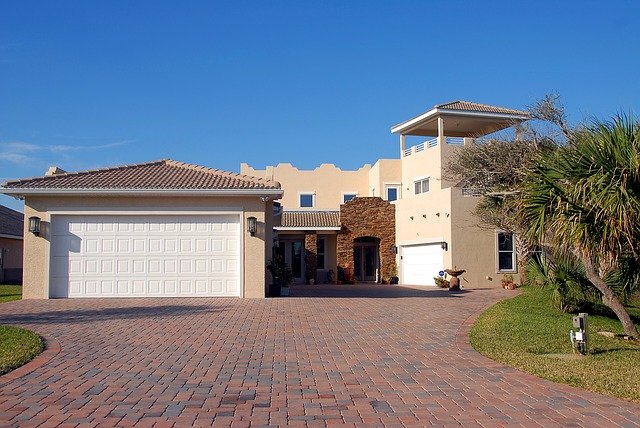 RentSmartUSA –
Peace of Mind & Maximum Returns
At RentSmartUSA, we make it easy for property owners to enjoy the benefits of their real estate investment. Here are some of the services we offer to grow your rental business:
Marketing of Your Rental Property
What makes a property management company better than marketing on your own? Simple. RentSmartUSA has effective marketing plans designed for a customized approach. 
We will spare no resources when subjecting your Winter Garden property to the market. With our 30-day leasing guarantee, you don't have to worry about earning your ROI.
We start with a rental analysis to identify your property's best selling points. Then, we create professional images to use in major online listings. We aim for quick conversions, and have various strategies that have worked for the last two decades. 
Tenant Screening Process
RentSmartUSA does not employ intuition alone. We look for concrete evidence that the applicant is who they say they are. We cannot afford to base our judgements on anything other than practical documents and records. 
Credit reports will be examined. Financial documents will be scrutinized. Previous landlord references will be double-checked.
Tenant replacement can be time-consuming and costly. We want our clients to start earning with long-term, quality tenants. We achieve that by selecting properly the first time around for your Winter Garden property.
Rent Collection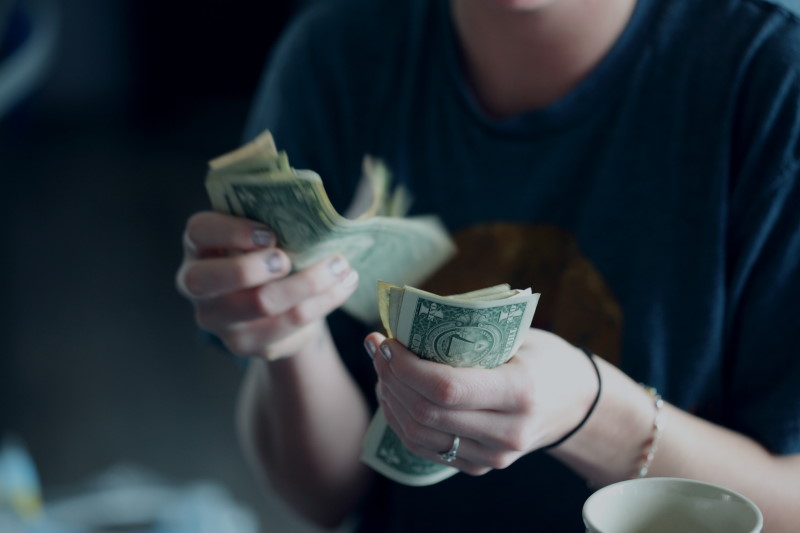 Rent collection remains to be the top reason for property owners to hire a property manager. This is one of the most practical reasons to do so. RentSmartUSA, as the professional representatives of our clients is more apt to enforce policies. We're able to collect rents promptly since our conditions are properly explained to tenants.
We also provide a convenient array of payment channels using advanced technology. This makes it least likely for tenants to forget their schedule of payment. Should an eviction happen, our clients are spared from the stress. We have the risk free eviction guarantee in our repertoire of value services.
Detailed Financial Reporting 
A property manager is equipped with the proper software to deliver convenience to a property owner. RentSmartUSA offers our clients an online portal to stay updated on what's happening in their Winter Garden property.
Whether you have one or multiple properties, this is a vital service to stay constantly informed. You'll always know how your property is performing financially.
Property Repairs & Maintenance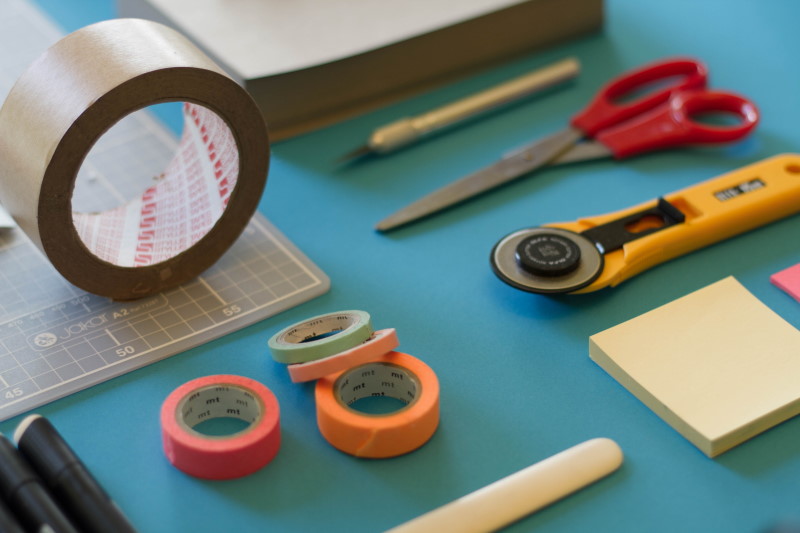 Another great reason for hiring a property management company is to escape being overwhelmed by the duties of self-management. Dealing with maintenance requests, complaints, and property damages day in and day out can take its toll on you.
RentSmartUSA can save you from all of that.
We coordinate repairs from our end, making sure to derive excellent results from our team of licensed contractors. We also schedule regular visits to your Winter Garden property. This allows us to check that everything is smooth, both in terms of lease compliance and property upkeep.
About Winter Garden, Florida
Winter Garden is a city that's part of Orange County in Florida. 
Winter Garden enjoys a warm and humid subtropical climate. It's also been named by money.com as one of the best places to live in 2019 for its thriving business community, increasing job growth and plethora of restaurants, cafes and shops.
Residents enjoy living in Winter Garden for its safety, friendly neighborhoods, parks, and top-rated schools. It's also very accessible to Orlando's theme parks. It definitely scores high on a family's list of places to settle down.
Here are some things to do in Winter Garden, Florida:
1. Winter Garden Farmer's Market – featuring local produce and seasonal fruits, you'll enjoy spending time here during the local fairs and festival events.
2. Plant Street Market – support local community handicrafts and enjoy homemade food by visiting this community market. You'll find pastries, organic beauty products and original art.
3. Tibet-Butler Nature Preserve – for nature lovers, you'll find pine forests, trails ideal for exploration and swamplands for observing wildlife.
4. Withers-Maguire House – Constructed more than a century ago, this house will give you a glimpse of the past. Go on an educational tour and be discover this historical piece that reveals original furniture and art.

5. Central Florida Railroad Museum – If you're fond of history and railroads, you'll enjoy this museum. You'll find plenty of photos, equipment and stories that will further spark your curiosity.
Source: Wikipedia.
Areas We Serve
At RentSmart USA, we provide service to Orange County, Seminole County, Brevard County, Polk County, Lake County, and Volusia County. This includes the following areas: Oakland, Clarcona, Orlando, Apopka, Cocoa Beach, Daytona, Deland, Davenport, Clermont, Altamonte Springs, Deltona, Gotha, Lakeland, Melbourne, Ocoee, Osteen, Oviedo, New Smyrna Beach, Lake Mary, Killarney, Kissimmee, Winter Park, Christmas, Winter Haven, Winter Garden, Windermere, Titusville, St. Cloud and Sanford.