Stress-Free Property Management in Osteen, FL
Being a landlord isn't easy. It's stressful and time-consuming. For this reason, many property owners seek professional help to make this easier. At RentSmart USA, we can help you with all aspects of managing your Osteen rental. 
As a full-service property management company, we can help take away all the management stress you're facing. You'll no longer have to worry about filling your vacancies, screening prospective tenants, maintaining your unit, or even dealing with your property's legal issues. 
We have been helping property owners in Orlando and the surrounding areas for 20 years now. During this time, we've been able to help countless property owners turn around the fortunes of their investments. 
RentSmart USA maintains an active membership with a number of professional organizations. Including, Realtor, Equal Housing Opportunity, FloridaRealtors, Orlando Regional Realtor Association, and NARPM (National Association of Residential Property Managers). 
Our Property Management Services 
Our property management services are designed to meet all of your management your needs. Whether that is filling vacancies fast, finding desirable tenants, collecting rent, or maintaining your property on your behalf, we can help! 
All our services are backed by our guarantees. These are our Tenant Placement Guarantee, Animal Protection Guarantee, 90-Day Risk-Free Guarantee, 30-Day Leasing Guarantee, Contract Cancellation Guarantee, Easy to Switch Guarantee, 100% Happiness Guarantee, and Risk-Free Eviction Guarantee. 
You've got nothing to lose by working with us. You own the property; we own the stress! Let us take care of the following for you: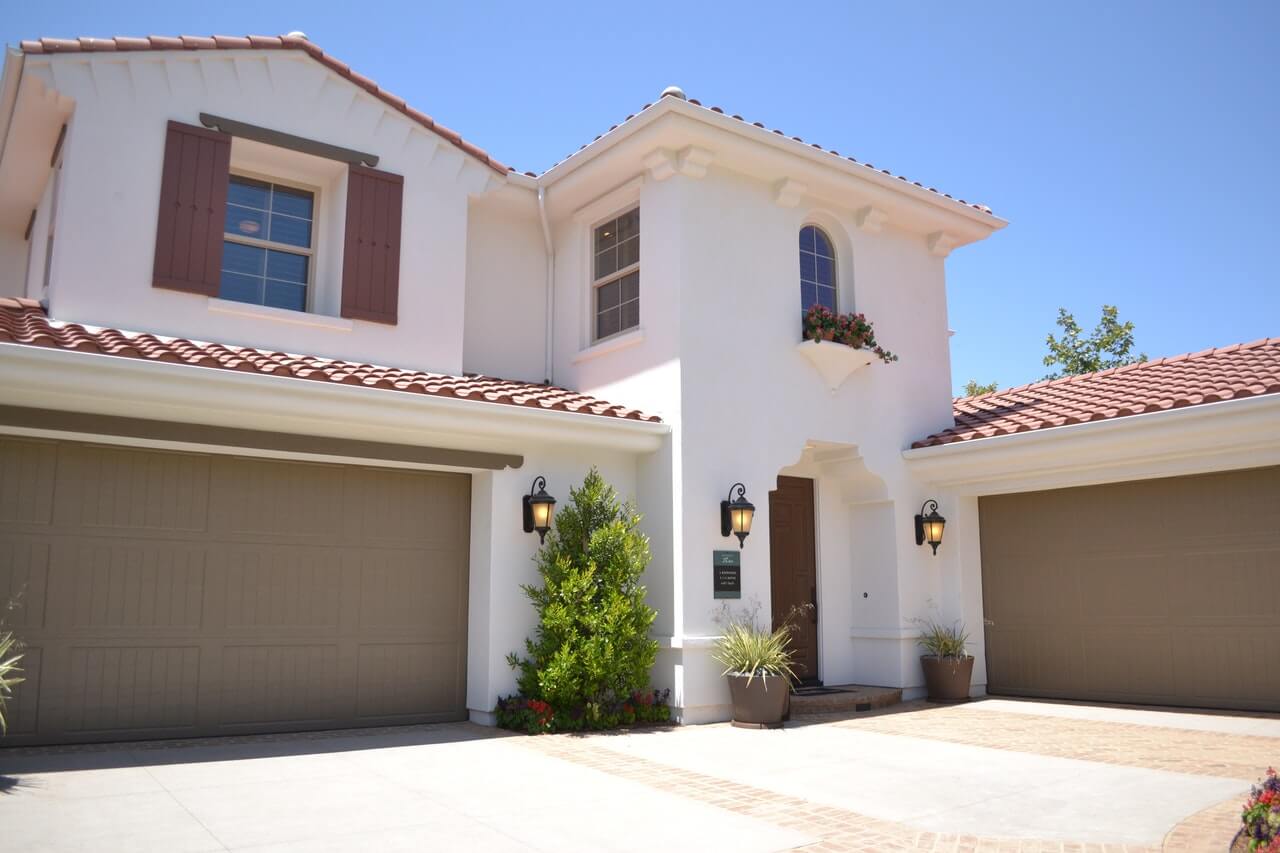 1. Marketing your Rental Property
Every day that your property sits vacant you're losing out on income. With a vacant property, you'll need to look for money elsewhere to pay for expenses like mortgage payments and property taxes. 
When you hire RentSmart USA, your vacancies will be a thing of the past. The combination of our local market knowledge and vast experience will allow us to fill your vacancies as fast as possible. 
Our marketing process involves marketing both online and offline efforts. Among other things, we'll advertise your unit on our website, put up yard signs, run social media ads, and list your ad on the top rental listing sites. 
2. Prospective Tenant Screening 
Besides marketing your unit, RentSmart USA can also help screen prospective tenants for you. We take tenant screening seriously as we understand the ramifications of renting to problematic tenants. 
Luckily for you, RentSmart USA can help you avoid the problems that these kinds of tenants bring. Our vast experience has helped us come up with a thorough tenant screening process. The process checks for various things, including a prospective tenant's monthly income, credit rating, and rental background. 
3. Monthly Rent Collection 
Rent is crucial to the success of your rental property. Without consistent payments, you will struggle to maximize your profits. With RentSmart USA by your side, you can rest assured that late or missed payments will no longer be an issue. 
We'll collect rent payments on your behalf and deposit them directly into your account. Our rent collection process is not only thorough and professional, but it also adheres to all relevant laws.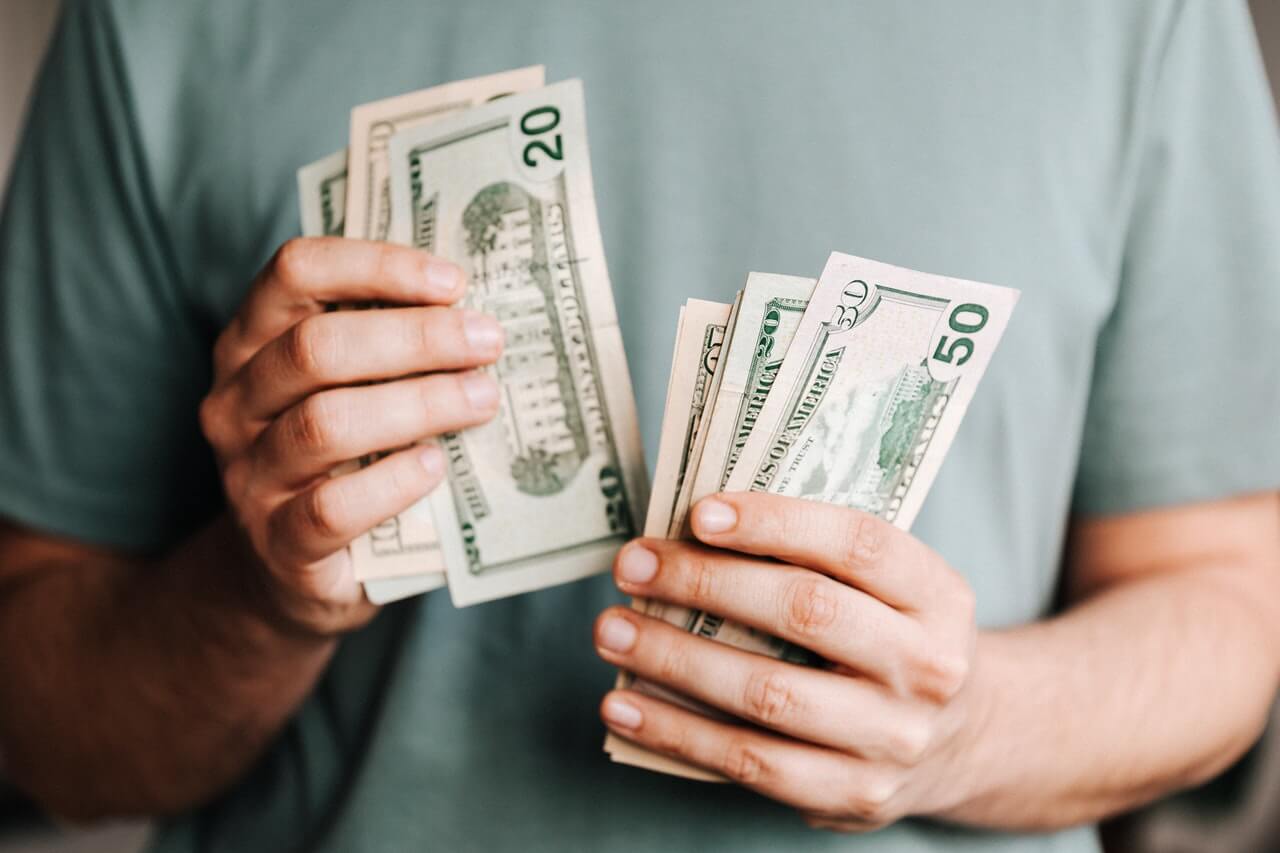 4. Regular Property Maintenance
Property maintenance is critical to the long-term success of your Osteen property. At RentSmart USA, we have a team of reliable and professional contractors and handymen that help us maintain our client's rentals. 
Property maintenance typically falls into two categories. The first one is routine inspections. We will regularly inspect your property to ensure problems are fixed early before they become serious. The second category is tenant maintenance requests. We will ensure your tenant's maintenance requests are promptly responded to. 
5. Detailed Financial Reports
At RentSmart USA, we like to keep our client's in the loop regarding their property's financial performance. We'll always keep you abreast of how your property is performing financially. Accessing the financial reports and statements will be convenient thanks to an online portal that you'll have access to. 
About Osteen, Florida
Osteen is an unincorporated community in southwest Volusia County. The recent census estimates its population to be 3,514. 
Osteen takes its name from Hezekiah Ellis Osteen (1821-1904) – a cattle rancher – who together with his wife, Susannah Gaskins Osteen (1826-1886), originally settled in the area in the early 19th century. Prior to their settlement, the area was referred to as Saulsville. 
Although Osteen may not be as popular as other cities, it's a treasure trove of hidden beauty. Many people usually get surprised by what the small and upcoming tourist destination has to offer. 
Some of the top sights in Osteen include Lake Jesup, Central Florida Zoo & Botanical Gardens, Hickory Bluff Preserve, and Lake Monroe.
Source: Wikipedia. 
Areas We Serve 
We service various areas of Orange, Seminole, Polk, Osceola, Brevard, Volusia, and Lake Counties. This includes the areas of Altamonte Springs, Apopka, Cocoa Beach, Daytona, Deland, Davenport, Clarcona, Clermont, Deltona, Gotha, Lakeland, Melbourne, Oakland, Ocoee, Orlando, Oviedo, New Smyrna Beach, Lake Mary, Killarney, Kissimmee, Winter Park, Christmas, Winter Haven, Winter Garden, Windermere, Titusville, St. Cloud and Sanford. 
Do you own a rental property in any of these areas and need professional help? If you do, contact us today. You can do so by calling (407) 599-0000 or sending us an email at info@rentsmartusa.com.