Quality Rental Management Services in Oakland, FL
Are you looking for a professional property management company to help you in the day-to-day running of your Oakland investment property? If so, look no further than RentSmart USA. 
Owning a rental property can be a lucrative investment, however, managing it is far from easy. This can be both frustrating and time-consuming, especially for first-time landlords. With RentSmart USA, it doesn't have to be. 
RentSmart USA is a full-service property management company that has been serving property owners in Orlando for over 20 years. We guarantee our clients a high standard of services. 
We offer all our clients 8 service guarantees. These are our 100% Happiness Guarantee, Easy to Switch Guarantee, Risk-Free Eviction, Contract Cancellation Guarantee, 90-Day Risk-Free Guarantee, Tenant Placement Guarantee, Animal Protection Guarantee, and 30-Day Leasing Guarantee. 
At RentSmart USA, we are fully transparent with what we do and our customer service is second to none. It is one of the leading reasons why people choose us to manage their properties. Our business model is unique, offers fair pricing, and can be customized to fit your own individual needs.
If you're ready to let us manage the stress of managing your rental, get in touch with us today. You can reach us by calling (407) 599-0000 or by sending us an email at info@rentsmartusa.com. 
Our Property Management Services 
As a full-service property management company, we can help you in all aspects of thoroughly managing your rental property. From finding desirable tenants to collecting rent to caring for your property, we can help you achieve total peace of mind.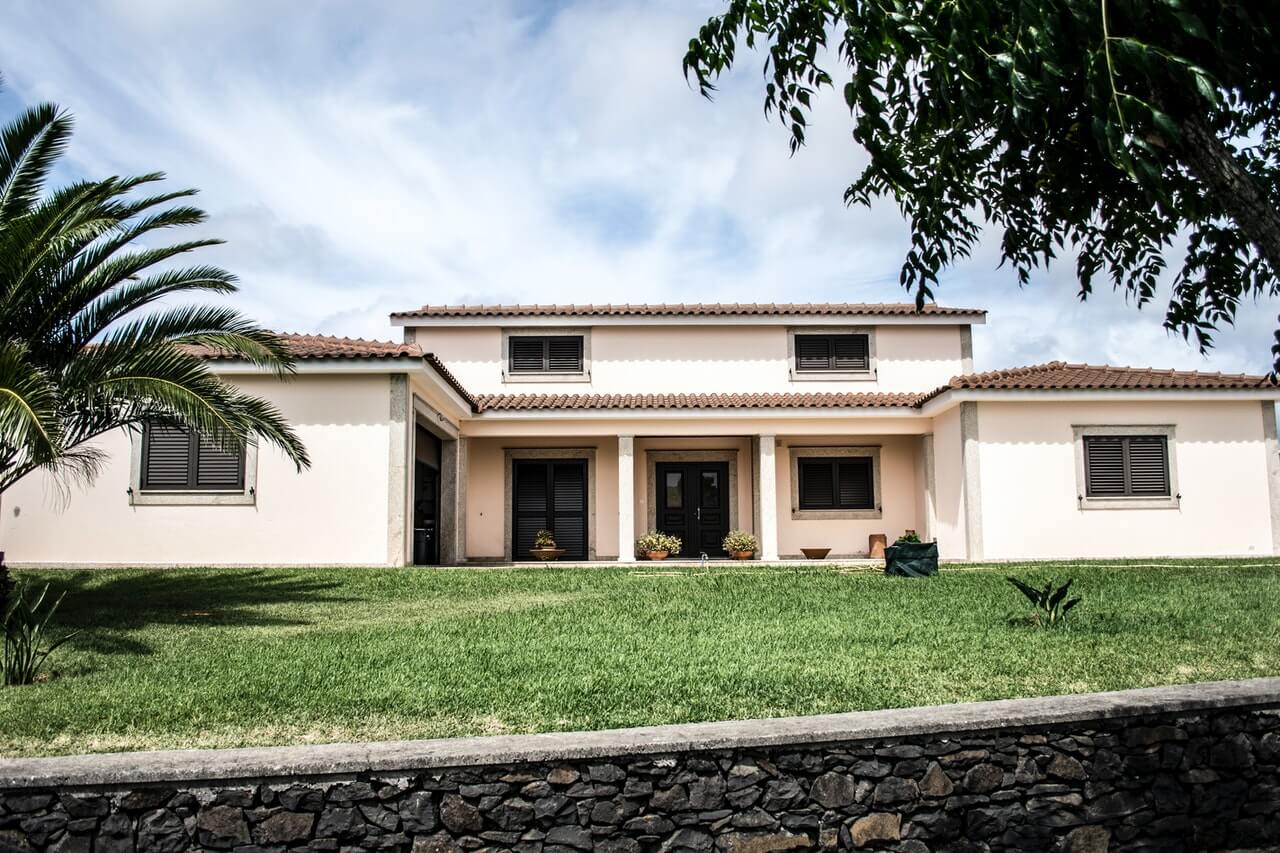 RentSmart USA is a proven and trusted rental management company. We are active members of professional organizations such as FloridaRealtors, Orlando Regional Realtor Association, Equal Housing Opportunity, Realtor, and NARPM (National Association of Residential Property Managers. 
We can help handle the following management responsibilities for you: 
1. Monthly Rent Collection 
Late or missing rent payments can take a toll on your cash flow. At RentSmart USA, we can help you secure consistent rental income from your tenants each month. We'll start by ensuring your lease agreement is detailed in rent-related terms so that we can enforce it properly. 
Besides rent collection, RentSmart USA can also help you determine your rental's worth. We have the experience, knowledge, and tools to help you determine how much rent to charge your tenants. What's more, our rent analysis is absolutely free of cost. 
2. Preventative Property Maintenance
Caring for your Oakland rental property is crucial to maintaining its value. Our maintenance personnel and contractors are insured, bonded, and licensed. They are available 24 hours a day, 7 days a week to ensure your property is properly cared for. This will help make sure that your property stays competitive in the local market.  
3. Routine Property Inspections 
RentSmart USA understands the importance of routine property inspections. They help identify maintenance and repair issues before they become serious and potentially costly. They also ensure that your property maintains habitable standards as required by local laws. 
For fixed-term leases, we usually inspect clients' properties several times throughout the term of the lease. This allows us to ensure your property is in good shape at all times.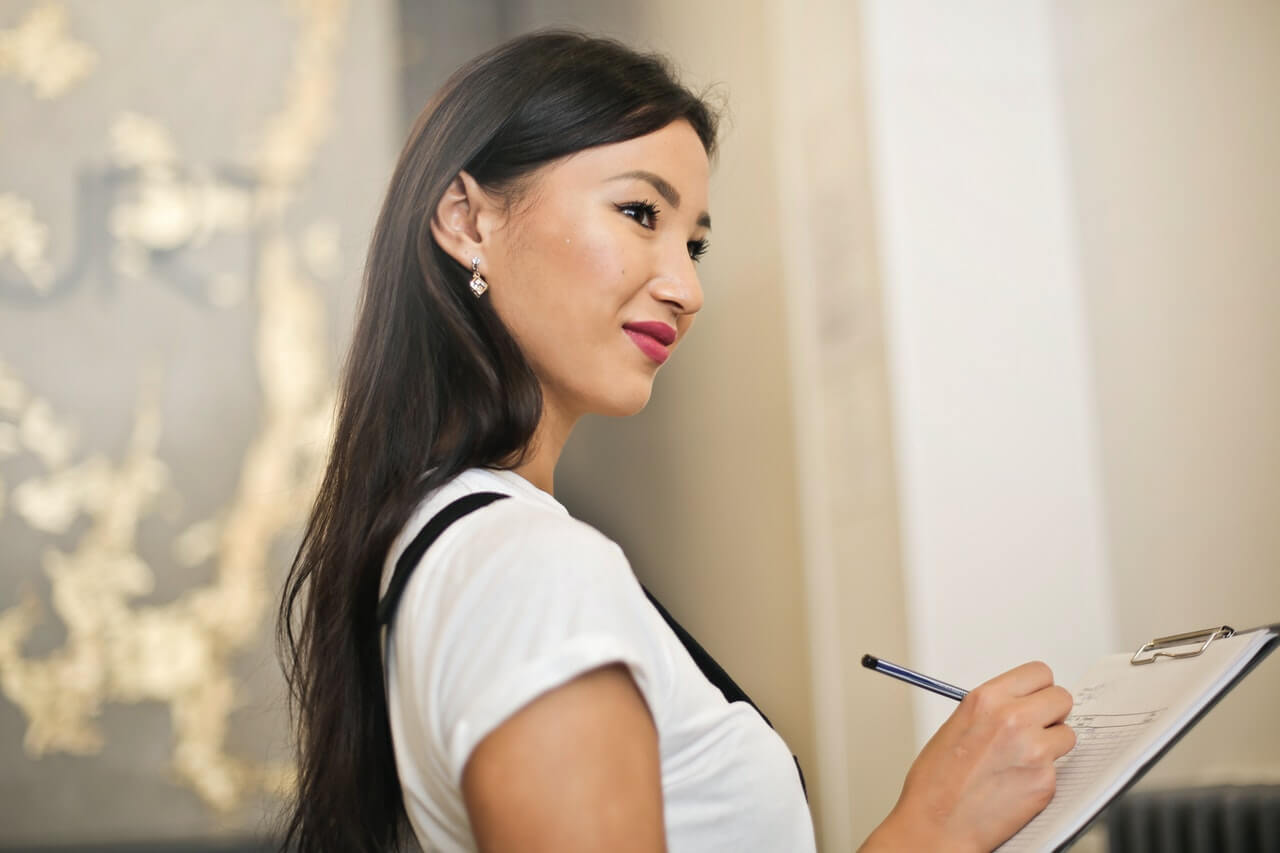 4. Detailed Financial Reporting 
Hiring us doesn't mean losing control over your Oakland rental property. As a reputable property management company, we always keep our clients in the loop regarding the performance of their rental properties. You'll be able to keep up with the performance of your property conveniently through an online portal. 
5. Thorough Tenant Screening
RentSmart USA screens each tenant thoroughly to ensure we only sign lease agreements with quality tenants. Quality tenants are more likely to consistently pay their rent on time, care for the rental, and alert you when a maintenance issue appears. At RentSmart USA, our thorough tenant screening process helps us find quality tenants for your rental. 
We qualify tenants based on a number of criteria. One of the criteria is how much income they make. We only rent to tenants that make 3x the price of rent. This helps minimize issues of missed or late rent payments. 
Additionally, we qualify tenants based on their credit score. A tenant who is financially responsible is more likely to pay rent on time and care for the property. Finally, we'll check each tenant's rental history. Using this process, we're typically able to get good tenants for our client's properties. 
About Oakland, FL
Oakland was incorporated in 1887, making it one of the oldest towns in Orange County. Recent estimates project its population to be 3,231. Oakland, known as a "sophisticated Mayberry" is a modern town that is known for its friendly environment and quiet streets. 
The town has many exciting features for anyone that lives there. It is a small town with big-city amenities and has a high walkable rating. It's also one of the first "green" certified communities in Florida and is only located 17 miles away from Orlando. 
Source: Wikipedia.
Areas We Serve 
We serve 7 counties in Orlando. They are Orange, Seminole, Polk, Brevard, Osceola, Lake, and Volusia Counties.
The specific areas under those counties include Clarcona, Orlando, Apopka, Cocoa Beach, Daytona, Deland, Davenport, Clermont, Altamonte Springs, Deltona, Gotha, Lakeland, Melbourne, Ocoee, Osteen, Oviedo, New Smyrna Beach, Lake Mary, Killarney, Kissimmee, Winter Park, Christmas, Winter Haven, Winter Garden, Windermere, Titusville, St. Cloud and Sanford. 
If you own a rental property in any of those areas and need professional help, give us a call. At RentSmart USA, you own the property; we own the stress!