Quality Property Management Services in Christmas, FL
Are you having a hard time maximizing return on your Christmas, FL investment property? If you are, RentSmartUSA can help.
Being a full-service property management company, RSU can help you fill your vacancies with the right tenants, collect rent on your behalf, periodically inspect your unit, respond to maintenance calls, take care of all your property's legal issues, and even help you evict a problem tenant.
We have been serving Orlando property owners and residents since 2010. We have a team of dedicated, trained and responsible property managers who will work with you to help you realize your investment goals.
Did we also mention that we provide our clients with 8 guarantees? That's right! You have got nothing to lose by working with us. We offer:
Contract cancellation guarantee
100% happiness guarantee
Tenant placement guarantee
Animal protection guarantee
90-day risk-free guarantee
Risk-free eviction
30-day leasing guarantee
Easy to switch guarantee
If you are ready to work with reliable professionals that are dedicated to offering you peace of mind, then get in touch with today. You can leave your details here, or call us at (407)599-0000. We will be more than happy to answer your questions.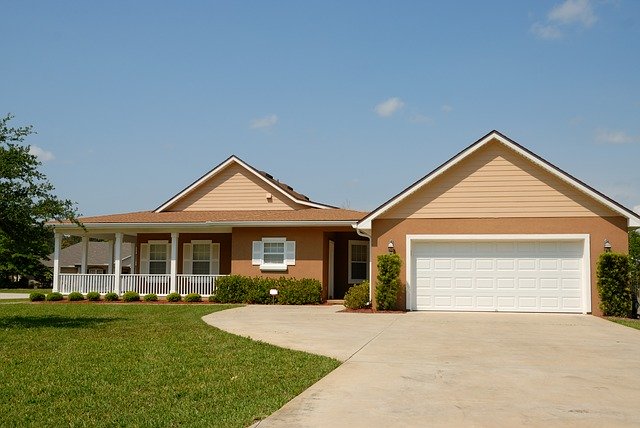 Our Christmas Rental Management Services
The following are some of the vital services RentsmartUSA can offer.
1. Marketing your Christmas Rental Property
Are you struggling to fill vacancies? At RentSmartUSA, we understand that frustration. That's why we have proven marketing strategies to not only help you fill your vacancies fast, but also to do so with a desirable tenant.
Our marketing process involves multiple steps. First, we'll come over to your rental and make an assessment of whether or not it is rent-ready. If it is, great; but if not, then we'll have our maintenance staff handle any necessary repairs and improvements.
Once we are satisfied that it is ready for tenancy, we'll then go on and have our marketing professionals craft an attractive rental ad. Finally, we'll kick off the marketing process by posting it on top rental sites such as Craigslist, Apartment.com, Zillow, and more.
We'll also put up yard signs, use posters and flyers, and even incentivize existing tenants to get the word out.
Our goal here is to make sure your Christmas rental property is seen by as many prospective tenants as possible. By doing so, we are able to get a large pool of prospective tenants from which we can choose the most qualified renters.
2. Providing Accurate Financial Reporting
As a professional and transparent rental management company, RSU believes in keeping our clients in the loop regarding the performance of their properties.
We'll send you regular reports and be available to offer advice every step of the way.
3. Screening of Prospective Tenants
Because of our years of experience, we understand the frustration that comes with renting to problem tenants. Problem tenants can be tiring and time-consuming. In short, a bad renter can be a landlord's worst nightmare.
When you work with us, this will become a worry of the past. we can help you find a tenant that matches your selection criteria. Just like other processes, our marketing process is refined to the very last detail.
We subject each of our prospective tenants to a rigorous screening process that checks for suitability. Among other things, we verify income, credit rating, and rental/criminal history.
4. Collecting Rent on Your Behalf
We can also help you when it comes to rent collection. As experienced property managers, we understand that this is not always an easy process, especially when dealing with difficult tenants.
When you hire RentSmartUSA, we'll do everything possible to ensure you get paid on-time, every time. We do this by:
Combing through your lease agreement to make sure it contains all important rent-related details.
Providing your tenants with several rent payment options.
Taking new tenants through the agreement to make sure they understand the consequences of late or missed payments.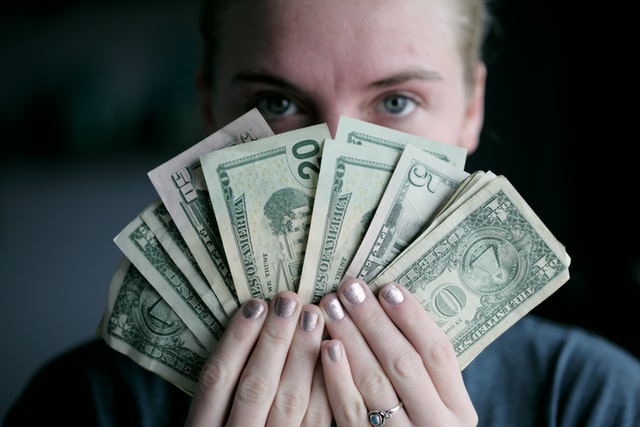 5. Maintaining your rental property
RentSmartUSA can also help you maintain your Christmas FL rental property. We have a team of qualified professionals to help in this regard. This is a team of contractors and vendors we have specifically chosen for their quick turn-around time and affordable prices.
A well-maintained property helps attract the right tenants, as well as ensure adherence to Florida habitability standards.
About Christmas, Florida
Christmas, Florida is a census-designated place and an unincorporated area in Orange County. According to the latest census estimates, the city is estimated to have a population of about 1,921 people.
The median house value is $168,900, while the median rental cost in recent years is $1,400.
Christmas FL is home to a 200-foot, alligator-shaped building, Fort Christmas Historical Park, and Fort Christmas Folk School.
Source: Wikipedia.
Areas We Serve
At RentSmartUSA, we provide service to Orange County, Seminole County, Brevard County, Polk County, Lake County, and Volusia County. This includes the following areas: Oakland, Clarcona, Orlando, Apopka, Cocoa Beach, Daytona, Deland, Davenport, Clermont, Altamonte Springs, Deltona, Gotha, Lakeland, Melbourne, Ocoee, Osteen, Oviedo, New Smyrna Beach, Lake Mary, Killarney, Kissimmee, Winter Park, Christmas, Winter Haven, Winter Garden, Windermere, Titusville, St. Cloud and Sanford.