Quality Altamonte Springs Rental Management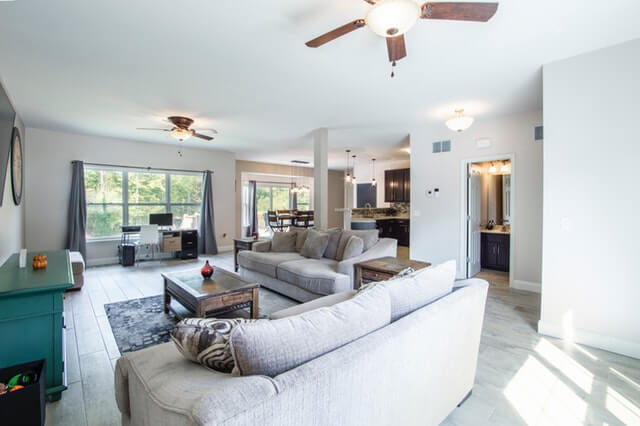 Are you looking for a professional property management company in Altamonte Springs?
If so then search no more. RentSmartUSA Company provides tailor-made services to suit your needs.
Founded in 2010, our goal is to help property owners maximize their rental profits by eliminating rental issues before they become a costly problem.
We specialize in managing a variety of rental properties, including single-family homes, townhouses, condominiums, duplexes, and apartment buildings.
We serve the greater Orlando area as well as the surrounding counties such as Osceola, Seminole, Orange and more, extending from Saint Cloud to Sanford, Titusville to Minneola and the communities in between.
We are so confident in the services we provide that we offer all our clients four promises: the 6-day risk-free guarantee, the Rented 45-day guarantee,
Tenant Replacement Guarantee, and the Risk-Free eviction guarantee.
In other words, when you hire us, we guarantee quality!
Contracting us means employing a name you can trust. Contact us today and let us do all the grunt work that comes with owning a rental property in Altamonte Springs.
We have done it for others; we can certainly do it for you.
We Can Help You With Your Altamonte Investment Property
Take the stress out of owning a rental property. Our services are flexible and custom-made to fit your distinct needs. The following are some of our most popular solutions.
Property Marketing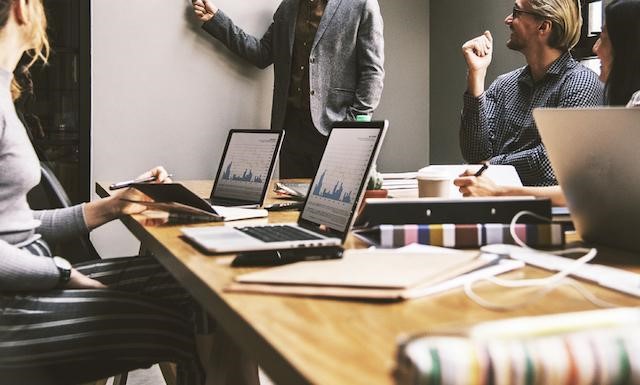 It goes without saying that a vacant property is every landlord's nightmare. It essentially means zero income. By working with us, vacancies will be the least of your concerns.
Why? Because at RentSmartUSA systems are in place to ensure vacant rental properties will be filled as quickly as possible. Our goal is to make certain you continually have revenue from your rental.
Our proven marketing tactics safeguard your property has adequate exposure. To begin with, our design team will create an attractive rental ad.
Next, our marketing staff will begin publicizing by cataloging it on top property management weblogs. These are blogs we handpicked for their excellence and high conversion rates.
Quality Tenant
You cannot run a successful rental without knowing how to acquire quality occupants. And truth be told, finding commendable tenants isn't always an easy task. It requires experience and local knowledge to be done effectively.
At RentSmartUSA, we've got everything it takes to land you a good leaseholder. The sort who will pay rent on time and appreciate your Altamonte Springs property, notify you of issues should they crop up, and is more likely to renew their lease.
One way of confirming we rent to earnest tenants is by subjecting all the applicants to a thorough screening process. Among other things, we verify their income, creditworthiness, rental history and criminal background.
In fact, we offer all our clients a Rented 45-Day guarantee as well as a Risk-Free eviction guarantee.
Rent Collection
Tired of hunting down residents about rent payments? 
At RentSmartUSA, we make rent collection effortless for both you and your tenant. We prepare it in a timely, organized manner.  
How exactly is this accomplished? First, we offer tenants simple and convenient rent payment solutions. An online payment gateway is among these methods.  
Next, we comb through the lease agreement to ensure it doesn't leave room for confusion. 
Property Maintenance
We understand how dear your property is to you. After all, it's a huge financial and emotional undertaking. That's why regular site visits are performed on your property to confirm it remains in top-notch condition at all times.  
Besides protecting the property's value, repairs and maintenance also offer a myriad of benefits. First and foremost, safeguarding that your property is secure and habitable is a requirement under Florida landlord-tenant law.  
Secondly, regularly maintaining your property can help bolster the relationship between you and your tenants. And thirdly, regular upkeep conserves the maintenance budget as complications can be spotted earlier on. 
Financial Reporting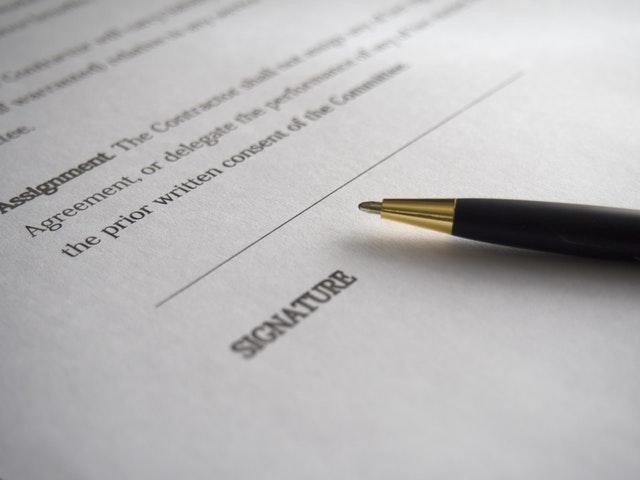 Everything we do is transparent, including the financial status of your rental investment. Once you hire us, you'll be able to log into a portal and view all financial reports anywhere at any time.  
The only thing you'll need is an internet connection. That's how easy we make it for our clients to keep tabs on the performance of their rentals. 
We serve the greater Orlando area as well as the surrounding counties, such as Osceola, Seminole, Orange, and more, extending from Saint Cloud to Sanford, Titusville to Minneola, and the communities in between. 
What are you still waiting for? Call us today and let our team help you realize your goals. We have done it for others, let us do the same for you!
About Altamonte Springs, Florida
Property owners have a number of reasons for considering a property management company. Managing tenants and property is a 24/7 commitment and both can be stressful and demanding. Professional property management companies know that building a professional relationship between tenants and landlords is one of the keys to a successful business.
Altamonte Springs is a suburb of Orlando with 43,084 inhabitants. The city is in Seminole County and is one of the best places to live in Florida.  
With a population density of 4,674 people per square feet, it is above the nation's average density level.  
In terms of livability, Altamonte Springs is #109 in Florida and #1,122 in the U.S.A. In total, it receives 82/100 for its livability. It ranks great for amenities (A+), housing (A), weather (A), and cost of living (B-).  
When it comes to the national average, the cost of living is 12% lower, housing expenses are 37 percent lower, yet the utility rates are 11 percent higher.
Areas We Serve
At RentSmart USA, we provide service to Orange County, Seminole County, Brevard County, Polk County, Lake County, and Volusia County. This includes the following areas: Altamonte Springs, Apopka, Cocoa Beach, Daytona, Deland, Davenport, Clarcona, Clermont, Deltona, Gotha, Lakeland, Melbourne, Oakland, Ocoee, Orlando, Osteen, Oviedo, New Smyrna Beach, Lake Mary, Killarney, Kissimmee, Winter Park, Christmas, Winter Haven, Winter Garden, Windermere, Titusville, St. Cloud and Sanford.