Are you looking for a professional and trusted property management company for your Ocoee, FL. property?  RentSmart USA has over 20 years of experience in servicing the management needs of property owners, making us one of the leading property management companies in the Orlando area.
Our team of property managers will offer you exceptional service and reliability.  We will give you a stress-free experience and ensure that your Ocoee property is working for you.  For over two decades we have managed a variety of properties, including apartments, multiplexes, condominiums, multi-family homes, and single-family homes. 
RentSmart USA's goal as a full-service property management company is to supply you with an unparalleled property management experience. Our team will go above and beyond to give you the assistance you need to manage your rental in Ocoee. Our property management services include: 
1. Excellent Marketing of your Ocoee Property
As one of Ocoee's leading property management companies, we understand that every property owner's top priority is filling their rental as soon as possible.  A vacant rental is a money drain. Our Ocoee property management team at RentSmart USA is determined to fill your vacancy so that your investment is working in your favor.  
We work with you right from the beginning to come up with a comprehensive marketing strategy together. RentSmart USA's dedicated team of property managers implement various advertising methods to find you the best tenant for your rental.  We believe that finding a quality tenant is just as important as filling your vacancy and will not overlook quality for the sake of speed.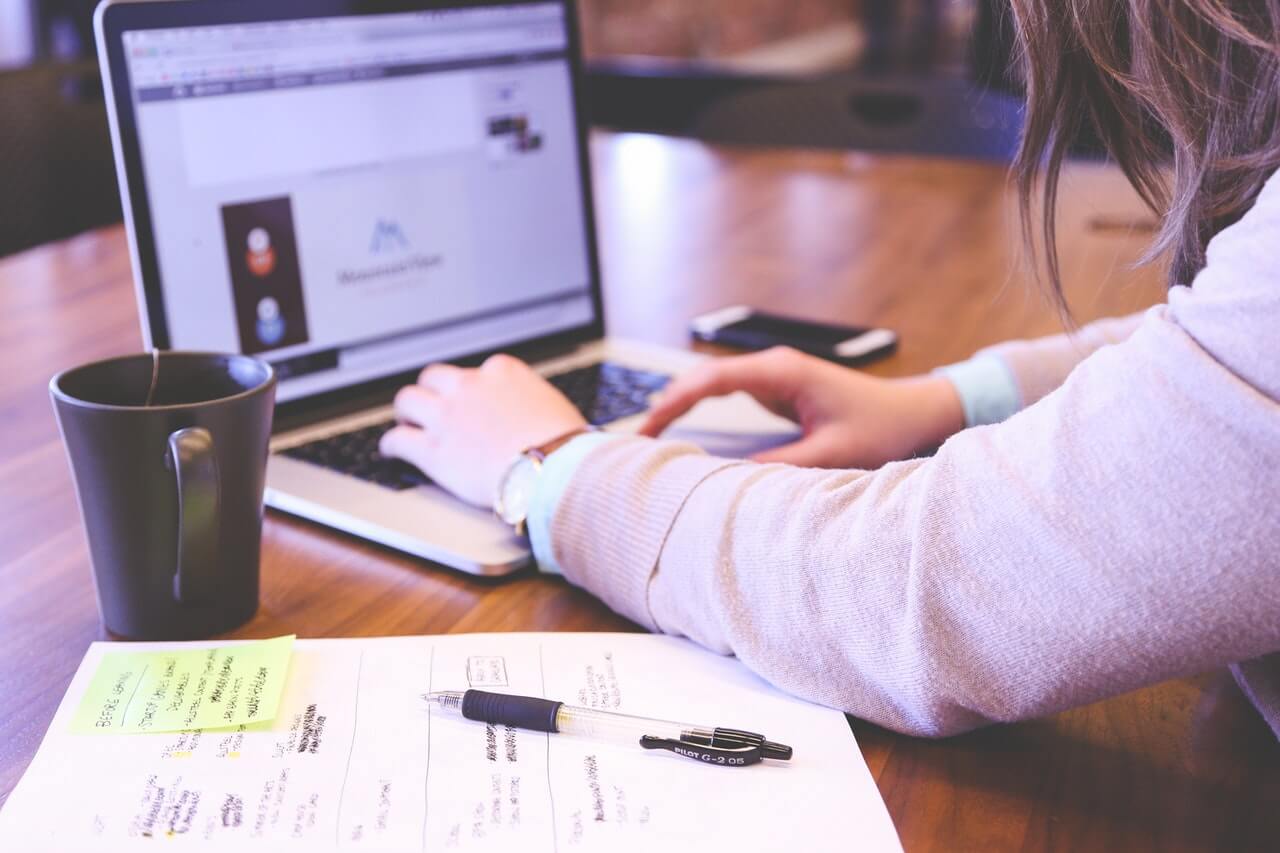 We'll post your listing on the most trafficked real estate websites, such as Zillow. Often, this will harbor interest from a selection of prospective tenants.  You will be able to choose the right fit for your rental.  Our team will also put up the "For Rent" signs on your property itself. Using this combination of offline and online marketing methods, your property will not remain vacant for long. 
2. Thorough Tenant Screening
It is our goal to find you tenants who will pay their rent in a timely manner, treat your Ocoee property with care, and will renew their lease year after year. RentSmart USA understands that having good tenants makes your job as a landlord a lot easier.    
Our screening test is rigorous, ethical, and will sift through applicants to find the one who best fits your rental. Our screening process is incredibly comprehensive. We screen each prospective tenant's rental history, credit score, criminal background, and employment history.  This dedication to ensuring the highest quality tenants is what makes us one of the Orlando area's leading property management companies.
RentSmart USA's ethical screening test abides by the Fair Housing Act. We will not discriminate against any prospective tenant, despite being committed to finding you the best quality tenants. A good, respectful, tidy tenant saves us all money, time, and future headaches. 
One of the most challenging aspects of being a landlord is having to deal with difficult tenants and possible evictions.  RentSmart USA will take care of this for you.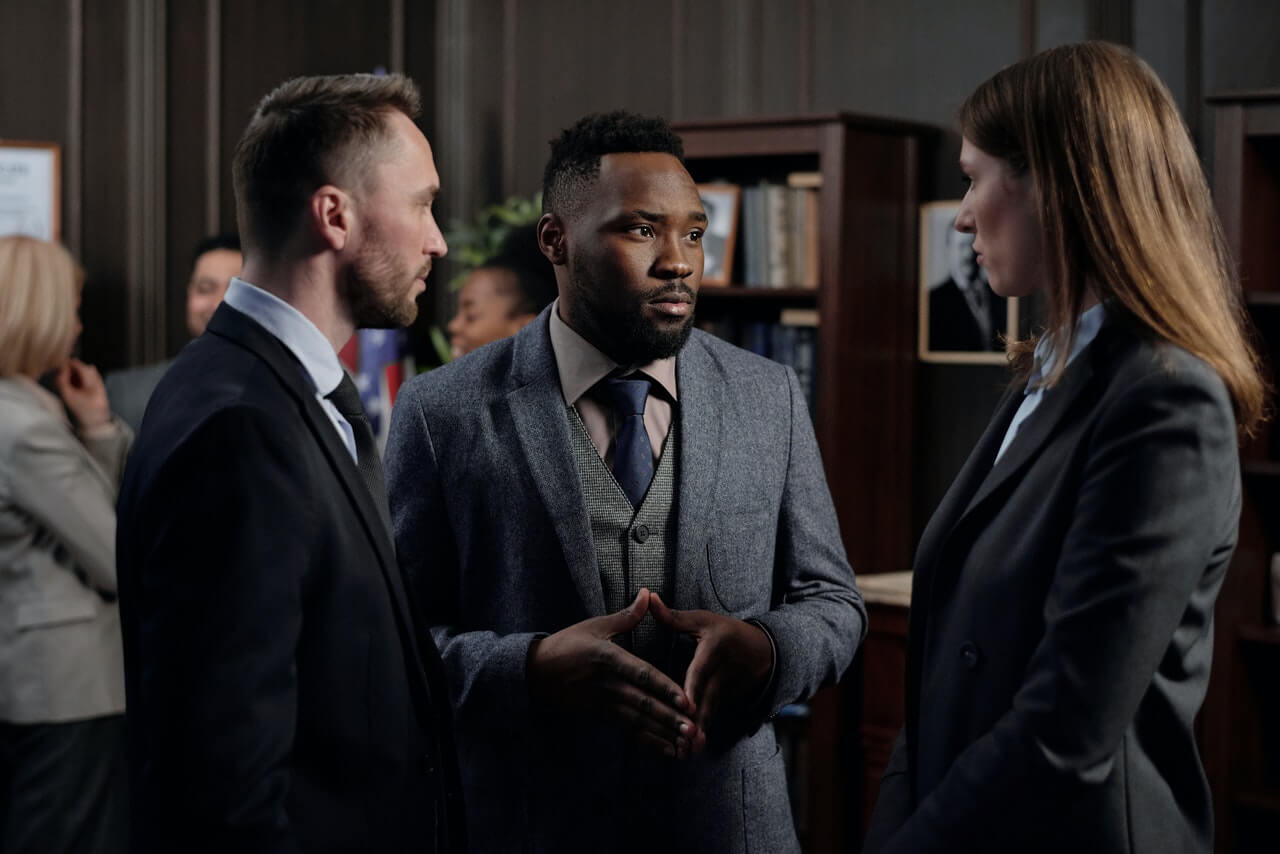 Your property manager will handle any legal issues you run into with your property. Legal jargon is often lengthy and difficult to understand if you are not trained to understand it. Our team is well acquainted with the fair housing act, eviction laws, and landlord-tenant laws. You can rest easy with RentSmart USA on your side. We will abide by all state and federal laws to manage your property. 
3. Easy Rent Collection
Rent collection is a time-consuming task, especially if you have multiple properties and you have tenants who frequently pay late. RentSmart USA's team of Ocoee property managers can handle rent collection for you. We have an online payment portal set up so that your tenants have a convenient and easily accessible way to pay their rent. 
Our team will communicate all late fees and penalties to your tenant. We will collect these and pass them off to you. Our online rent collection method is simple, effective, and easy for both you and your tenant to handle. 
4. Reliable Property Repairs & Maintenance
RentSmart USA knows that being a landlord means that you are always on call. Our Ocoee property management company will answer all emergency calls and maintenance requests so that you don't have to.
The contractors in our network are the best in the local industry. We've been working with many of them for years and know that they are reliable, effective, and affordable. RentSmart USA wants to take care of your Ocoee property as much as you do.  
As well as handling emergencies, we will also deal with all regular maintenance and service requests from your tenant. Let us take care of your property management needs! 
5. Accessible Financial Reporting
It's important to make your property work in your favor. At RentSmart USA, we want to put money in your pocket while minimizing the amount of time you have to spend bookkeeping. We'll handle all of this for you, keeping detailed records to ensure that your investment is maximized. 
Our Ocoee property management team will set you up with an account into an owner's portal, which you can access 24/7.  This portal will have financial records in it that keep track of your expense and income statements.  We will also keep track of your month to month expenses and income, upkeep, fixes, and any other expenses you might acquire over the month.  
RentSmart USA has got all your financial reporting and property management covered so you can sit back, relax, and watch your investment work for you.  
About Ocoee
If you're into fishing, lake life, and golfing, Ocoee is the perfect place for you. This city, located in Orange County, Florida, features the Bill Breeze Park where you can escape the city life. It also features the Forest Lake Golf Club, a world-class resort for all ages and skills. 
Municipal Lakefront Park is a beautiful spot in Ocoee to go for a walk and watch the sunset. You can also visit Lake Apopka for birdwatching, fishing, and to spot some alligators. Overall, Ocoee, Florida provides residents with a peaceful and beautiful environment to live in. 
Source: Wikipedia. 
Areas We Serve 
If you're looking for property management in other areas of Central Florida, look no further. At RentSmart USA, we provide service to Orange County, Seminole County, Brevard County, Polk County, Lake County, and Volusia County. This includes the following areas: Oakland, Clarcona, Orlando, Apopka, Cocoa Beach, Daytona, Deland, Davenport, Clermont, Altamonte Springs, Deltona, Gotha, Lakeland, Melbourne, Ocoee, Osteen, Oviedo, New Smyrna Beach, Lake Mary, Killarney, Kissimmee, Winter Park, Christmas, Winter Haven, Winter Garden, Windermere, Titusville, St. Cloud and Sanford. 
If you don't see your location listed here don't hesitate to give us a call at (407) 599-0000.