Professional Rental Management Services in Oviedo, FL
If you're looking for professional and trustworthy property management services in Oviedo, FL, then RentSmart USA is here for you. Self-managing a rental property is a time-consuming and tedious process. It can also be quite costly if you lack the necessary skills and knowledge. 
At RentSmart USA, our goal is to take away the stress of property management by handling all the responsibilities of your rental investment. Throughout our two decades of experience, we've helped countless property owners achieve peace of mind. 
RentSmart USA is a trusted and proven company. We maintain professional relationships with organizations such as Realtor, NARPM (National Association of Residential Property Managers), Equal Housing Opportunity, Orlando Regional REALTOR Association, and FloridaRealtors. 
We service 7 counties in the state of Florida. These include Orange, Seminole, Osceola, Polk, Brevard, Lake, and Volusia. 
Why Hire Us
At RentSmart USA, we have professional experience. After spending 20 years in the market, we have the experience and understanding to provide you the best knowledge of property management on the market. Our services are technologically advanced, comprehensive, and cost-effective.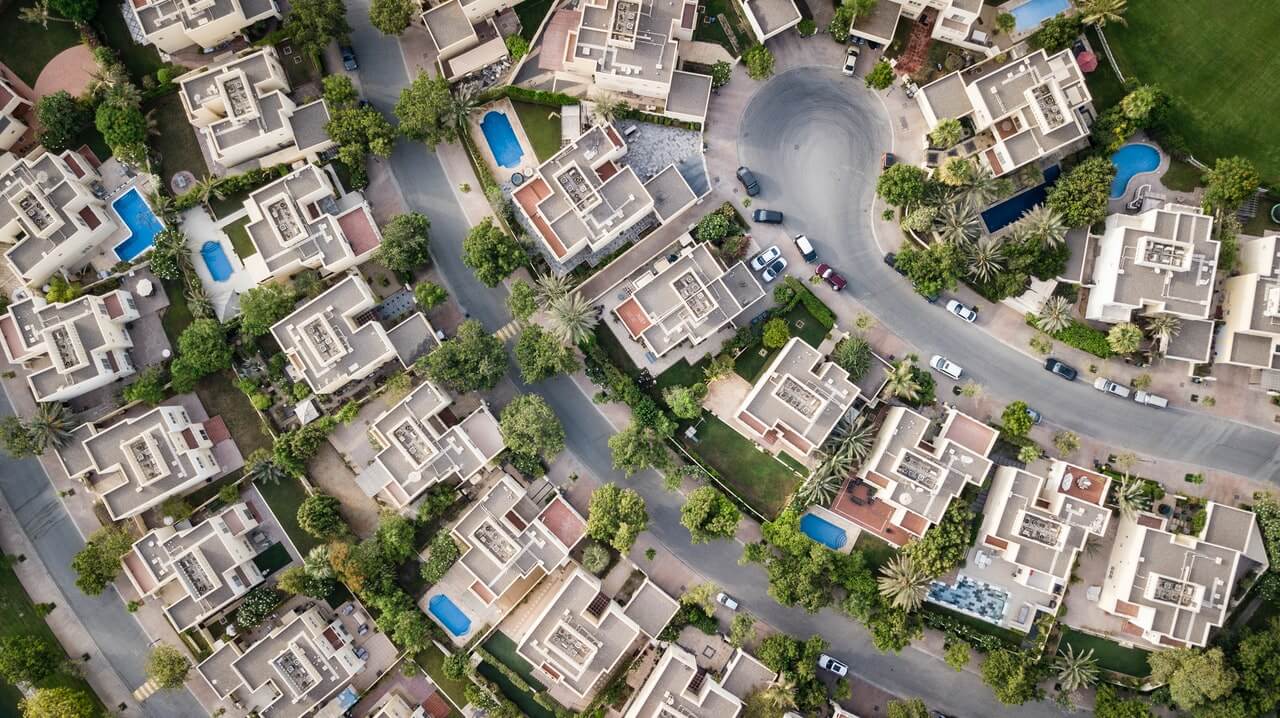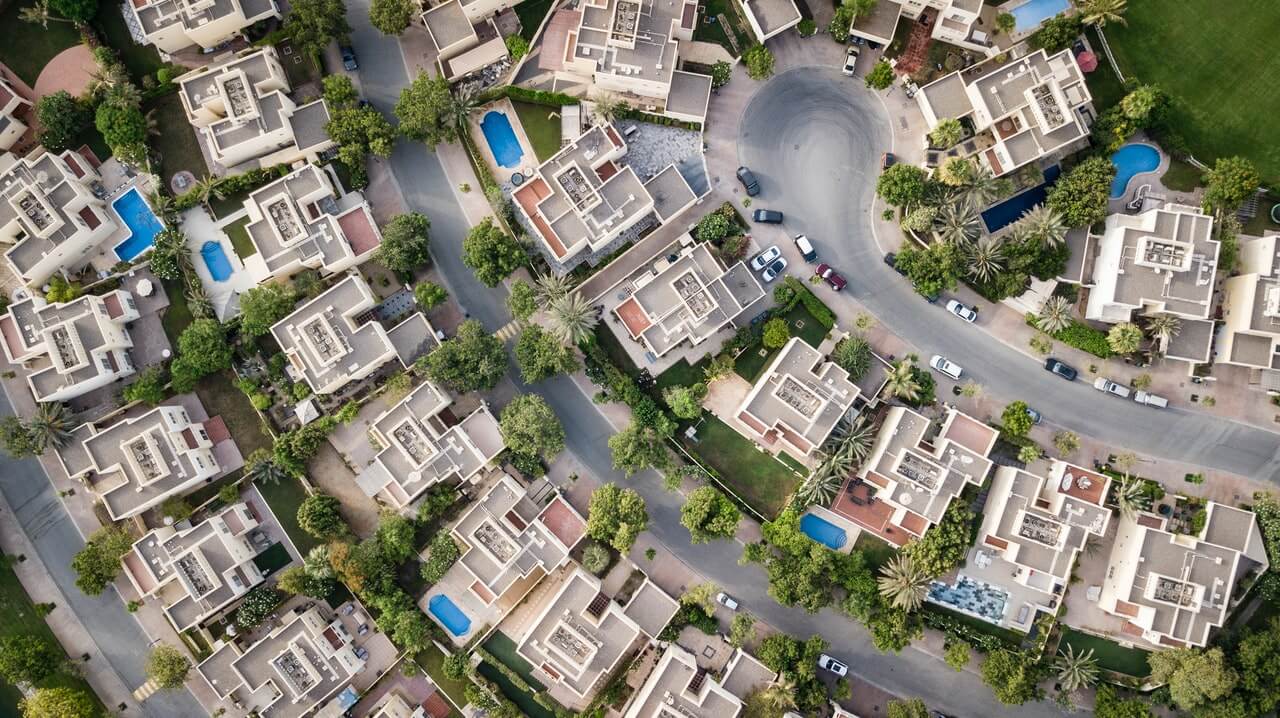 We provide our clients with 8 property management guarantees. These include a 30-Day Leasing Guarantee, 90-Day Risk-Free Guarantee, Animal Protection Guarantee, Tenant Placement Guarantee, 100% Happiness Guarantee, Contract Cancellation Guarantee, Risk-Free Eviction, and Easy to Switch Guarantee. You can find more information about our guarantees here. 
Our goal is to forge a long-lasting business relationship with all our clients. Let us handle the property management stress on your behalf. You can reach us by calling (407)599-0000 or by sending us an email at info@rentsmartusa.com. 
Our Property Management Services 
We are a full-service property management company. This means that we can help you with all of your property management needs, whether you need us to market your rentals, screen tenants, maintain your rental, or something else. 
If you decide to partner with us, you'll have access to the following professional services: 
On-Time Repairs & Maintenance
RentSmart USA will work to ensure that your property's value is protected through on-time repairs and maintenance. We have a team of on-call contractors and vendors that help us in this regard. As your property manager, we'll regularly inspect your property to ensure it's always in good condition. 
We respond to tenant maintenance requests as quickly as possible. This is typically within 24 hours for emergency requests and a few days for non-emergency requests. 
Efficient Rent Collection
At RentSmart USA, we have systems to ensure our clients get paid when they should. It goes without saying that consistent rent payments are key to having a successful rental investment.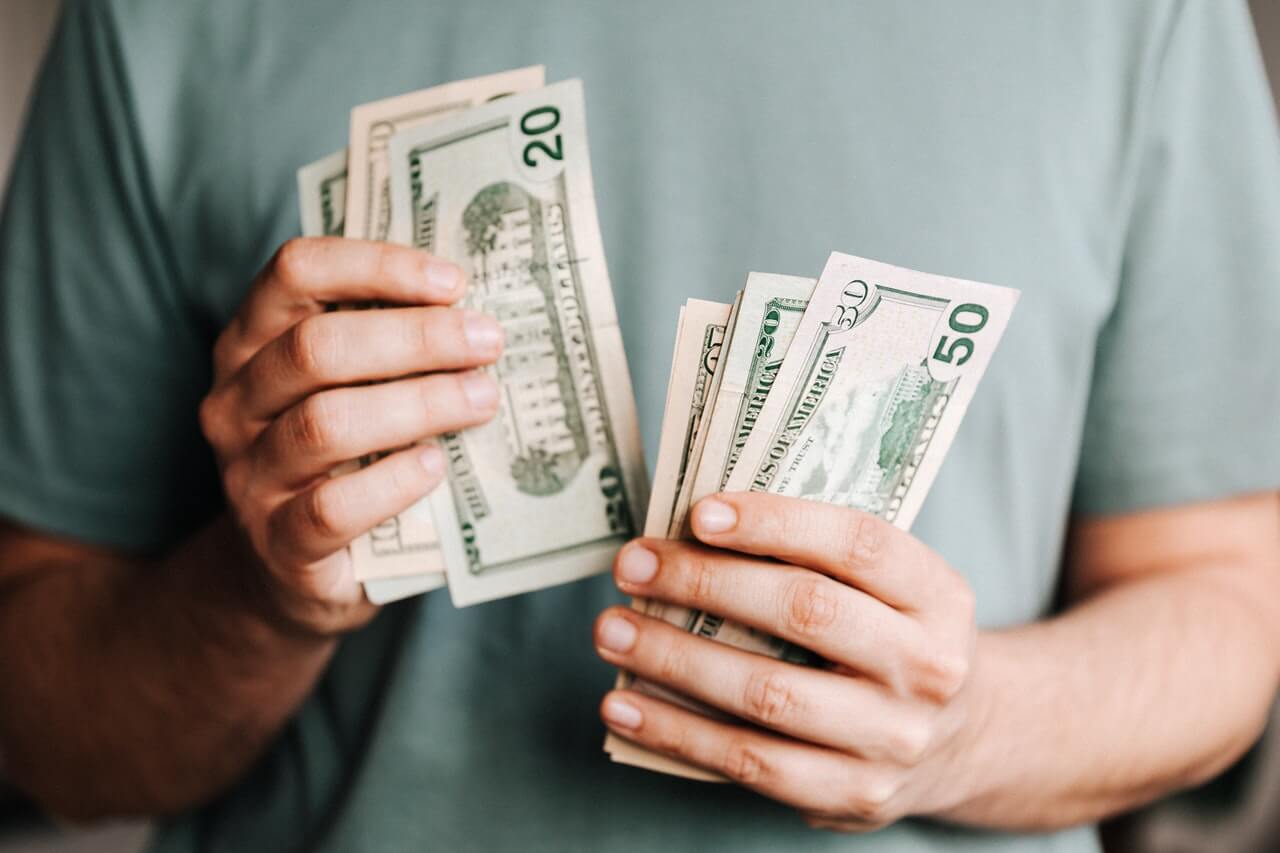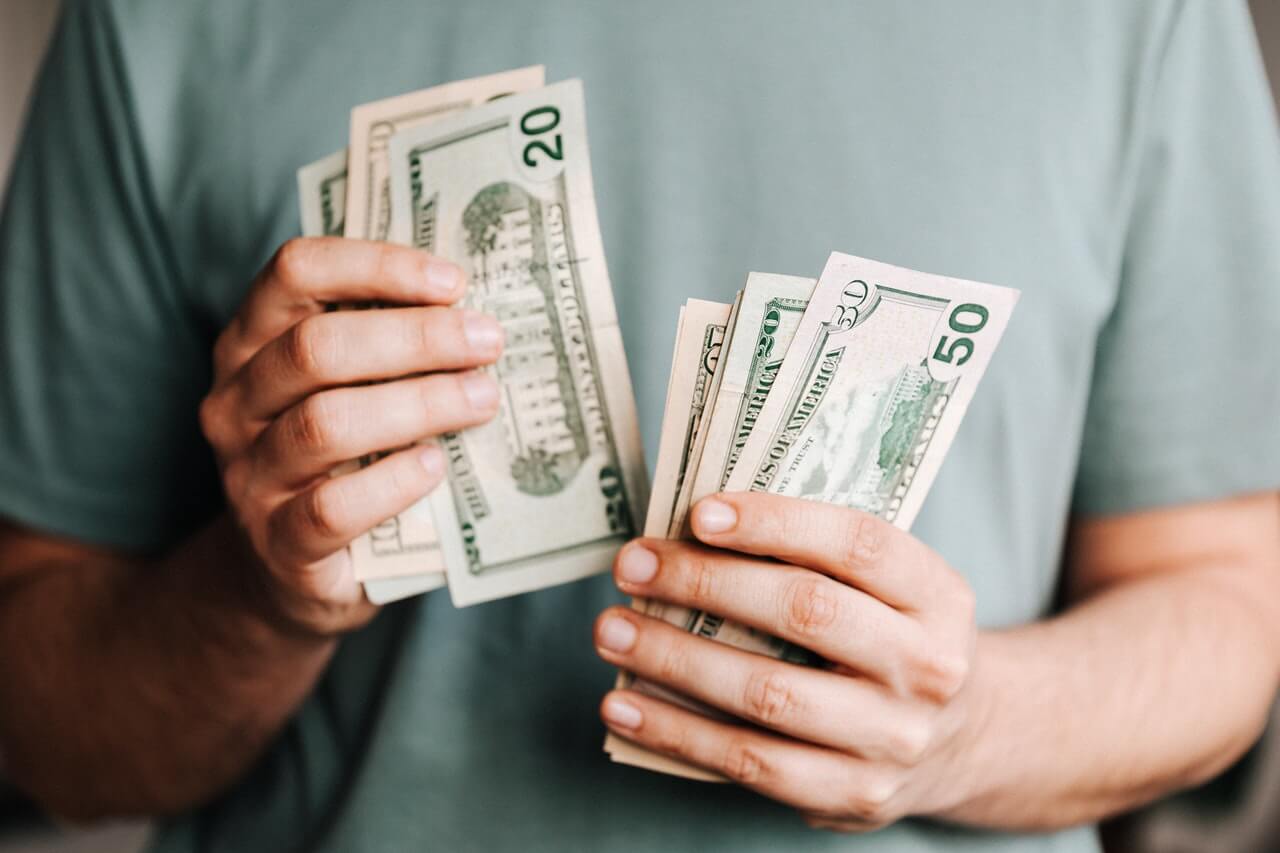 Missed or late payments will only derail your goal of maximizing your rental income. RentSmart USA understands this!
That's why, besides thoroughly screening tenants, we also scrutinize the lease agreement to ensure it's detailed in regards to rent-related lease terms. This includes a clear due date, grace period, list of acceptable payment methods, and late fees. 
Effective Property Marketing
RentSmart USA can help you market your Oviedo property. Our goal is to make sure that we find you a qualified tenant in the shortest time possible. We understand how frustrating a vacant rental property can be. 
In our effort to find a good tenant, we make use of both online and offline marketing strategies. We will list your property on over 100 leading rental listing sites, as well as a place "For Rent" signs. We'll also place posters and flyers advertising your property on prominent community bulletin boards. 
Vigorous Tenant Screening 
RentSmart USA doesn't take any chances when it comes to finding you the best tenants. We only rent to tenants that will pay rent without issues, care for your property, and renew their leases. 
To help us find such tenants, we make use of our proven screening processes. The following are just some of the things it examines: 
The amount of income a prospective tenant makes each month. To minimize rent-related issues, we only rent to tenants that can comfortably afford the price of rent. 
Their credit rating. Checking a tenant's credit rating helps us determine whether or nor a tenant is financially responsible or not.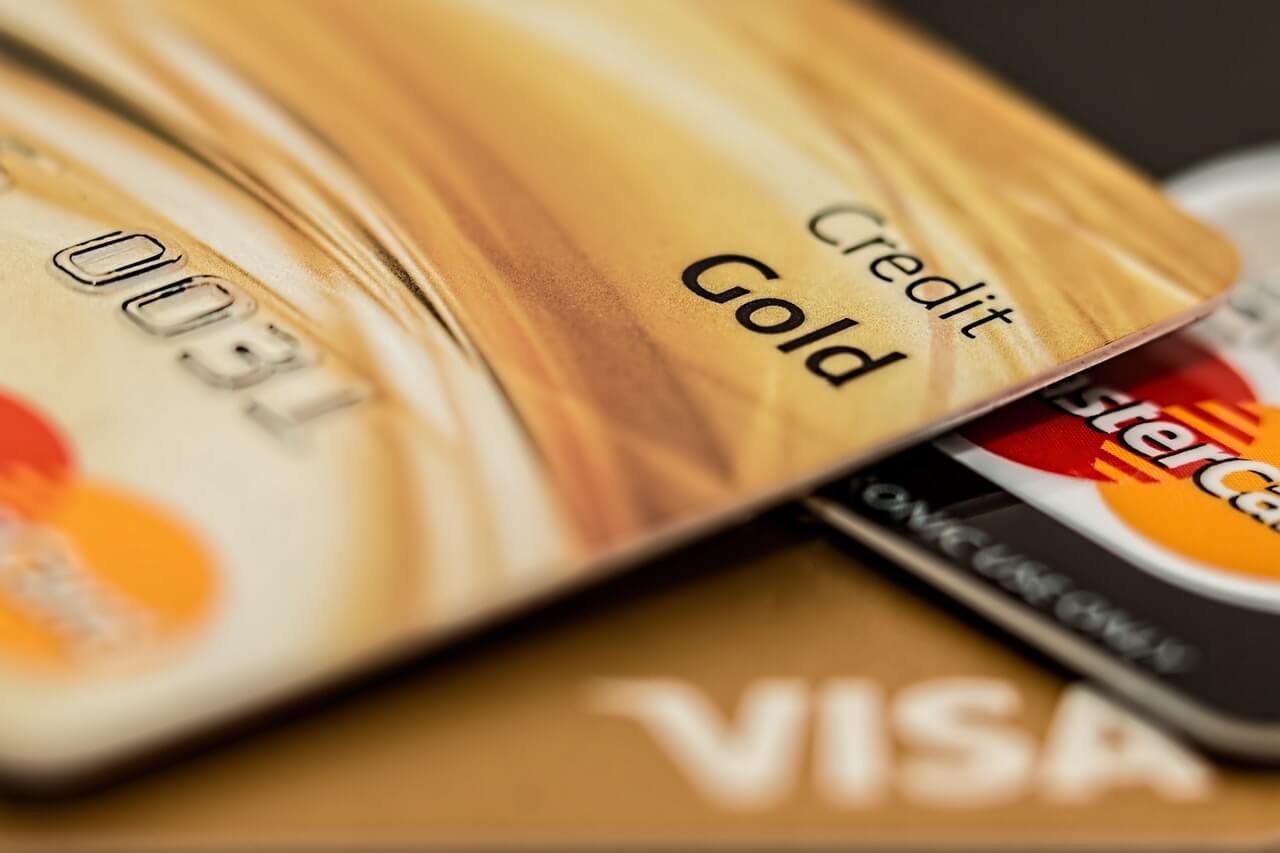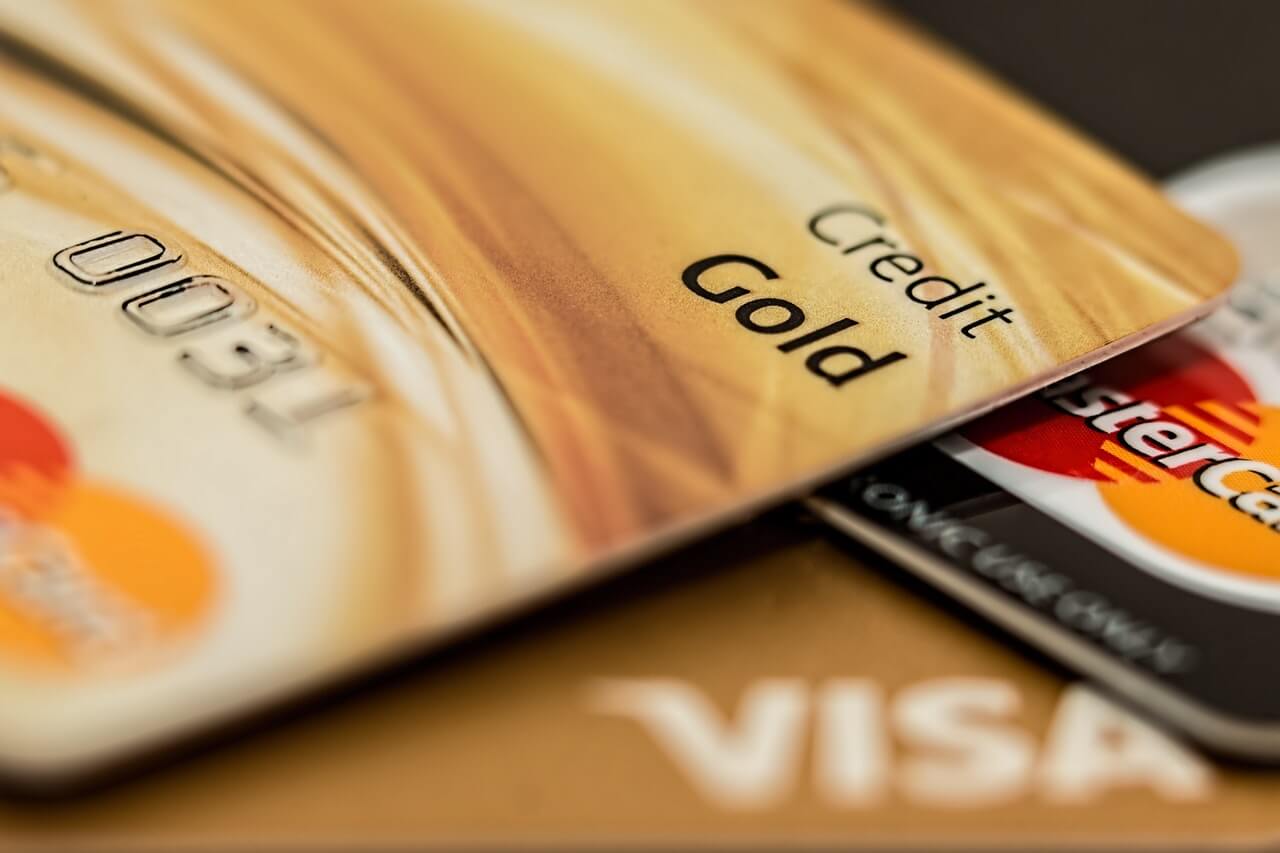 Their rental background. We will also check a prospective tenant's rental background to check whether or not they have an eviction history. We will also be able to know whether a tenant abided by the terms of their lease, for example, paying rent on time. 
 By checking these, we will minimize the chances of landing a problem tenant. It's also worthwhile mentioning that our staff conducts the process with Florida's Fair Housing laws in mind. 
Regular Reporting  
We understand the importance of regularly informing our clients about the performance of their investments. When you hire us, we'll make sure you stay in the loop regarding all information about your property. This includes reports on maintenance and repair of your property, rental vacancies, and financial wellbeing. 
About Oviedo, Fl
Oviedo is a city in Seminole County, Florida. As of the recent census estimate, the city has a population of about 41,557 people. Oviedo is known for its historic houses and buildings, as well as the population of chickens that roam freely in the downtown area. 

Major employers in the city include the City of Oviedo, the Oviedo Mall, and Publix supermarkets. If you're looking to move, Oviedo is a great place to raise your kids. 
Source: Wikipedia. 
Areas We Serve
At RentSmart USA, we provide service to Orange County, Seminole County, Brevard County, Polk County, Lake County, and Volusia County. This includes the following areas: Oakland, Clarcona, Orlando, Apopka, Cocoa Beach, Daytona, Deland, Davenport, Clermont, Altamonte Springs, Deltona, Gotha, Lakeland, Melbourne, Ocoee, Osteen, Oviedo, New Smyrna Beach, Lake Mary, Killarney, Kissimmee, Winter Park, Christmas, Winter Haven, Winter Garden, Windermere, Titusville, St. Cloud and Sanford.