Quality Rental Management in Apopka, Florida
Are you looking to hire a property manager in Apopka, FL?
If you are, RentSmartUSA is the perfect choice!
We are always looking for ways to make property owners' lives easier. We offer a variety of property marketing services for your single-family homes, condominiums, townhouses, duplexes, and apartment buildings.
We offer several invaluable guarantees to our clients. As a partner in your rental business, we relentlessly pursue efforts to maximize your income. Here are some of our guarantees:
30-Day Leasing Guarantee
Risk-Free Eviction Guarantee
90-Day Risk-Free Guarantee
Cancellation Guarantee
Tenant Replacement Guarantee
If you want to experience how we manage your tenants and your Apopka property, there's no risk in doing so. Additionally, you get to free up time from marketing your vacant unit, screening applicants, collecting rent and overseeing property maintenance.
Contact us now at (407) 599-000 or send us an email at info@rentsmartusa.com. We'll conduct a free rental analysis of your Apopka property. After this, we'll customize a management plan that fits your property's needs!
RentSmartUSA: Solid Guarantees & Hassle-Free Management
At RentSmartUSA, our professional team offers the following management services to help our clients with their property investment. Here are some ways we stimulate growth for your rental business:
1. Marketing of Your Rental Property
Why should you let RentSmartUSA handle your property marketing?
Our years of experience make it faster for us to spot marketing opportunities. We are trained, skilled and knowledgeable of the Central Florida area. Leave your worries with us and we'll certainly find great tenants for your vacant Apopka property.
One of our offers is a 30-day leasing guarantee; in one month or less, you can welcome your steady income. We are marketing experts, and we know what points to highlight to heighten interest in your Apopka property. We'll analyze the rental price and broaden the target market to ensure a wider pool of prospects.
2. Tenant Screening Process
Our years of experience make it easy for us to filter through applicants. We are skilled in analyzing data provided by a prospective renter. Leave the stress of examining credit reports and various documentations to us.
We have a Risk-free eviction guarantee for our clients; that's how confident we are in our tenant screening process! You'll be free from tenants who cause excess damage, engage in illegal acts and those that are incapable of paying rent.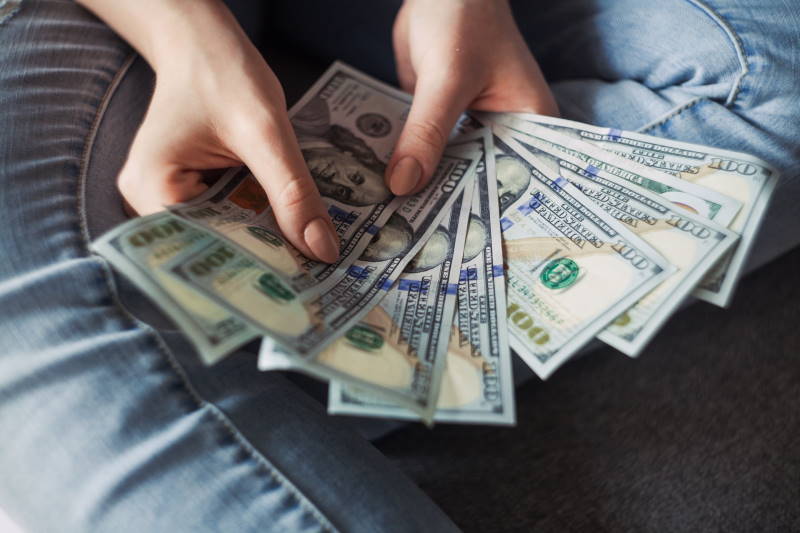 3. Rent Collection
Our years of experience have allowed us to perfect our rent collection system. Payment is prompt, and we strictly enforce payment policies. We use a multitude of payment channels that have proven to be very effective.
Our clauses are highlighted in the leasing agreement so that there is no confusion regarding the consequences of non-payment. Rent collection issues are a rare occurrence with us. When you hire RentSmartUSA, we extend that hassle-free system to your Apopka property. Plus, our eviction guarantee is stress-free our clients, should a contingency occur.
4. Property Repairs & Maintenance
How is RentSmartUSA better at property repairs & maintenance?
We have vast resources compared to a single landlord managing 1 or more properties. Property upkeep is simple for us, as we are well-versed in Florida property laws. Additionally, we know which critical inspections to perform, and have thorough checklists to ensure that all the minor details are properly looked into.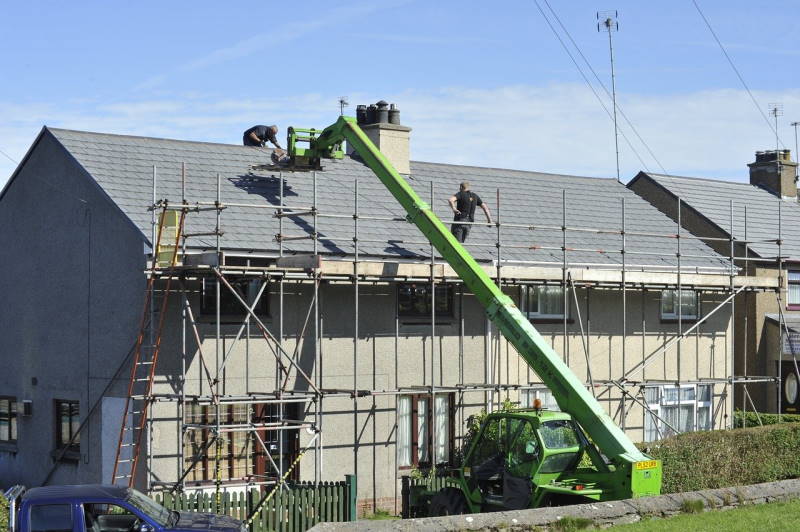 Our clients also enjoy a notable amount of savings when it comes to repairs. This is because serving a lot of properties has permitted us to build a solid relationship with professional contractors.
5. Detailed Financial Reporting
We provide an online portal that helps you monitor your properties, even if you live far or visit infrequently. You'll enjoy paperless monthly statements, along with income and expense reports.
About Apopka, Florida
Apopka is a part of Orange County. Its name was derived from 'Ahapopka', or "potato eating place". It's also known as the "Indoor Foliage Capital of the World" because of the numerous greenhouses found in this city.
Residents enjoy living here because of its quiet, calm living. Residents also praise it for its diversity. It has several parks and outdoor activities to engage in. The community is also very welcoming and friendly.
Here are interesting places to see in Apopka, Florida:
Lake Apopka: Enjoy the scenic views, especially at sunset. This lake was transformed after it was undermanaged and has now turned into an incredible destination where one can also enjoy the presence of native wildlife.
Wekiwa Springs State Park: Outdoor enthusiasts will rejoice at the available activities here such as camping, swimming, cycling, hiking and kayaking. This 7000-acre park is great for bonding with family and friends since picnicking is allowed.
Rock Springs Run State Reserve: Hike, bike or go horseback riding here. This is a perfect place to spot plenty of wildlife.
Clarcona Horse Park: A public park dedicated to horses. You can try horseback riding or just enjoy watching the riders.
Lake Apopka Loop Trail: An 18-mile trail interlinked with other trails. This is a popular eco-biking destination where you can also spot a variety of bird species.
Areas We Serve
At RentSmart USA, we provide service to Orange County, Seminole County, Brevard County, Polk County, Lake County, and Volusia County. This includes the following areas: Oakland, Clarcona, Orlando, Apopka, Cocoa Beach, Daytona, Deland, Davenport, Clermont, Altamonte Springs, Deltona, Gotha, Lakeland, Melbourne, Ocoee, Osteen, Oviedo, New Smyrna Beach, Lake Mary, Killarney, Kissimmee, Winter Park, Christmas, Winter Haven, Winter Garden, Windermere, Titusville, St. Cloud and Sanford.