If you're looking for a property manager in Casselberry, RentSmartUSA is here for you. We are a professional property management company helping produce maximum returns for our clients on their investment. 
We have over 2 decades of experience in the industry which has helped us hone our skills and develop solutions to every kind of property management problem. When you work with us, you get to enjoy the highest quality of customer service. 
Established in 2010, we actively manage properties in Altamonte Springs, Lake Mary, Sanford, St Cloud, Davenport, Kissimmee, Clermont, and Winter Park. We specialize in managing single-family homes, condominiums, townhouses, duplexes, and apartment buildings. 
At RentSmartUSA, we offer a number of guarantees to our clients so that they know we're serious about our business. These guarantees are: 
Tenant Replacement Guarantee
90-Day Risk-Free Guarantee
Animal Protection Guarantee
Risk-Free Eviction Guarantee
Contact us by phone at (407) 599-000 or email at info@rentsmartusa.com. We'll inspect and conduct a free rental analysis to your Casselberry property. This will help us determine property management solutions that are suitable for your individual rental property and its target demographics. 
Our Casselberry Property Management Services 
At RentSmartUSA, we strive to make owning a rental property less stressful for property owners. We offer a variety of services and benefits to help our clients earn more from their real estate investment. These include the following five services: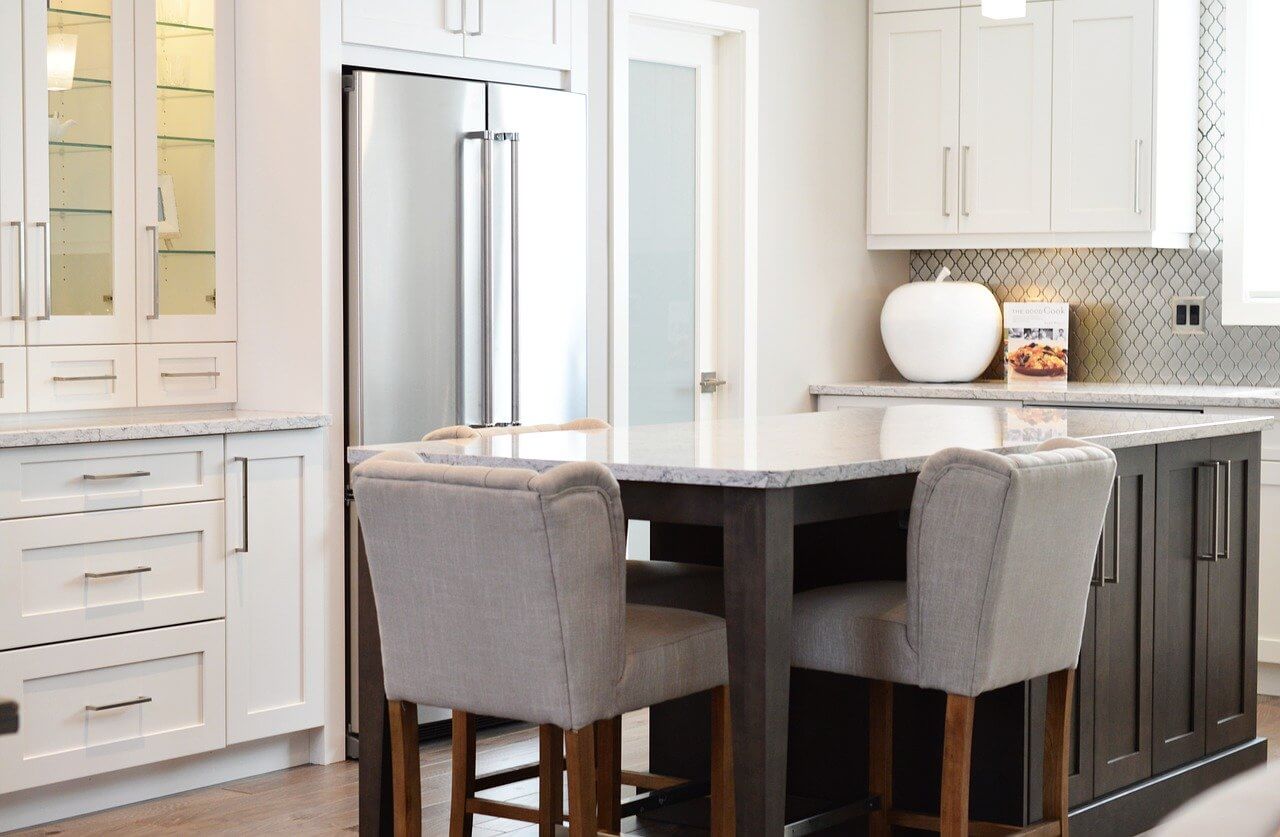 1. Thorough Property Marketing
RentSmartUSA has developed strategies that guarantee our clients will enjoy optimal income from their rental properties. We have a foundational marketing campaign that will help attract attention to your Casselberry property. Using professional HD photos on our advertisements, we highlight your property's assets. This makes it more attractive to potential renters. 
Using our marketing process, we can fill your vacant rental in 30 days or less. With two decades of experience, we're confident in the value we can provide our customers with our marketing skills. 
2. Prospective Tenant Screening
At RentSmartUSA, we have the experience to know what a quality tenant looks like during the application process. We also have the resources to make this process more efficient so that we can fill your vacancy faster. This ensures that we do not allow the local rental property competition to take high-quality tenants from you. 
We cross-check the data of each prospective tenant we come across. This involves checking their credit reports, previous landlord references, overall financial information, and more. We're detailed and thorough with this process so that you only end up with the best tenants in your rental property. This will help you maximize your return on investment over the long run. 
3. Effective Rent Collection
RentSmartUSA has an efficient and streamlined rent collection systems. We have minimized loopholes in the system to ensure you will enjoy consistent income flow from rent payments. We collect rent promptly each month, using cutting-edge technology for the convenience of all parties involved in the process.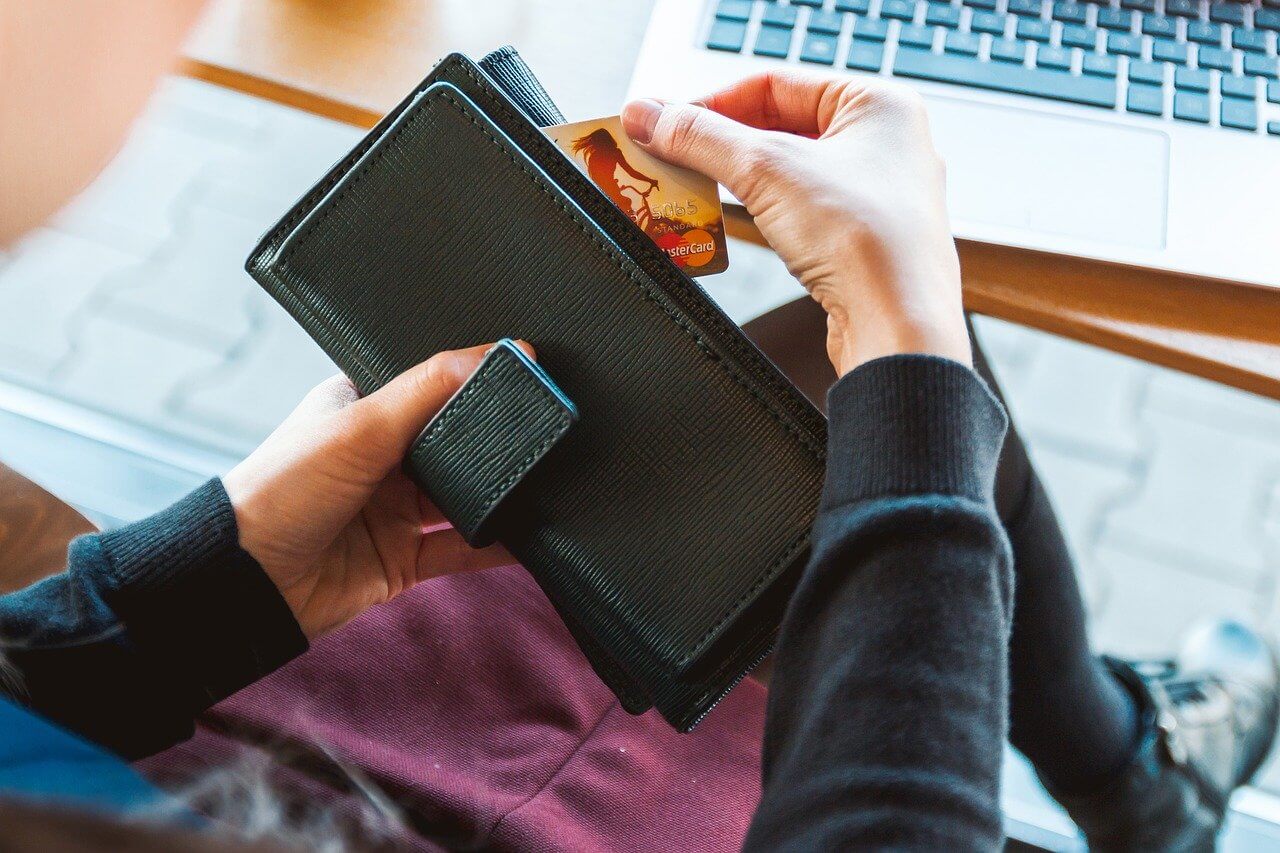 We also offer a risk-free eviction guarantee to protect our clients from the potential stress of dealing with a tenant who refuses to make their monthly rent payments. However, with our tenant screening process, it is unlikely that we will come across this situation. 
4. Regular Maintenance & Repair Services
Property repairs and maintenance are a huge time drain when it comes to owning a rental property. You have to deal with a continuous stream of maintenance and repair requests and complaints from tenants. 
When you work with RentSmartUSA, we conduct regular property inspections to evaluate the state of your rental property. This helps us ensure that tenants are adhering to the conditions of the lease agreement and not causing any serious property damage. 
We also coordinate with licensed contractors to conduct any necessary property repairs. Further, we handle all emergency maintenance calls from your tenants so that you don't have to. With our preventative maintenance practices, we avoid costly repairs accumulating over the long-run. 
5. Regular Financial Reports 
At RentSmartUSA, we have cutting-edge technology that allows us to keep our clients regularly updated on the financial performance of their investment. You can rely on our detailed and accurate reports available anywhere and at any time in an online owner's portal. You can also contact us at any time if you have questions about these reports.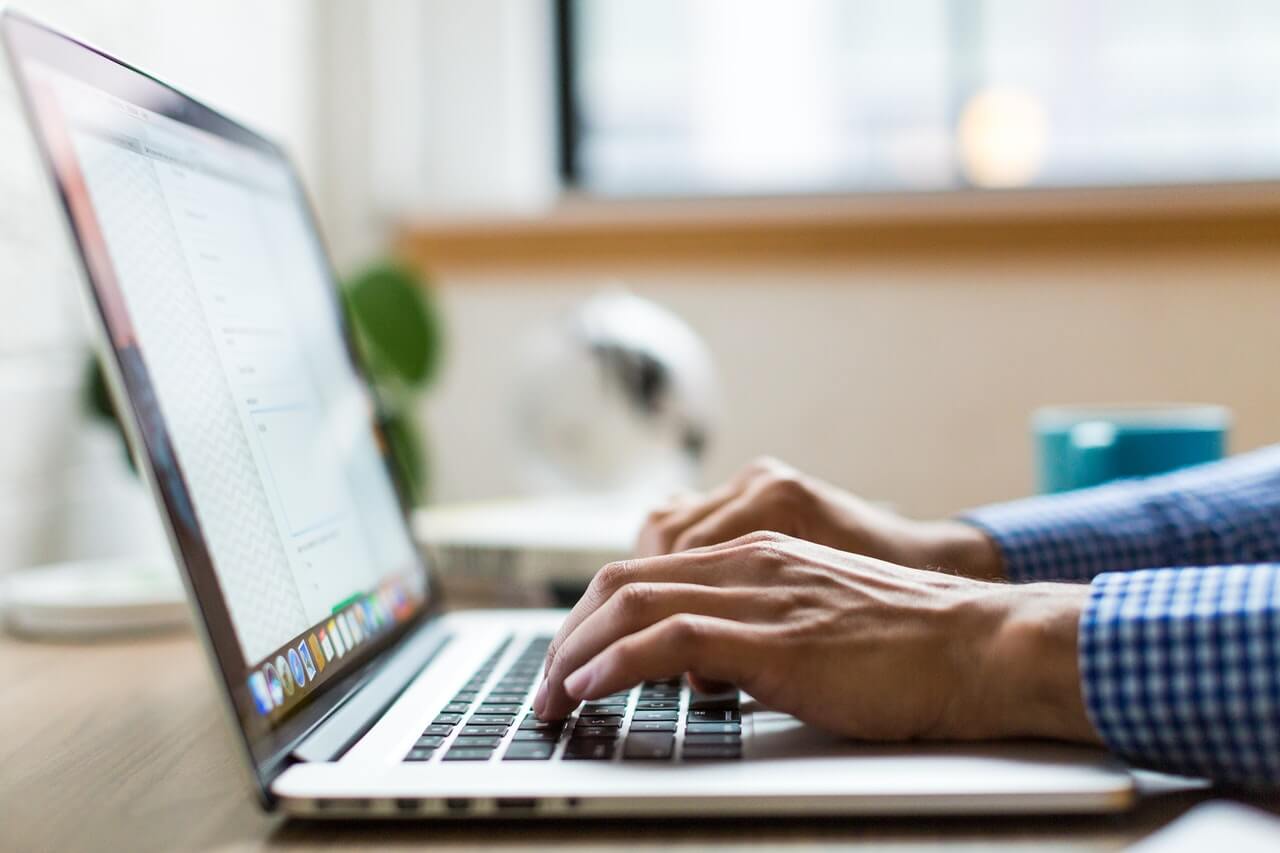 About Casselberry, Florida
Casselberry is a city in Seminole County, Florida. It's enriched with nature, showcasing numerous lakes and ponds throughout the city limits. These include Lake Howell, the Triplet Chain of Lakes, and Lake Concord. 
Residents of Casselberry enjoy its overall sense of safety and calmness. The local community actively takes care of its natural environment. It's an ideal place to raise a family and property prices here are fairly reasonable. 
Casselberry is relatively close to the city of Orlando, so residents have access to the extensive shopping and entertainment options there. Within the city of Casselberry itself, there are many nature activities for outdoor enthusiasts. You can enjoy scenic drives, hiking trails, and a variety of flora and fauna at:
Secret Lake Park
Merritt Island National Wildlife Refuge
Mead Botanical Garden
Wekiwa Springs State Park
Howell Branch Nature Preserve
Source: Wikipedia. 
Areas We Serve
At RentSmart USA, we provide service to Orange County, Seminole County, Brevard County, Polk County, Lake County, and Volusia County. This includes the following areas: Oakland, Clarcona, Orlando, Apopka, Cocoa Beach, Daytona, Deland, Davenport, Clermont, Altamonte Springs, Deltona, Gotha, Lakeland, Melbourne, Ocoee, Osteen, Oviedo, New Smyrna Beach, Lake Mary, Killarney, Kissimmee, Winter Park, Christmas, Winter Haven, Winter Garden, Windermere, Titusville, St. Cloud and Sanford.