Professional Rental Management in Clarcona, FL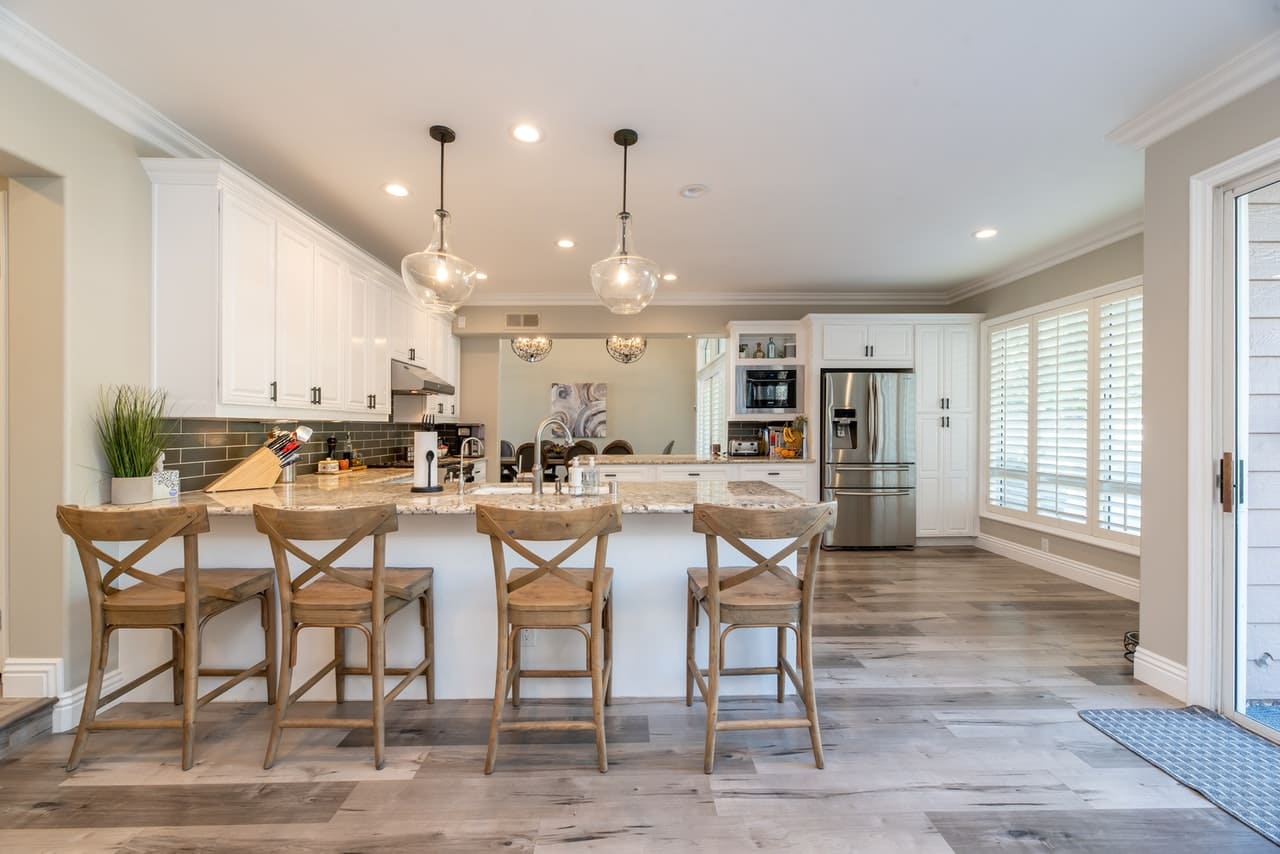 Is managing your Clarcona rental property overwhelming you? Are you looking for someone experienced, reputable and dedicated to helping you manage it? If you answered 'yes', look no further than RentSmartUSA. 
RentSmartUSA has over 20 years of property management experience. Our team works reliably and professionally to ensure clients can earn as much ROI from their properties as possible.
Besides helping you maximize your income, we also aim to forge long-lasting relationships with all of our clients. It's no wonder why we have such a high client retention ratio!
We are associated with several professional organizations including, Equal Housing Opportunity, NARPM (National Association of Residential Property Managers), REALTOR, FloridaRealtors, and Orlando Regional Realtor Association. 
With that in mind, are you ready to partner with the winning property management team? If you are, reach out to us today by dialing (407)599-0000 or by sending us an email at info@rentsmartusa.com. You can also leave your details here. 
Our Property Management Services
RentSmartUSA is a full-service property management company. So, by working with us, you'll no longer have to worry about filling vacant units, screening prospective tenants, property maintenance or even tenant eviction (when worse comes to worst). 
Our property management services are personalized and meant to save you money every step of the way. What's more, we offer all our clients a whopping eight guarantees. That is, 30-day leasing guarantee, 90-day risk-free guarantee, tenant replacement guarantee, animal protection guarantee, risk-free eviction, easy to switch guarantee, 100% happiness guarantee and contract cancellation guarantee.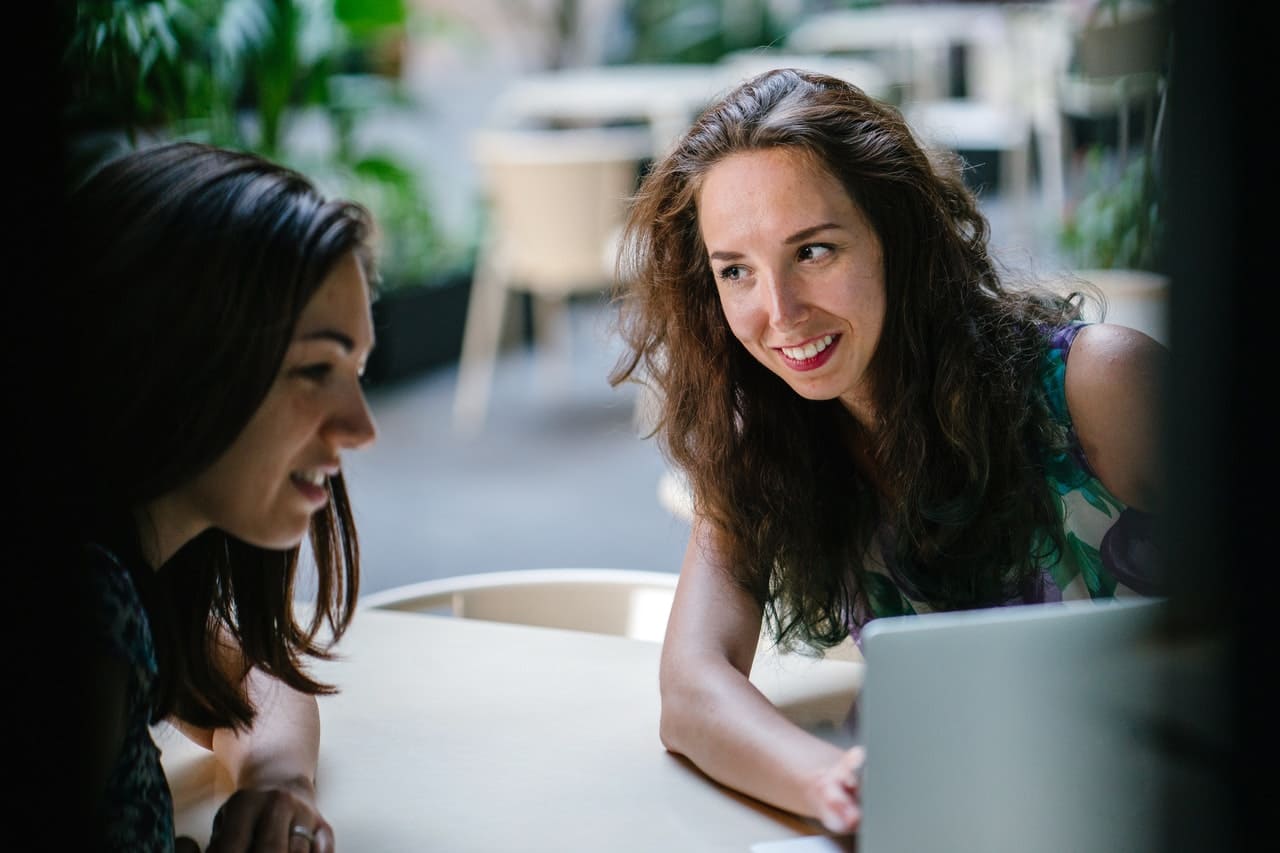 Basically, with all these guarantees, there is nothing for you to lose by working with us!
The following are some of our property management services. 
1. We'll find you the best tenants. 
Knowing how to screen tenants is one of the most prioritized components of running a successful rental investment. The tenant you rent to can make the difference between running a money-making machine and a money pit. 
At RentSmartUSA, we are selective in the quality of the tenants we choose for the rentals we manage. We subject every applicant through a thorough screening process to make sure we only get the best tenants possible. 
We qualify tenants based on several criteria. We review their monthly income and credit rating, as well as their renting history and criminal background. 
2. We'll fill your vacancies in the shortest time possible. 
Are you having a hard time trying to fill your rentals? If so, we can help. We can aggressively market your property to solve your rental vacancies quickly. 
Remember, for every day that your Clarcona rental property sits vacant, money goes down the drain. Our goal is to help provide you a quick turnaround so that you can get back to realizing profits. 
The first step in our marketing process is crafting an attractive and descriptive rental ad. In the ad, we make sure to include crucial details about the property that can help set it apart from the competition. 
Next, we'll kick off the marketing by listing it for syndication on top rental listing sites. Some of these sites include Zillow, Apartments.com, Craigslist, Realtor, Hotpads, and Oodle. Additionally, we'll also put up yard signs, run local newspaper ads, and even incentivize current tenants to refer us to others.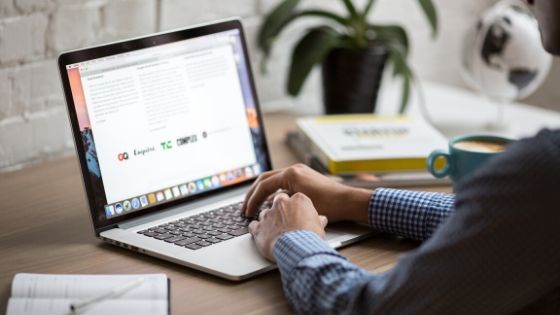 Ultimately, we can get a large pool of prospective tenants and have more choices. 
3. We'll help you determine how much to charge for rent. 
Nothing can kill your ROI faster than overcharging your tenants. How much you charge tenants should be based on a thorough market analysis. 
Undercharging tenants is equally bad for your rental investment. Why? Because, by undercharging them, you'll effectively be leaving money on the table. 
If you are ready to work with us, simply send us your contact info and your rental property's address, and we'll provide you with a thoroughly determined pricing analysis. Did we mention that this is completely FREE?
4. We'll collect rent on your behalf. 
RentSmartUSA can also help you collect rent from your Clarcona rental property. From our many years of experience, we understand that it's not always easy. This statement is particularly true when problem tenants are involved. 
Our goal is to make sure that you get paid on time, every time. That way, you'll be able to maximize your income thanks to consistent rental payments. 
5. We'll help you maintain your property. 
We will also handle repair and maintenance requests for you. This service will not only save you both time and money, but it'll help ensure your property adheres to all the local health, safety and building codes. 
Our maintenance crew is experienced and reliable. Our professional team will ensure all tenant maintenance requests, both urgent and not, are taken care of promptly and without unnecessary delays.
6.
We'll keep you in the loop regarding your property's performance. 
We aim to update our clients about how their properties are performing from time to time, usually monthly. We'll provide you with access to an online portal from where you can conveniently access them. 
About Clarcona, Florida
Clarcona is a suburb of Orlando and located in Orange County. According to recent population estimates, the city houses about 2,615 people. From this, 0.46% is Asian, 0.92% is Native American, 1.07% is Mixed, 13.27% is Black, and 80.11% is White. 
The median age of females in Clarcona is 56.4 years, and 45 years for males. The median house value is $148,300, and the median rent is $648 per month. 
Areas We Serve
At RentSmart USA, we provide service to Orange County, Seminole County, Brevard County, Polk County, Lake County, and Volusia County. This includes the following areas: Oakland, Clarcona, Orlando, Apopka, Cocoa Beach, Daytona, Deland, Davenport, Clermont, Altamonte Springs, Deltona, Gotha, Lakeland, Melbourne, Ocoee, Osteen, Oviedo, New Smyrna Beach, Lake Mary, Killarney, Kissimmee, Winter Park, Christmas, Winter Haven, Winter Garden, Windermere, Titusville, St. Cloud and Sanford.