Quality Property Management Services in Geneva, Florida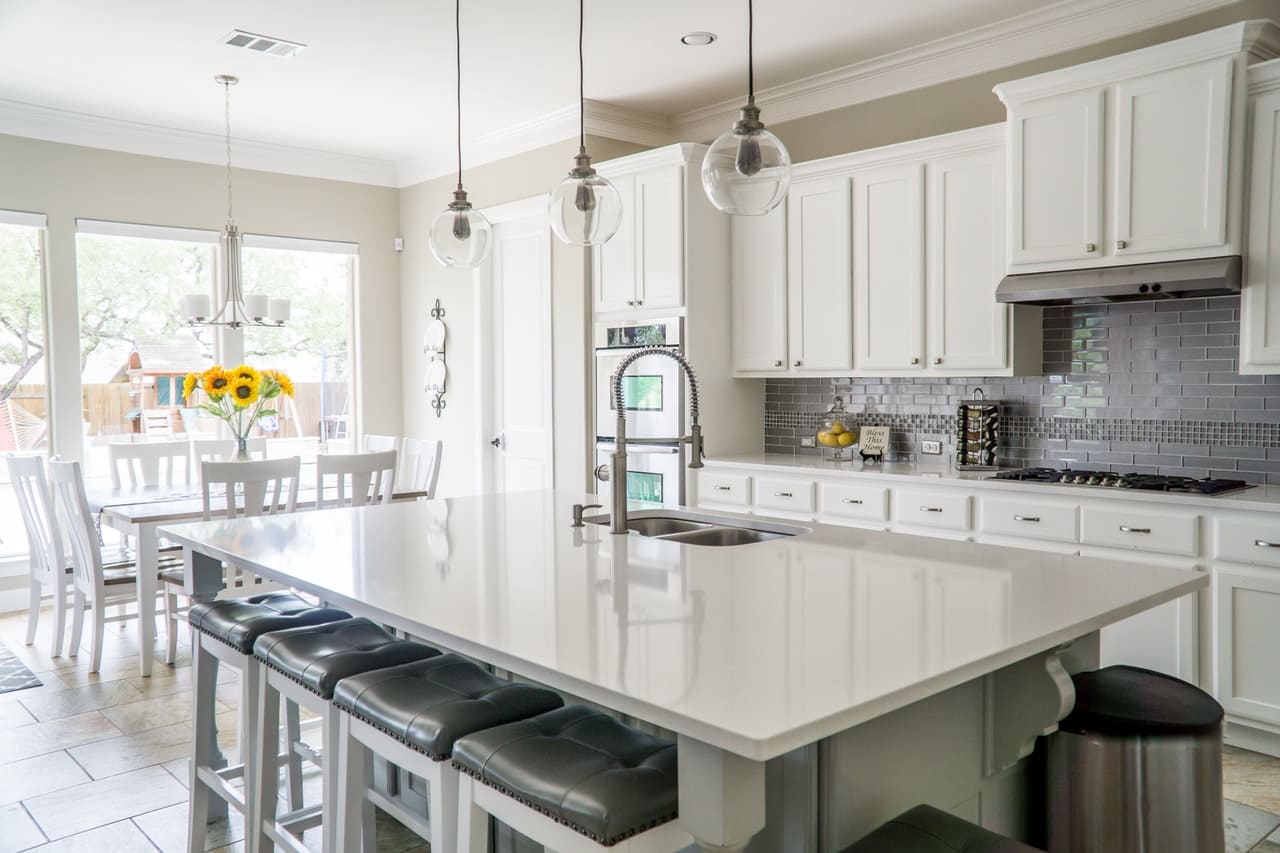 RentSmartUSA has over two decades of property management experience in Florida. Whether you are looking to fill up your vacancies, boost your cash flow or simply free up your time, we can help!
We work professionally and reliably to ensure our clients meet their goals. Our team is honest, transparent and will work to ensure you earn as much income from your Geneva rental property as possible.
RentSmartUSA is a trusted and proven property management company that maintains professional relationships with organizations, such as Realtor.com, Equal Housing Opportunity, Orlando Regional Realtor Association, Florida Realtors, and NARPM (National Association of Residential Property Managers).
So, what are you still waiting for? Call us today and let us do what we do best. You can get in touch with us by dialing (407)599-0000. You can, alternatively, leave your details with us on this page. We'll be happy to answer any of your questions.
Our Services 
As a full-service management company, we are in a position to serve you in all aspects of property management. From marketing your property to quickly fill your vacancies and screening all prospective tenants to find the best one, to collecting rent consistently and boosting your cash flow, we provide 24/7 care of your property on your behalf.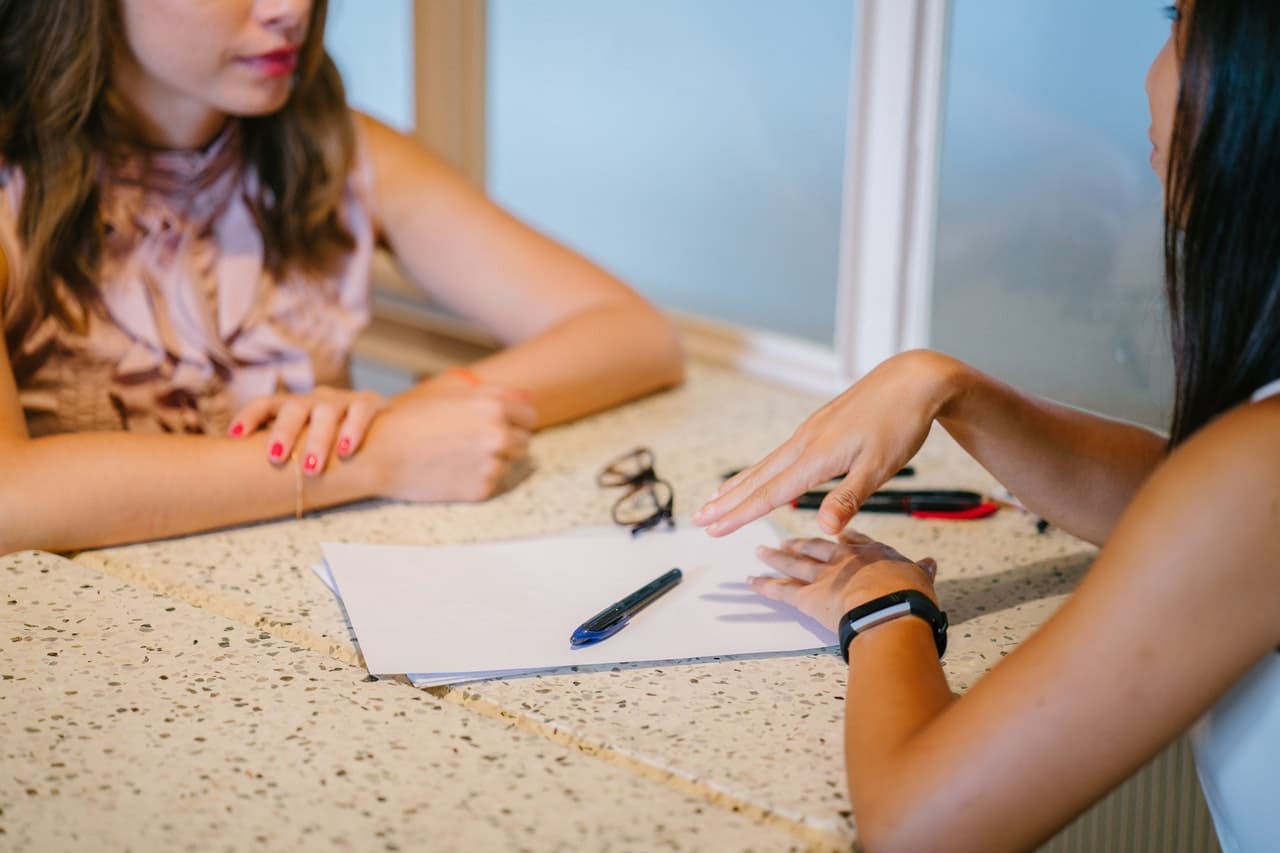 Additionally, by working with us, you've got absolutely nothing to lose. Why? Because all our property management services are backed by a whopping 8 guarantees.
They include the Contract Cancellation Guarantee, 100% Happiness Guarantee, 30-Day Leasing Guarantee, Risk-Free Eviction Guarantee, Animal Protection Guarantee, 90-Day Risk-Free Guarantee, Easy to Switch Guarantee and the Tenant Replacement Guarantee.  
Below is our list of services. 
1. Fill your vacancies with the best tenants. 
Renting to the best quality tenants is inarguably one of the most vital components of running a profitable rental investment. Renting to the right tenant can make all the difference to your bottom line. 
At RentSmartUSA, we screen each prospective tenant vigorously to ensure we get the perfect fit for our clients' rentals. 
We choose tenants based on several criteria, including monthly income, creditworthiness, rental past and employment background. 
The screening process begins as early as the first correspondence with a prospective tenant. This ensures we not only save time, but we also eliminate as many unqualified tenants as quickly as possible.
2. Fill your vacancies fast. 
If you have a rental vacancy, that's money down the drain. If you hire us, we'll quickly salvage the situation by aggressively marketing your Geneva rental property. The goal here is to ensure a quick turnaround time so that you can get back to profitability.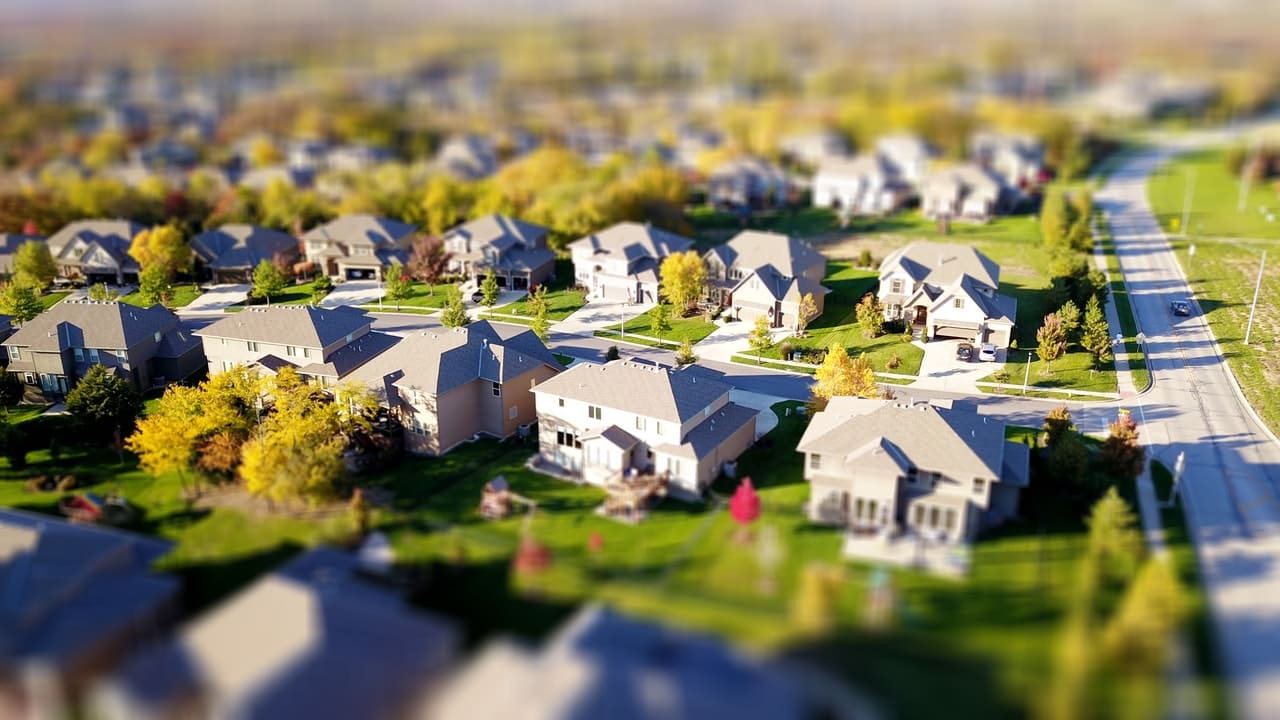 Our marketing process involves several things. We'll first carry out a rental analysis to ensure it is desirable for wannabe renters. Then, we'll begin creating a rental ad that highlights special features and provides crucial details about your property. 
Finally, we'll begin the marketing process by using a variety of online and offline channels. Some of the top rental listing sites on which we'll list your property are Realtor, Craigslist, Zillow, Hotpads, Oodle and Apartment.com. 
Additionally, we'll also post flyers on community bulletin boards, as well as put up yard signs on strategic areas around the property. 
3. Maintain the property on your behalf.
Regular property maintenance is key to running a profitable rental investment in the long run. At RentSmartUSA, we have a team of reliable and professional maintenance crew members available 24 hours a day, 7 days a week.
We use our maintenance personnel to respond to tenant maintenance requests, as well as during property inspections.
4. Collect rent on time, every time. 
We can also help you collect rent from your Geneva rental investment. That's because we understand how frustrating and stressful rent collection can be. 
Besides screening every prospective tenant, we'll also make use of other strategies to ensure you get consistent cash flow. Such strategies may include providing convenient payment options, as well as ensuring the lease contains detailed lease terms in regard to renting payment.
5.
Determine how much to charge for rent. 
Nothing kills your rate of return faster than charging your tenants the wrong rent. The amount of rent you charge your tenants should be based on market research. 
If you undercharge your tenants, it only means that you'll be losing out on some income. And, if you overcharge them, it means that you'll be making your rental unit uncompetitive in the rental market.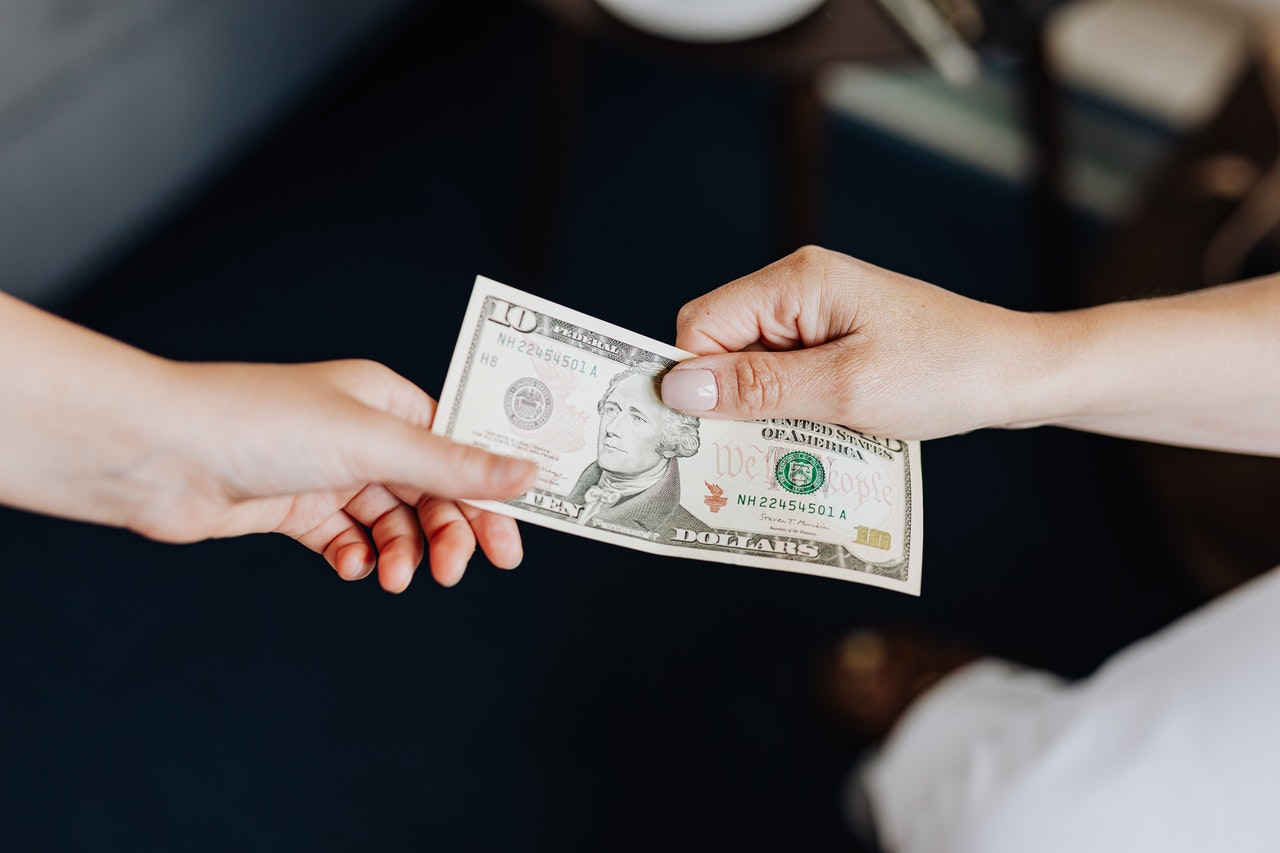 At RentSmartUSA, we have tools and strategies to ensure our clients' rentals are priced perfectly. The perfect rent is one that makes your unit desirable in the rental market while ensuring you earn as much ROI from it as possible. What's more, we'll do this for you for FREE. 
6. Provide you with regular financial updates.
RentSmartUSA will also keep you up to date regarding the financial performance of your property. If you decide to work with us, we'll provide you log in details to our online portal. The portal will enable you to get vital information about the performance of your property, including financial reports. 
About Geneva, Florida 
Geneva is a community, census-designated place and unincorporated area in Seminole County, Florida. The recent census estimates the population of Geneva to be about 2,759 people. 
Geneva is perhaps known for being the home of the Little-Big Econ State Forest – home of the big and little Econlockhatchee Rivers. 
There are many fun, exciting things to do while there. Including, visiting top attractions such as Lake Proctor Wilderness Area, Museum of Geneva History, Ole General Store, and, of course, the Little Big Econ State Forest. 
Areas We Serve
At RentSmart USA, we provide service to Orange County, Seminole County, Brevard County, Polk County, Lake County, and Volusia County. This includes the following areas: Oakland, Clarcona, Orlando, Apopka, Cocoa Beach, Daytona, Deland, Davenport, Clermont, Altamonte Springs, Deltona, Gotha, Lakeland, Melbourne, Ocoee, Osteen, Oviedo, New Smyrna Beach, Lake Mary, Killarney, Kissimmee, Winter Park, Christmas, Winter Haven, Winter Garden, Windermere, Titusville, St. Cloud and Sanford.