Expert Property Management Services in Goldenrod, Florida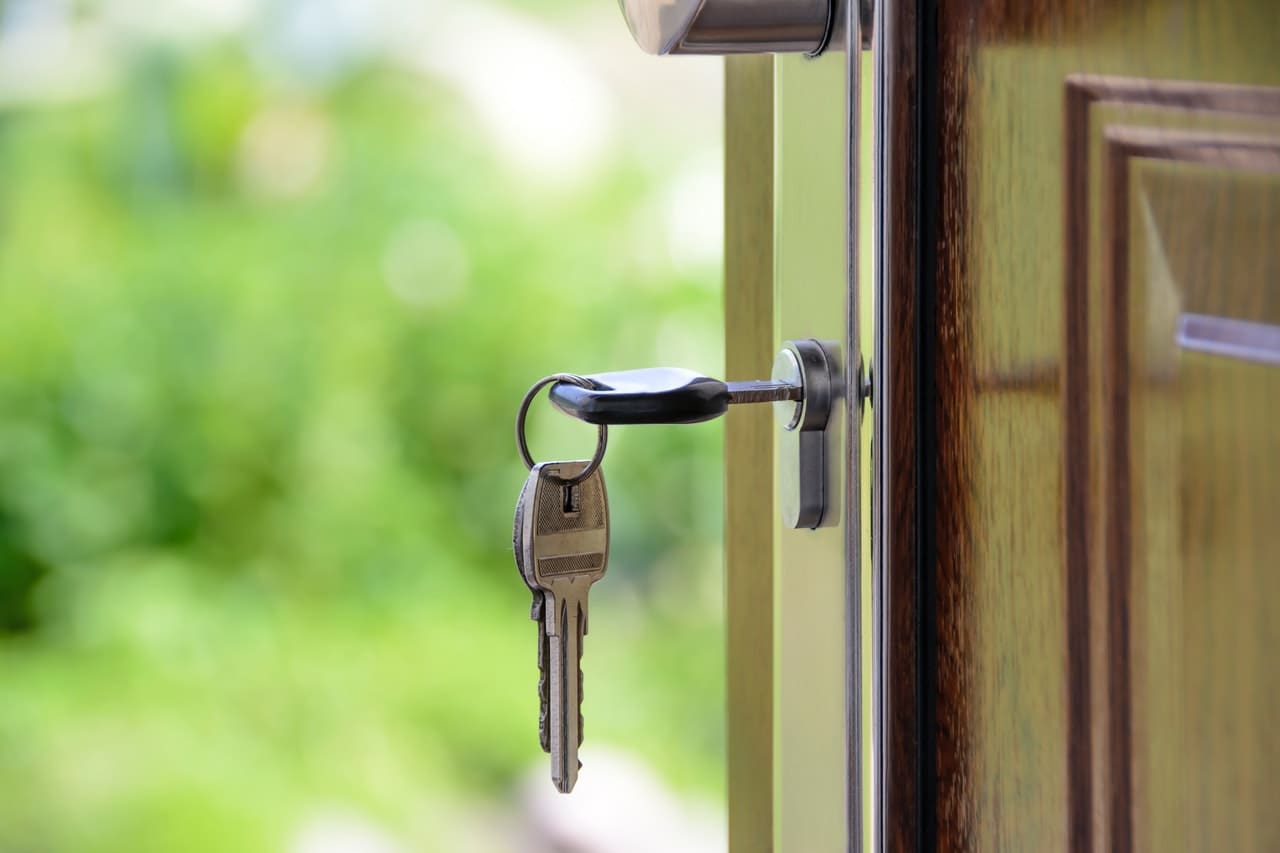 Is the management of your Goldenrod property starting to weigh heavily on your shoulders? If so, RentSmartUSA can help. We have over 20 years of property management experience and can help take care of all your management responsibilities. 
RentSmartUSA is a full-service property management company. 'Full service' in that we can give you total peace of mind by handling all your property management worries. So, whether you're looking for help filling your vacancies, screening new tenants, maintaining your property or what have you, we can help!
The 4 pillars of RentSmartUSA include: 
Compelling value proposition – We offer our clients a whopping 8 performance guarantees. This means that you can hold us accountable if we don't do what we promised.
Aggressive pricing – Our unique business model ensures you pay a fair price for services offered. 
Stellar Customer Service – We provide superior customer service. We are also available on all major social media platforms, including Facebook and Yelp. 
Transparent services – We've got nothing to hide, and you'll find doing business with us to be very easy. 
We are proud to be associated with professional organizations, such as Equal Housing Opportunity, Realtor, NARPM (National Association of Residential Property Managers), FloridaRealtors and Orlando Regional Realtor Association. 
Our team is reliable, professional, trustworthy and delivers results with speed. It includes Real Estate Broker and Founder, Dave Knight; Administrative Manager, Rita Corder; Administrative Manager, Denise Thomas; and Property Manager and Realtor, Renee Neuciler. 
So, what are you still waiting for? Get in touch with us now! You can reach us by dialing (407) 599-0000. 
Our Property Management Services 
Our property management services are designed to be flexible and tailored to meet all your property management needs. They are also backed up by 8 guarantees: 30-day Leasing Guarantee, Animal Protection Guarantee, 90-Day Risk-Free Guarantee, Tenant Replacement Guarantee, Risk-Free Eviction Guarantee, Easy-Switch Guarantee, 100% Happiness Guarantee and Contract Cancellation Guarantee.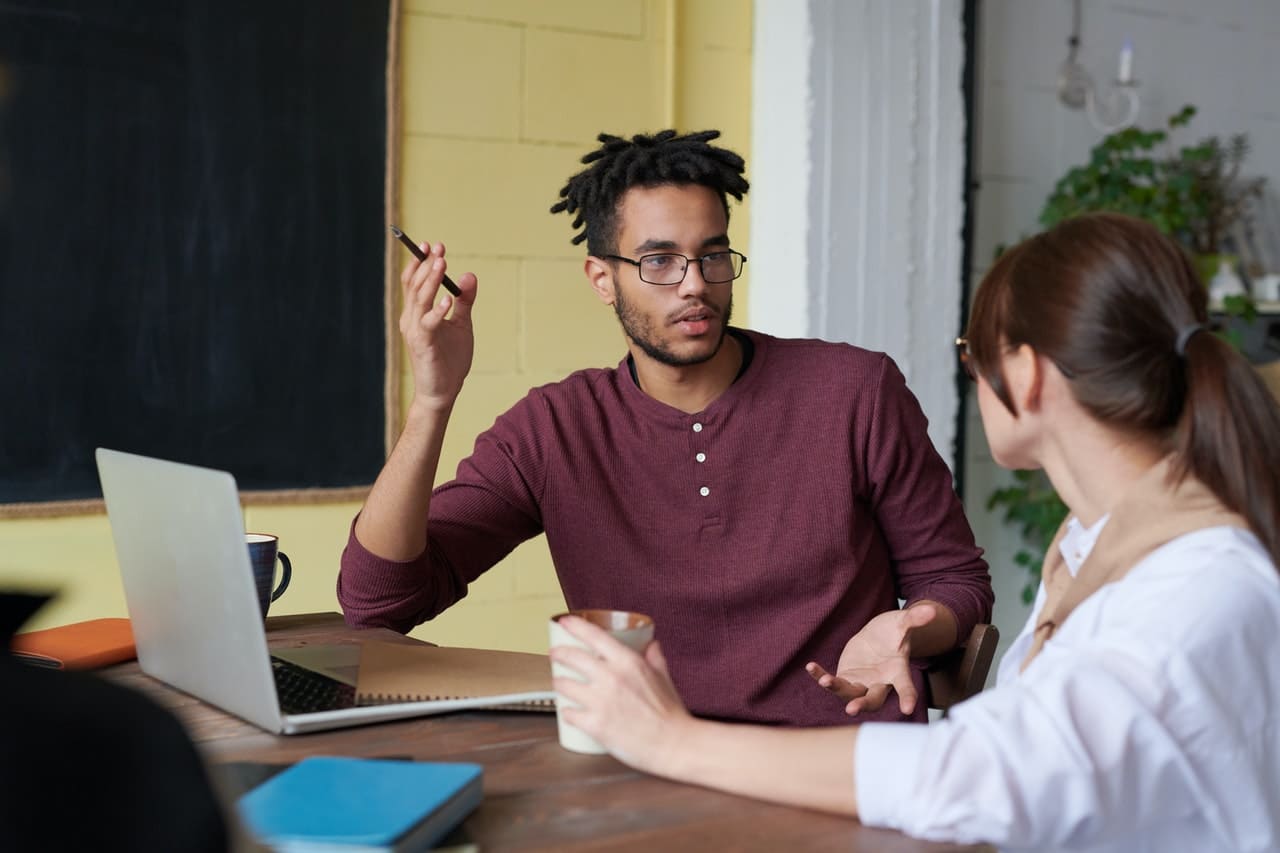 Our ultimate goal is to forge a long-lasting relationship with you. Our mantra is – you own the property; we own the stress! 
The following is what we can help you with. 
1. Property Marketing  
Do you have a vacant rental property? Is trying to find a tenant for your vacancy leading to sleepless nights? If so, worry no more, as RentSmartUSA Property Management can help. We can make use of our extensive experience to quickly find a tenant for you. 
Our marketing process makes use of a variety of online and offline marketing strategies. When marketing online, we make use of rental listing sites and social media. When offline, we make use of marketing tactics like putting up yard signs, as well as posting flyers and posters on trafficked community bulletin boards. 
2. Tenant Screening 
We will also screen all your tenants to ensure you only rent to a desirable one. A sought-after tenant is someone that has proven themselves as being financially responsible and following the lease terms. 
So, what does your screening process involve? Glad you asked! Here's what we look for when screening potential tenants. 
Their Income – We only consider tenants that can show proof of their financial capability through how much money they make every month. 
Credit Rating – We only rent to financially responsible individuals. Their income can give us an idea of whether they earn a sufficient amount or not. However, only a credit rating can show the full picture of their financial health.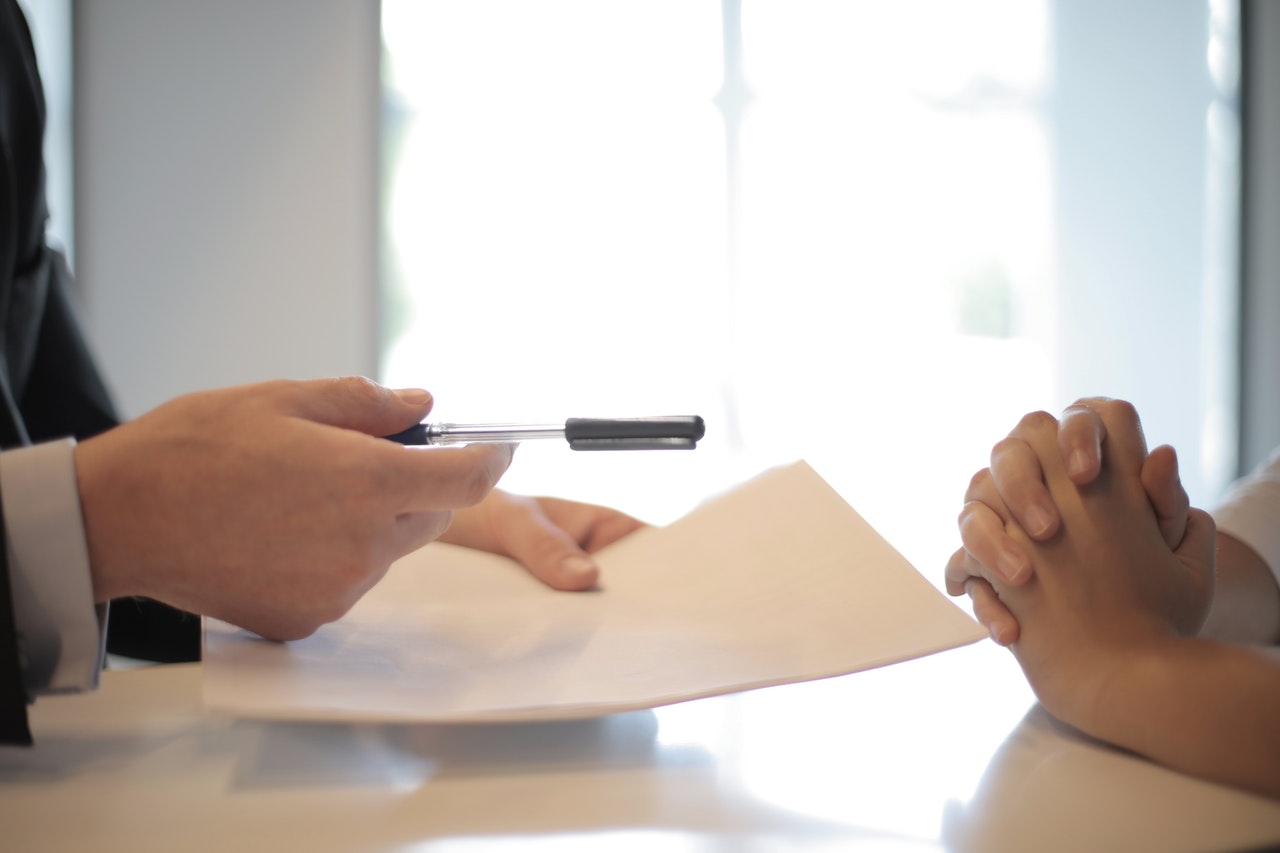 Criminal History – RentSmartUSA doesn't rent to criminals. We understand that it's our responsibility to keep our tenants safe. 
Rental Background – This helps us, among other things, check whether a tenant has been evicted in the past or not. 
Doing all this ensures we only rent to the right caliber of tenants. That being tenants who will pay their rent on time, care for the property, notify us when maintenance issues crop up and renew their lease at least once. 
3. Property Maintenance  
RentSmartUSA can also take care of your Goldenrod property. We have a team of the reliable and professional maintenance crew that will ensure your property is taken care of at all times. 
They help us in two major ways: responding to tenant maintenance requests and carrying out regular inspections. 
4. Rent Determination & Collection 
Not sure how much rent to charge for your investment property? If so, we can help! 
How much a landlord should charge should be based on thorough research. Failure to do that, you may find yourself either undercharging or overcharging. And unfortunately, neither of the two options is obviously good for your bottom line. 
Why? Because, by overcharging, you effectively make your rental undesirable; and by undercharging, you'll lose out on some income. 
Luckily for you, RentSmartUSA can help. We charge ZERO fees when it comes to helping clients determine how much rent to charge their tenants. 
Besides helping you charge the right rent; we can also help you collect it as well. We'll make sure you get paid on time, every time. 
About Goldenrod, Florida
Goldenrod is a census-designated place in Orange and Seminole Counties in the state of Florida. The town is estimated to have a population of about 13,162 people. 
Goldenrod is a great place to live, work and play. You will always have something new to do, no matter what direction you choose to go. Some of the fun and interesting fun places to visit include the Wildflower Farm, Andretti Indoor Karting & Games, Gatorland and Chocolate Museum & Café.
Areas We Serve
At RentSmart USA, we provide service to Orange County, Seminole County, Brevard County, Polk County, Lake County, and Volusia County. This includes the following areas: Oakland, Clarcona, Orlando, Apopka, Cocoa Beach, Daytona, Deland, Davenport, Clermont, Altamonte Springs, Deltona, Gotha, Lakeland, Melbourne, Ocoee, Osteen, Oviedo, New Smyrna Beach, Lake Mary, Killarney, Kissimmee, Winter Park, Christmas, Winter Haven, Winter Garden, Windermere, Titusville, St. Cloud and Sanford.