Are you a property owner looking for a trusted and reliable property management company in Maitland, Florida? With over 20 years of experience, RentSmartUSA is here to help with all your property management needs.  
We offer our clients exceptional service, professionalism, and trustworthiness. We will provide you with a hassle-free experience that will allow you to maximize your investment.  
RentSmartUSA is the leading company for Maitland property management. Let us manage your Maitland, rental property! We are backed by decades of experience and manage properties, including apartments, condos, multiplexes, as well as single-family or multi-family homes. 
Contact us today by calling (407) 599-0000 for more information about our services!
Here are some of the Maitland property management services we offer: 
1. Marketing Your Rental Investment 
It's our priority to fill your vacant Maitland property as soon as possible. We know that a vacant rental is an income loss for you which is why we are determined to fill it so that you don't face this issue.  
Our management team will work with you from the start to come up with the right advertising strategy for your property. At RentSmartUSA we have a variety of methods to find you the right tenant. As important as it is to fill your property quickly, we also strive to find you a good quality tenant!
We will advertise your property on the most frequented real estate listing sites. This will help us gain interest from multiple prospective tenants so that you have options for who you want in your rental. We will also put up "for rent" signs on your rental property. With the combination of these efforts, our property management team will ensure your property isn't vacant for long!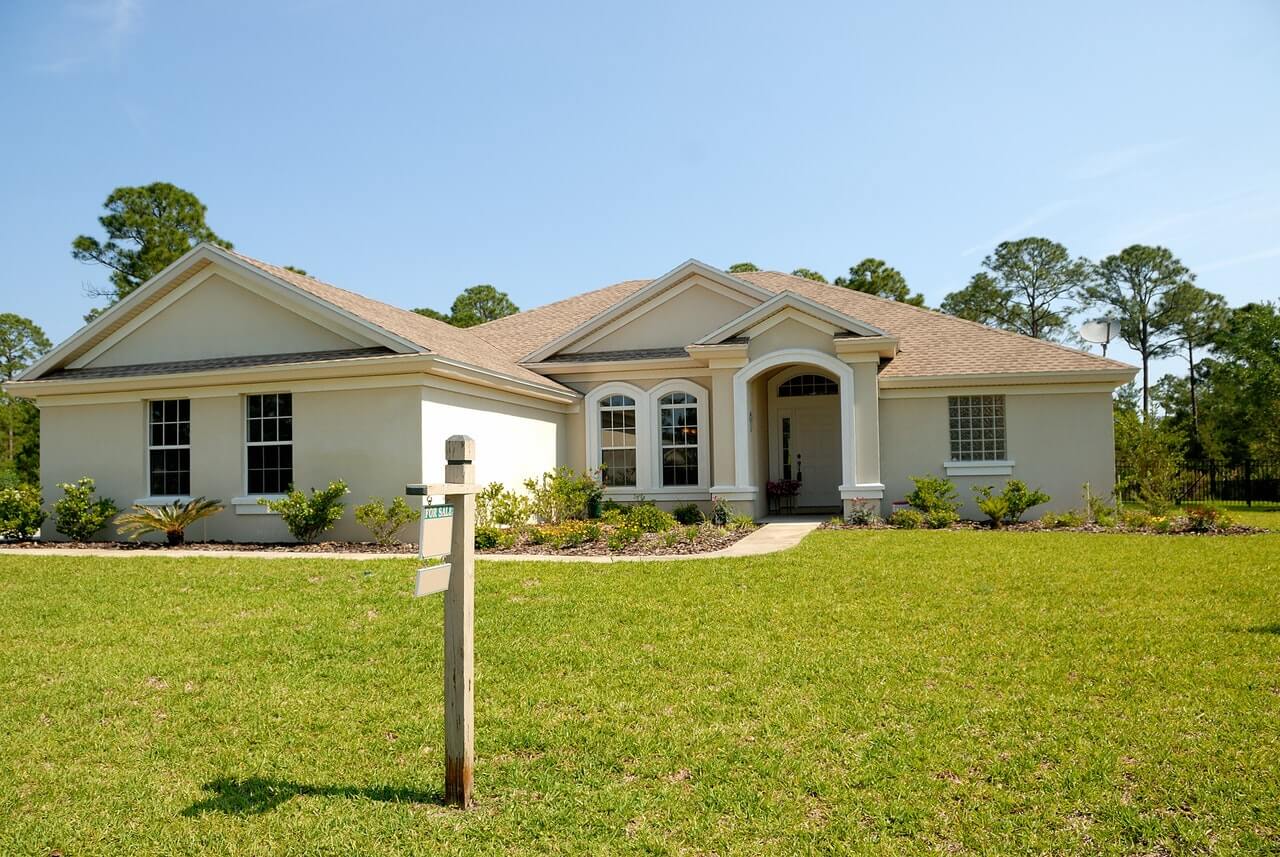 2. Thorough Tenant Screening 
Finding the right tenant for your Maitland, Florida properties is crucial to having a successful rental investment. At RentSmartUSA, we want to help you find this perfect tenant. We are looking for tenants who pay their rent on time, respect your property, and will likely renew their lease. 
At RentSmartUSA we have designed a comprehensive tenant screening test that will sift carefully through potential applicants and find ones that are the best fit for your property.  We use rigorous background screening to check each applicant's employment and rental history. We also do credit criminal checks on each prospective tenant.  
Ethics are of utmost importance to us. We abide by the Fair Housing Act and will not discriminate while helping you find the right match. Having good tenants in your rentals will save you time, money, and headaches. 
RentSmartUSA deals with the difficulties of being a landlord, like handling evictions and difficult tenants.  We will also handle all of the potential legal issues you may run into
Our team has comprehensive knowledge of landlord-tenant laws, eviction laws, and the fair housing act. We'll handle all of this for you so that legal issues are the least of your worries! It is our promise to you that we will uphold all federal and state regulations while managing your Orlando properties.  
3. Simple and Effective Rent Collection
Collecting rent from tenants can be one of the most time consuming and frustrating parts of being a landlord. At RentSmartUSA, we take care of collecting rent for you. We know you have more important things to do than chasing down late payments.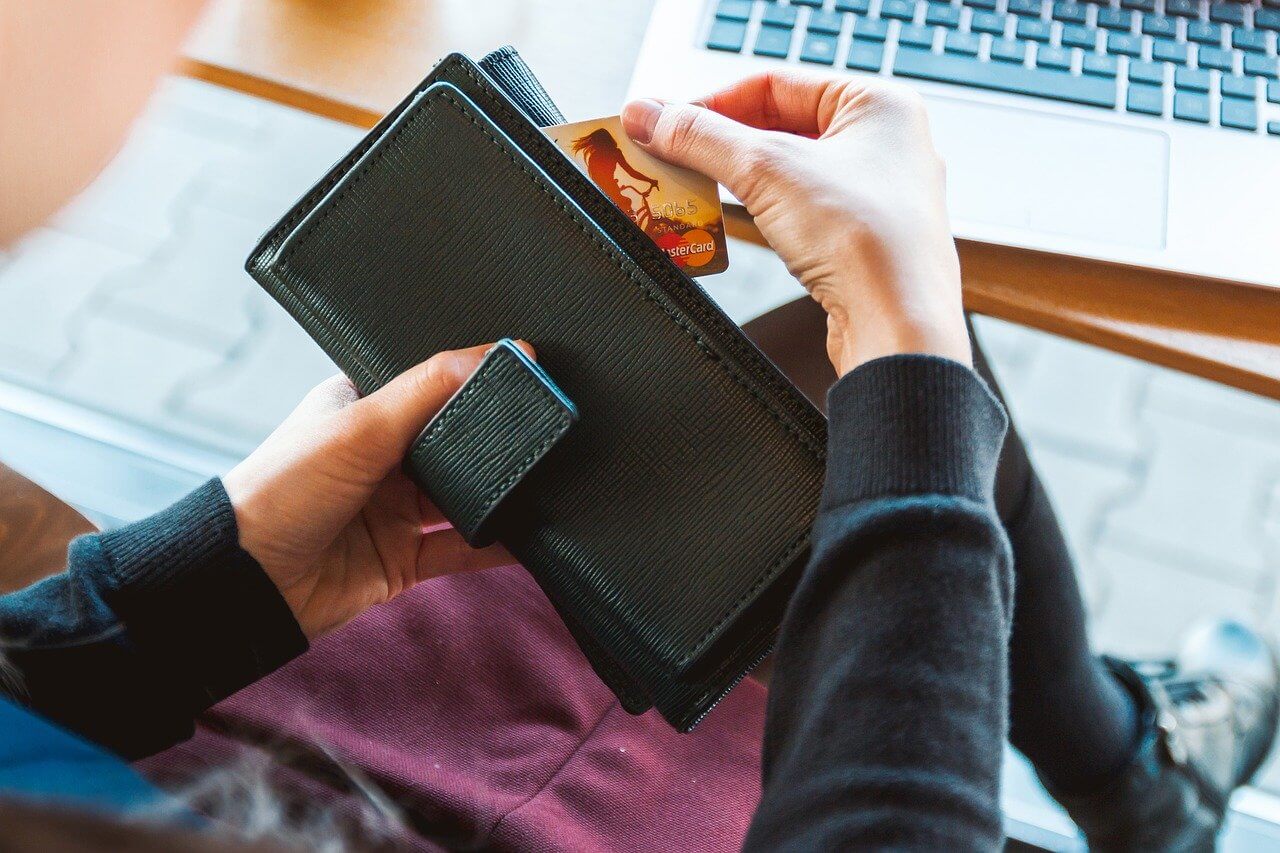 Our secure online payment methods allow tenants to pay their rent simply and conveniently. This helps reduce potential issues regarding missed or late payments. It's important to communicate late penalties and fees to your tenants. We take care of this for you. 
Waiting for late-payments and having to track down tenants will no longer be an issue that you face. Our system makes it easy and accessible for both you and your tenant.  
4. Property Repairs & Maintenance
Tenants might call you at all hours of the night for maintenance and repairs. When you hire RentSmartUSA to manage your Maitland, Florida rental, we'll handle all of these maintenance requests for you. We are always on call and ready to respond to emergencies so that you don't have to. 
Finding the right repair people can be risky.  A bad repair can cost you.  We have a team of reliable contractors and vendors who we can trust. RentSmartUSA will regularly maintain your Orlando properties so that problems don't become larger and more costly later on. 
5. Detailed and Accessible Financial Reporting
Our decades of experience in Maitland property management means that we know how to make your rental property work for you, not the other way around. We handle everything for you to ensure that you are saving money and maximizing your return on investment. 
Our management team will provide detailed financial reports for you so that you can stay up to date on how your property is performing. You can view your owner portal at any time where you can check your income and expense statements.  We will also give you a month to month update of your income and expenses.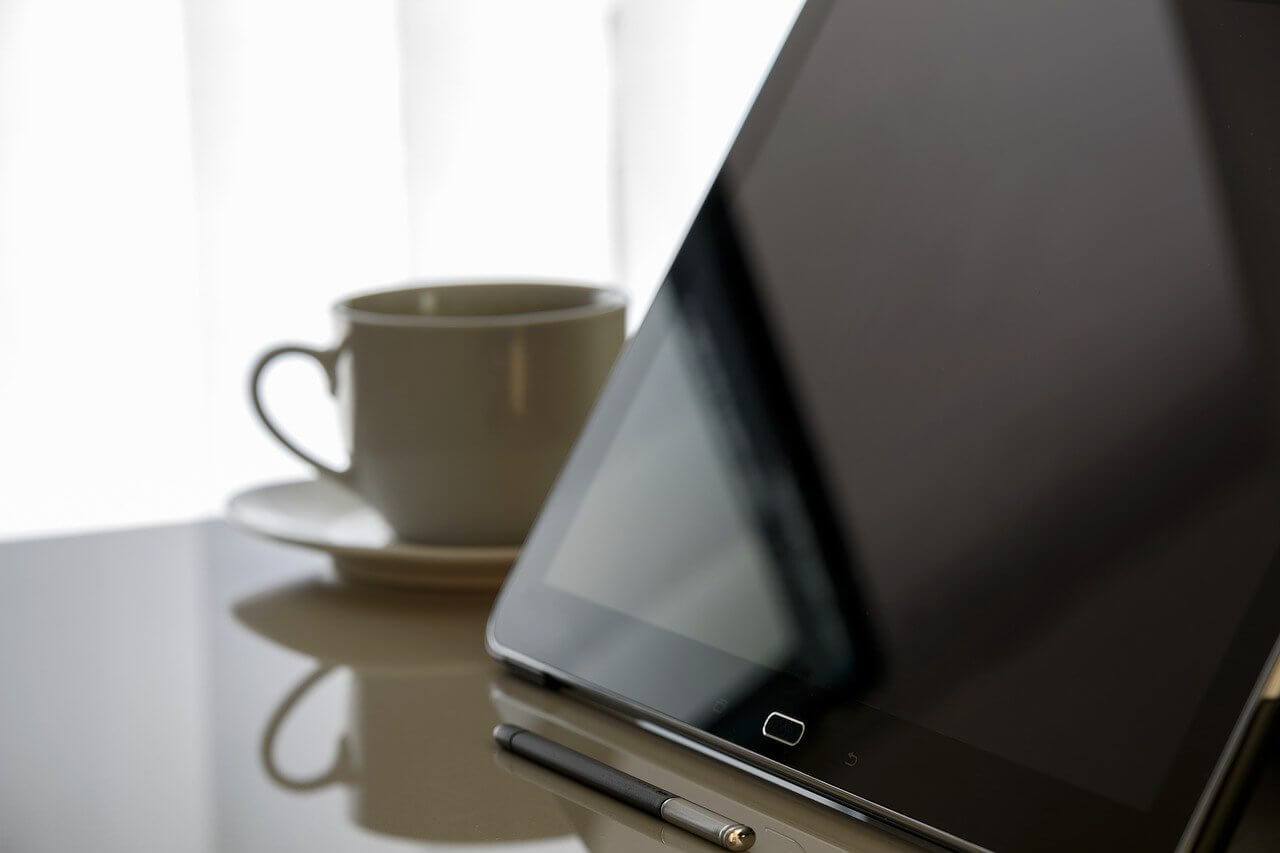 We are here to do the bookkeeping for you so that you can get on to more important things.  
About Maitland, FL:
Maitland is a suburban city of Orlando that has a multitude of lakes. One of the most notable lakes is Lake Lily, which is frequented by locals for kayaking or canoeing. 
Maitland is also rich in history and arts. You can spend a day at the Maitland Historical Museum, the Maitland Telephone Museum, or the William H. Water House Museum. The city is also home to the Maitland Art Center, which is a historic site dedicated to experimental art. The building itself is a part of the Mayan Revival Architecture. 
Maitland is an architectural gem, surrounded by beautiful lakes and water that is great to lie or invest in. 
Source: Wikipedia
Areas We Serve
If you're looking for property management in other areas of Central Florida, look no further. At RentSmartUSA, we provide service to Orange County, Seminole County, Brevard County, Polk County, Lake County, and Volusia County. This includes the following areas: Oakland, Clarcona, Orlando, Apopka, Cocoa Beach, Daytona, Deland, Davenport, Clermont, Altamonte Springs, Deltona, Gotha, Lakeland, Melbourne, Ocoee, Osteen, Oviedo, New Smyrna Beach, Lake Mary, Killarney, Kissimmee, Winter Park, Christmas, Winter Haven, Winter Garden, Windermere, Titusville, St. Cloud and Sanford. 
If you don't see your location listed here, give us a call at (407) 599-0000!