Professional Rental Management In Winter Springs, Florida
If your rental property is suffering from high tenant turnover rates, poor tenants, and inconsistent rent payments, you probably need a professional property manager. This will help fix these issues while freeing up your time to do other things. Whatever you need, RentSmart USA has you covered. We can help find great tenants that will pay rent on time, keep your property properly well-maintained, and more. 
During our 20 years of property management experience in this field, we have helped many property owners achieve peace of mind through our professional and reliable services. We are proudly associated with several professional organizations. This includes NARPM (National Association of Residential Property Managers), Realtor, FloridaRealtors, Orlando Regional Realtor Association, and Equal Housing Opportunity. 
From humble beginnings, RentSmart USA has risen to become one of the leading property management companies in Florida. We serve 7 counties: Osceola, Seminole, Orange, Brevard, Polk, Volusia, and Lake. 
If you own a single-family, an apartment, or a commercial property and are seeking professional help, please get in touch with us immediately. You can reach us by calling (407)599-0000 or by sending us an email at info@rentsmartusa.com.
Contact us today and let us handle all the property management stress on your behalf.
Why Hire Us
Whether you are seeking help in marketing your vacancies, screening prospective tenants, collecting rent, maintaining your property, RentSmart USA has you covered.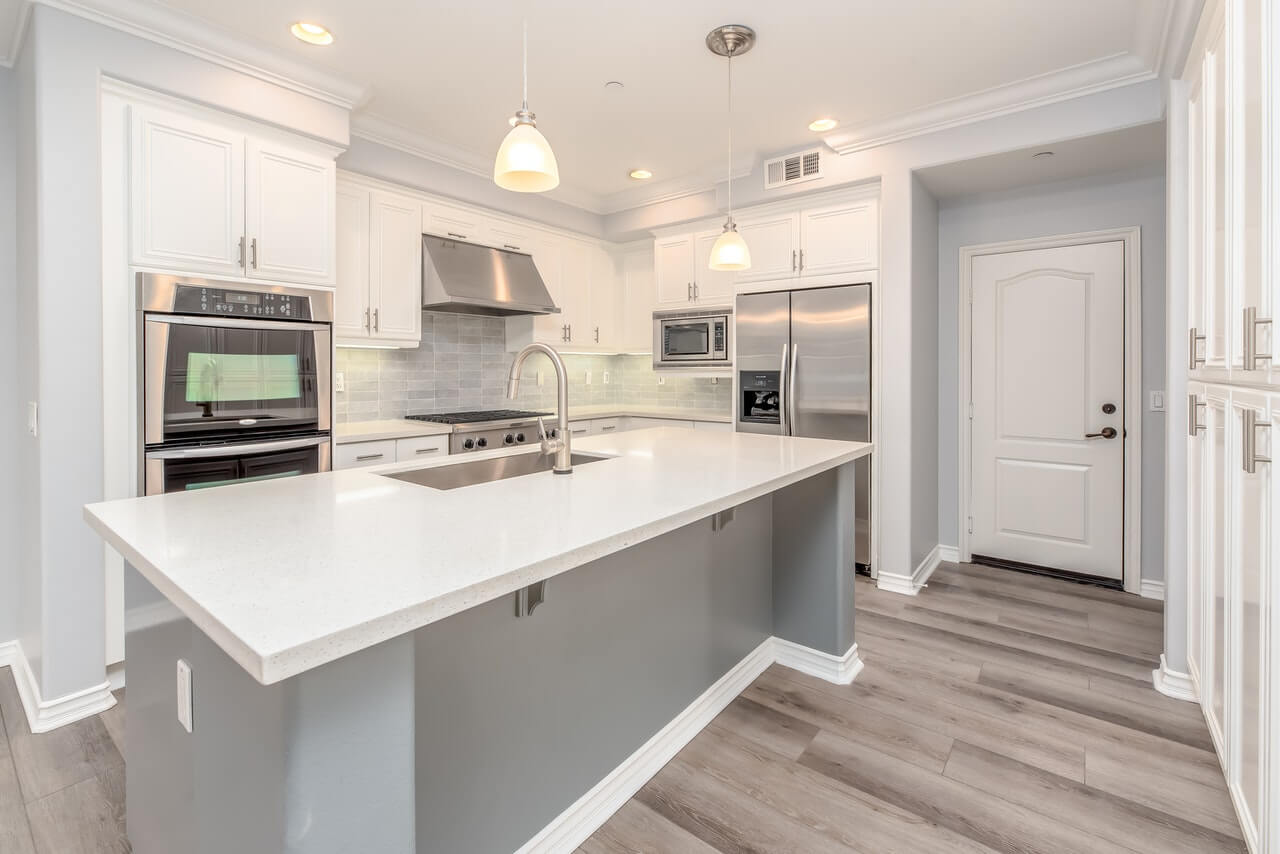 We have over two decades of experience, meaning we understand the local market better than our competition. This helps us craft effective solutions for each individual client. Our services are second to none. We use cutting-edge technology to provide cost-effective solutions to your property management problems. 
We build long-lasting relationships with our clients. It's no wonder RentSmart USA has a high client retention ratio. 
As our valued client, you've got nothing to lose. Besides our skills, knowledge, and experience, we back up our services with 8 property management guarantees. These include: 
Tenant Placement Guarantee

Animal Protection Guarantee

90-Day Risk-Free Guarantee

30-Day Leasing Guarantee

Easy to Switch Guarantee

Risk-Free Eviction

Contract Cancellation Guarantee

100% Happiness Guarantee
For more details, please click here. With that in mind, the following are the services you can expect from us. 
Our Property Management Services
1. Regular Property Maintenance
Regular property maintenance is key to having a profitable rental property. When a property is well maintained, it attracts high-quality tenants. It also stays legally compliant with the local habitability laws. 
At RentSmart USA, we understand this. We have a list of competent, qualified, and professional contractors and vendors at our beck and call to help keep your property maintained. When you trust us with your property maintenance, we will make sure your repairs are completed in a timely matter.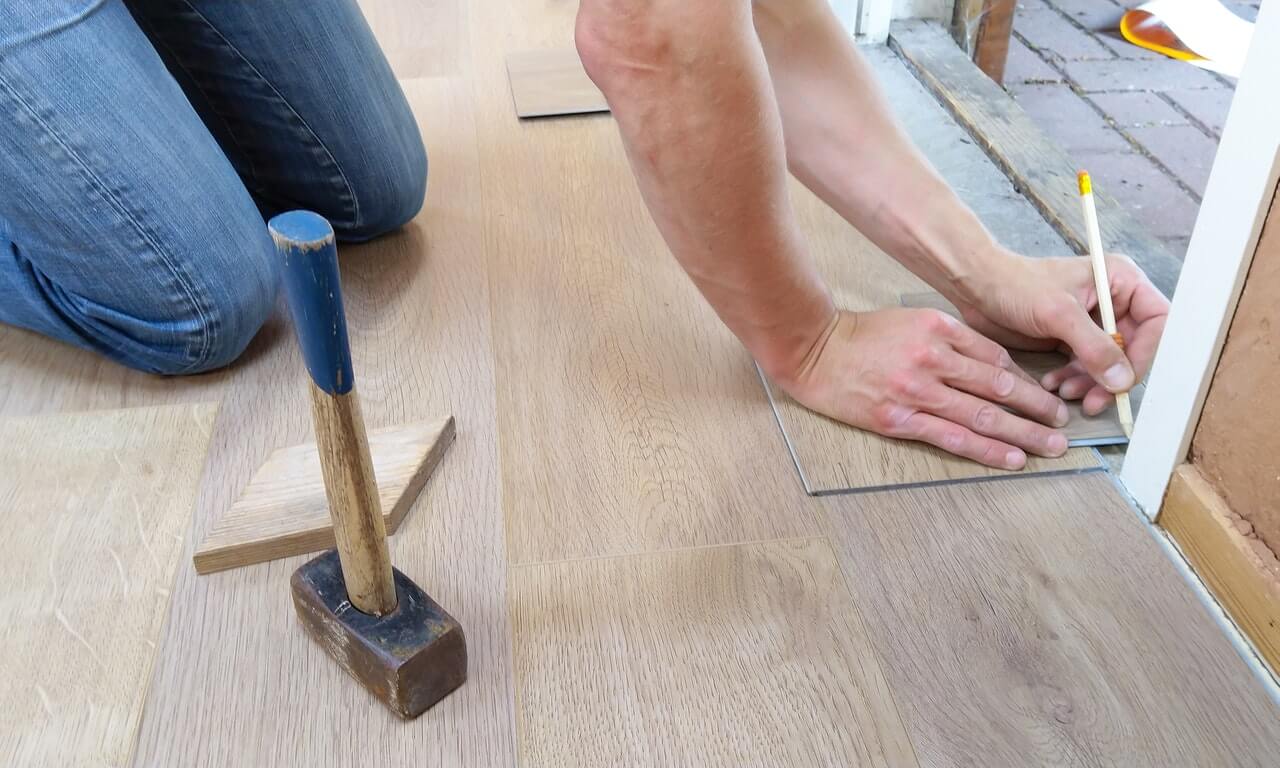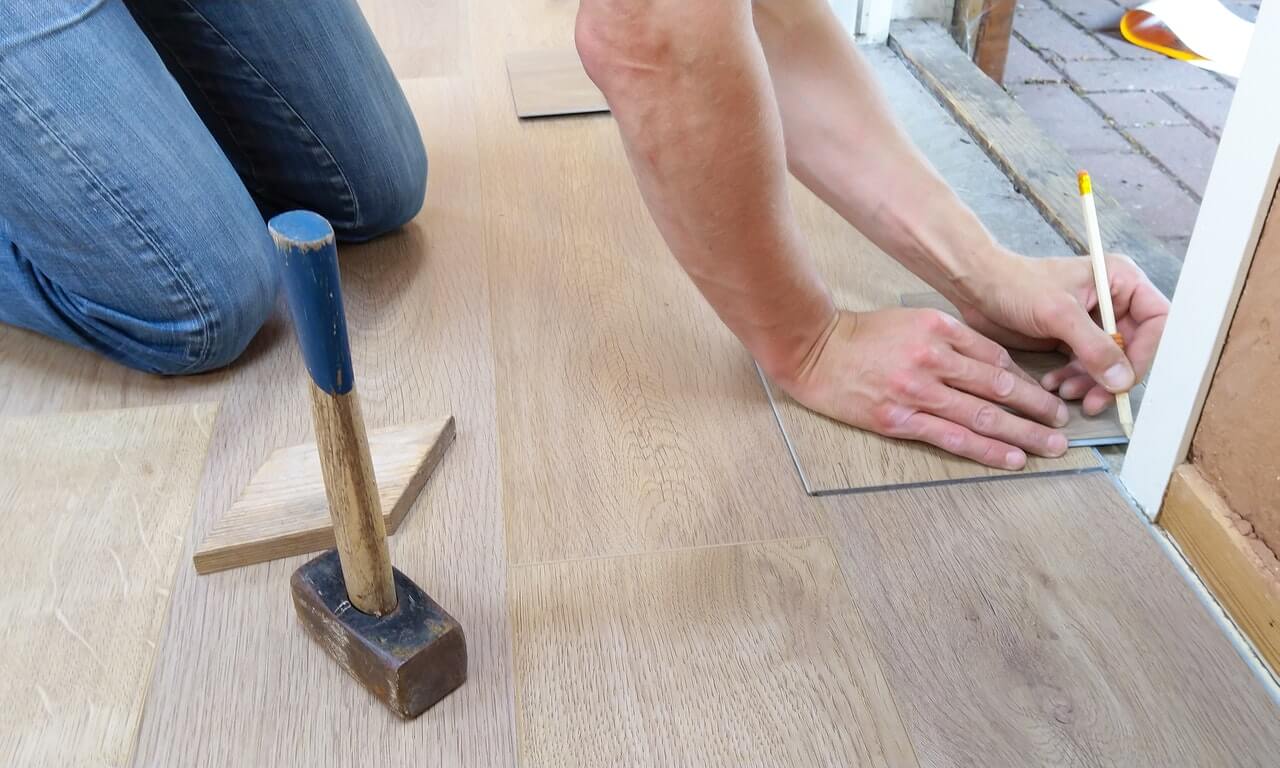 2. Regular Rent Payments 
If you've managed a rental property before, you probably understand how difficult management is. With over 20 years of experience, you can count on our team to ensure you receive your rent payments on time, every time. Our team understands Florida rental laws and if you face a rent default issue, will make sure you get a favorable outcome. 
3. Desirable Tenants
If you have been a landlord before, you know how frustrating problematic tenants are. Problem tenants are those that refuse to pay rent when it's due, don't care for the property, fail to notify you when there are property maintenance issues, and don't intend to renew their leases. They are a nightmare to any property owner in Winter Springs. 
At RentSmart USA, we only rent to the best tenants possible. We find tenants that are respectful and responsible. To help us increase our chances of landing such tenants, we subject each prospective tenant to a thorough screening process. Our screening process checks for things like the prospective tenant's creditworthiness, income level, and rental, criminal, and employment background. 
4. Filled Rental Property Vacancies 
If you're struggling to fill your vacant rental units, RentSmart USA can help. We understand how frustrating rental vacancies are, as they result in no income at the end of the month. When it comes to filling your vacant rental units, our goal is to expose the property to a wide prospective tenant pool as possible.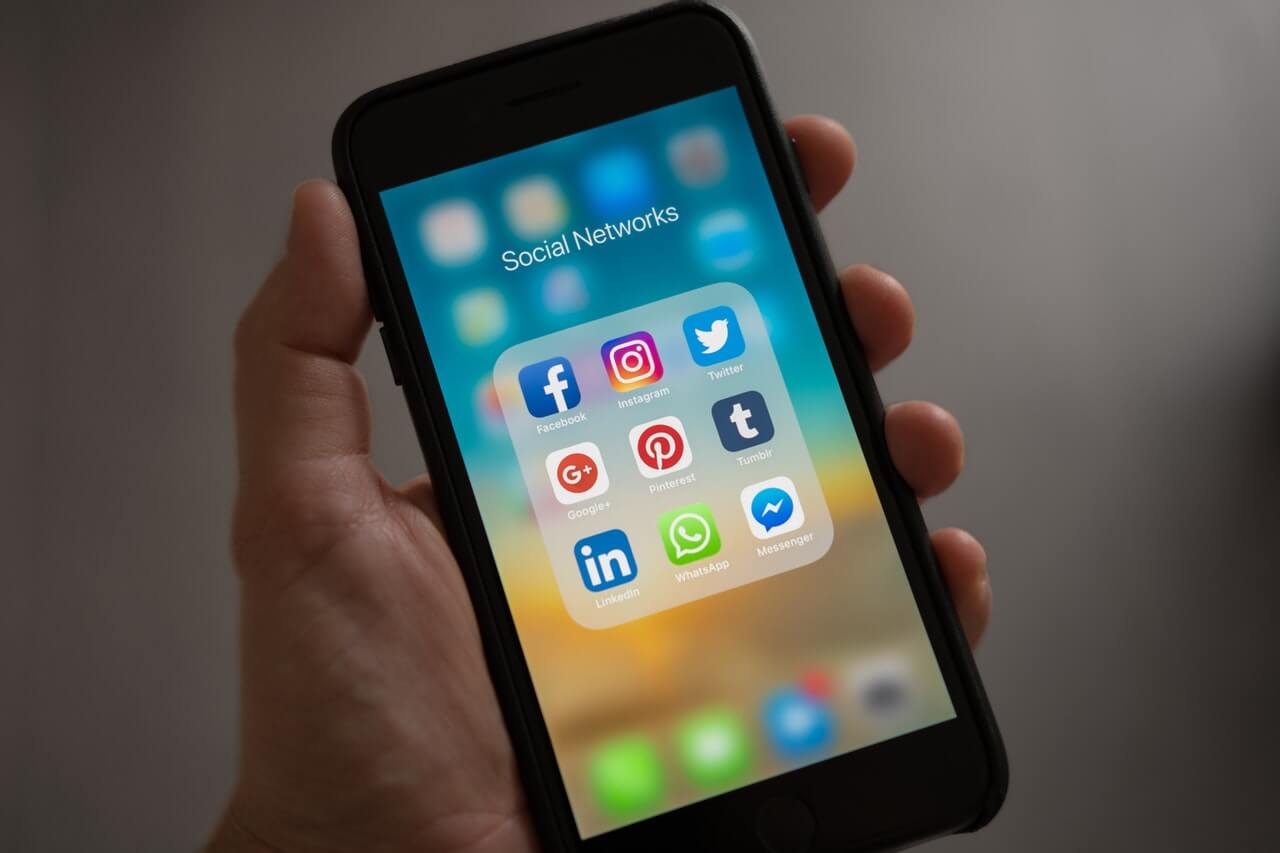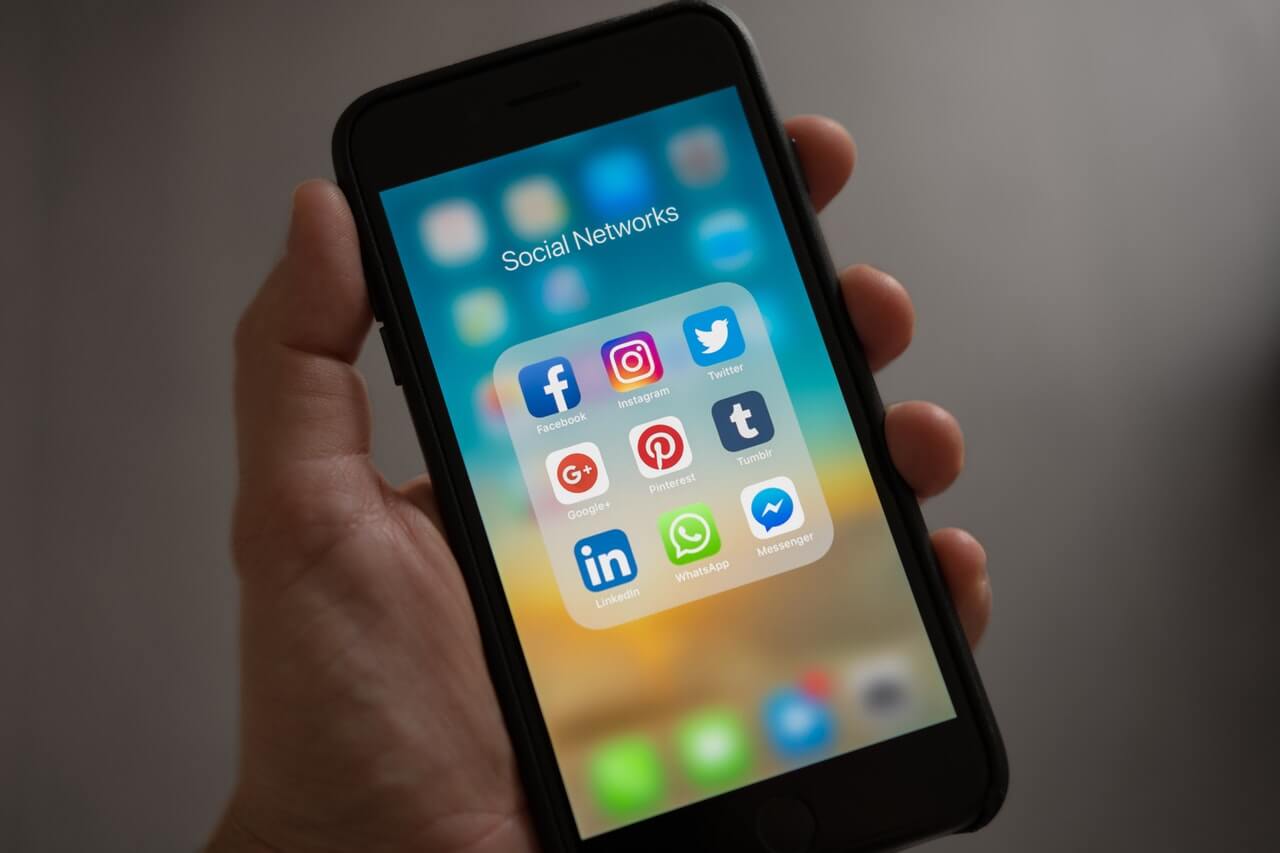 We use online platforms like rental listing sites and social media to promote your property. We'll also use "For Rent" signs as well as posters and flyers. This will ensure that your property gets as much exposure as possible. 
5. Financial Updates
We'll keep you updated regarding how your property is performing financially. We'll send you regular reports on rental marketing, vacancies, and maintenance.
About Winter Springs 
Winter Springs is a city in Seminole County, Florida. It offers residents a sparse suburban feel and most residents are homeowners. The recent census estimates the population of Winter Springs to be about 37,321. 

The city is home to parks, lakes, A-rated schools, nature recreation, entertainment, shopping, and dining. The top employers in Winter Springs include Apple, Hilton, University of Central Florida, Paylocity, Disney Parks, and Walt Disney Company. 
Source: Wikipedia. 
Areas We Serve
We offer our property management services in Apopka, Central Florida, Clermont, Davenport, Kissimmee, Lake Mary, Longwood, Sanford, St. Cloud, Winter Garden, Winter Park, Casselberry, Maitland, Ocoee, Oviedo, and in many other areas of Florida.