Let Us Manage Your Winter Haven Rental Property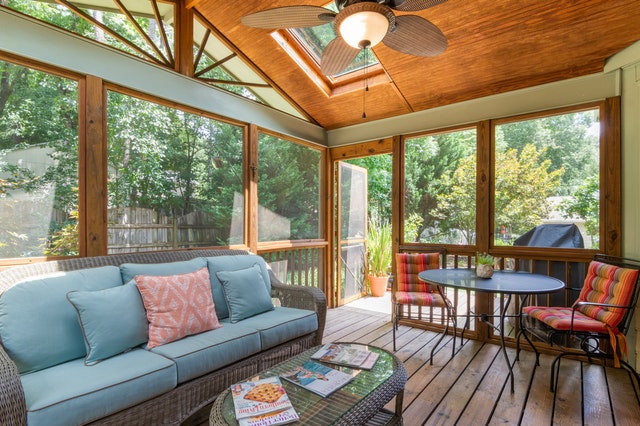 Are you looking to hire a rental property manager in Winter Haven, FL.? If you are, then consider RentSmart USA for your property management needs!
As a reputable property management company, we specialize in the exceptional management of our client's rental property investments. Your Winter Haven, Fl rental property will enjoy the premium treatment. Whether it's a single-family home, condominium, townhouse, duplex, or apartment building, RentSmart USA has the resources, dedication, and expertise.
Our clients also get to enjoy guarantees you won't easily find in the industry. In our quest for accountability and genuine transparency, we want you to fully enjoy our property management services.
We confidently provide the following:
100% Happiness Guarantee
30-Day Leasing Guarantee
Risk-Free Eviction Guarantee
Easy to Switch Guarantee
Cancellation Guarantee
Tenant Replacement Guarantee
Animal Protection Guarantee
Whether you want more freedom, greater returns, and hassle-free rental ownership for your Winter Haven property, we can deliver. As your property manager, we'll take over the time-consuming property marketing, tenant screening, rent collection, and property maintenance activities. Experience the profits without the pain of stress!
Contact us now at (407) 599-000 or send us an email at info@rentsmartusa.com. You'll score a free rental analysis for your Winter Haven, FL property. We'll present you with well-designed property management plans that will provide the best solutions for your Winter Haven rental needs!
Our Property Management Services
RentSmart USA's goal is to render outstanding property management services to our clients. We aim to maximize property owners' returns while letting you enjoy peace of mind with our professional results.
Here are detailed services we provide to property owners when they sign up with us:
Marketing of Your Rental Property
When it comes to marketing, RentSmart USA is always a step ahead. We have become experts at spotting marketing trends and incorporating well-tested strategies. Unlike us, self-managing landlords will need to keep updating their knowledge on their own time.
Your Winter Haven, Florida property will be carefully studied so we can match the best features with the right demographics. We'll assign the perfect market price that's optimal for your rental investment. Why waste your money on vacancy expenses when you can receive income right away for your ROI?
Tenant Screening Process
RentSmart USA is skilled in finding quality tenants to lease an investors rental property. We check the credit score, rental history, and eviction record. We meet and interview the tenant for a better assessment. We also guarantee that all the tenants we place in your Winter Haven property have no criminal record because we conduct background checks as part of our screening process.
Our years in the industry have taught us to eliminate future problems at first assessment. Why put you through needless stress? We minimize the occurrence of property damages, evictions, and court proceedings as much as possible, so we assign a huge importance to our tenant screening process.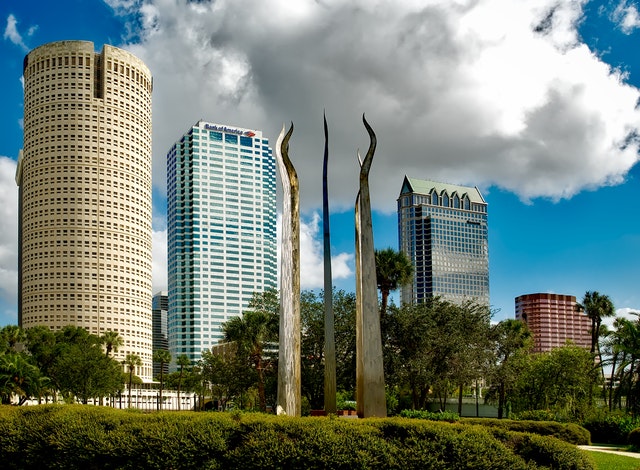 Rent Collection
Our property management team has mastered the rent collection process. We've found effective strategies and policies that ensure the tenants' willingness to comply. We hardly need to chase anyone for rent payments. We'll see to it that the tenants in your Winter Haven rental properties will also pay the rent promptly. You'll get to enjoy consistent returns from your investment property.
Our rental policies are clear and discussed upfront during the lease signing stage. If an eviction is unavoidable, we guarantee that your peace of mind will remain undisturbed. We take care of the notices, court proceedings, and documentation.
Property Repairs & Maintenance
RentSmart USA is fully invested in your Winter Haven property. We treat it like our own. We perform regular inspections, so you won't be facing major problems with your property. We are compliant with Florida's Landlord-Tenant laws, so your rental always remains habitable.
For any tenant requests, we're prompt to fix any damages or issues. You'll also be glad to know that we have an emergency service line for urgent matters. This increases our clients' peace of mind knowing we're able to cater to special situations as it arises.
Another area we pride ourselves on is providing savings to investors. Our long-term partnerships with contractors and vendors mean our maintenance costs are relatively cheaper than others.
Detailed Financial Reporting
RentSmart USA has a policy of No Hidden Fees. You can see from the online portal that we provide that all the numbers through our financial reporting service are accurate. This online access allows you to view your financial statements. It helps you keep up with the performance of your Winter Haven rental property investment. As one of our property owners, you have a one-stop portal to monitor your rental investment.
About Winter Haven, Florida
Winter Haven is considered a part of Polk County. It ranks as the second most populated with a record of 44,955 in 2019. Winter Haven is blessed with 50 lakes making it a world-famous area for bass fishing. It's also home to the renowned Chain of Lakes further identifying Winter Haven as the Chain of Lakes City.
Residents enjoy staying in Winter Haven for its welcoming community, above-average schools and famous attractions. It has plenty of job opportunities and a bountiful natural environment. Safety is also paramount making it ideal for families to settle in.
Here are interesting places to go in Winter Haven, Florida:
Legoland Park
Chain of Lakes
Bok Tower gardens
Marshall Hampton Reserve
Water Ski Hall of Fame
Willowbrook Golf Course
The Lakeland Center
Alafia River State Park
Hollis Garden
Polk Theatre
Source: Wikipedia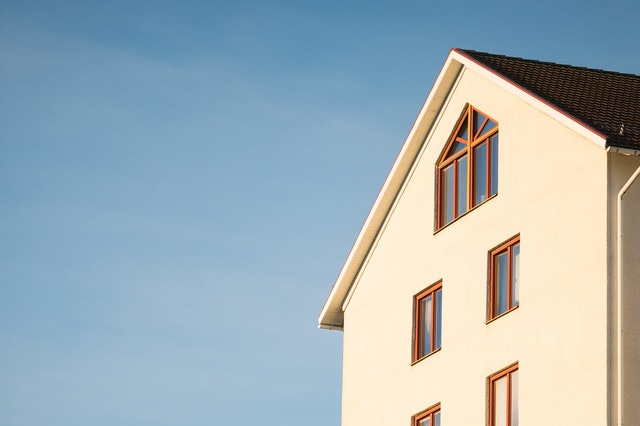 Areas We Serve
Founded in 2010, we've continued to expand our areas of service. Among the areas we're serving are Orlando, Altamonte Springs, Apopka, Casselberry, Central Florida, Christmas, Clermont, Cocoa Beach, Davenport, Daytona Beach, DeLand, Deltona, Geneva, Goldenrod, Gotha, Killarney, Kissimmee, Lakeland, Lake Mary, Longwood, Maitland, Melbourne, New Smyrna Beach, Oakland, Ocoee, Osteen, Oviedo, Sanford, St Cloud, Titusville, Windermere, Winter Garden, Winter Park and Winter Springs.