Melbourne Property Management Company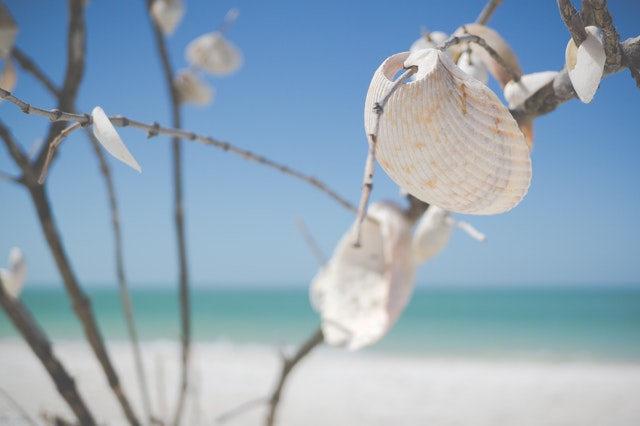 Let Us Manage Your Melbourne Rental Property
Are you looking to hire a property manager in Melbourne, FL.?
If you are then RentSmart USA is the right choice!
Our years of experience in the Central Florida real estate market elevates our customer service above others. We've built a strong reputation of eliminating the stresses from our clients' lives when it comes to managing their rentals. We specialize in managing single-family homes, condominiums, townhouses, duplexes and apartment buildings.
Founded in 2010, RentSmart USA is headquartered at Winter Park, Florida. We've sharpened our property management skills to provide outstanding marketing, tenant screening and property upkeep for your Melbourne property. We exude professionalism in everything we do whether we're performing rent collection or servicing tenant requests.
RentSmart USA offers:
100% Happiness Guarantee
30-Day Leasing Guarantee
Risk-Free Eviction Guarantee
Easy to Switch Guarantee
Cancellation Guarantee
Tenant Replacement Guarantee
Animal Protection Guarantee
At different price points, we have an affordable full range of property management services. Experience our first-rate service and pick an excellent plan that works best for your Melbourne property. We have several inclusions with zero hidden fees!
Contact us now at (407) 599-000 or send us an email at info@rentsmartusa.com. You'll get free rental analysis for your Melbourne property. Then we can formulate a solid plan to achieve your rental financial goals!
Our Property Management Services
RentSmart USA makes rental management hassle-free. Sit back while we do the work for you. Enjoy excellent property management services under our professional administration.
Here are specific services that we provide with care:
Marketing of Your Rental Property
Why let RentSmart USA become your marketing arm?
With our decades of experience in marketing, we're more likely to get your Melbourne property occupied than doing it on your own. We have years of direct knowledge enabling us to apply strategies that work in the real world. Our long-term marketing skills will earn you quality tenants quickly!
Marketing requires vast resources and a great network. We can offer that and more. On your own, it will take up a significant portion of your time. Why not hire us so you can start earning right away? We take care of getting your property ready for tenants to move in. We ensure that property showings are scheduled properly. We'll take care of inquiries, meeting the prospects for lease signing and presenting a well-crafted lease agreement.
Tenant Screening Process
Why let RentSmart USA screen all your potential tenants?
Processing applications for decades has made us experts in how to verify the documents provided by the prospects. We're able to identify the right tenants to accept. We're also able to spot those who'd fall from the standards. Basically, our tenant screening procedure is efficient yet careful. Your renters are evaluated for suitability.
Failure to pay the rent is the most common reason tenants are evicted. For your Melbourne property, you won't have to worry. We guarantee that we'll accept tenants who have the financial capacity to pay. At the minimum, they should make triple the rent rate.
Rent Collection
Why let RentSmart USA perform the rent collection?
It takes a well-designed system to have a functional and effective rent collection. This is something that our team has perfected over the years. The tenants pay on time and follow the leasing conditions when it comes to the rent payment policies.
We have managed to open several convenient payment channels. This makes it easy for us to score a high percentage of rent collection month after month. If you work with us, you'll also enjoy our systematic rent collection approach for your Melbourne property.
Property Repairs & Maintenance
Why let RentSmart USA handle the property repairs & maintenance?
Since we specialize in property management, it goes without saying that we also supervise your Melbourne property's upkeep. Before a tenant arrives and after a tenant leaves, your property will be prepared by us.  We have strict routine inspections and a maintenance program we follow.
Our scale of operation is big so we get to have lower cost advantages. Compared to the small property manager or self-managing landlord, our maintenance expenses are relatively low given the services we render. Further, the contractors and vendors we work with are people we've partnered with for a long time. We can vouch that the work they complete is above average and their prices the best in the market.
Detailed Financial Reporting
Why let RentSmart USA supply financial reporting?
For your Melbourne property, we offer an online portal that allows you to track the growth of your rental investment. As owners, you naturally want to be updated with all the relevant things related to your property.
You can easily monitor maintenance requests, services provided and financial performance. You can check the financial reports on profits, expenses and revenues you made monthly and yearly.
About Melbourne, Florida
Melbourne is considered as part of Brevard County. It's also the second-largest municipality in the county. Melbourne is known for its abundant gardens and natural landscapes. (Source: Wikipedia) In 2019, Melbourne earned the top spot in the nation as the best place to live near a beach.
Residents enjoy Melbourne for its amenities and easy access to the beach. It also has a small-town vibe promoting a laidback lifestyle. With a rich natural environment, it offers fun outdoor activities like hiking, camping and wildlife observation.
Here are interesting places to go in Melbourne, Florida:
Brevard Zoo
Brevard Zoo Linear Park
Sebastian Inlet State Park
Paradise Beach & Park
Ritch Grissom Memorial Wetlands
Wickham Park
Sea Turtle Preservation Society Melbourne Beach
Main Street Melbourne – Downtown Melbourne
Historic Rossetter House Museum and Gardens
Florida Tech Botanical Garden
Source: Wikipedia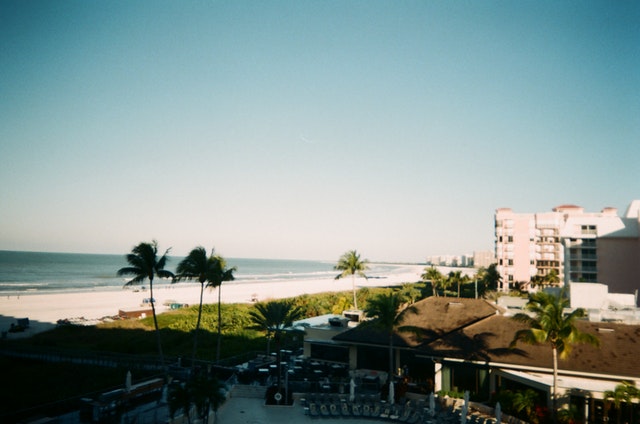 Areas We Serve
Founded in 2010, we've continued to expand our areas of service. Among the areas we're serving are Orlando, Altamonte Springs, Apopka, Casselberry, Central Florida, Christmas, Clermont, Cocoa Beach, Davenport, Daytona Beach, DeLand, Deltona, Geneva, Goldenrod, Gotha, Killarney, Kissimmee, Lakeland, Lake Mary, Longwood, Maitland, Melbourne, New Smyrna Beach, Oakland, Ocoee, Osteen, Oviedo, Sanford, St Cloud, Titusville, Windermere, Winter Garden, Winter Haven,  Winter Park and Winter Springs.